The single payment option you've been looking for
Sniip® connects your customer with your existing business model, making it easy, fast and safe to transact.
Want to join our growing list of partners?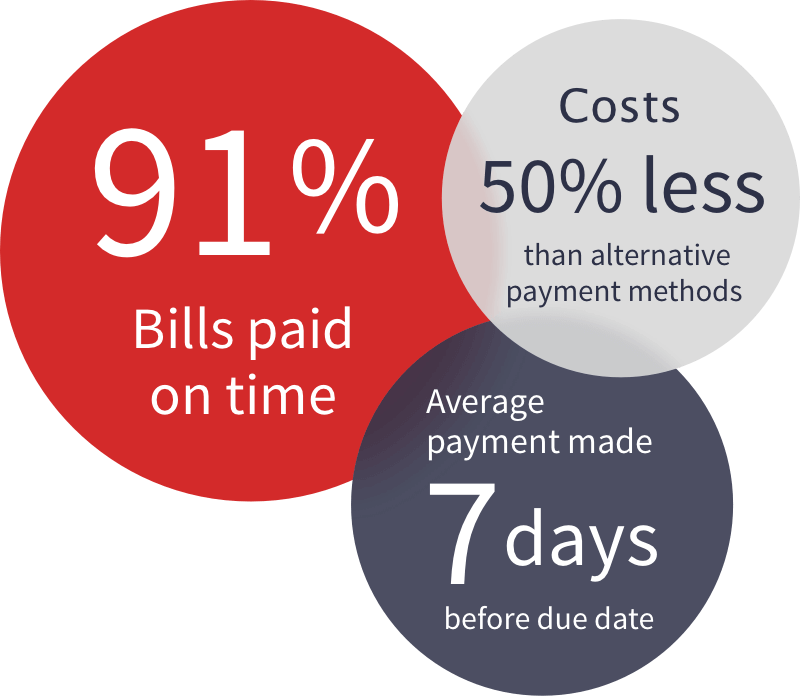 Mobile-based payment solution
Save money, simplify your reconciliation, and improve your customer's billing experience.
Sniip® simply fits into your existing business functions to provide a unique, customer-centric bill management system that reduces the cost of delivery of paper bills, has a better engagement than e-mail delivery and is significantly improving the time it takes for customers to pay their bills.
If you have spent too much time and money building your own customer portal, transitioning to unsecured e-mail delivery and building your own mobile app just to allow your customer to pay their bill, you're not alone.
Sniip® is the perfect solution to initiate your e-billing strategy or compliment your existing products.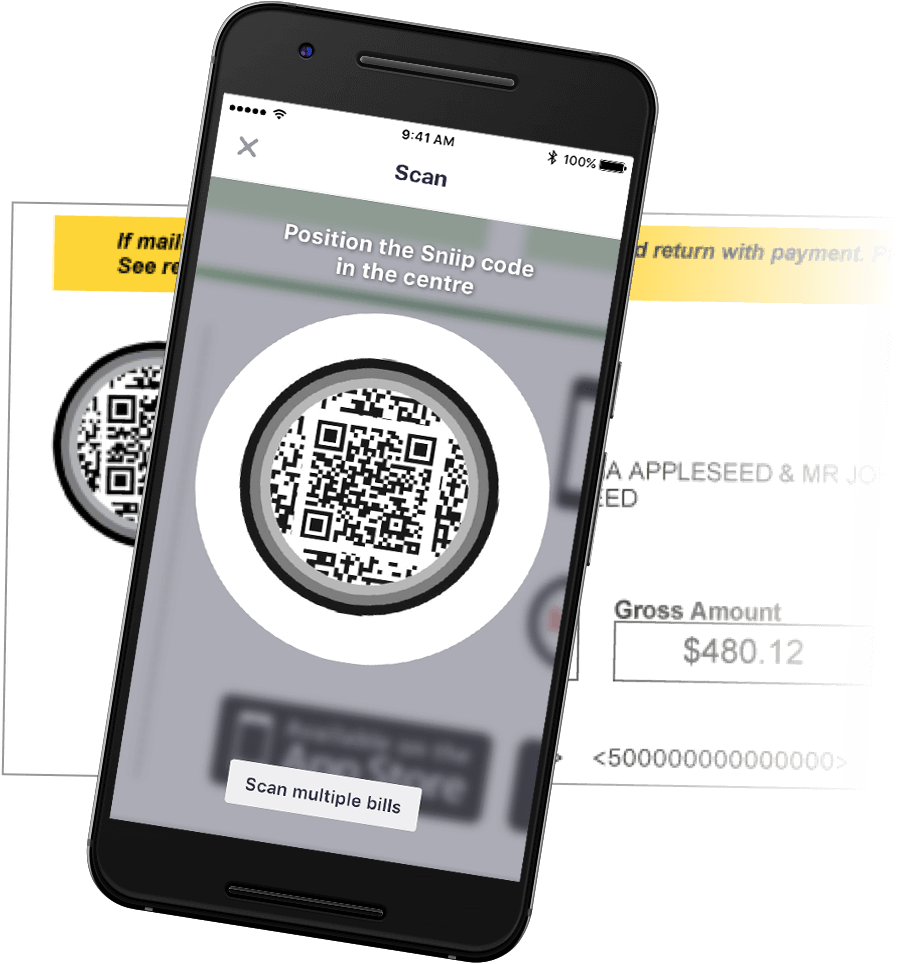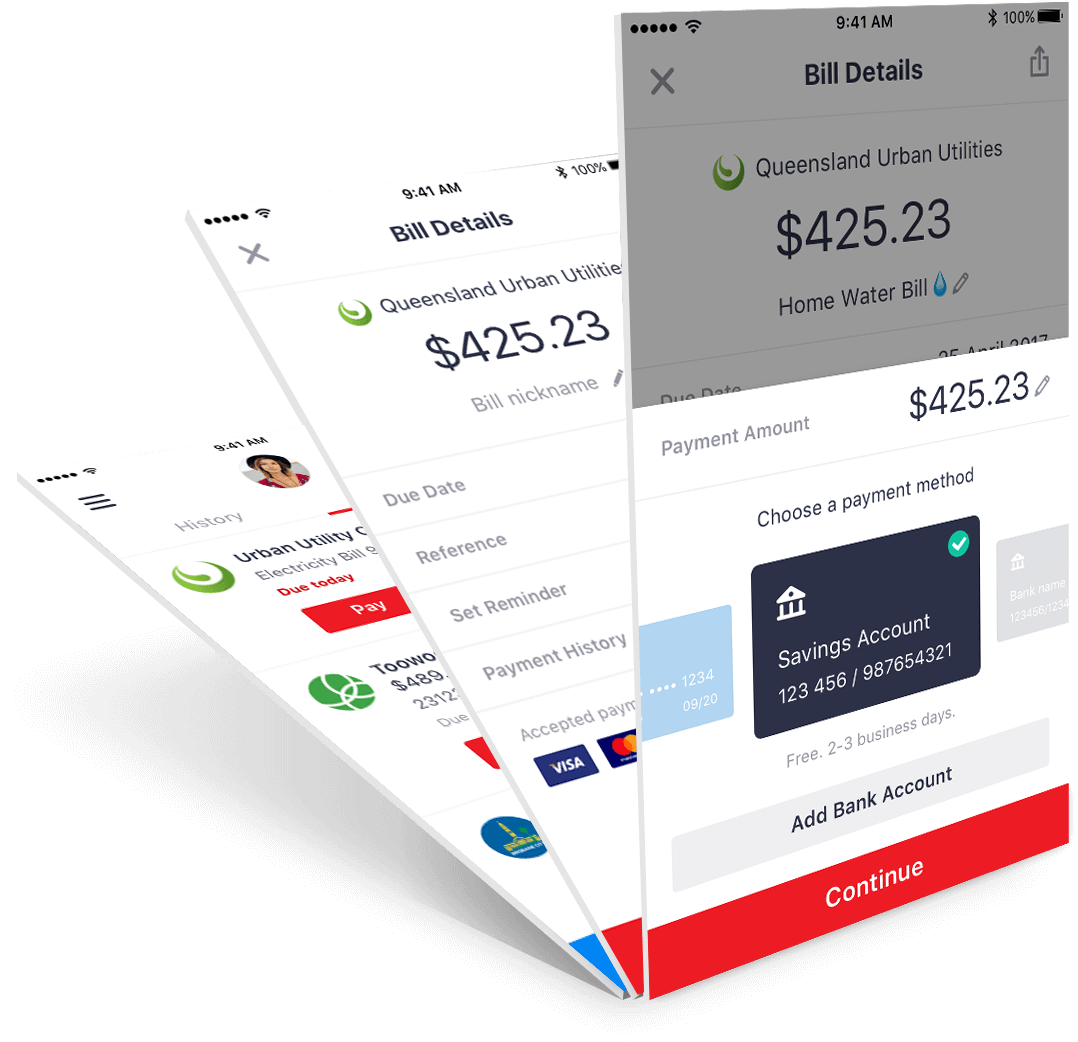 Use your existing payment gateway
Sniip® organises and communicates the customer's billing information securely to the payment gateway already used for existing online payments.
Sniip® offers convenience & security without affecting your existing banking agreements or reconciliation processes.
Communicate directly to your customers
Sniip® allows customers to pay with their preferred payment type and enables you to customise surcharges, discounts, incentives & additional direct messaging.
Sniip® takes virtually no IT implementation to add to your paper billing to start converting customers now.
Sniip® offers real time reports on payments and customer conversions.