It's that time of year again, so we've curated this list of thirty gifts under $30 (and we're pretty confident we've covered nearly everyone in your life 😲). 
Spoil those closest to you this Christmas, without breaking the bank!
Look out for the yellow heart (💛) to Shop Small Australian business this silly season. 
2. For the friend who is Beauty Loop level 3 (you know how were talking about)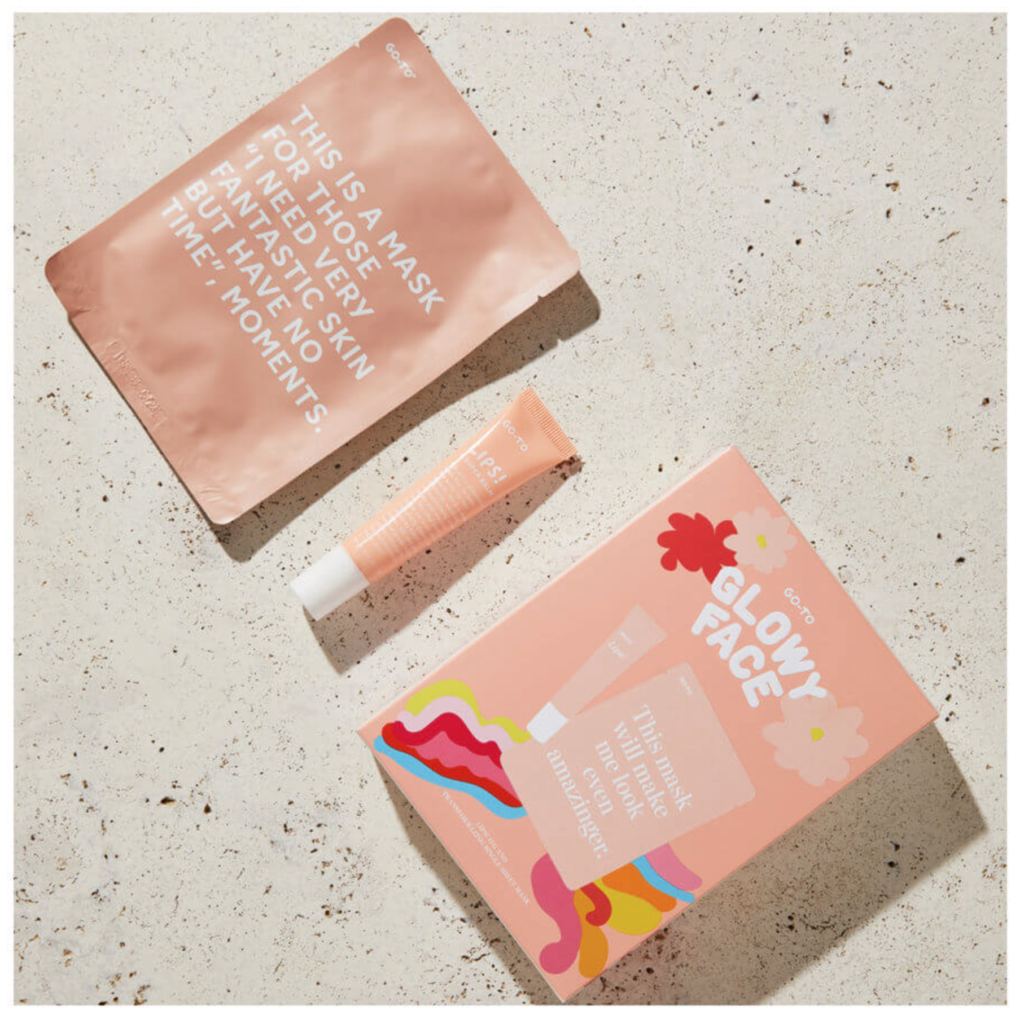 4. For the art-lover/socially conscious/loves a small business friend 💛
8. The friend who hollas, 'Espresso Martinis' every time you go out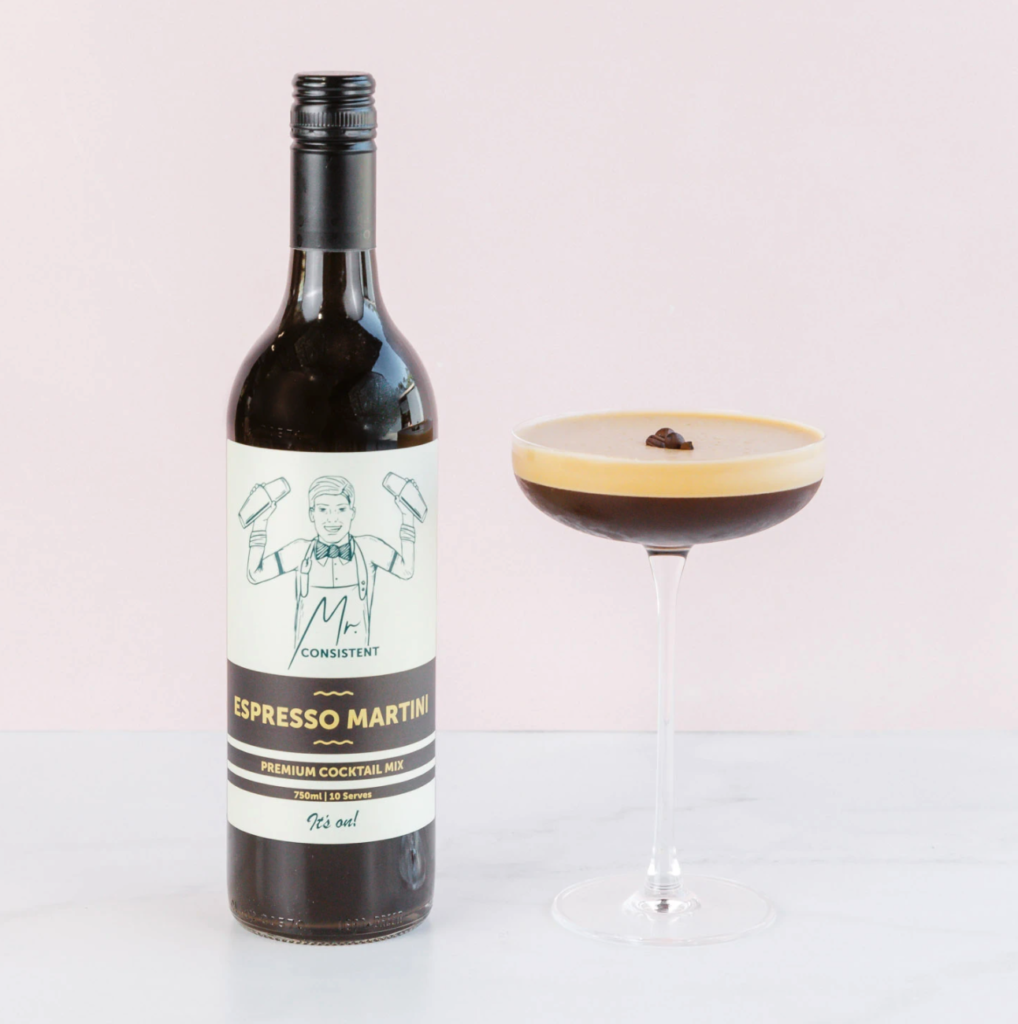 19. For that friend who eats oats every. single. morning. 💛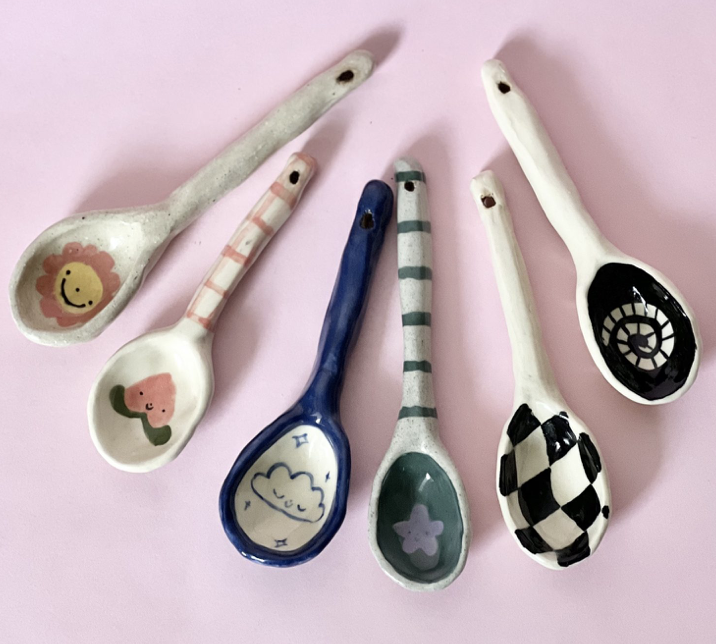 21. For the one who always wanted to know Where the Wild Things Are 💛
23. For your friend whose Christmas Tree is always perfectly decorated 💛