Bank Accounts:
Paying from a BSB & Account Number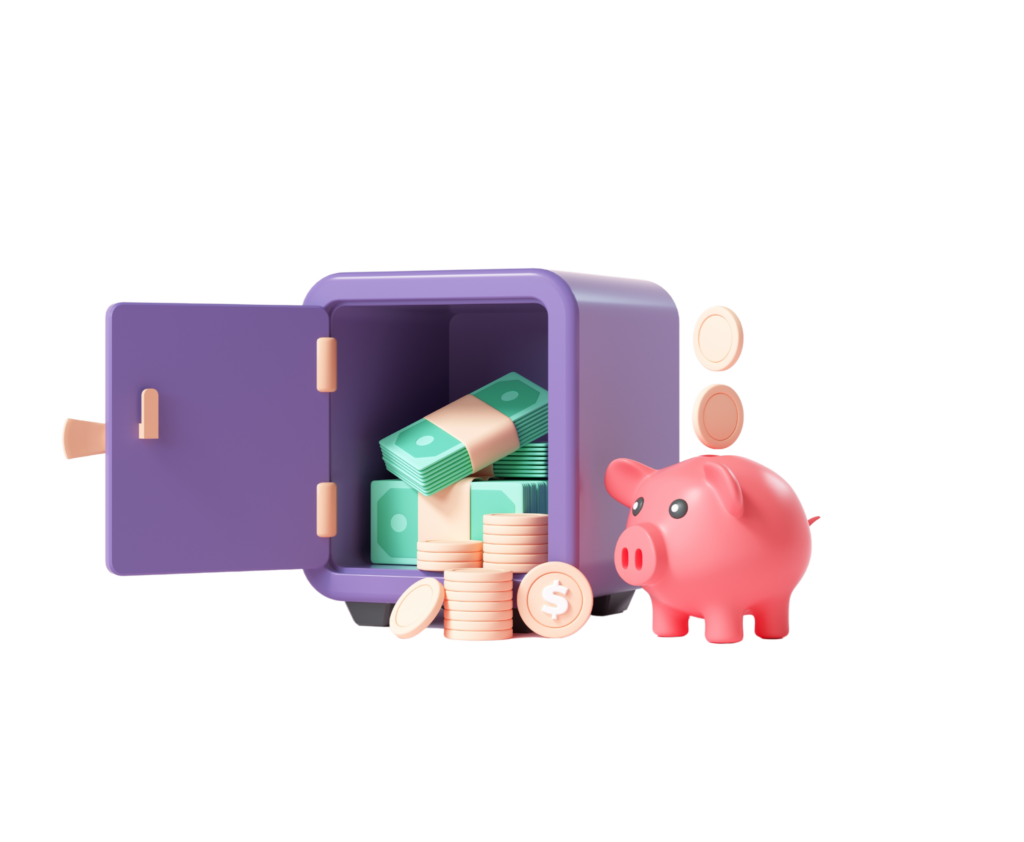 Use the Sniip app without any processing fees by connecting your Bank Account. Get set-up now with two simple steps:  
1. Verify your identity 
2. Add your BSB & Account Number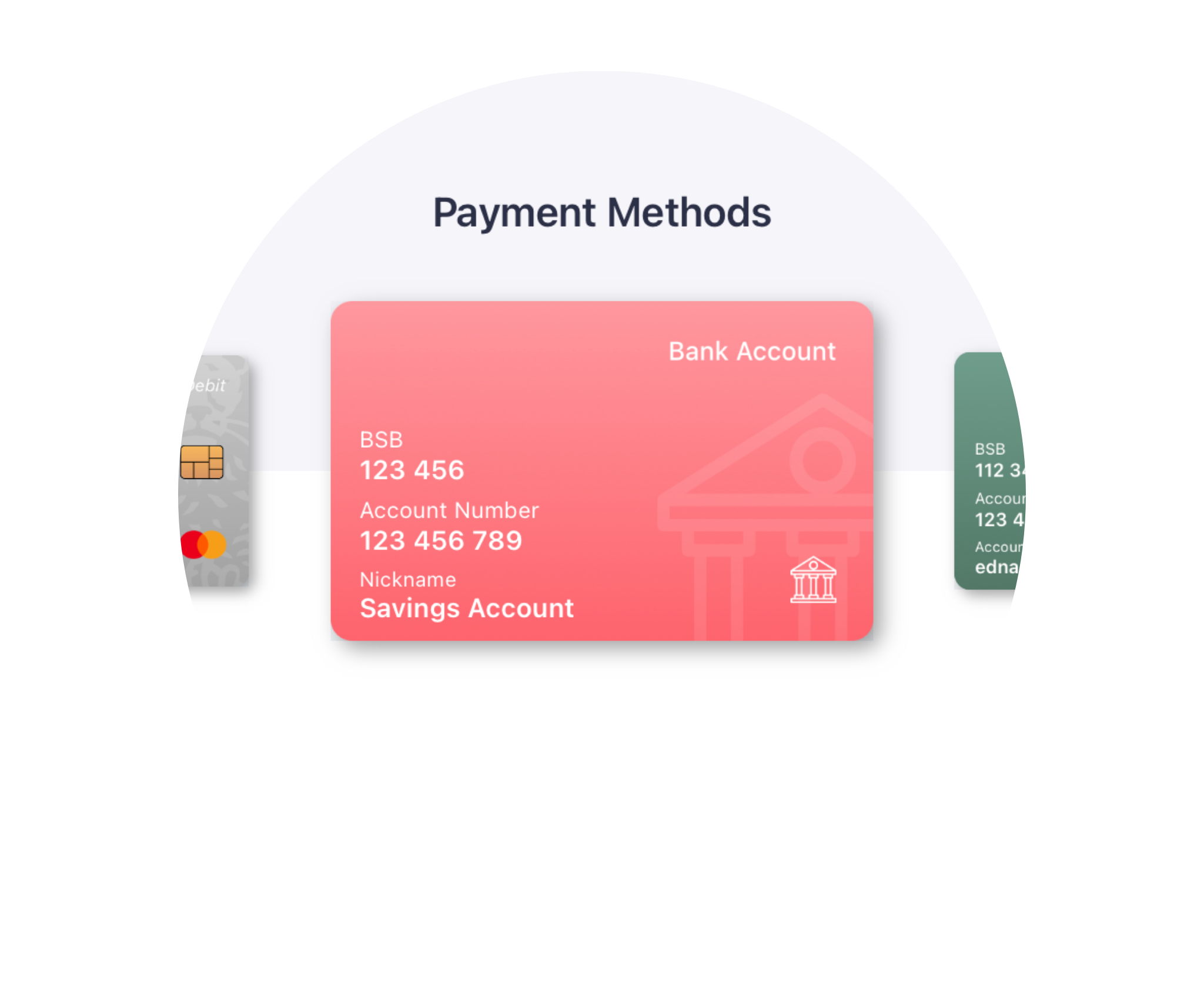 Verification for Bank Accounts
Your payment security is our top priority! Before adding your BSB & Account Number, you need to verify your identity in the Sniip app.
User verification is a quick and painless process and is an important part of our card security and fraud prevention measures. This process is for the protection of your accounting so that you can pay with comfort and certainty.
Please note, in order to successfully verify your identity, your legal name must match the name on your Driver License/Passport. Check-out further information on how to update your legal first name.
Adding your BSB & Account Number
Paying from a BSB & Account Number