User Verification: Why we're getting to know you better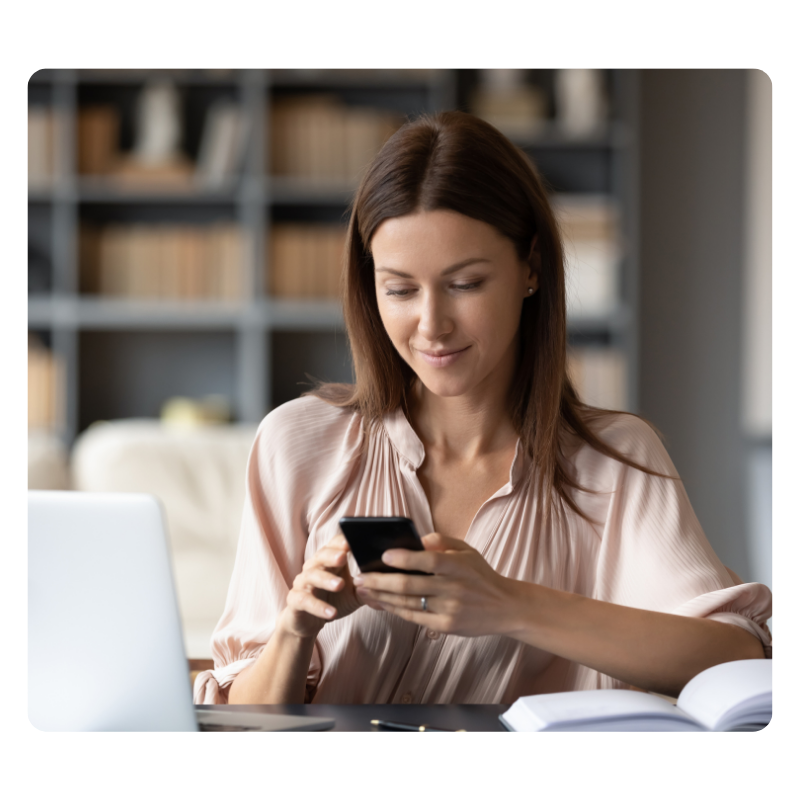 What is user verification?
User verification is an important part of our Know Your Customer (KYC) process. KYC is a widely used term referring to the verification of a customer's identity. As a regulated Bill Payment Provider, Sniip is not dissimilar to a bank or financial institution and sometimes, we need to get to know you better. 
Sniip is an authorised Payment Institution Member (PIM) of BPAY and undertakes significant compliance assessments in order to provide and maintain our service. As part of this commitment, Sniip is required to identify our customers for the purpose of addressing Anti Money-Laundering/Counter-Terrorism Funding risk, fraud and misappropriation risk, as well as requirements imposed by our banking and regulatory partners.
Why am I being requested to verify?
There a flags in our systems that will automatically request User Verification. This includes:
Adding a payment method to your account that's different to the legal name on your account

Using a prepaid card

Setting up pay from a BSB and Account Number

Adding numerous blocked bills
Requesting User Verification
Right now, we do not ask you to verify your account on sign-up. If you have been requested to verify, you receive a notification from Sniip. 
If you are requested to verify your account, we need to collect and check your information. This means we need to verify your identity before we can facilitate payments and provide our service to you, such as paying from a BSB & Account Number.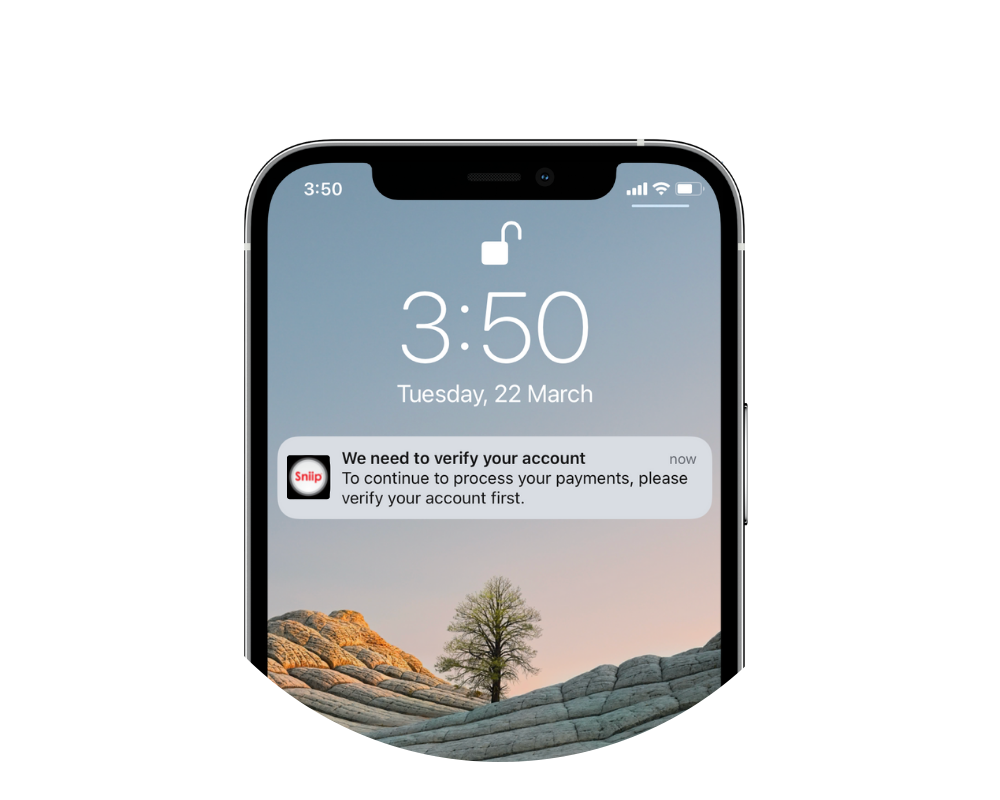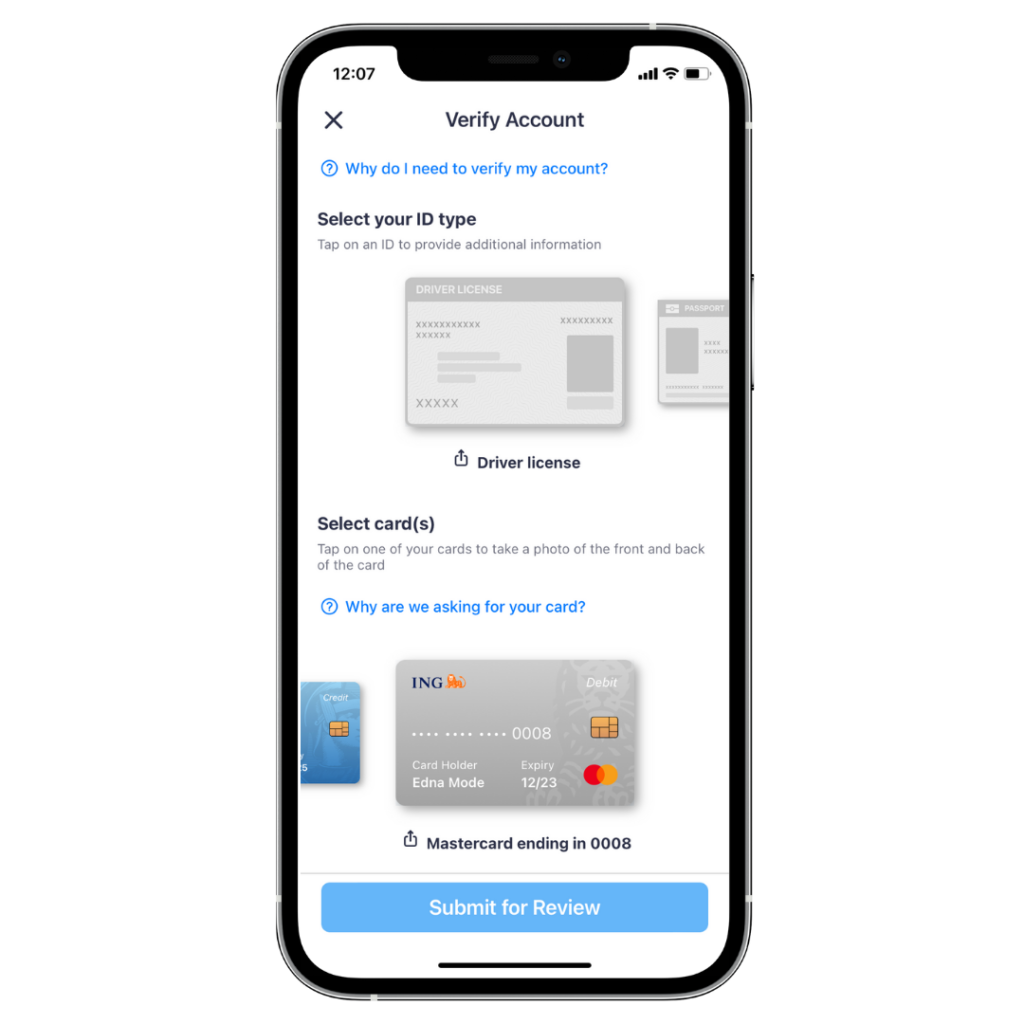 If we ask you to verify your account, we require a copy of your valid government issued photo identification document (e.g. Australian Driver Licence or Passport) which clearly shows your:
Full name

Date of birth

Photograph

Document Number
On some occasions, we may also require you to upload a copy of your bank card. Firstly, card verification is an important part of our anti-fraud card security measures. Secondly, it is our only method of ensuring that you are in possession of the card used to make payments within the Sniip app.
Therefore, we might request you to upload a picture of your card which shows:
The first 6 and last 4 numbers

Your full name

The expiry date of your card
You submit your user verification documents securely through the Sniip app. If you tap on the push notification you received if you've been asked to verify, you will be taken to the 'User Verification' screen in the app. 
If you haven't been requested to submit verification, you can still opt to verify your account. Simply tap on the top left hand menu and select 'Account' from the available options. You will be prompted to enter your Sniip PIN. In this screen, you will see 'Security & Privacy'. Tap on this and then select 'Verify account' to be taken to the submit page.
Top tips for successful verification
To ensure you get verified as quickly as possible, we've shared our tried and tested tips for submitting your user verification documentation. Most importantly, ensure we can clearly see your Full Legal Name, DOB, Document Number and photo.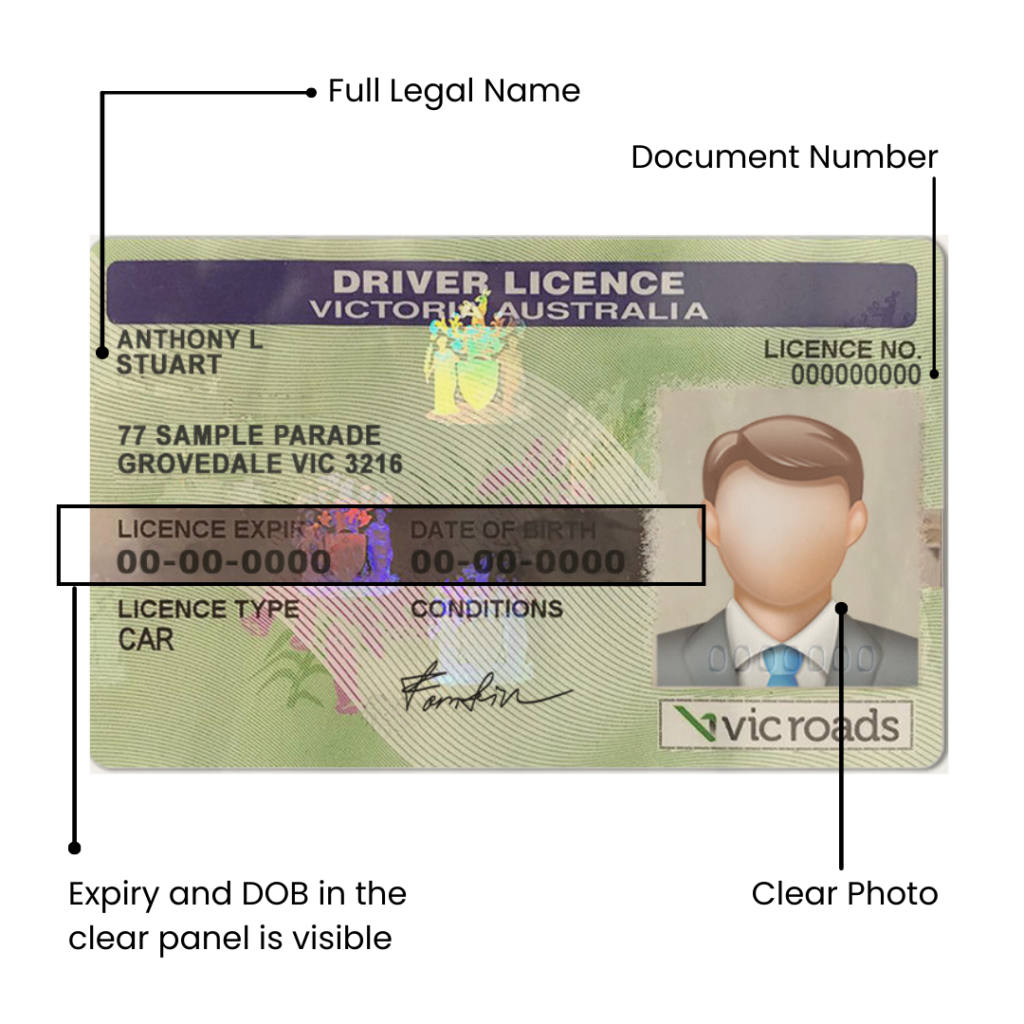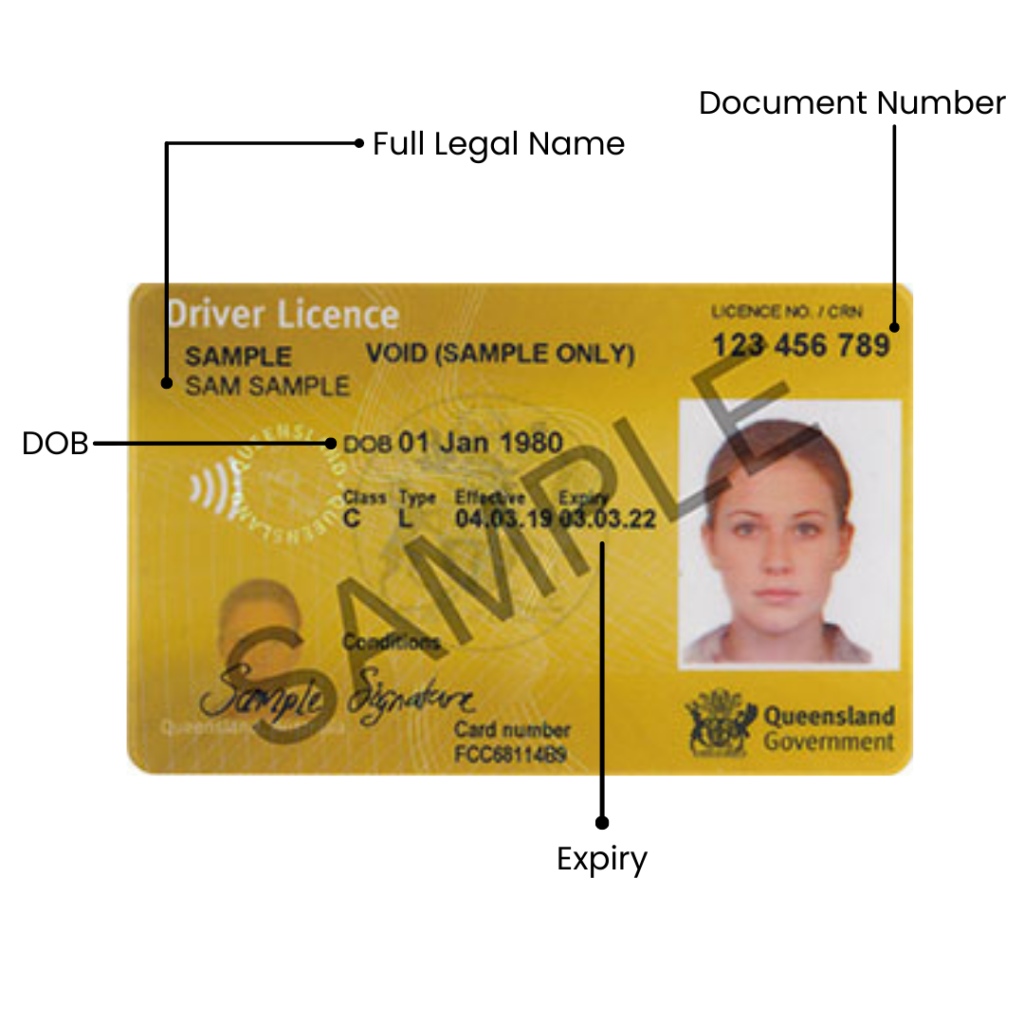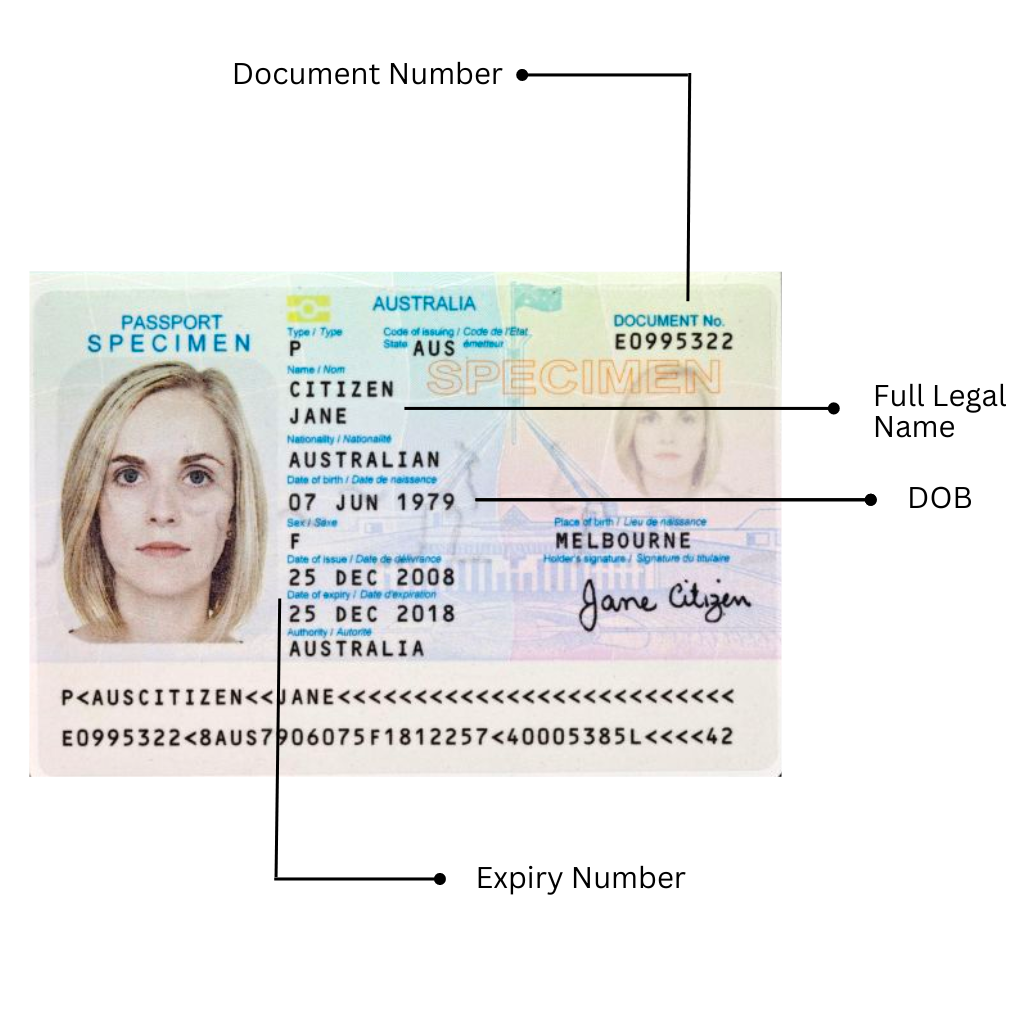 Sniip is proud to have Tier 1 compliance with the Payment Card Industry Data Security Standards (PCI DSS). This standard protects all Sniip user verification information with the same level of security as payment card details.

That is why we will never email you to provide these details, and only ask you to submit them via the Sniip app. Sniip only shares the required transaction information with the service provider you make payments with for reconciliation purposes. 
At Sniip, your security is our top priority. We never share your information with any other third party.