Looking for pricing? Sniip fees
What bills are you paying?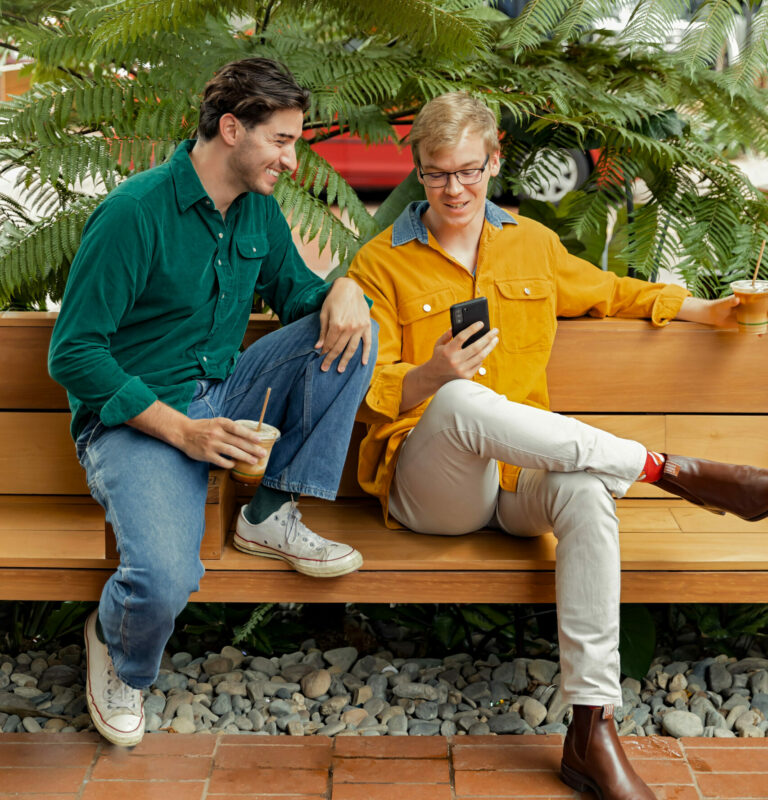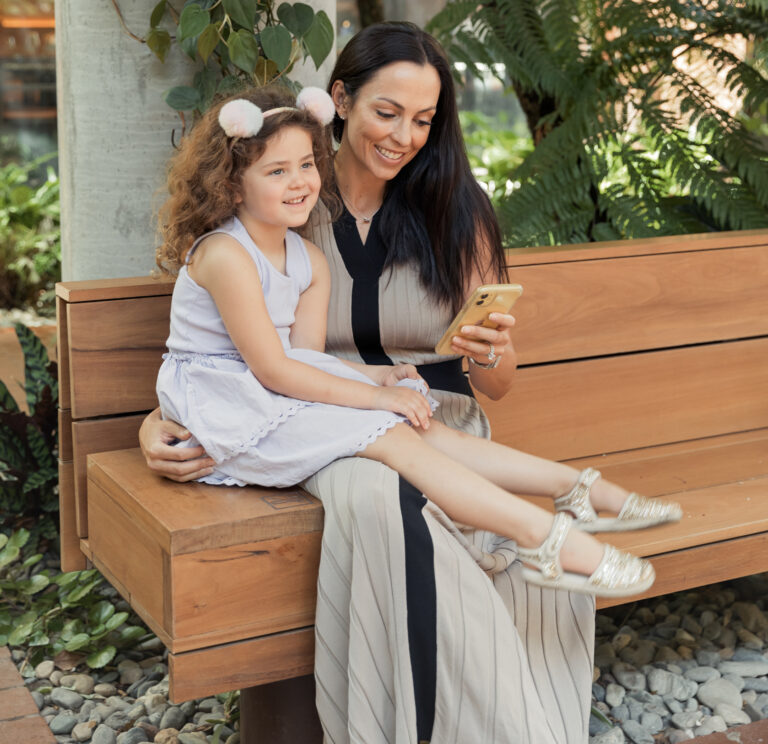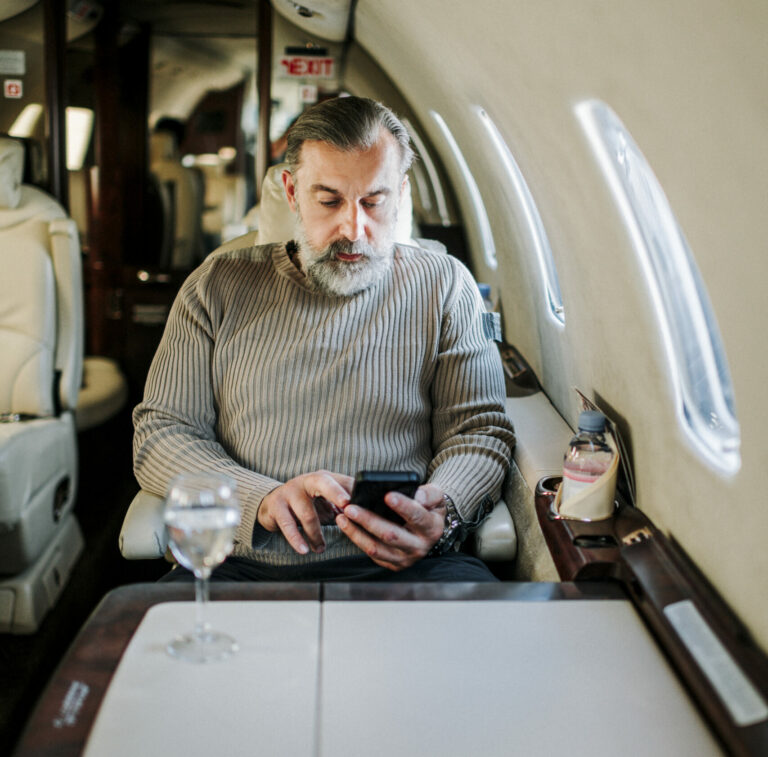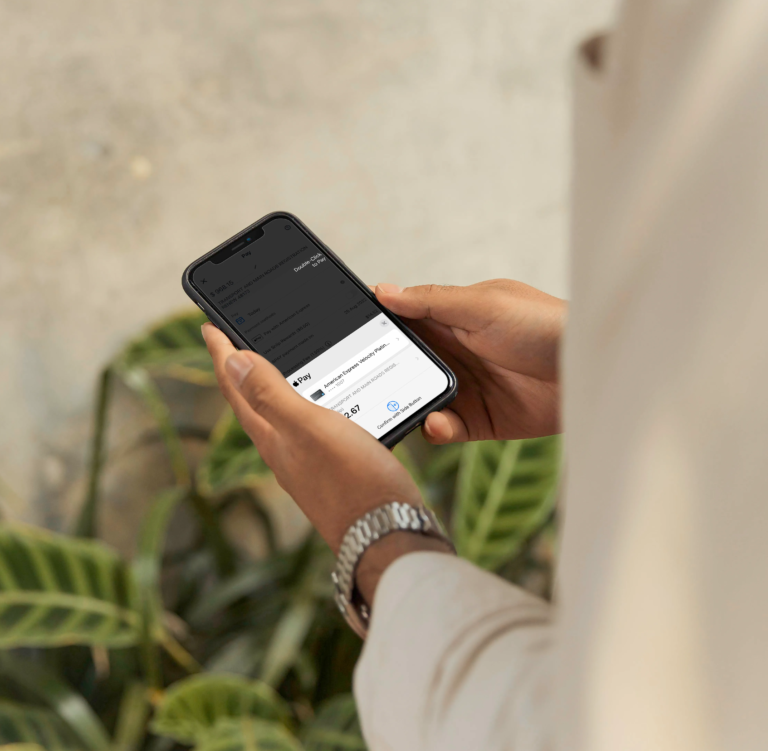 To access ultimate Sniip fees, download the Sniip app. Trusted by over 100,000 Australians, Sniip is your go-to for all bill payments, right from your phone. It's the simplest way to make personal and business payments, plus manage your bills.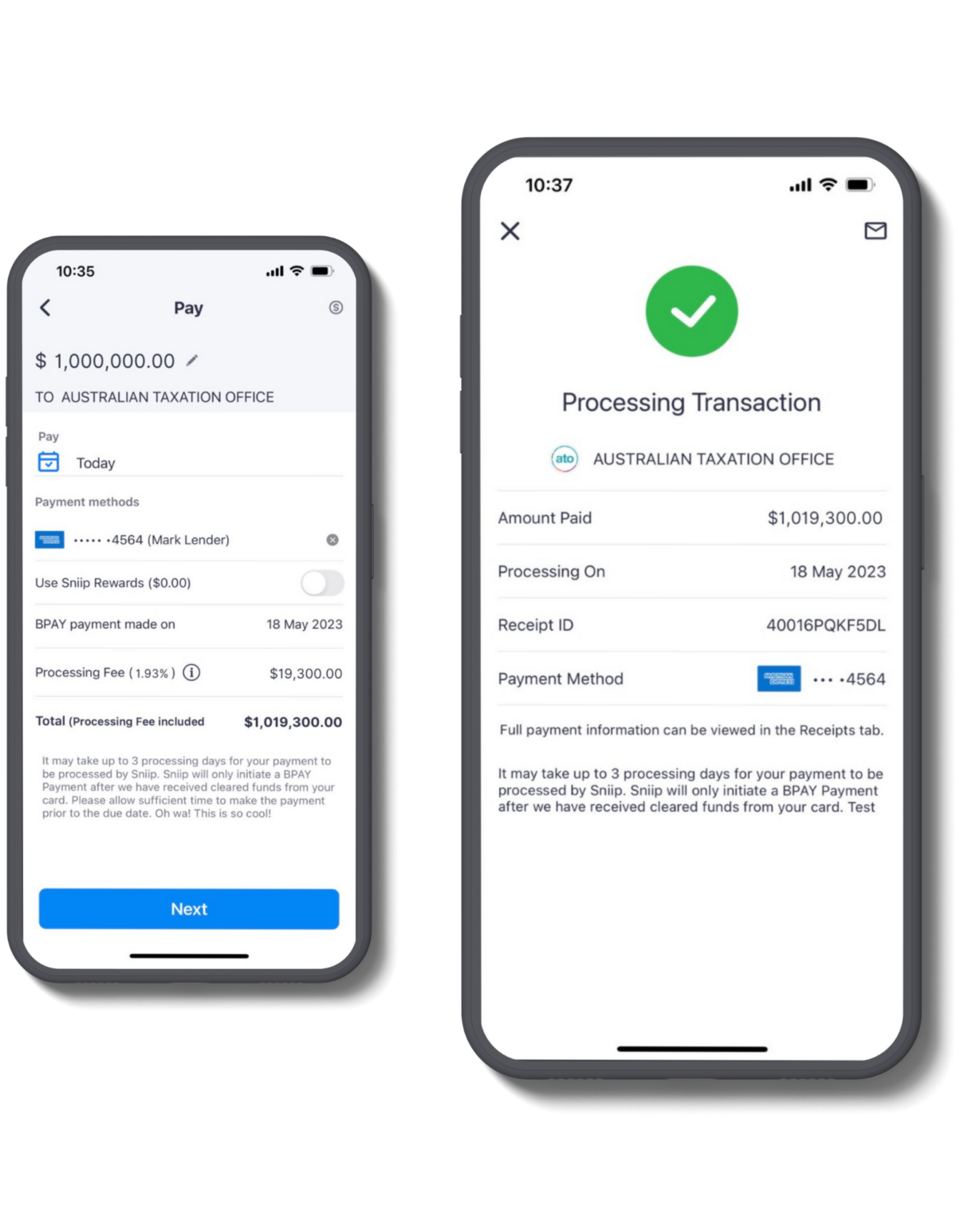 Sniip fees: authentic, market leading, transparent.
When it comes to managing your finances, every dollar counts. At Sniip, we understand the importance of transparency, value, and affordability. That's why we're proud to offer you clear, authentic, straightforward pricing that stand out as the best in the market.
We believe in giving you a hassle-free experience, which means no hidden charges or unexpected surprises. With Sniip, what you see is what you get – and that's just the beginning of why our fees are the best in the market.
With Sniip there is no app download fee, no monthly account keeping fee. The only fee you pay is the processing fee (which you pay once). This fee is fixed for personal payments and tiered for business payments. 
We prioritise your financial well-being, which is why we've designed our fee structure to be not just competitive, but truly advantageous. We know that paying bills is an essential part of your life, and we believe it shouldn't be a burden on your budget. Our low processing fees ensure that you're getting the most value out of every transaction, whether you're paying utility bills, taxes, insurance, rent, private health or any other essential services.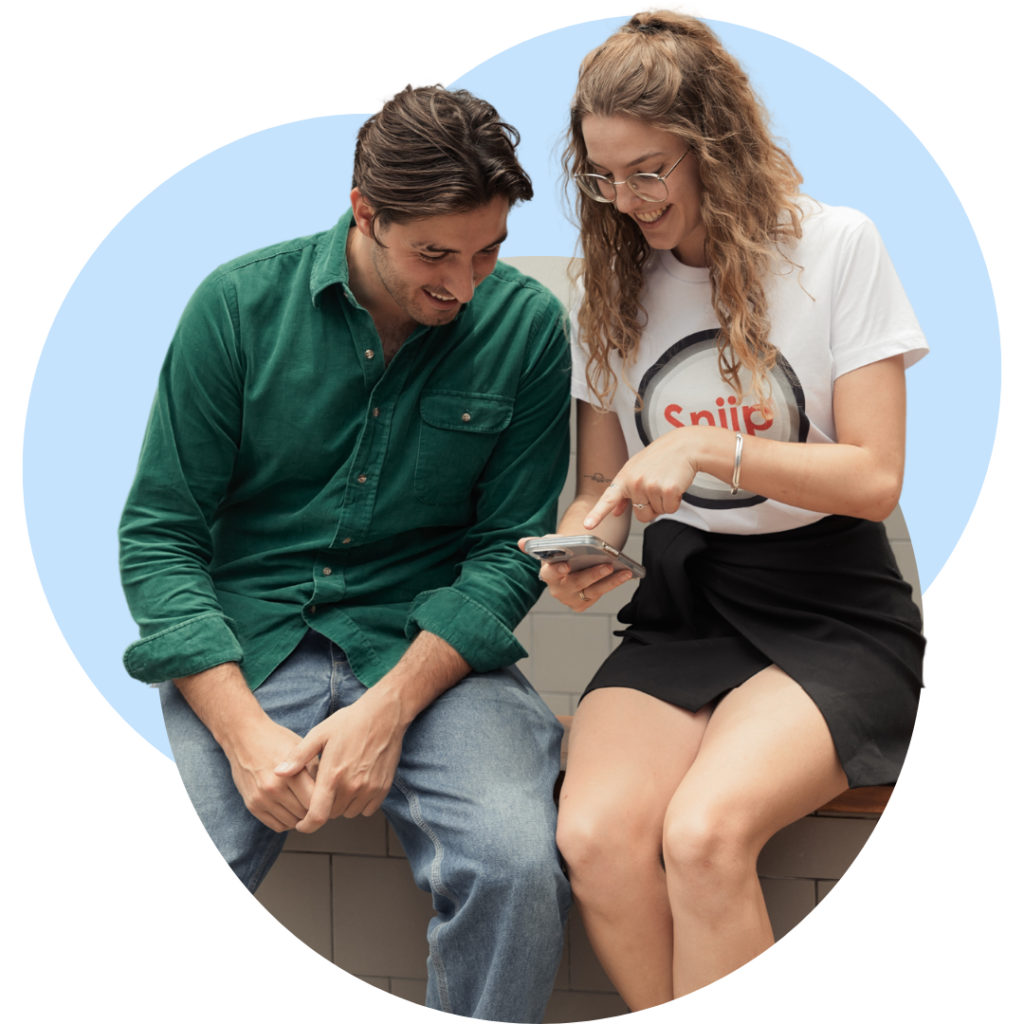 $0 app download fees, $0 monthly fees
What sets Sniip apart is our commitment to empowering you to make the most of your hard-earned money. We're not just a bill payment platform – we're a partner in your financial journey. Our market leading processing fees are a testament to our dedication to your financial success, helping you save money while effortlessly managing your bills.
Furthermore, our fee structure is designed to reward your loyalty. With Sniip, you're not just benefiting from the most competitive processing fees in the market, you're also gaining access to a world of exclusive rewards and offers. Every time you use Sniip, you're not just making a payment – you're unlocking opportunities to earn points, credits, and special user-only perks and offers.
In a world where every cent matters, Sniip stands out for its affordability, reliability, and commitment to your financial prosperity. With our market-leading fees, you can rest assured that you're making the smart choice for your wallet. Experience the convenience, value, and peace of mind that comes with Sniip's best-in-market fees – because managing your finances should never be a burden, but a source of empowerment.
Choose Sniip and enjoy the benefits of a transparent processing fee structure that's designed with your best interests at heart. Your financial journey just got brighter, more rewarding, and definitely more affordable with Sniip.
Enter your mobile number and we'll send you a link to download the app.