Pay your
Rates
Water
Electricity
Insurance
Tax
Personal
bill, with any payment method.

Scan, pay, schedule. Open an account in minutes from your phone. Import your bills and pay with your preferred payment method. It's that easy! 
Enter your mobile number and we'll text you a link to download the app.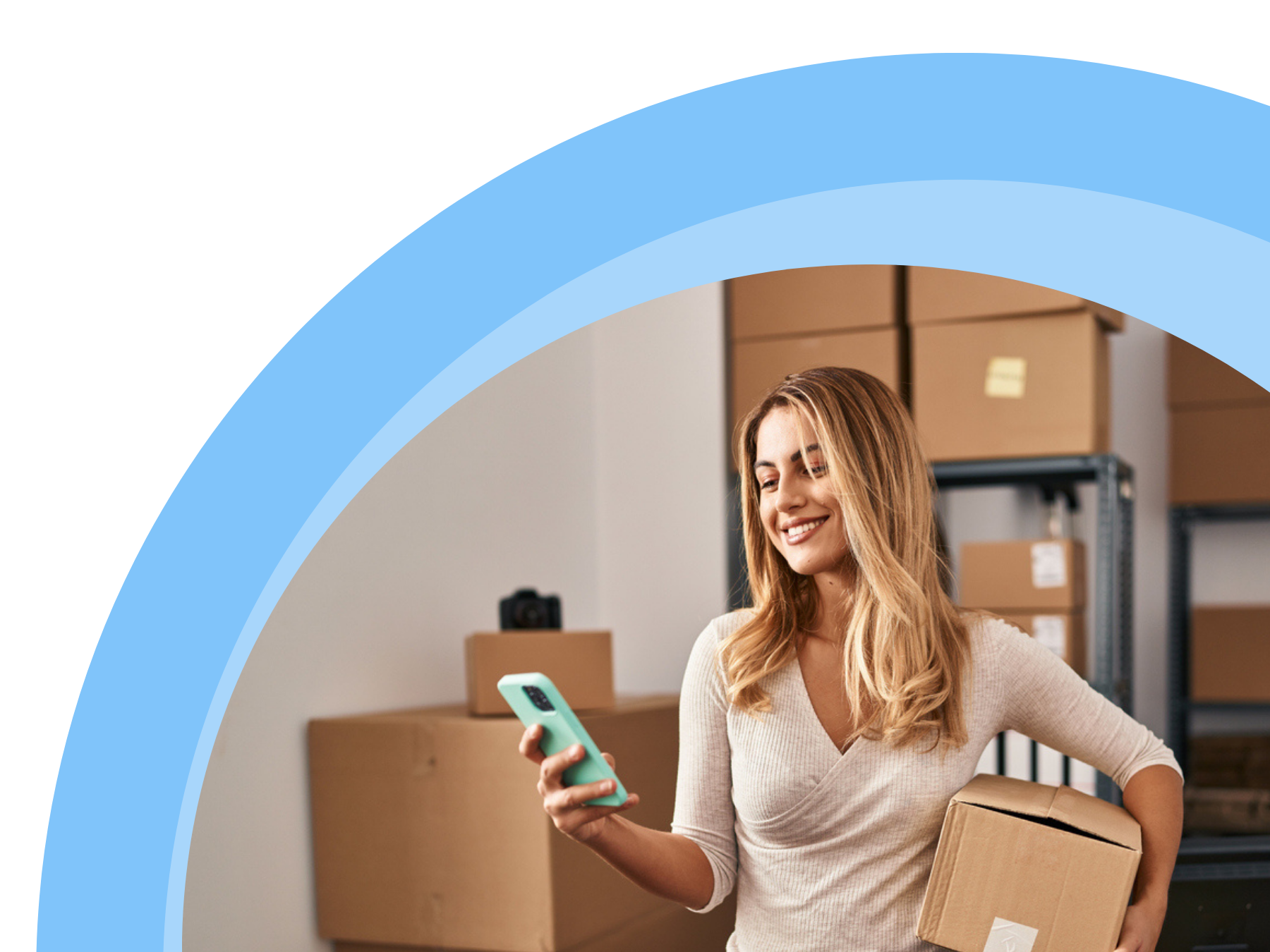 There's a lot to love about the Sniip app!
See below to learn all about the Sniip app's functionality!
Download the app from the Apple App Store or the Google Play Store. Open the app and tap 'Sign Up'.
Select how you would like to sign up and follow the prompts.

When creating your profile, make sure you enter your legal name. 

We'll ask you to validate your mobile number with a six digit code, as required by our banking partners.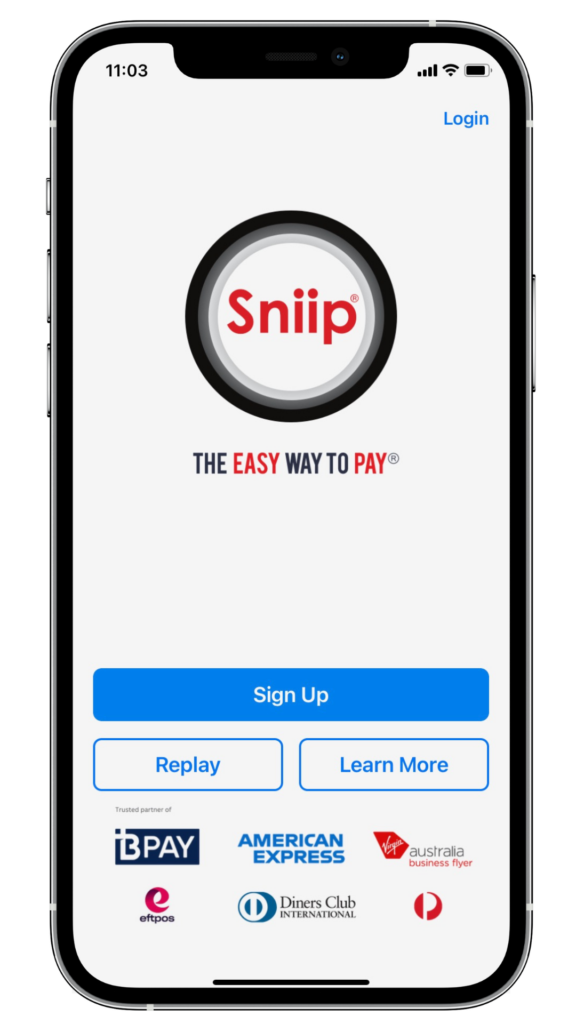 Step 2. Add a payment method
Tap on the top left hand menu and select 'Payment Methods'.
The first time you add a payment method, you'll see a '+' in the payment methods screen (pictured right).
Tap this icon and add your preferred payment method into your Sniip Wallet! You can add up to 10 payment methods per day. 
Sniip also supports Apple Pay and Google Pay. You'll automatically see Apple Pay or Google Pay as the first option on the pay screen, if your biller supports BPAY.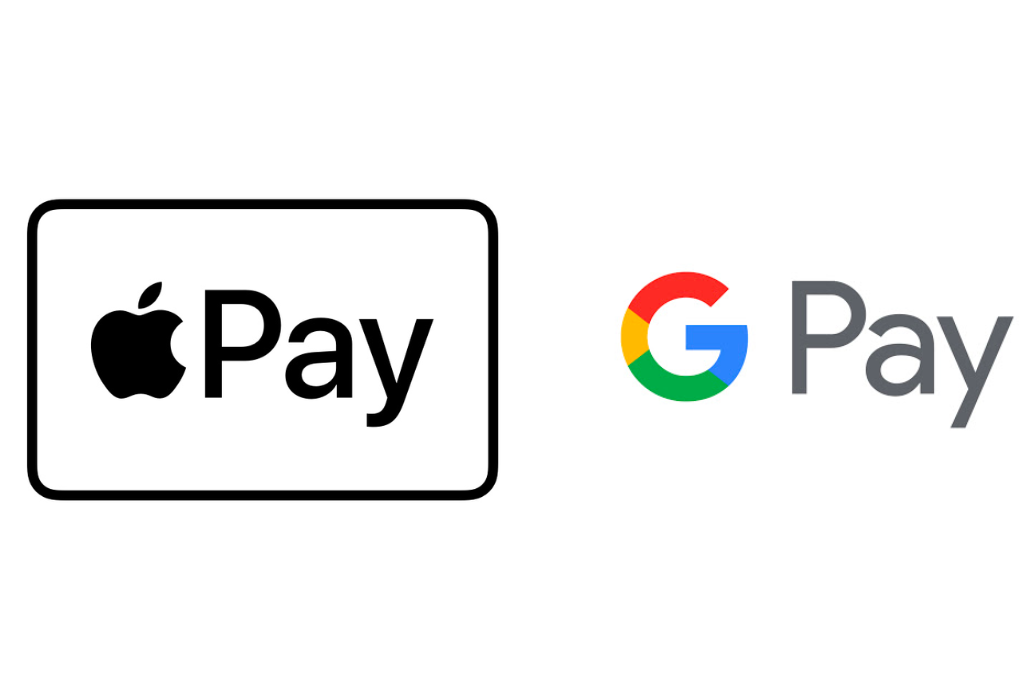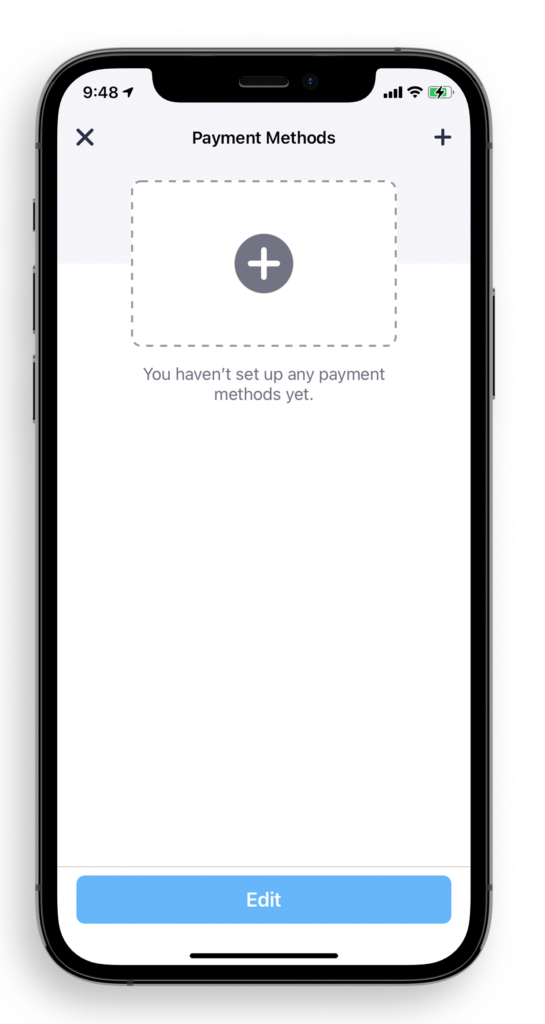 Step 3. Scan and pay your first bill
Using Sniip's scan-to-pay feature, you can turn your paper/ PDF bills into digital bills within the Sniip app and pay them directly from your mobile phone. 
All you need to do is locate the BPAY Biller Code or Sniip QR code on your bill! 
Tap '+' in the top right corner of the home screen and tap Scan, position the code in the middle of the guides and ensure you have ample lighting.
Sniip will recognise the code and prompt you to add your bill and any additional info. 


To export a copy of your payment receipt, tap 'Receipts' in the bottom menu, select your payment, and tap the email icon in the top right corner. The payment receipt will be sent to the email registered to your Sniip Account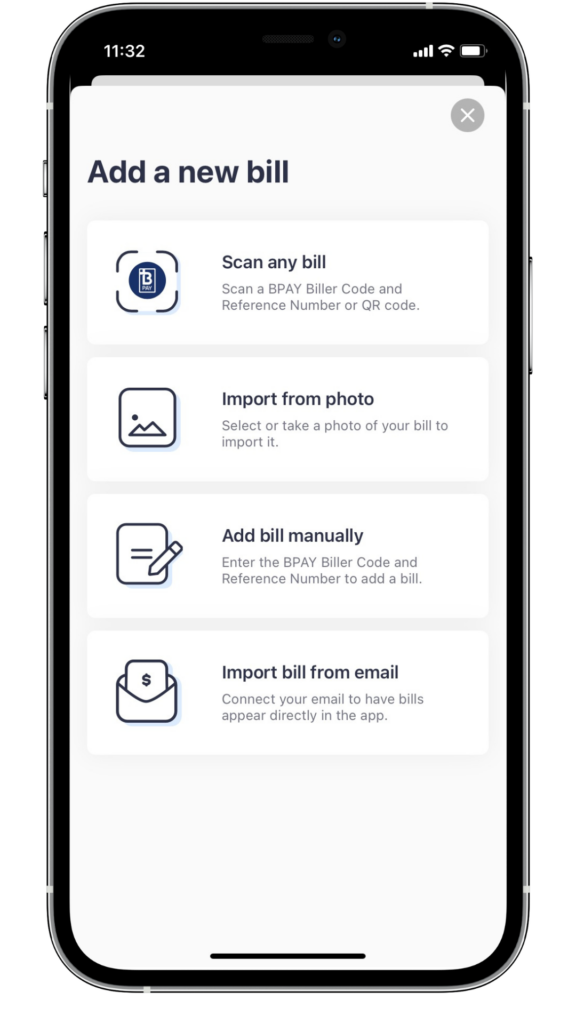 If you tap the icon in the top left corner of the Sniip app, you can reveal your account and security, payment methods,  import from email, reward programs, and more!
Import from Email allows you to automatically transfer bills from your email into Sniip. We will notify you when new bills arrive so you can pay it in seconds!
Loyalty allows you to add, manage and set a default program. Our current membership program with Virgin Australia Business Flyer allows you to earn Velocity Points on your business payments with Sniip. 
Help includes FAQs, as well as a way to contact Sniip if you have any issues or questions about the app.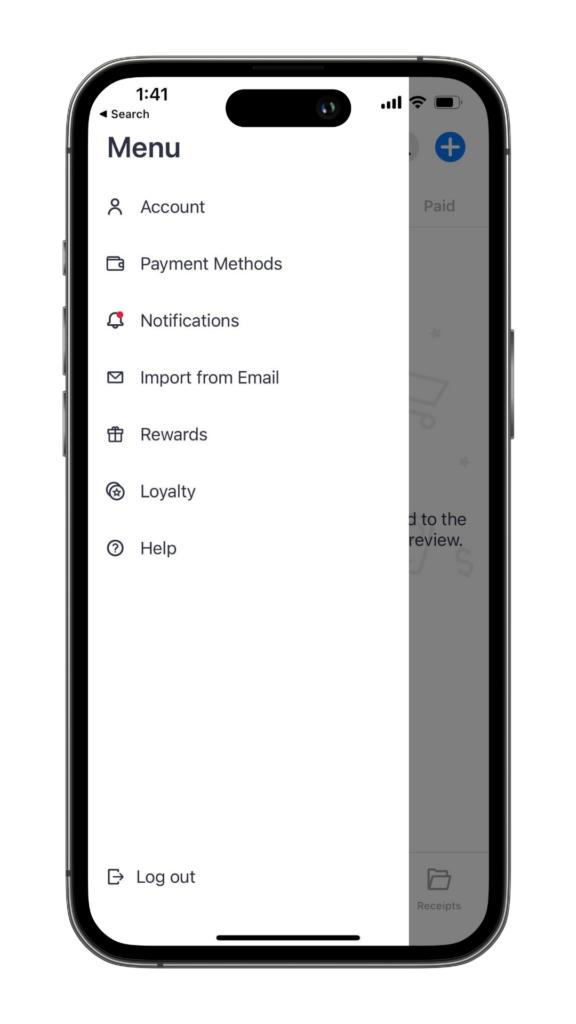 Find out how to pay your BPAY bills, all in the one place, in less than 20 seconds!
Any payment method. Any bill. Earn full points.   
Sniip is a free mobile app for iOS and Android that allows you to pay your bills, all in the one place. We support all payment methods and bank networks, allowing you to pay all of your bills from one central app. 
Book your complimentary demo with our Sniip Support Squad and get your questions answered today!