Redeeming your Sniip Rewards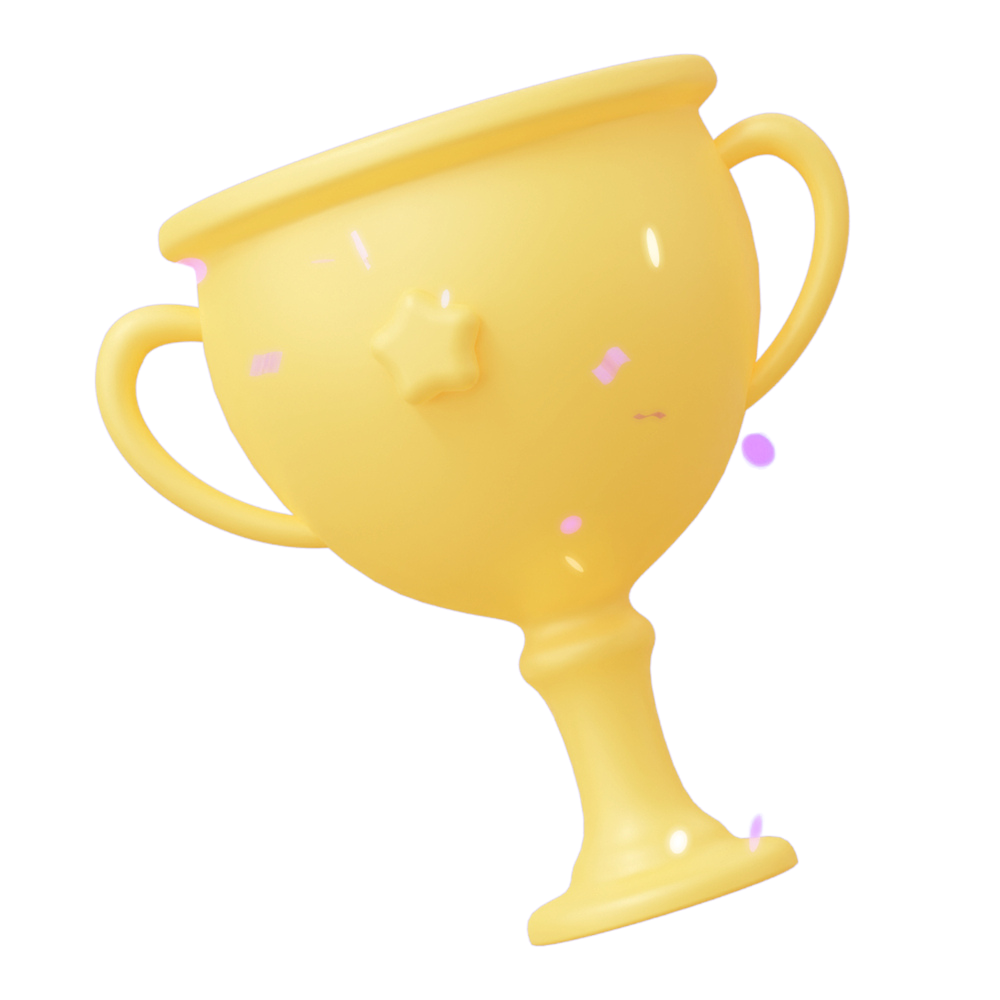 Maybe you've been busy referring your friends, or came in through one of our partners? Regardless, we're so happy that you have been busy earning rewards!
We know that when it comes to budgeting and bill payments, there's some times where we all need a little more help! That's why Sniip gives you full control over how and when you redeem your Sniip Rewards. 
Watch below to see how to Redeem Your Sniip Rewards Balance when making a bill payment.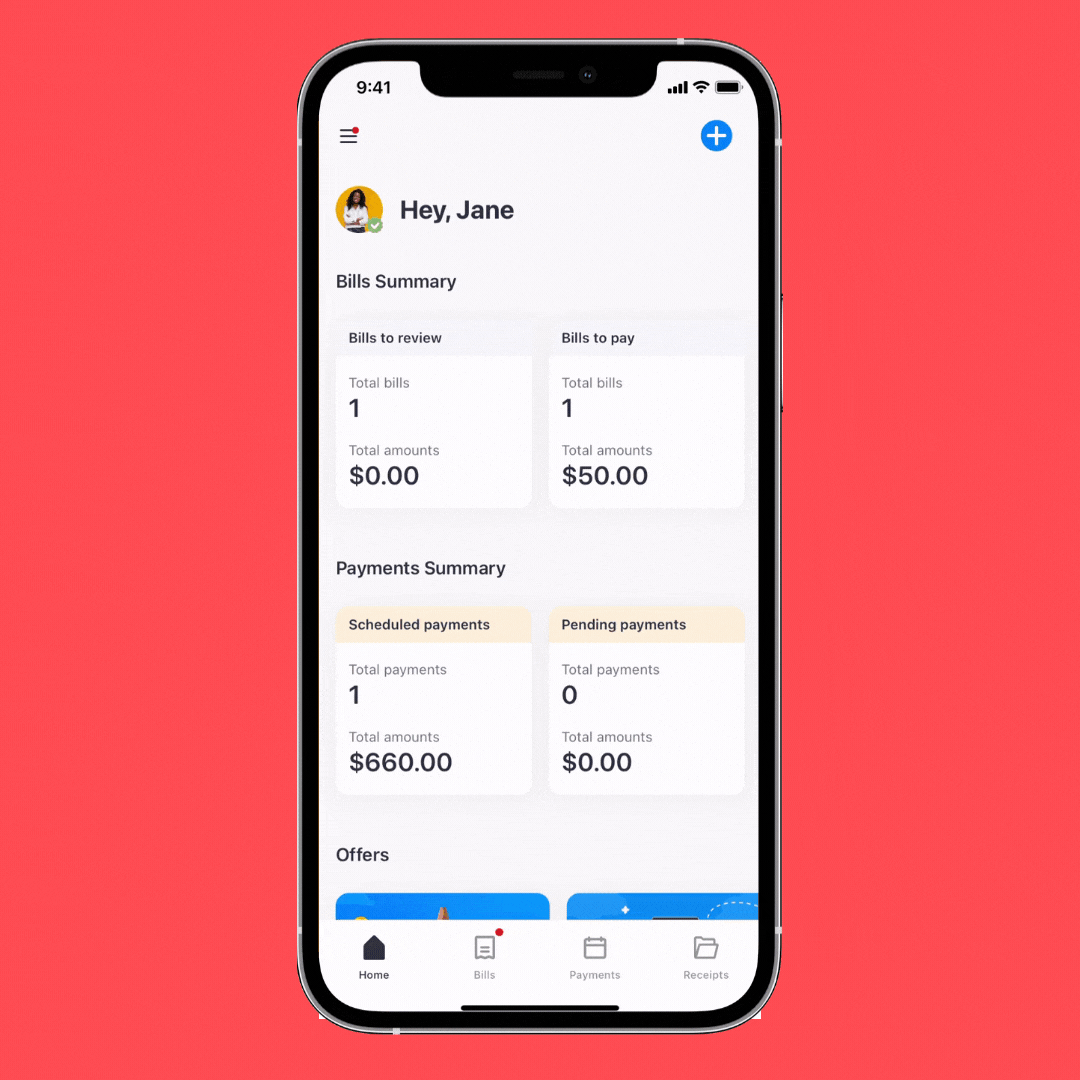 How to add your rewards code
If you've been referred and are trying to add your referral code.
 From the home page, tap the top left hand menu 
Tap 'Rewards' 
Enter your promo code 
Done! 
It is important you ensure that the toggle in the payment screen is switched ON.
This will enable your rewards balance for that bill, and you will see the final payment amount with your rewards balance deducted.
We don't automatically apply the rewards to your bill payment, as we made the decision that you are the best person to decide for what bill you want to redeem your rewards for.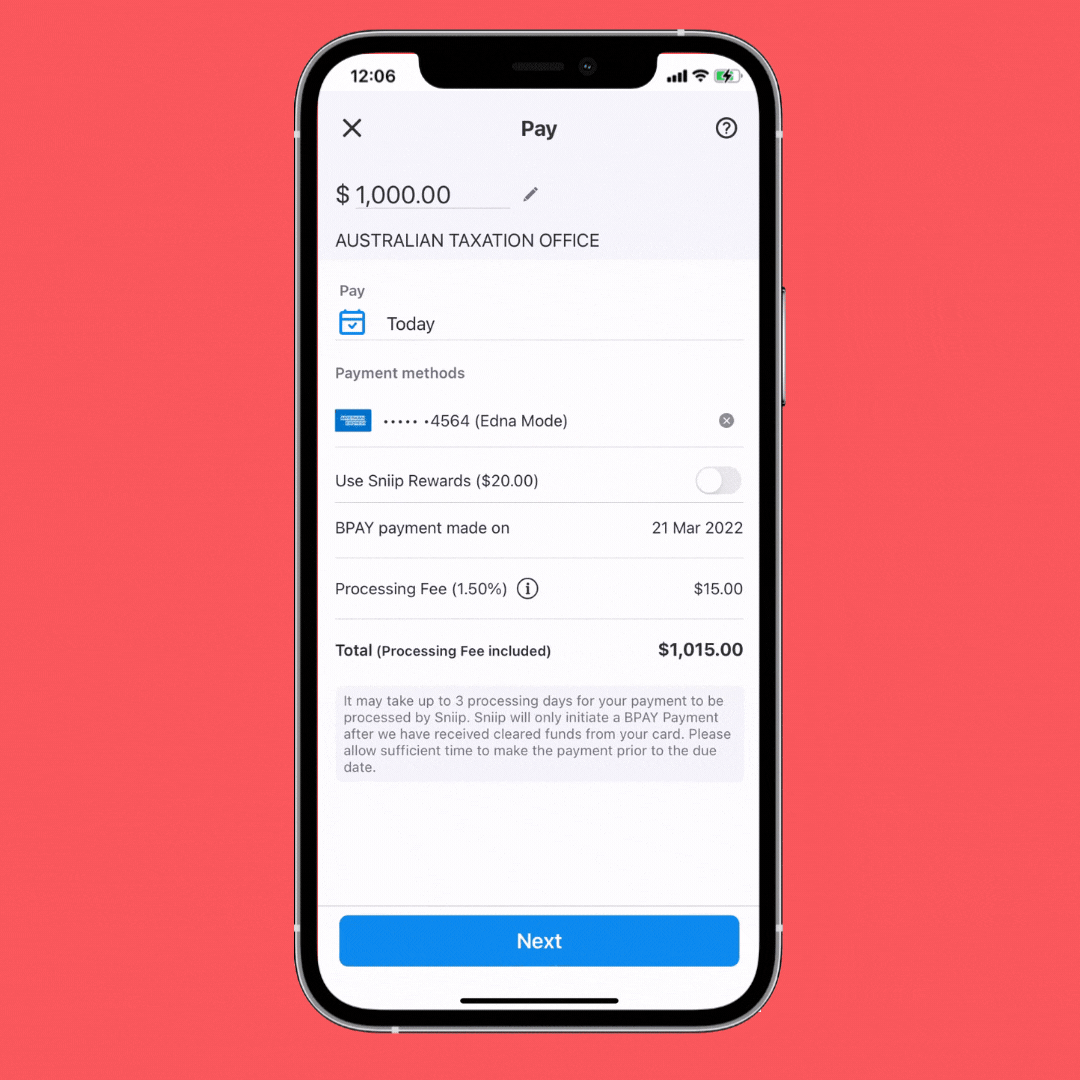 Please note Sniip Rewards are unable to be used for scheduled payments, or when making payments via the Sniip QR or Australia Post 'Post Billpay' code. Rewards can only be redeemed for a bill with a minimum payment of $50. 

You may be required to provide government issued photo identification to verify your account (KYC) prior to us processing your payment or, before you can make or continue to make payments on the app. This includes Sniip Rewards (such as Refer a Friend bonuses).
Let us know if we can help in any other way by contacting our Sniip Support Squad at customercare@sniip.com or at (07) 3268 7710.