Make payments with confidence, every time.
At Sniip, we're proud to be certified Tier 1 Payment Card Industry Data Security Standard (PCI DSS) compliant. This is the same standard that an Australian bank must comply with. We take every measure to ensure your security. Make bill payments securely with Sniip.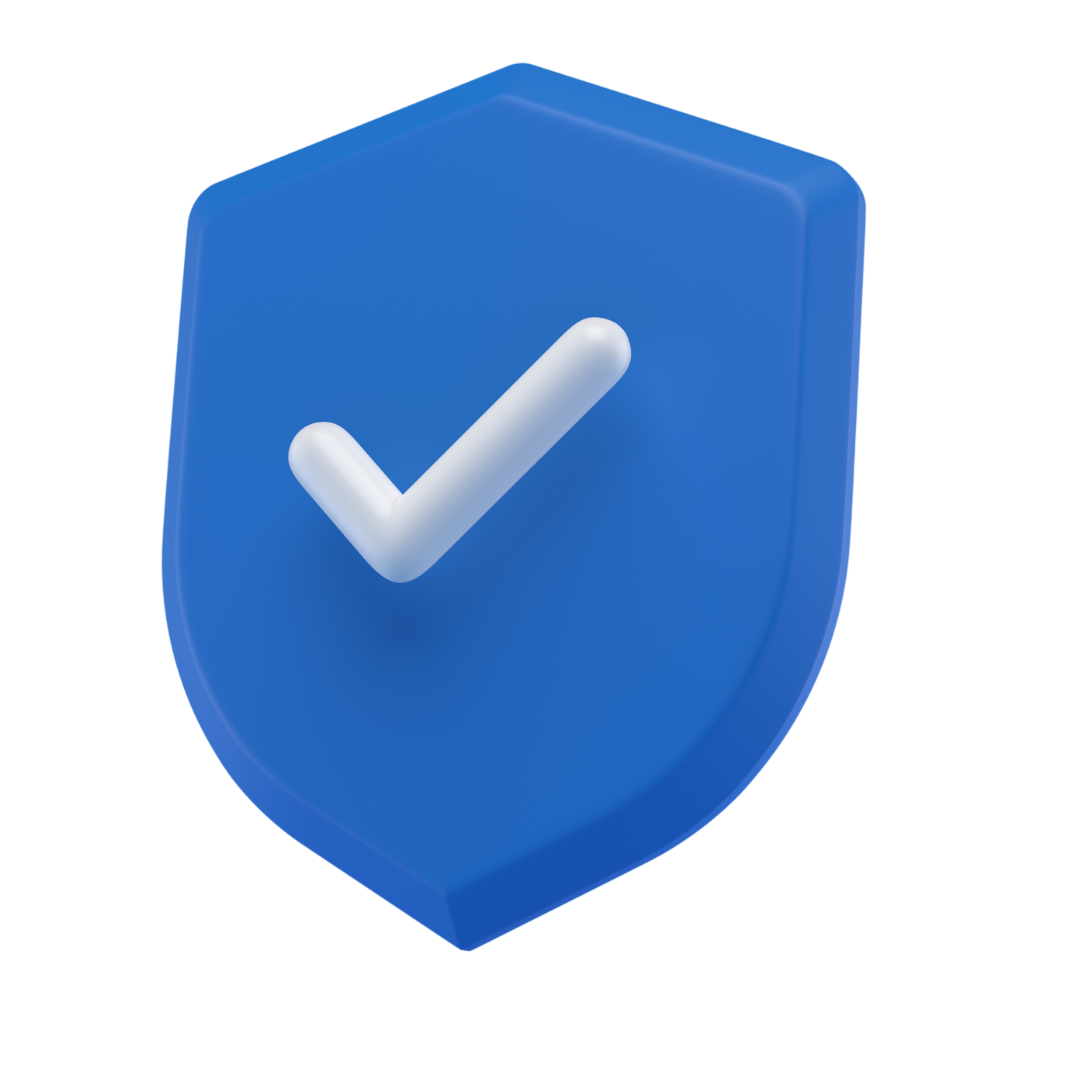 Industry
leading
partnerships
As the first non-bank bill payment app to enable BPAY, we aim to allow every Australian bill payer, to pay every bill, using any payment method.
To do that, we've partnered with industry leading partners like Amex, BPAY and ApplePay to pioneer true choice in bill payments. Allowing you to make payments securely, every time.  
Security without compromise 💪
PCI DSS stands for Payment Card Industry Data Security Standard. Sniip has achieved Tier 1 standards, which is the same security level as a bank.
Sniip use's security technology, including smartphone biometrics to protect your personal and payment information.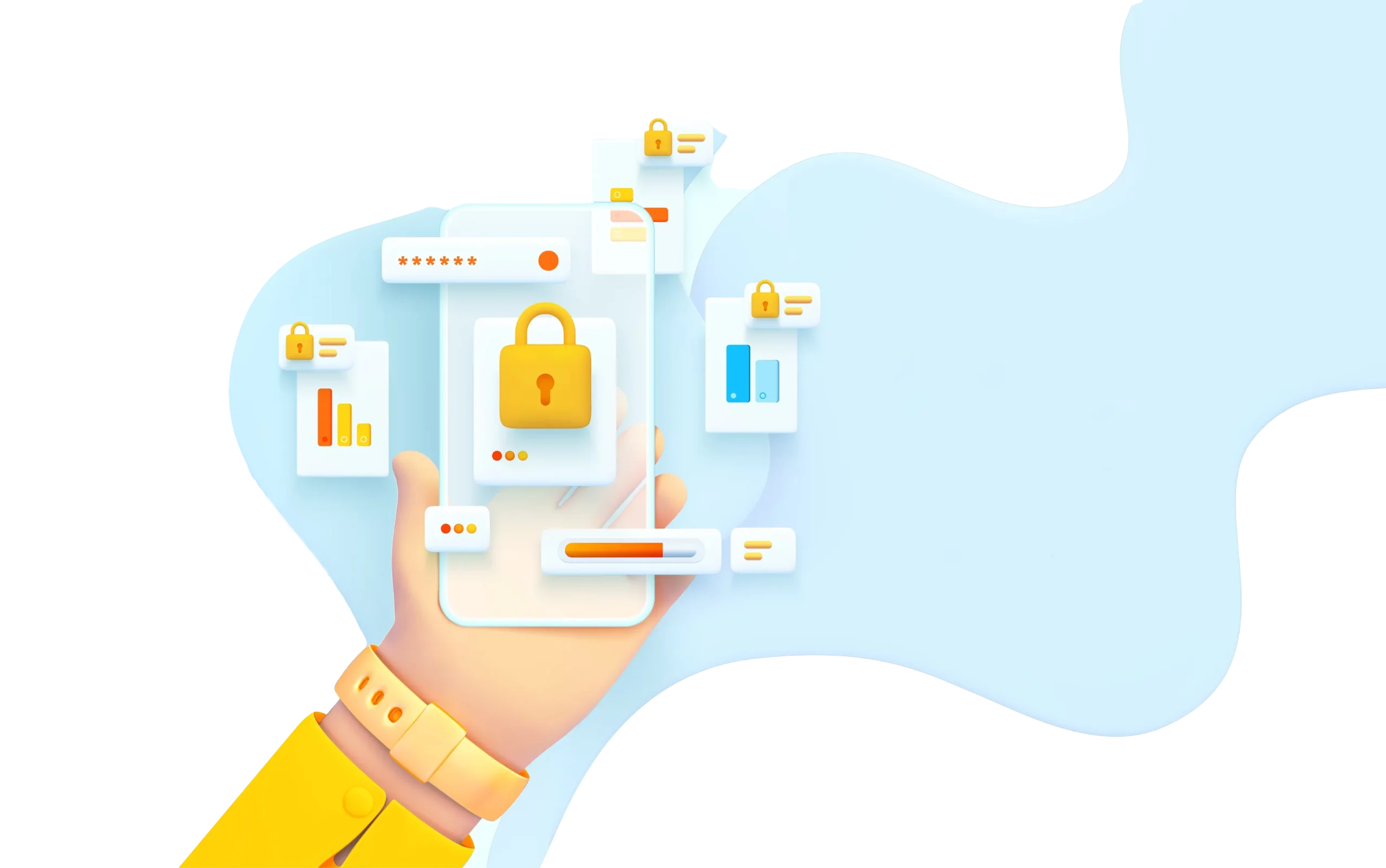 Great app to get rewards on all of your cards. I accidentally paid a bill twice which was refunded by the biller and sniip customer service contacted me promptly and were very efficient and courteous in sorting the issue out.
As a first time user to the Sniip platform, I found the process incredibly easy and very well explained. I was assured by the ease of use as well as the reminders and notifications that payments were being managed with care, precision and in a timely manner. My ATO payment was fairly substantial in size and all went smoothly. The benefit of reduced surcharges (compared with a direct ATO payment) was an added bonus, combined with those all-important frequent flyer points. Thanks Sniip, I'd highly recommend you to other businesses and thank you for your great customer service.
Love taking control of the card I can use - Amex for everything - tax, water, rates, strata, phone, health fund. Nominal surcharge is worth it!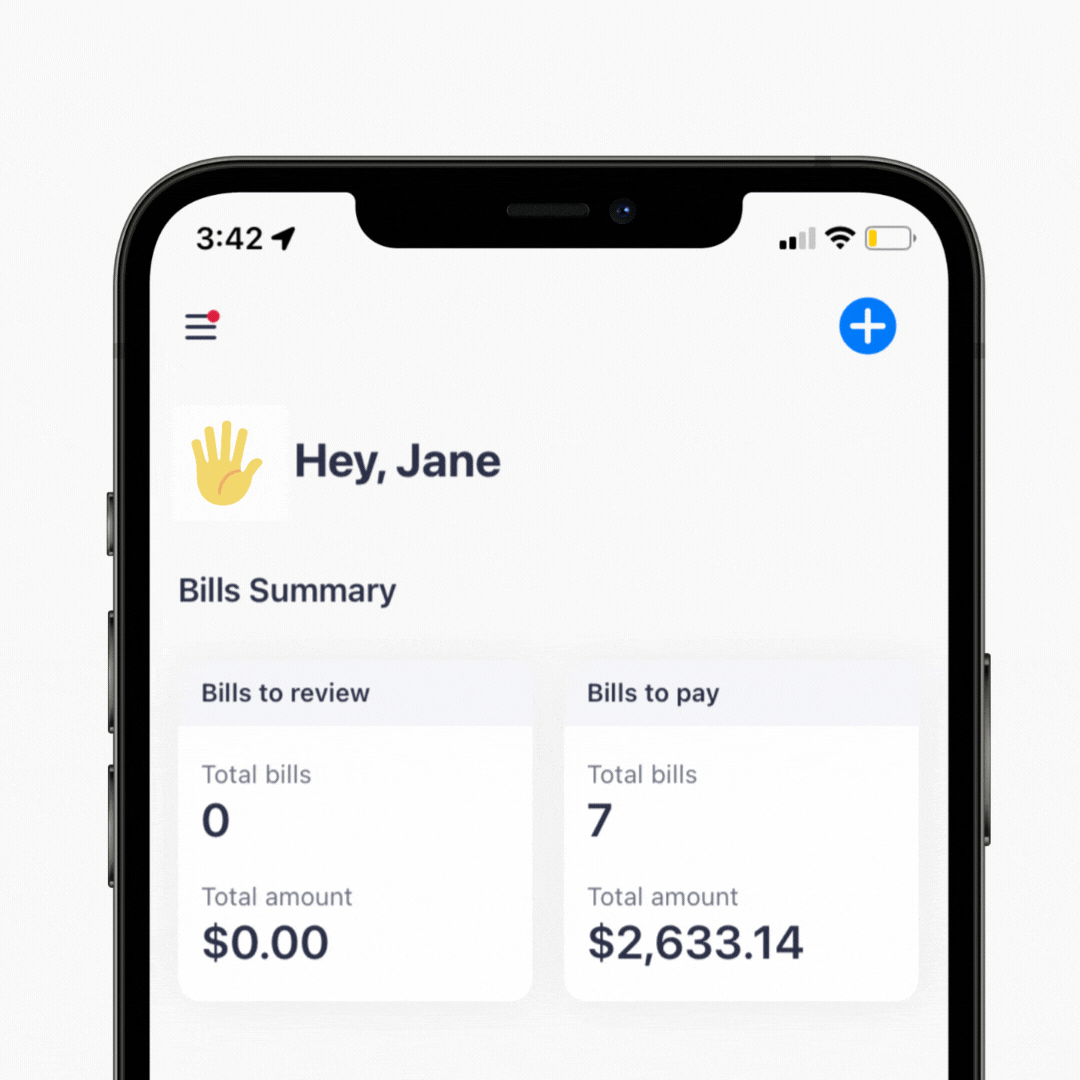 Simply download the Sniip app from the Apple App Store or Google Play store. Create an account and make your first payment. Simple!
Enter your mobile number and we'll text you a link to download the app!