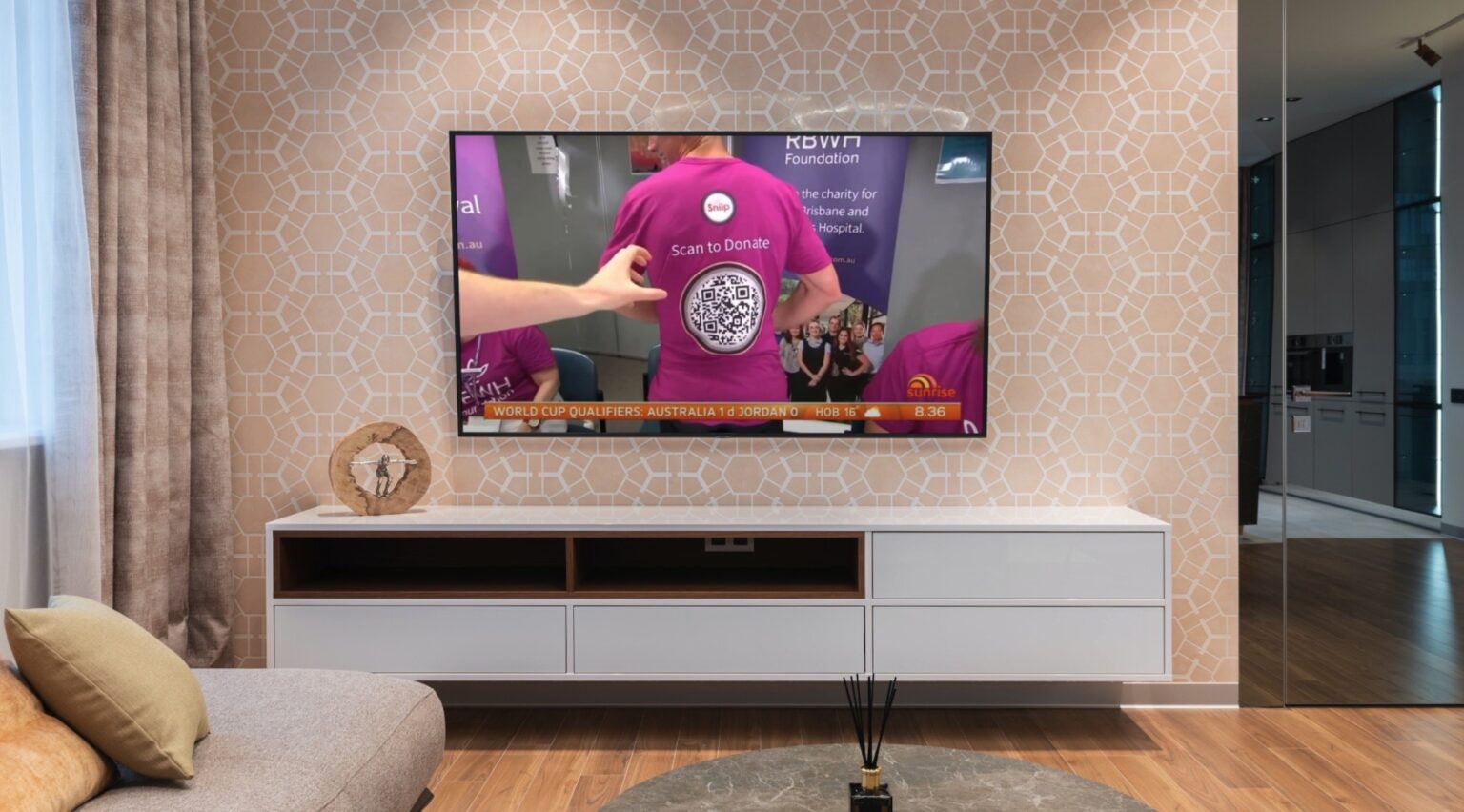 Sniip on Sunrise: Empowering Generosity on 'Giving Day'
A Collaborative Success Story at the Royal Brisbane Women's Hospital, as seen on Sunrise
A heartwarming collaboration unfolded during the Royal Brisbane Women's Hospital on 'Giving Day,' where the spirit of giving was beautifully entwined with cutting-edge technology.
We are extremely proud and humbled as a fintech company to have played a role in enabling a seamless and efficient way to donate and support life-saving research and patient care.
With the utmost respect for the tireless efforts of the medical staff at the hospital, we recognise the importance of empowering their life-changing work through a simple, yet powerful QR code. The QR code solution was designed with the sole purpose of amplifying the impact of 'Giving Day,' allowing donors to easily extend their support to those in need.
It is with much gratitude that we join hands with the Royal Brisbane Women's Hospital, standing together to make a positive difference in the community.
You can view this story, as reported on Sunrise Australia below.