A Queensland fintech startup that's joined BPAY is about to make paying bills easier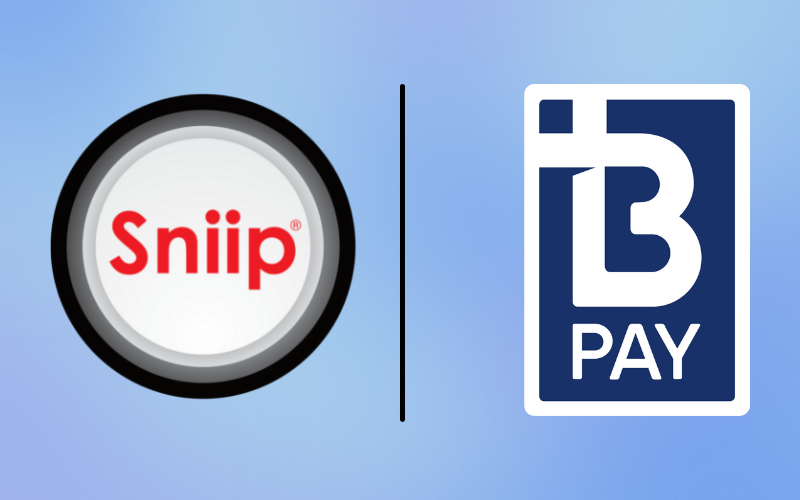 Sniip, a free mobile app that lets you scan bills and pay them quickly using its mobile wallet, has signed a partnership with BPAY.
Sniip's move into BPAY is being sponsored by the Indue, the Australian-owned e-payments bank.
As a result of joining the payments platform, Sniip is increasing the number of billers accessible through its app to 45,000, and gaining access to 1.5 million more payments daily.
It's also the first mobile payments solution outside the banking sector to join BPAY.
Sniip CEO Damien Vasta said that because BPAY aggregates every biller in Australia and Sniip aggregates every financial institution used to pay these bills, the partnership will also be "the first real change to the national bill payment landscape since the advent of BPAY itself".
"When BPAY was introduced in 1997, its centralised online bill payment capabilities revolutionised bill payment for Australian consumers practically overnight," he said.
"This new partnership and its bank and card-agnostic solution is designed to enhance this capability by providing Australians with a fast, simple, and seamless means to pay any bill through any bank and using any type of mobile."
Sniip's inclusion on BPAY puts an end to having to manually enter the biller code and reference number when paying a bill. with the app scanning it instead.
Indue CEO Derek Weatherley said several of Sniip's enhanced features such as payment scheduling,  reminders, and receipt storage for tax and record-keeping, attracted the bank to the fintech startup.
"Sniip's customer-centric approach to innovation is a key reason we are proud to sponsor them into the BPAY scheme, and we look forward to working together to transform Australia's payments landscape for the good of all Australian bill-payers," he said.
Sniip launched in Queensland in 2016 with several major billers in the state. Last year it went national when Australia Post began to offer its customers the app as a payment option.