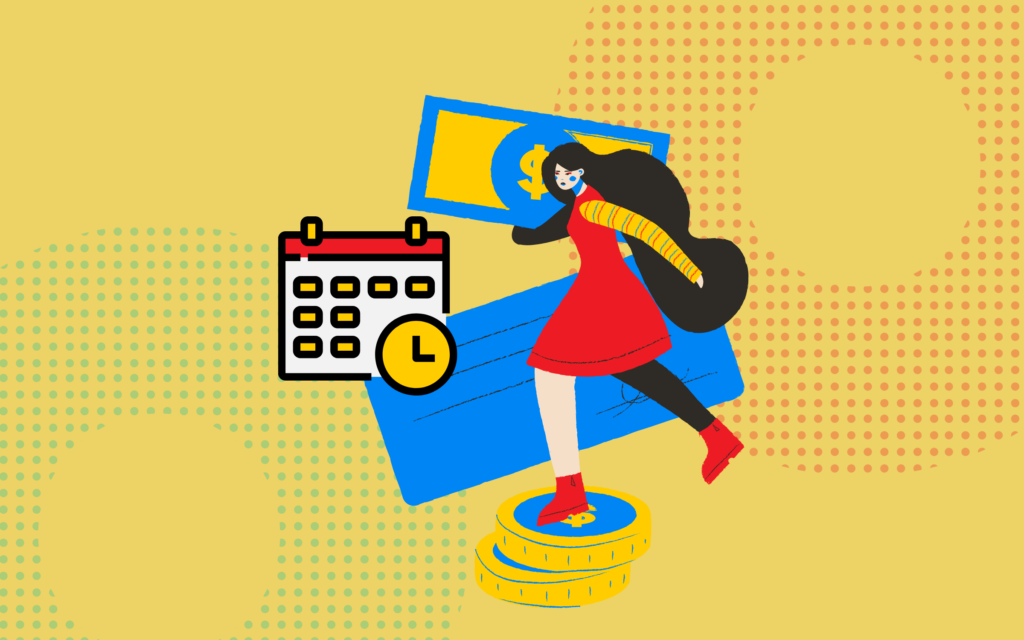 How to stop paying your bills late
Are you embarrassed by your late payment charges?
You're not alone. Late fees are costing Australians around $286m a year according to research from one of the big four banks. 
Some energy bills can have late fees of up to 40 percent.
But despite this, 27 percent of Australians pay at least one bill late each year.
In times like these, with unemployment up to 7.5 percent, we simply cannot afford to throw money away. 
So what's the answer? 
Lining up at your local post office to pay your utilities bills is not only time consuming, with COVID-19, it's less appealing than ever before.
Then there's paying bills via internet banking. What should be easy enough tends to be a real chore. You start off your regular bill paying session with a coffee and a biscuit but after getting through a stack of bills and data-entry, you're ready to drink something a little harder.
And let's not forget to mention the bills you never even saw. Maybe the paper bill that never arrived, or got accidentally thrown into the bin with the latest wad of junkmail. 
Electronic bills sent by email definitely help. But why is it that most important bills end up in junk mail or spam? Or if you're like us, you need someone to remind you to check your email regularly – both junk and spam too. 
Surely there's a better way!? Well there is. 
There's Sniip. 
Sniip is a Brisbane-based, Australian owned bill paying mobile app that makes bill payments super easy.
Better yet, Sniip's bill scheduling feature helps you say goodbye to those late payments fees. 
Sniip's m-billing (mobile billing) subscriptions means your regular bills can be sent straight to the app with push notification alerts for you when they arrive. This is in addition to any paper or electronic version you may wish to receive.
You can then pay your m-bill directly in the app with just a few clicks. Goodbye manual data entry and wrong digits! 
With Sniip, you can pay any BPAY bill. That's right. Simply take a picture of the BPAY or Sniip code with your phone and let the Sniip app do the rest.
But our favourite feature? Bill scheduling of course! 
We've all paid a bill late because we're waiting for our pay to come in, or wanted to push the bill into the next credit card cycle. There's usually a good reason for not paying straight away, but then we often get distracted and completely forget about it.  
With Sniip, you can schedule payment for when it best suits you. As soon as you get the bill, simply schedule the bill, and then forget about it. No worries!
But don't just take our word for it. The results speak for themselves: 90 percent of bills paid using Sniip get paid before the due date. 
That's compared to our 63 percent national average. 
It's time for you to start getting back those late fees? You deserve to spend your money on what you want to spend it on, and we bet it's not late fees. 
Sign up for Sniip today and together, we'll make your life easier and less stressful.