We're the new way to manage and pay bills.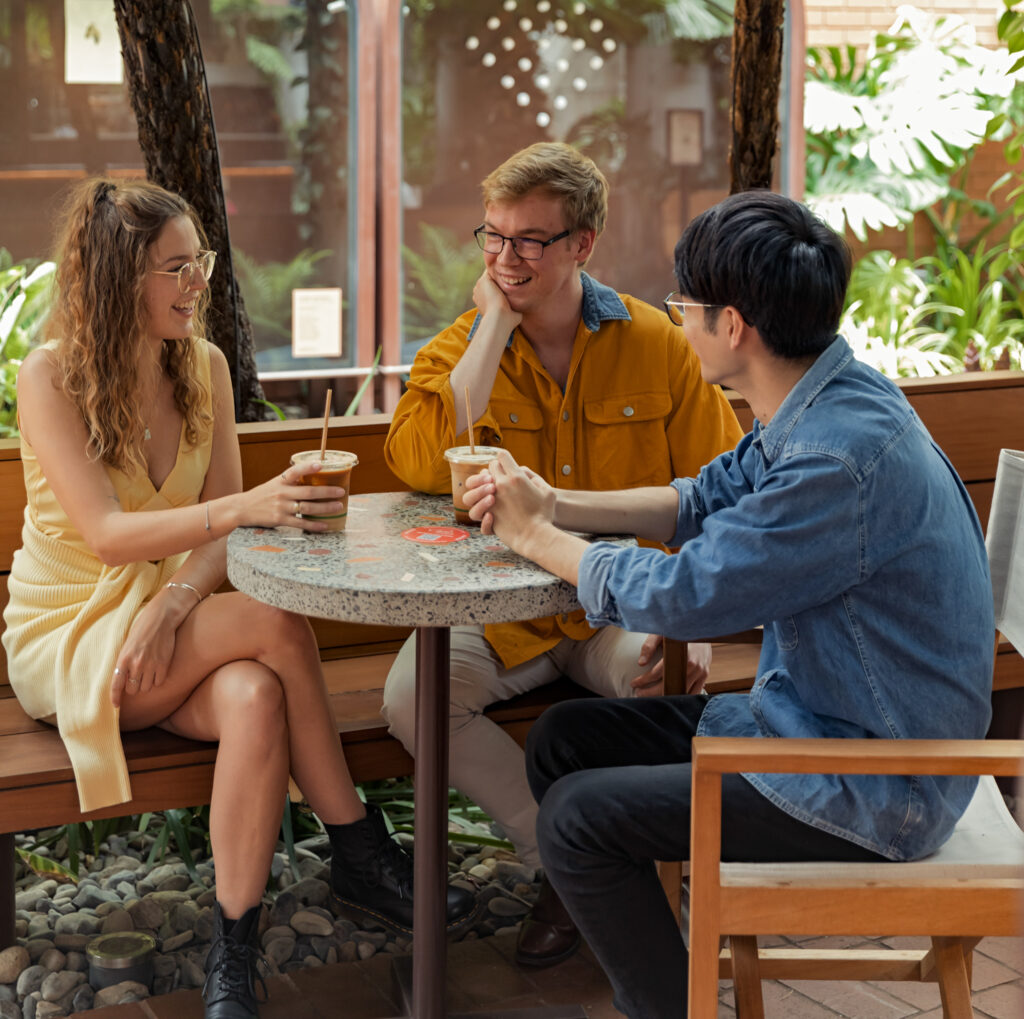 Founded in South East Queensland, Sniip is an Australian-based mobile bill payment solution. Our goal is simple: We want to be the payment platform of choice for bills in Australia. 
We facilitate the easiest and fastest way to pay bills. At Sniip, we disrupt traditional online payments, instead allowing you to pay the way you want, using your payment method of choice. 
User experience is at the core of our design – we imagined a way to make bill payments convenient and put you in control of your bills.
We were founded in 2014 and started out working with Queensland Urban Utilities and the Brisbane City Council. With our patented circular QR code, users can easily scan-to-pay their bills. 
In 2018, we expanded our offering and become a BPAY Payer Institution Member (PIM), allowing you to scan any BPAY Biller Code and Reference Number* and have it imported into the Sniip app ready for payment. 
*Restricted industries apply 
At Sniip, we're proud to pioneer true choice in bill payments for all Australians. Our commitment is to create a world where bill delivery and bill payment are seamlessly integrated.
As the first non-bank bill payment app to enable BPAY, we aim to allow every Australian bill-payer, to pay every bill, using any payment method, on their terms. We're breaking the chains that shackle the bill-payment world!