Afterpay bills with afterpay plus via the sniip app. $0 download fees and $0 monthly fees.
Use Afterpay Plus and Sniip to pay bills in 4 payments.
The Sniip app is the easiest and most convenient tool to help you Afterpay bill payments using Afterpay Plus.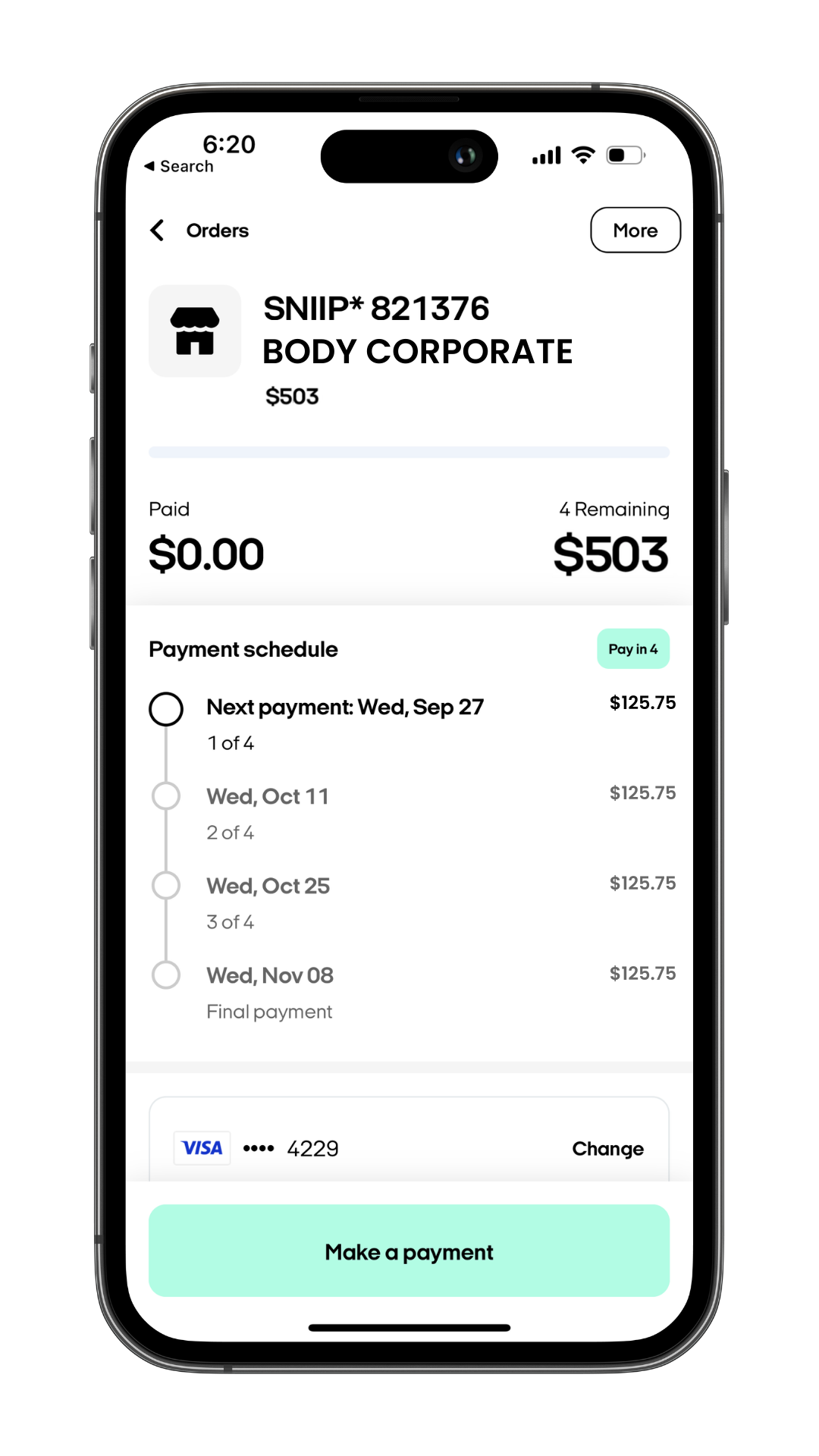 Gain access to an additional 60,000+ BPAY bills you can pay in 4 payments. Afterpay all of your bills, from ATO payments, school fees and insurance, to private health, utilities, phone bills and council rates. Start making your life easier today.
Enter your mobile number and we'll text you a link to download the app.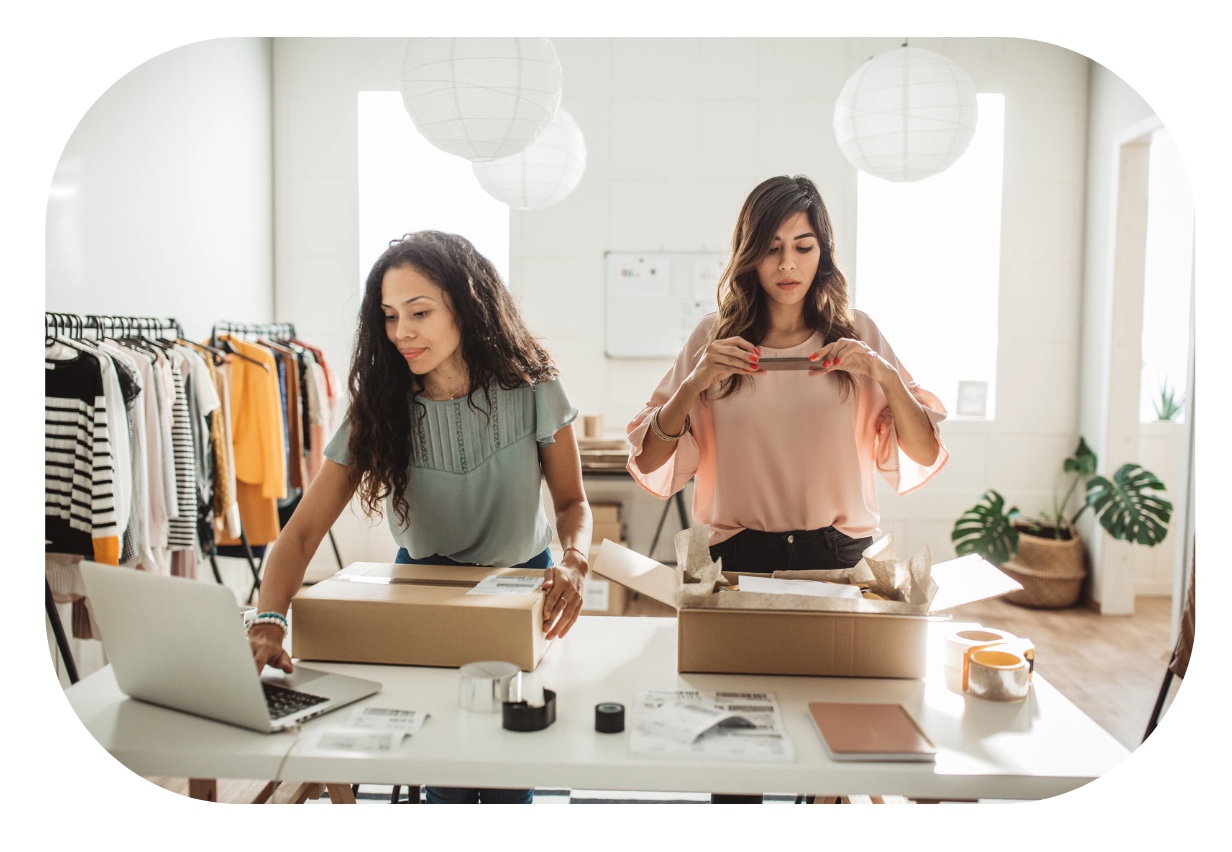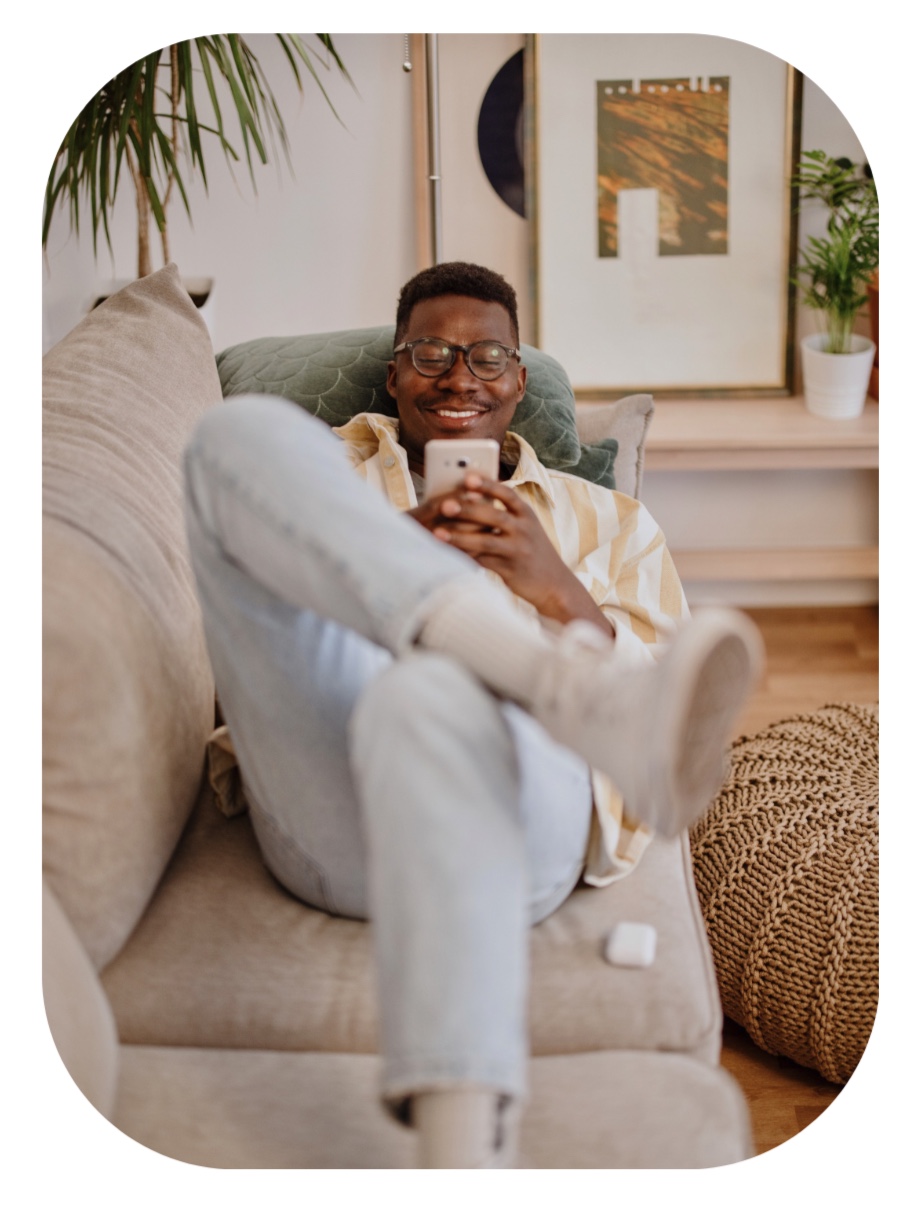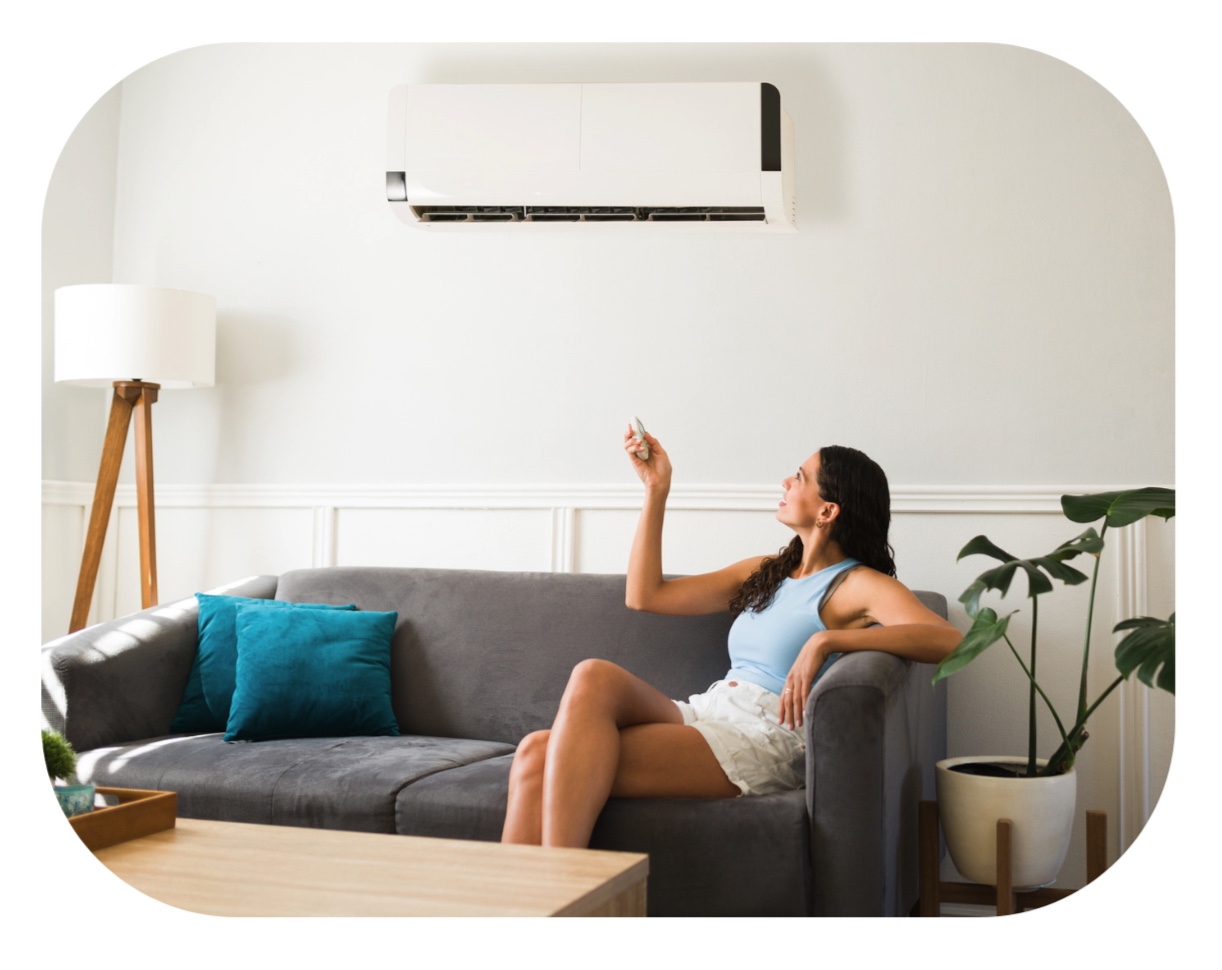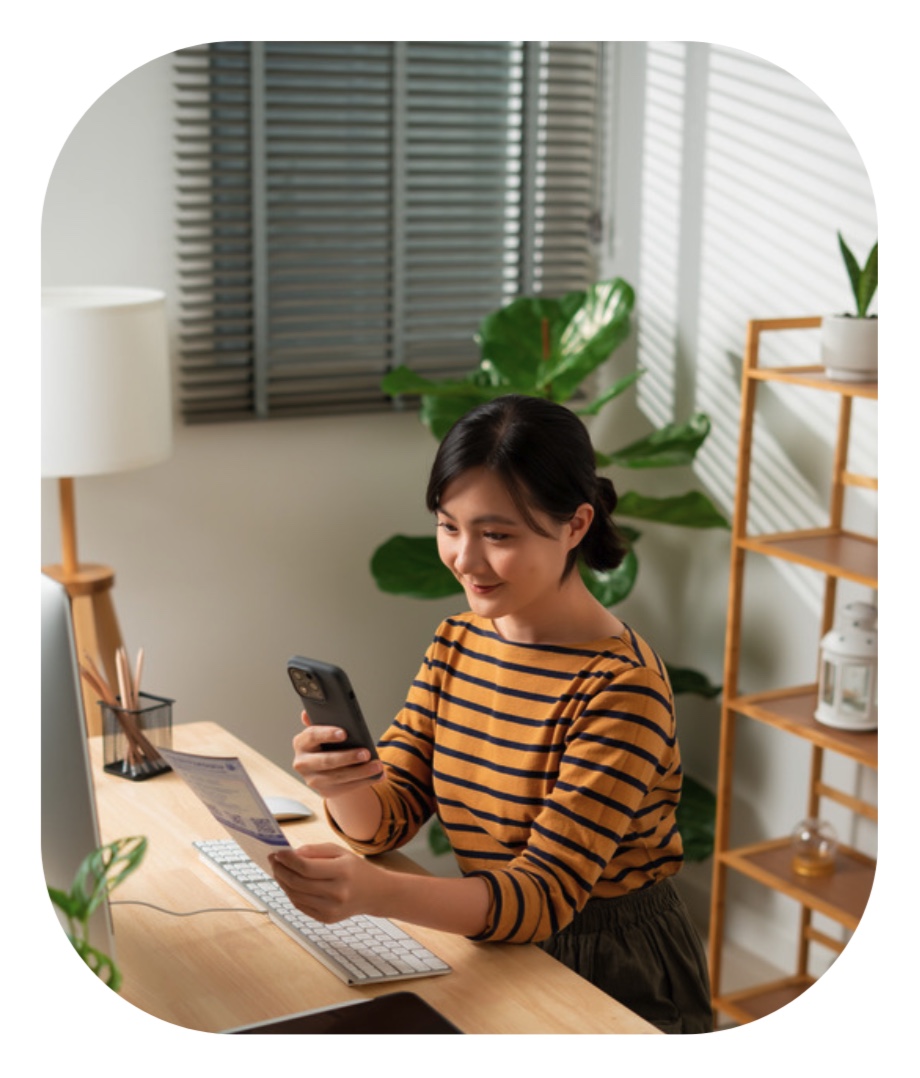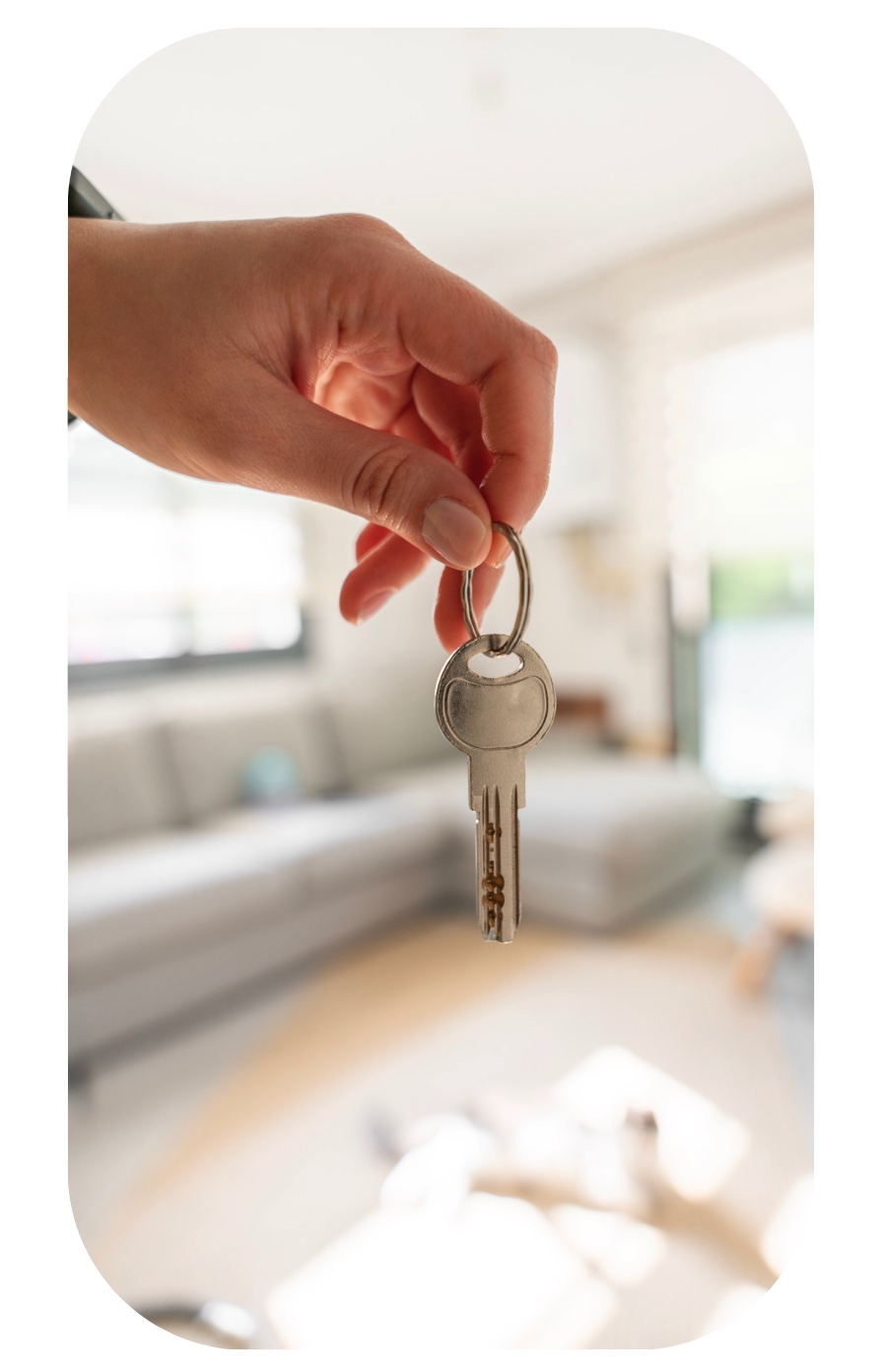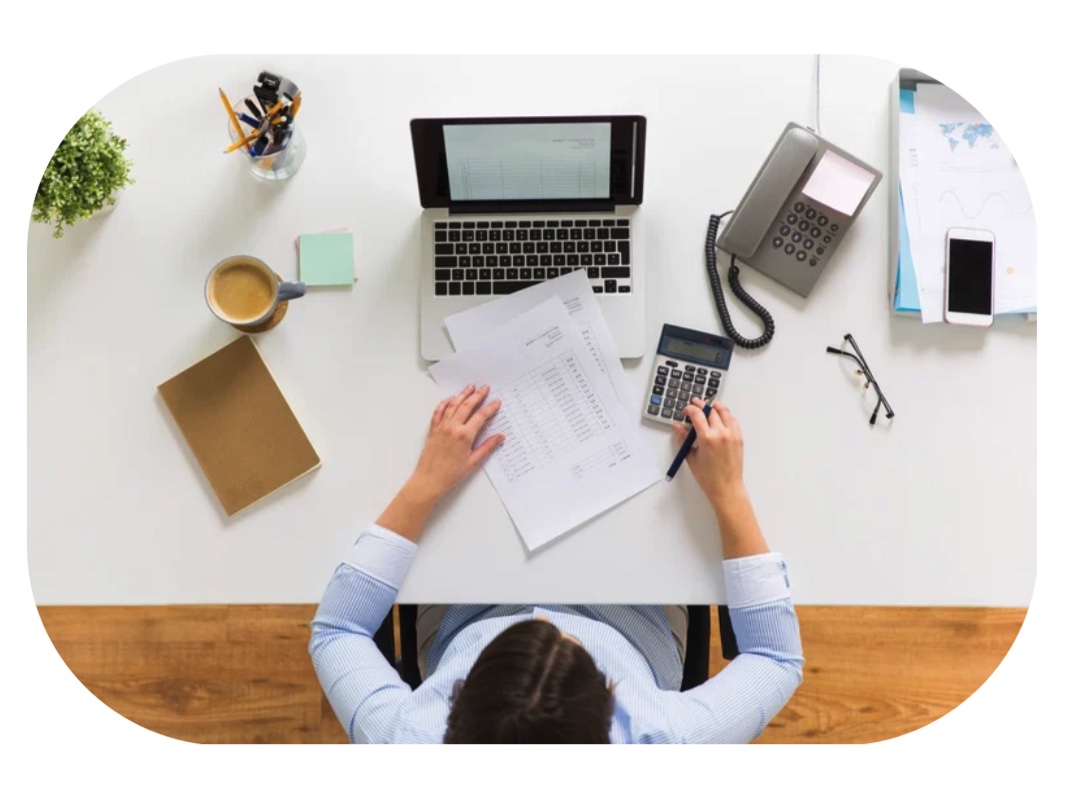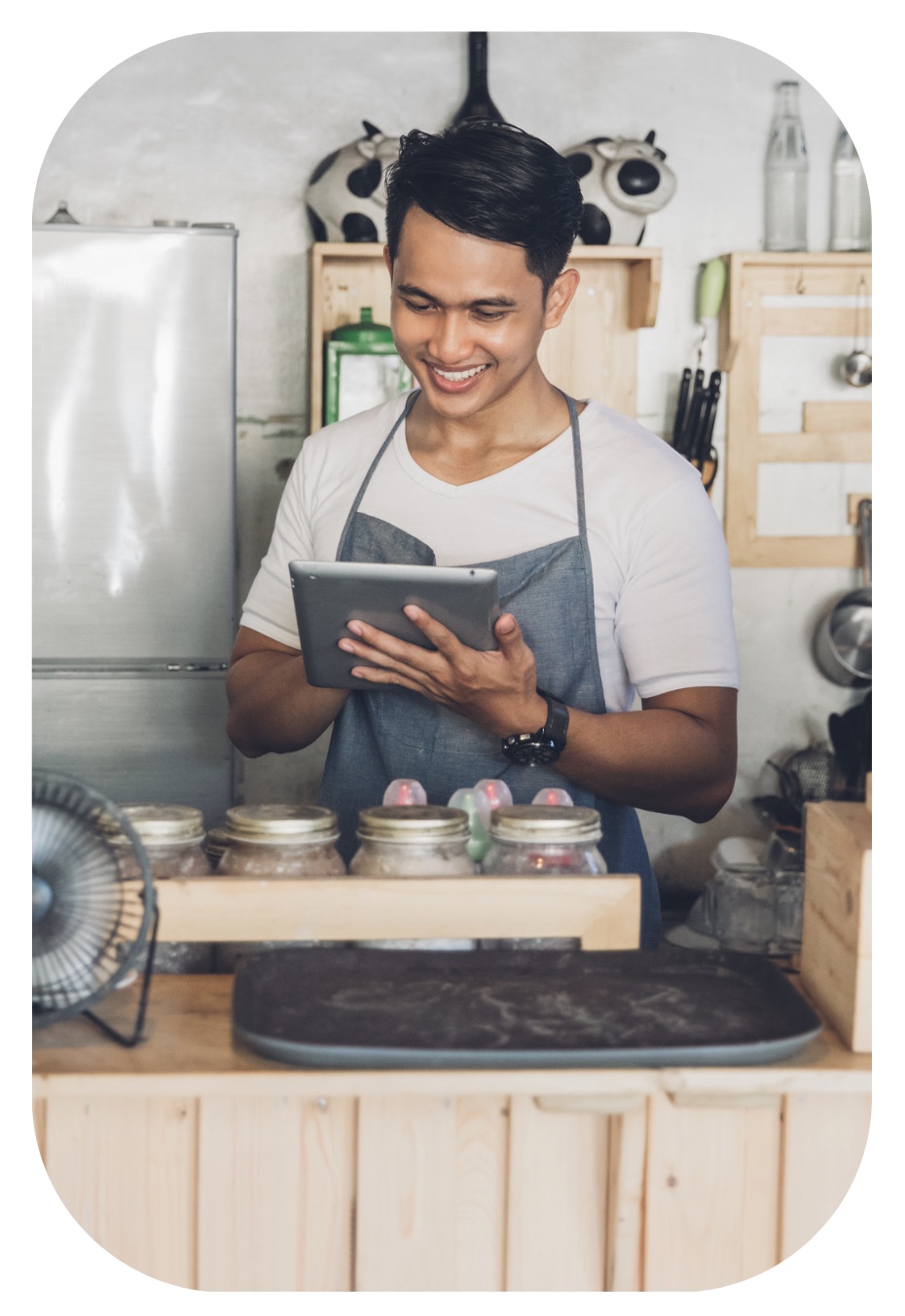 Here's why you should download Sniip today
$0 download / subscription fees

Pay bills in 4 payments

User-friendly interface

Friendly customer support team
Discover other options to pay bills in 4 payments
Don't want to use Afterpay Plus to pay bills in 4 payments? That's fine!
You can explore other ways to pay bills in 4 payments via the Sniip app below. 
altogether although this may be true
another another key point
basically as a matter of fact
because as a result
before as an illustration
besides as can be seen
but as has been noted
certainly as I have noted
chiefly as I have said
comparatively as I have shown
concurrently as long as
consequently as much as
contrarily as shown above
conversely as soon as
correspondingly as well as
despite at any rate
doubtedly at first
during at last
e.g. at least
earlier at length
emphatically at the present time
equally at the same time
especially at this instant
eventually at this point
evidently at this time
explicitly balanced against
finally being that
firstly by all means
following by and large
formerly by comparison
forthwith by the same token
fourthly by the time
further compared to
furthermore be that as it may
generally coupled with
hence different from
henceforth due to
however equally important
i.e. even if
identically even more
indeed even so
instead even though
last first thing to remember
lastly for example
later for fear that
lest for instance
likewise for one thing
markedly for that reason
meanwhile for the most part
moreover for the purpose of
nevertheless for the same reason
nonetheless for this purpose
nor for this reason
notwithstanding from time to time
obviously given that
occasionally given these points
otherwise important to realize
once once in a while
overall in a word