Pay multiple bills at the same time!
There's a fun little feature in the Sniip app we wanted to share with you today. If you've got multiple bills (or an entire pile) waiting to be paid, this is the life hack you need! Meet, multi scan!
 
That's right, you can activate multiple scan mode in the Sniip app to scan in as many bills as you like, without interruption. 

Here's how to activate multiple scan mode:
1. Tap the '+' button, then select 'scan'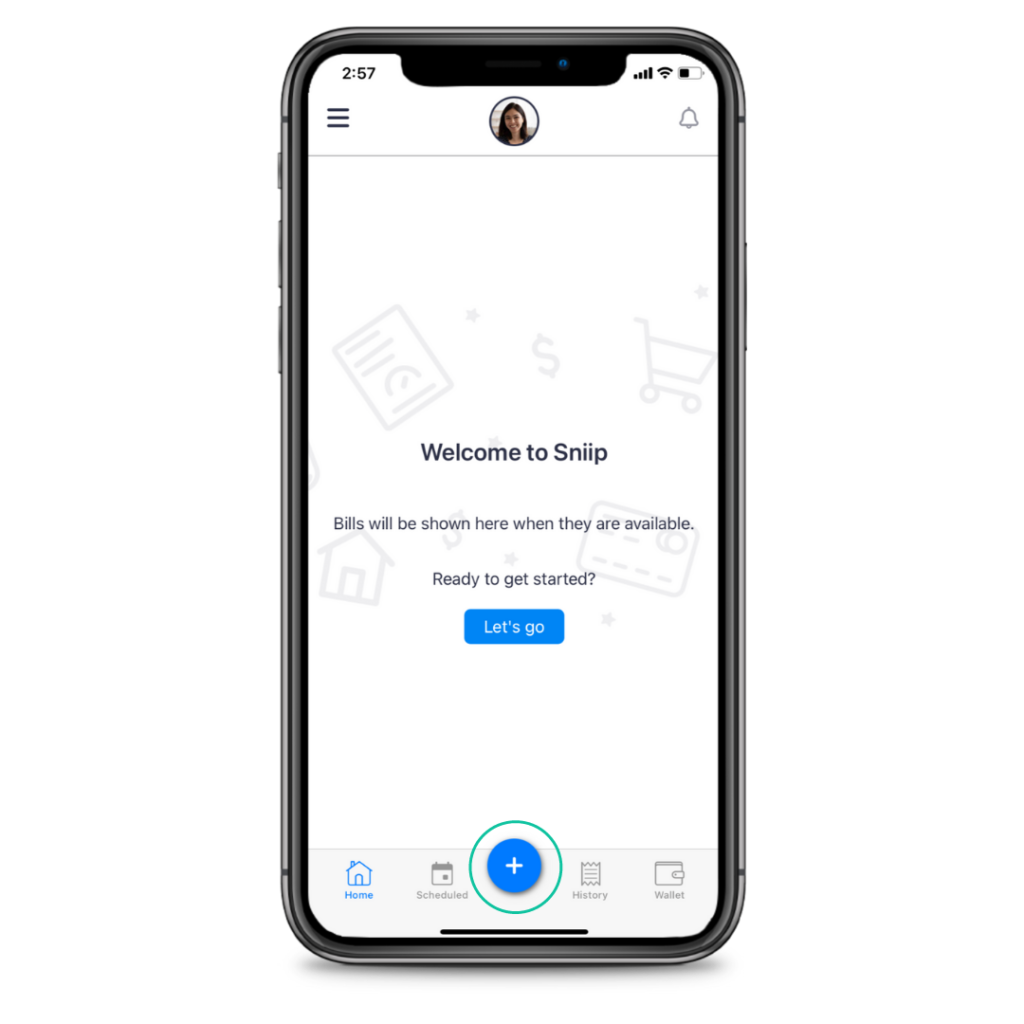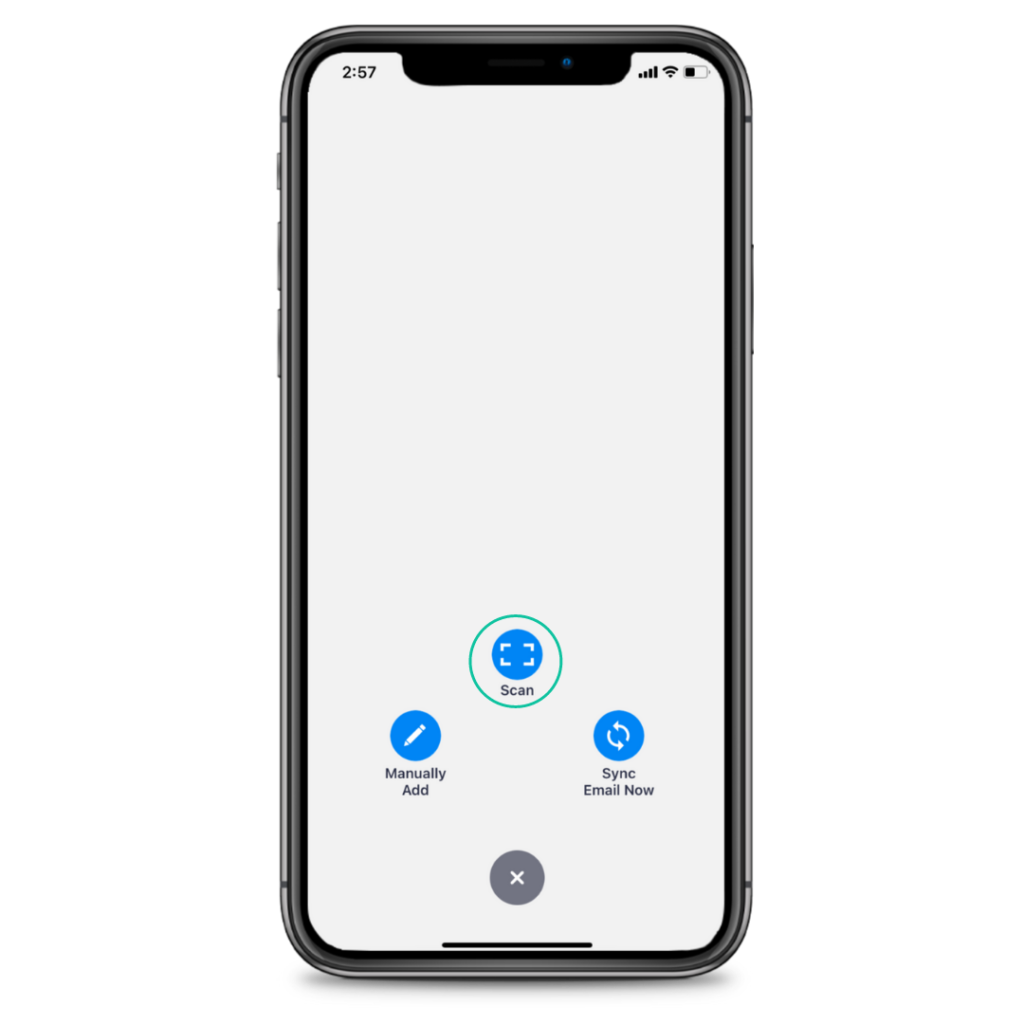 2. Tap the 'cog' 
 in the top right corner and turn on Multiple Scan Mode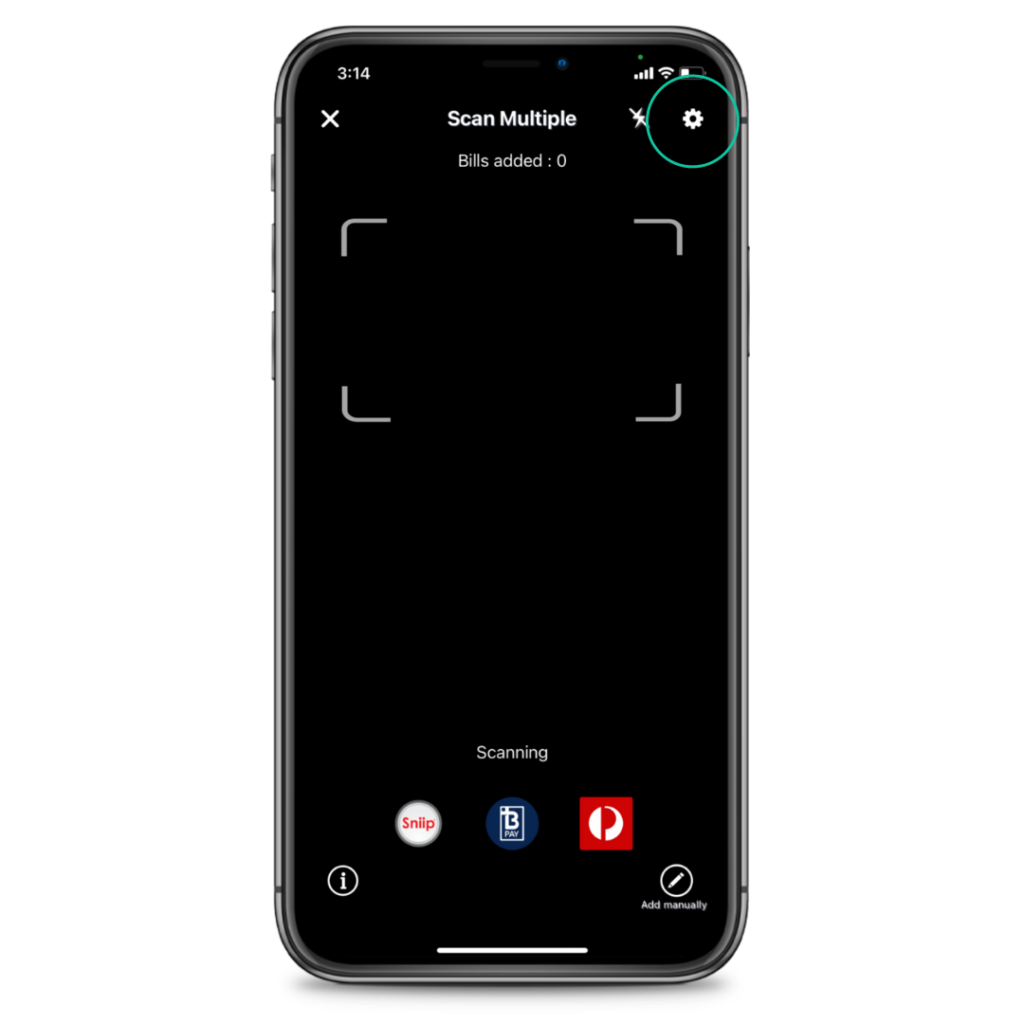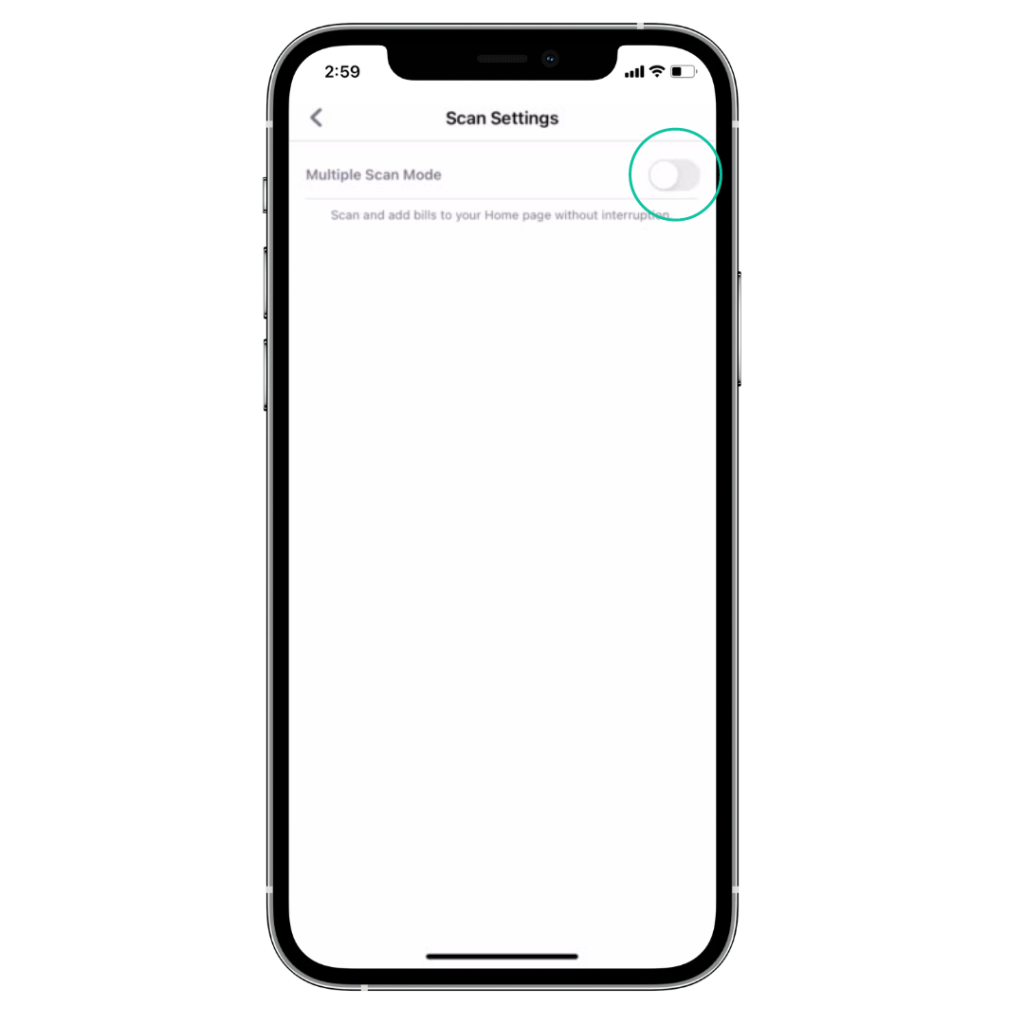 3. Scan your first bill, then keep scanning to your heart's content. Done in a Sniip!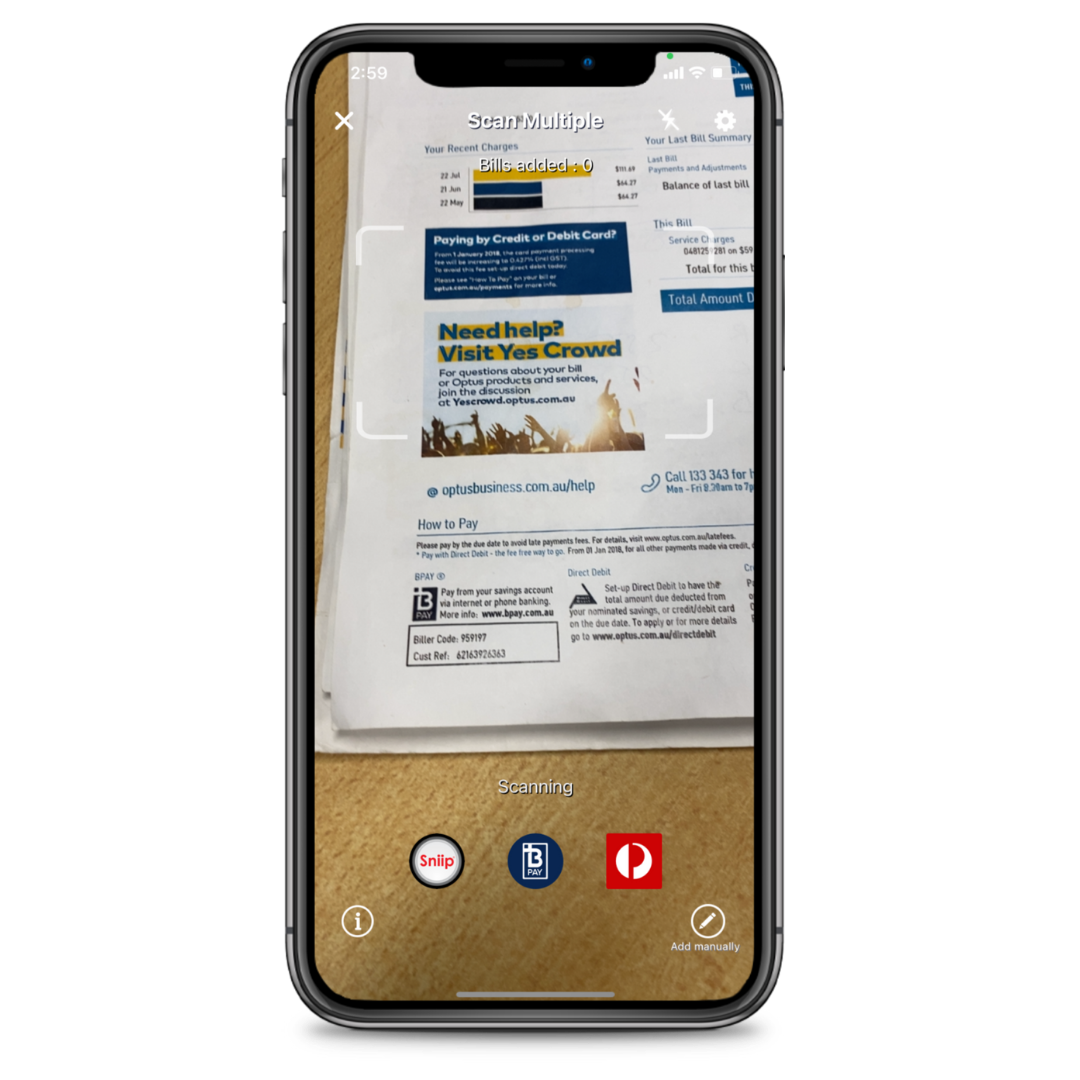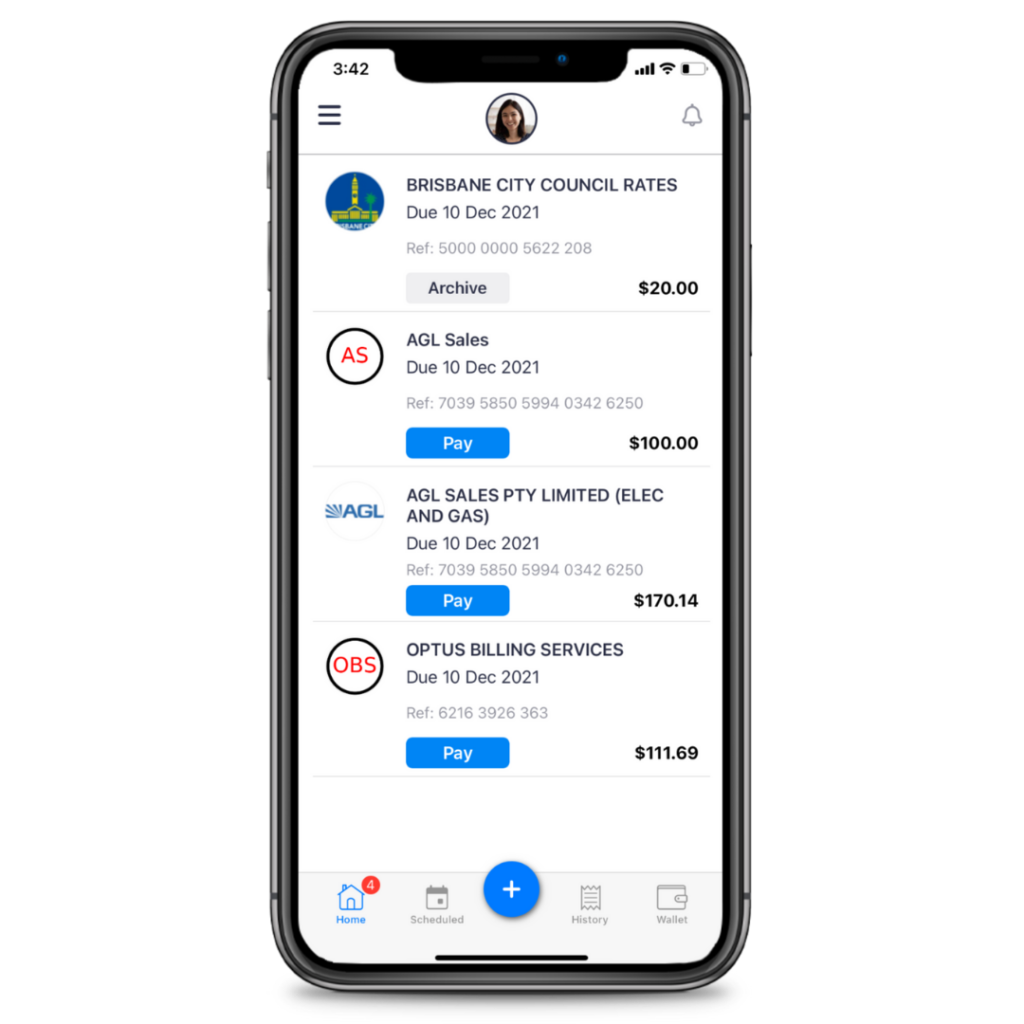 Have a feature you'd like to see in the app? Or a question about scanning multiple bills? Our friendly Sniip Support Squad is here for you! Email customercare@sniip.com or call (07) 3268 7710.