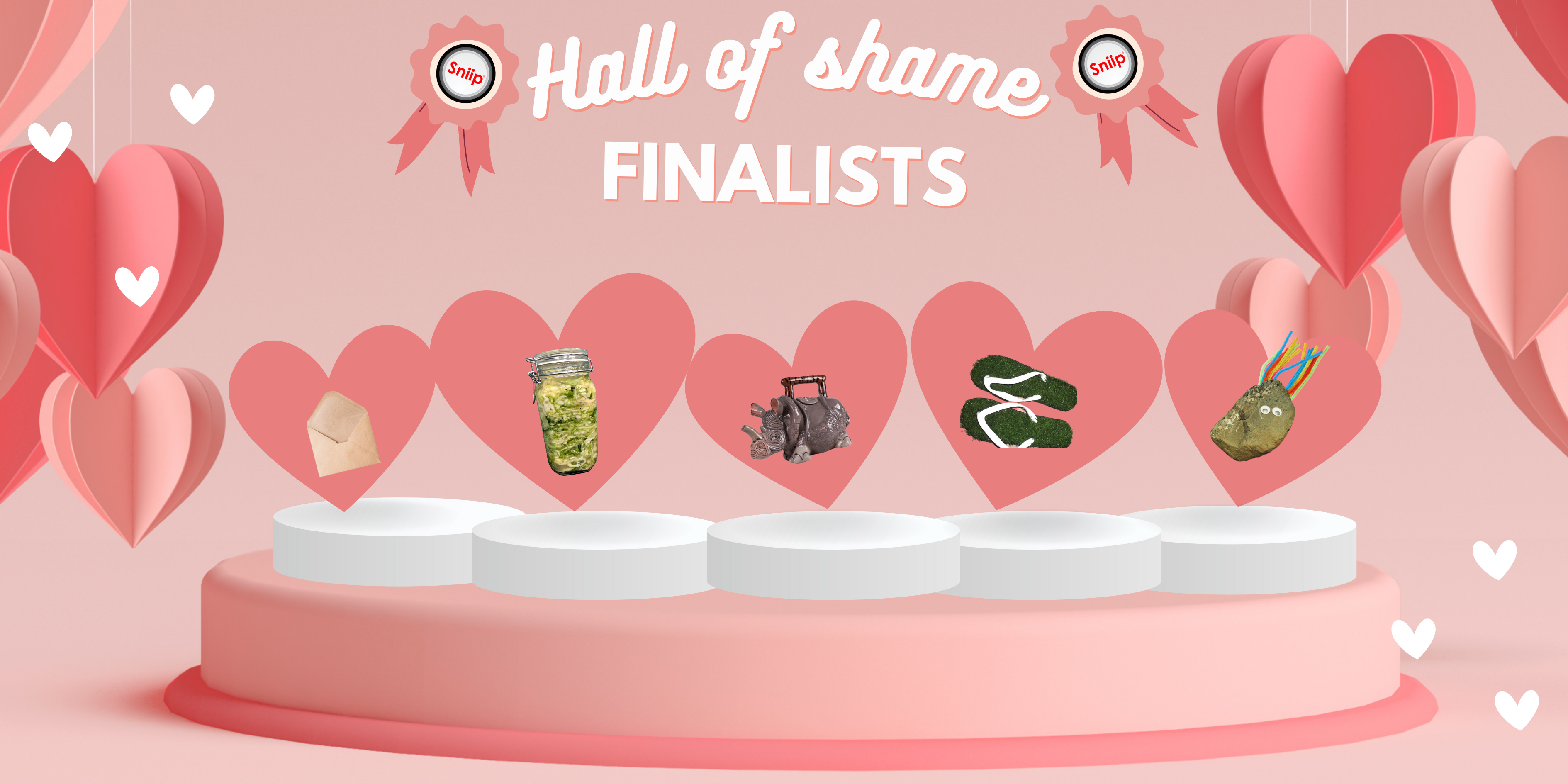 We asked, and boy did you deliver!
A few weeks ago, we asked our users "What's the weirdest/worst gift you've ever received?"
After sifting through countless tales of questionable taste and some shocking situations, we've finally found the 'cream of the crop' – the top 10 entries that had us laughing until our cheeks hurt (or until we remembered our own terrible gift experiences).
Get ready to cringe, laugh, and maybe even shed a tear (of joy or sorrow… we'll let you decide!)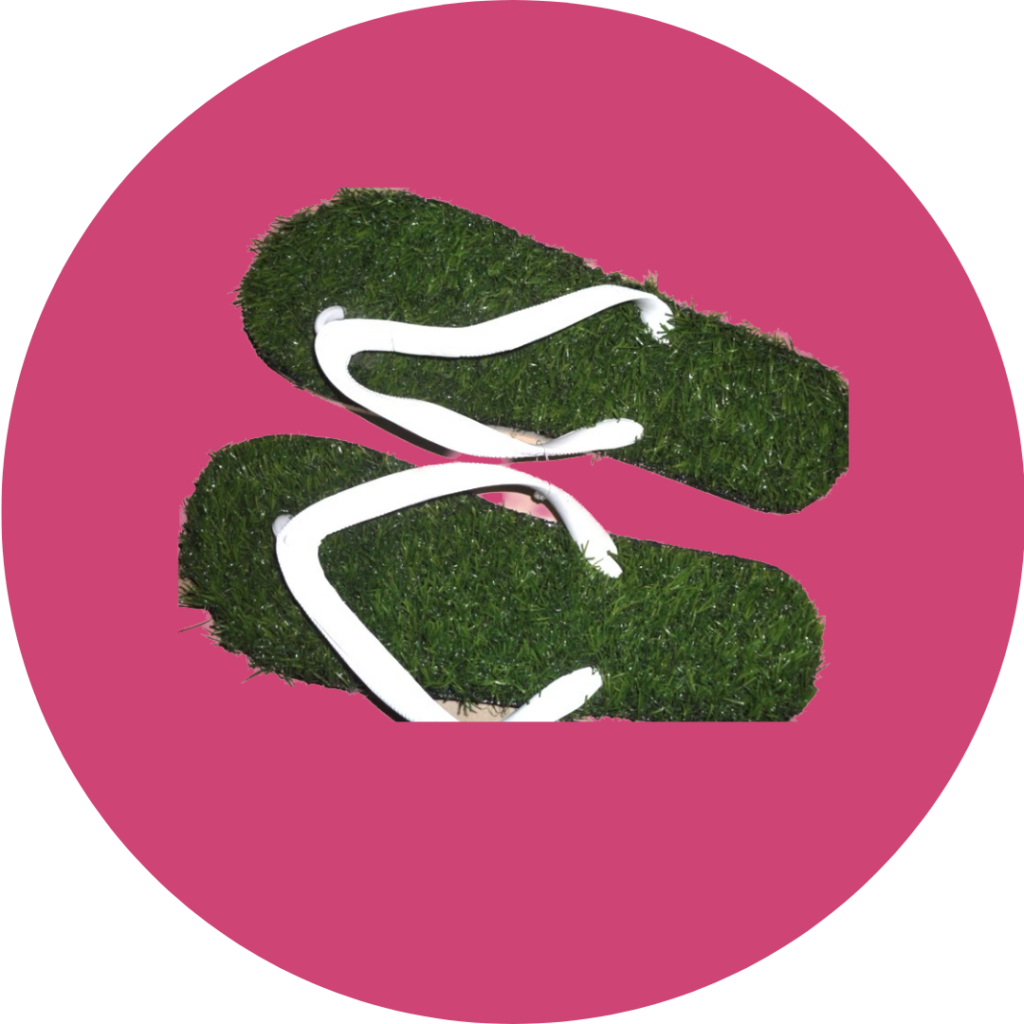 "The weirdest gift I have received would definitely be this pair of grass thongs. At least with this lawn, it never requires snipping."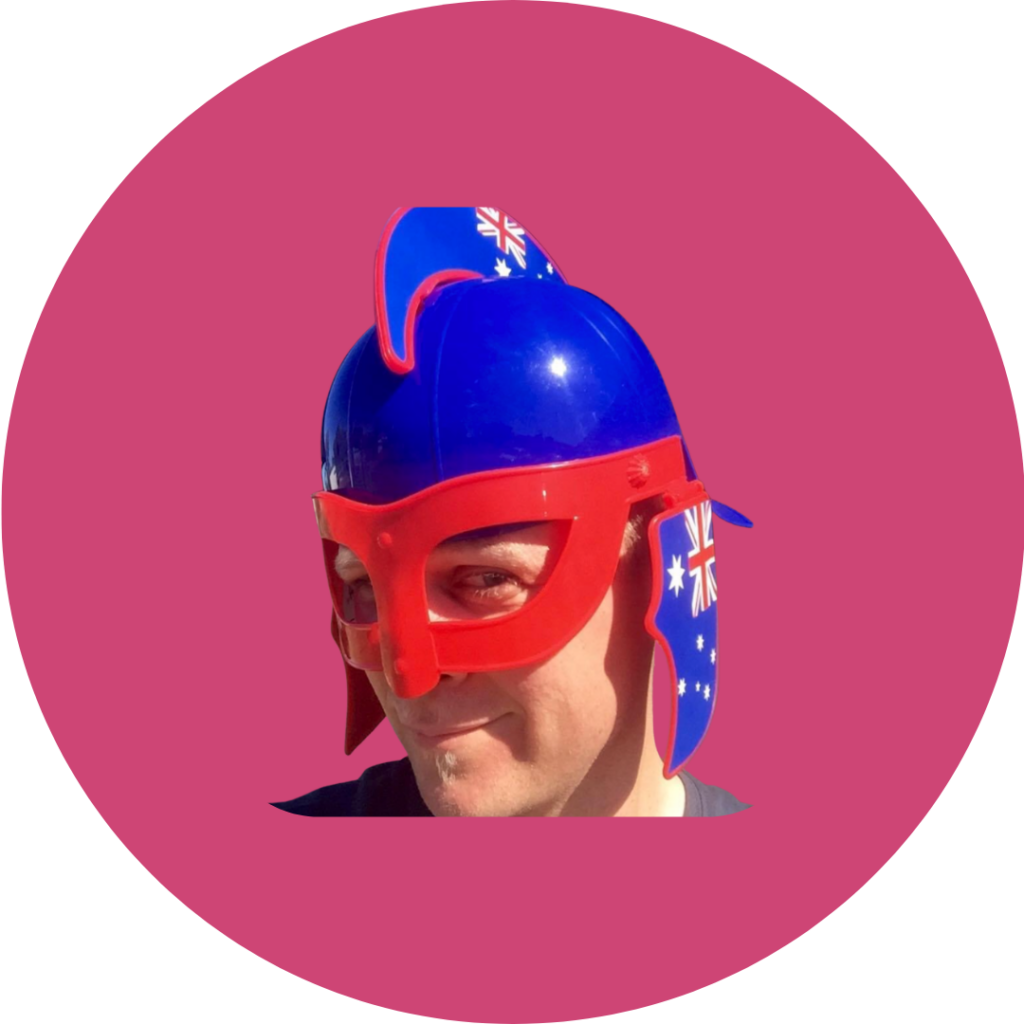 "A friend once brought me this gift for a housewarming party. I wear it now on every Australia Day!"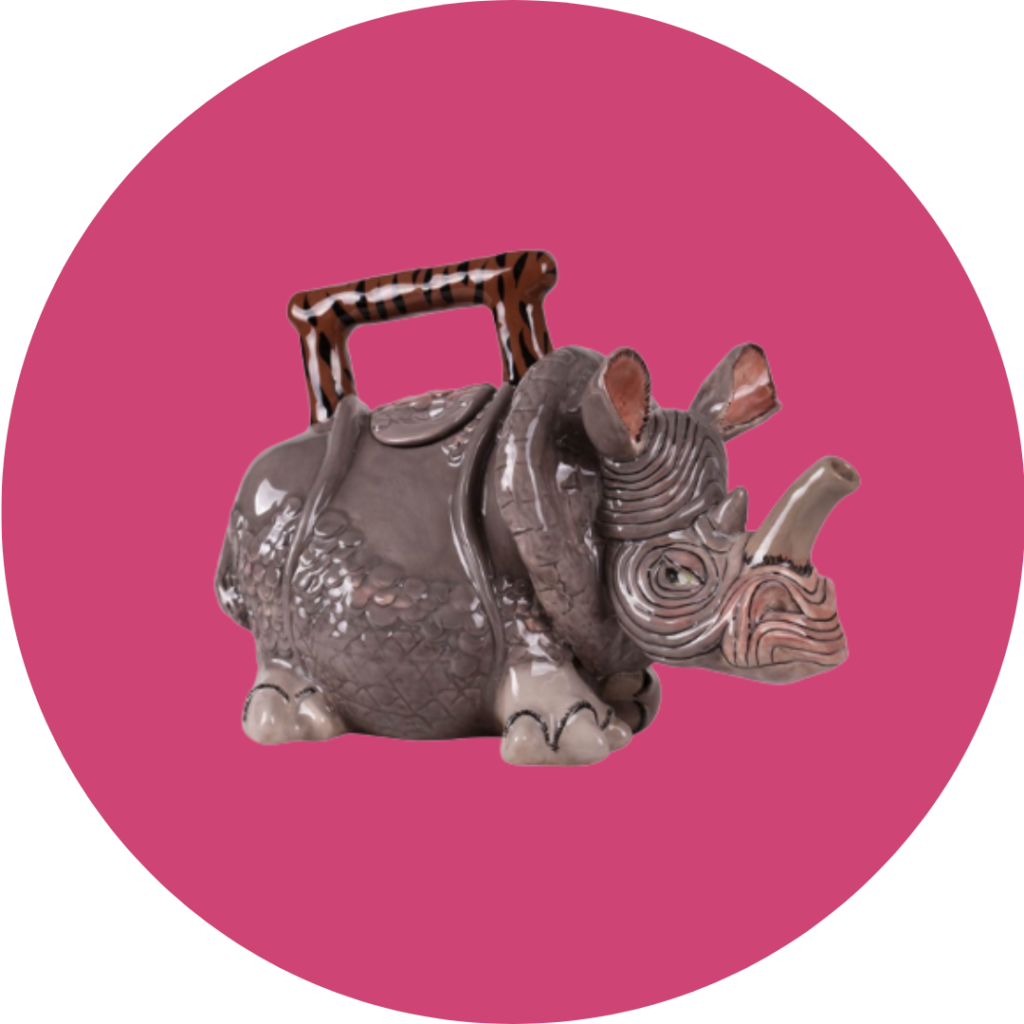 "I am a lover of fine china, including teapots. A well meaning family member of mine VERY PROUDLY gifted me a rhinoceros teapot. The anticipation and excitement she held whilst I opened this gift was electric and she kept saying how much I would LOVE this gift. After opening the gift, I could not contain my shock (more like horror). She then immediately snatched it back and told me how disappointed SHE was. Ooops."
Julie, Queensland – WINNING ENTRY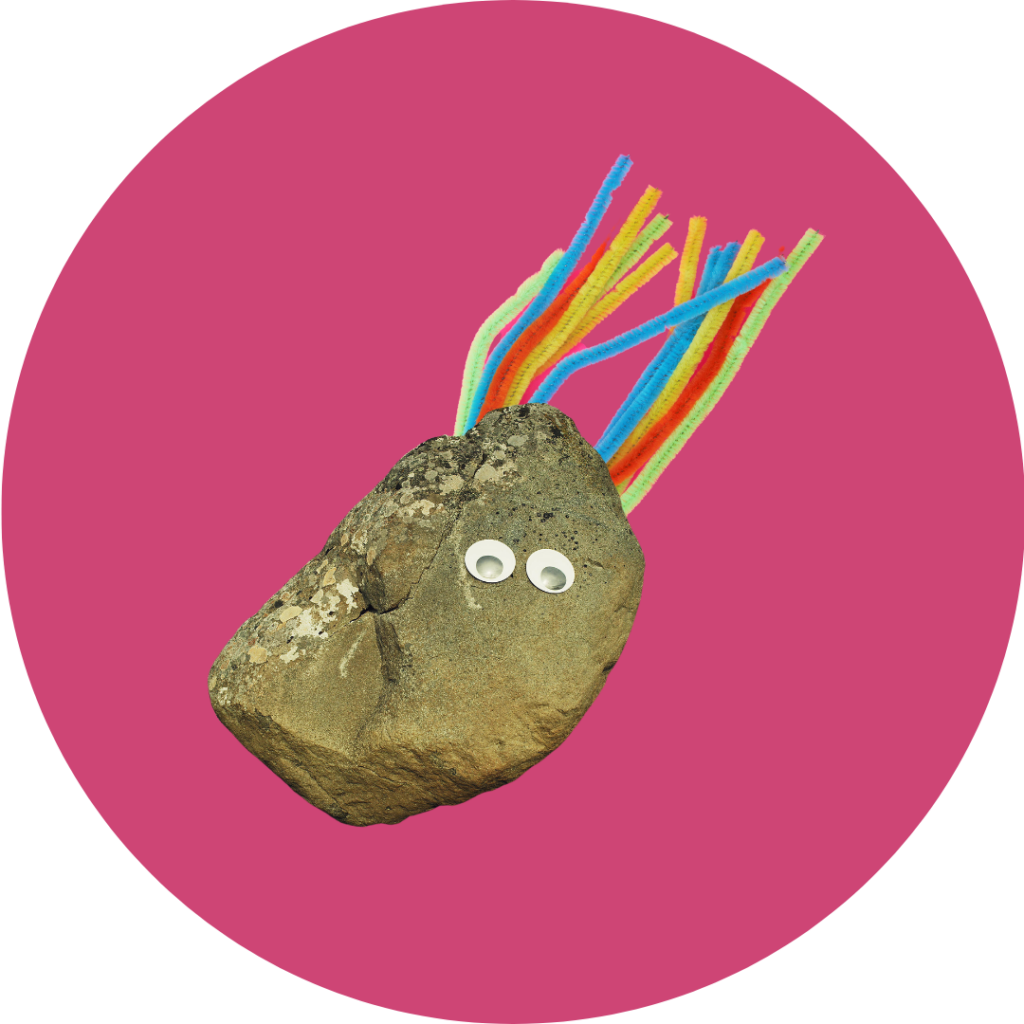 "When I was in primary school there was a girl in my grade (who must have had a crush on me – despite me being unsure if I liked boys or girls) who on Valentine's Day gave me a rock that she styled with pipe cleaners, googly eyes etc. Suffice to say I ended up liking boys when I grew up!"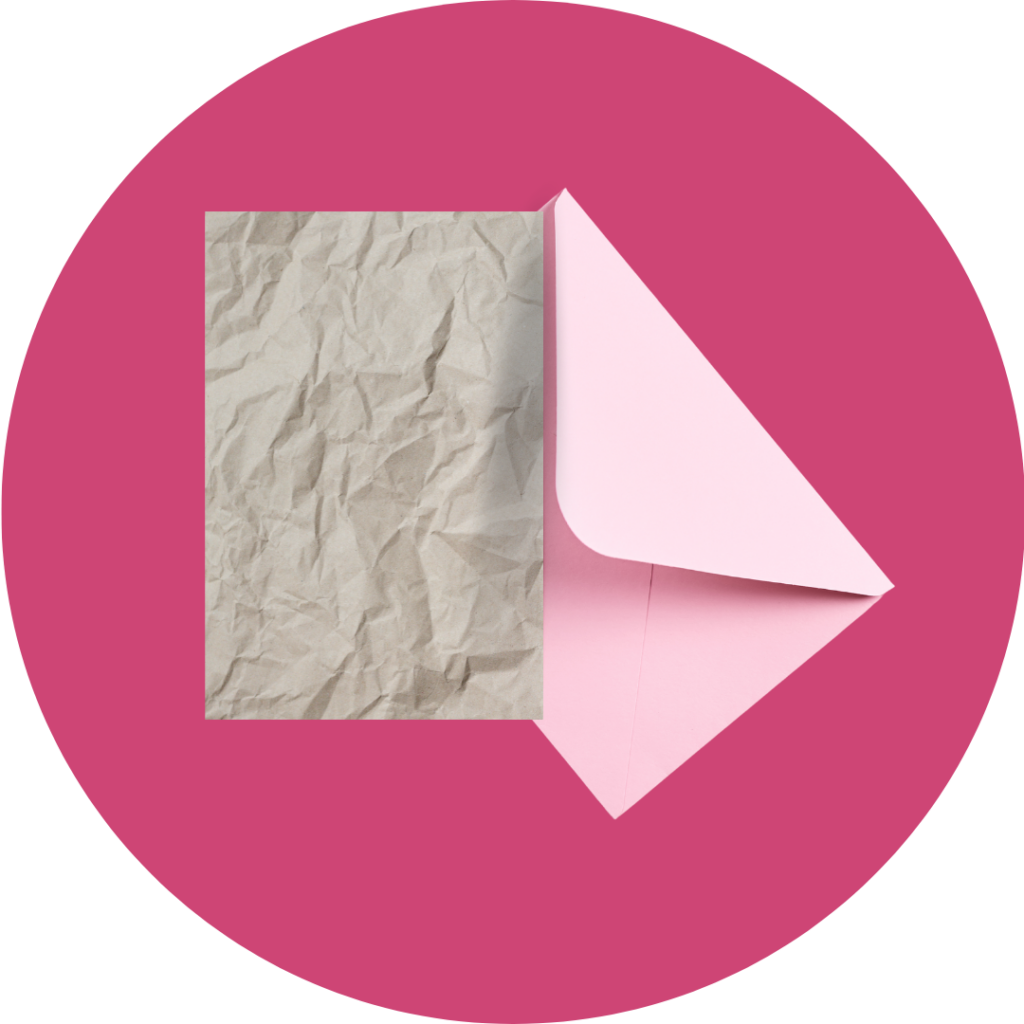 "For our wedding we had a wishing well where you generally give a card and money or voucher to the newly weds. We received a couple of envelopes that were empty or had scrap paper in it! To this date we still don't know who gave it to us!"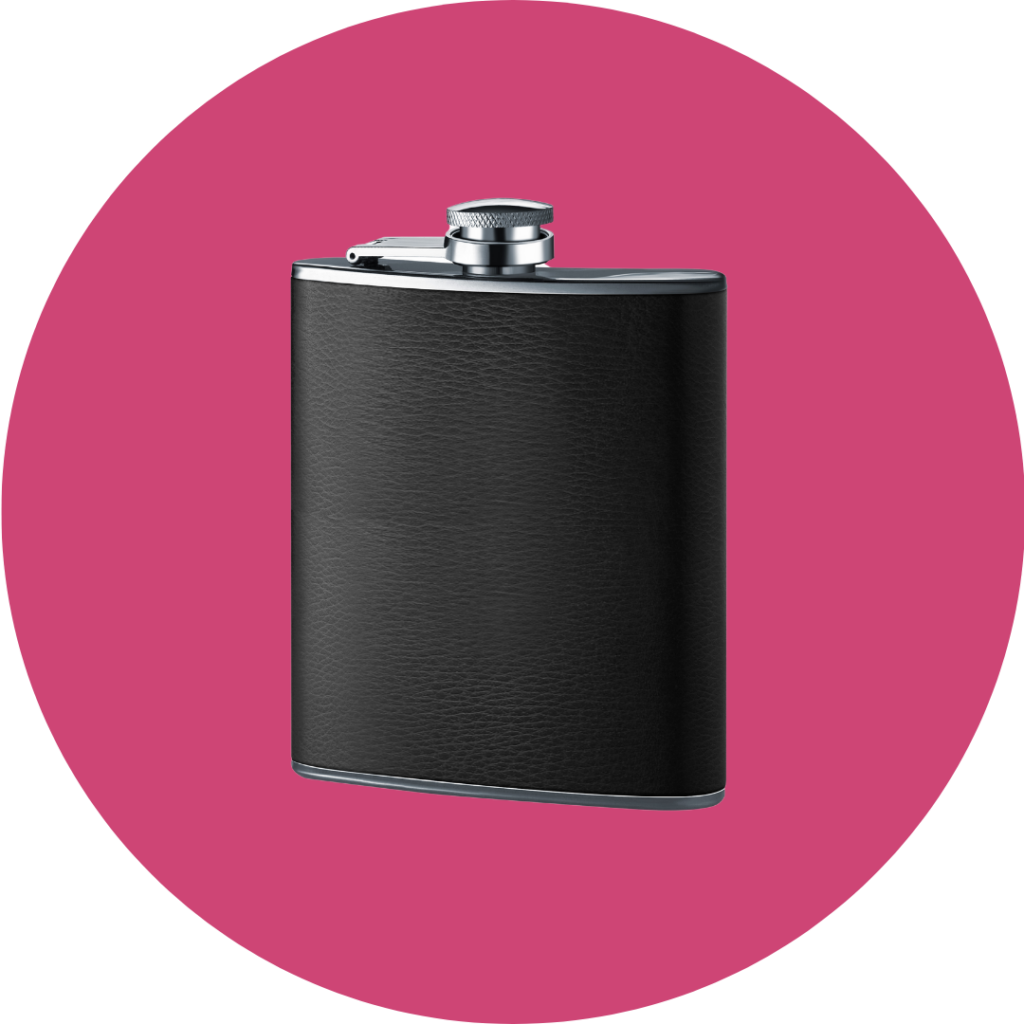 "My husband was given a hip flask with "Happy 18th Jonathon" engraved on it. He was turning 21. Oh and his name is Mark."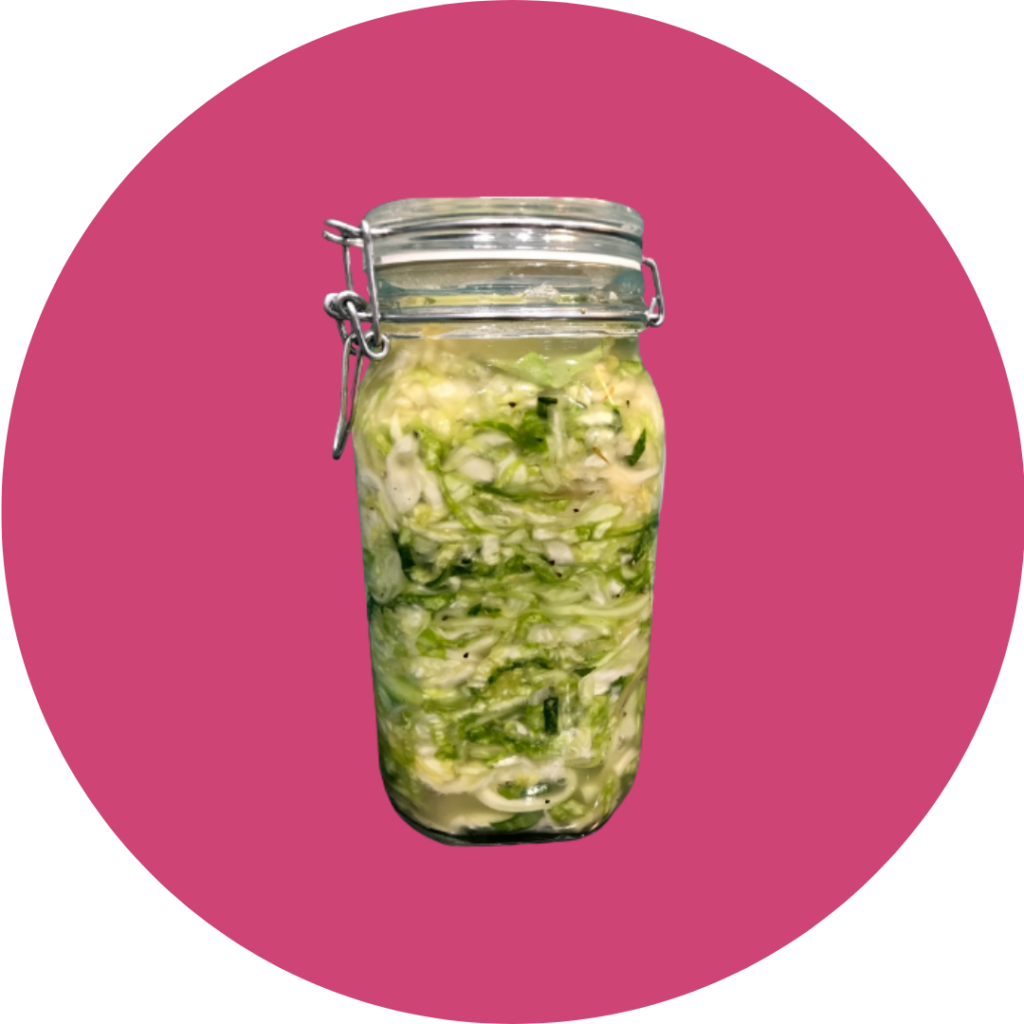 "I got this jar of sauerkraut from my partner which wasn't even ready to eat. It was so strange!"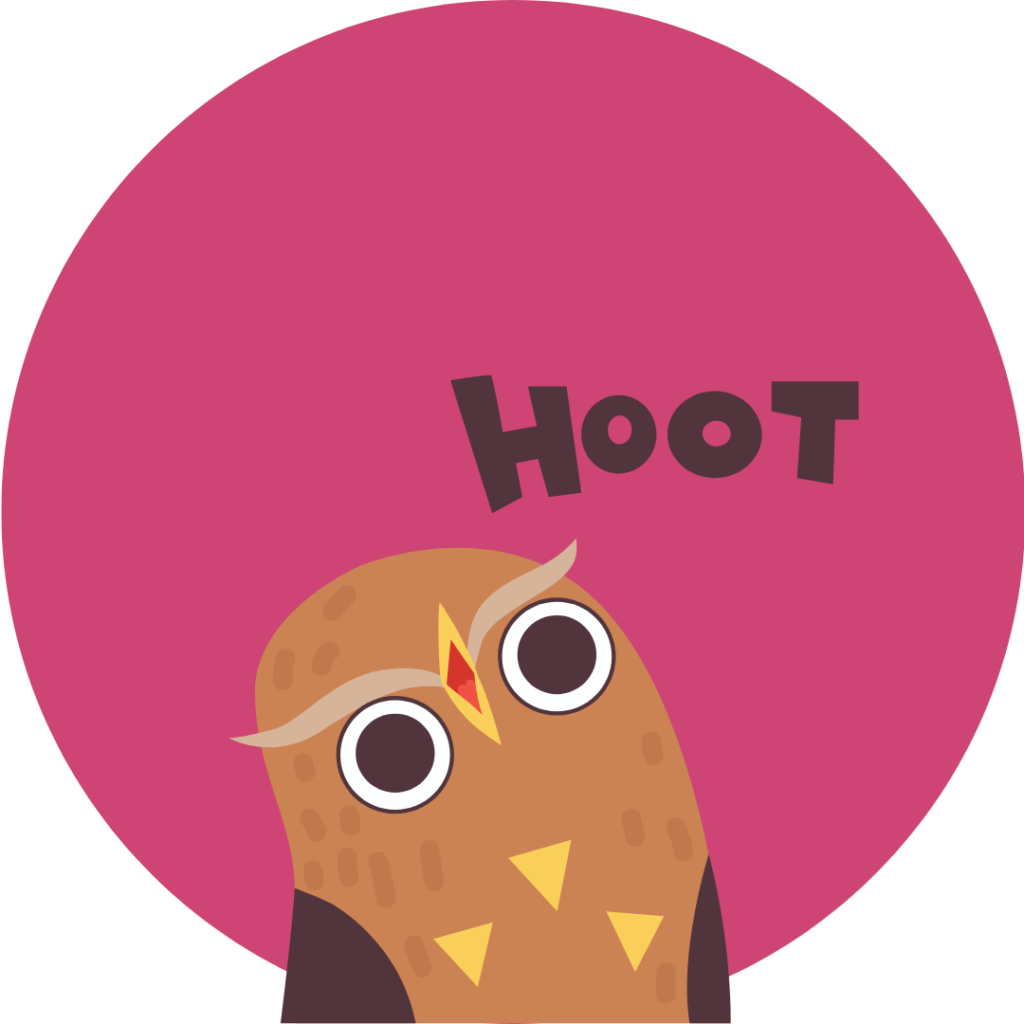 "First date – parramatta eels game and dinner at hooters. Yes, Hooters >_<! And he wondered why I never said yes to a second date!!"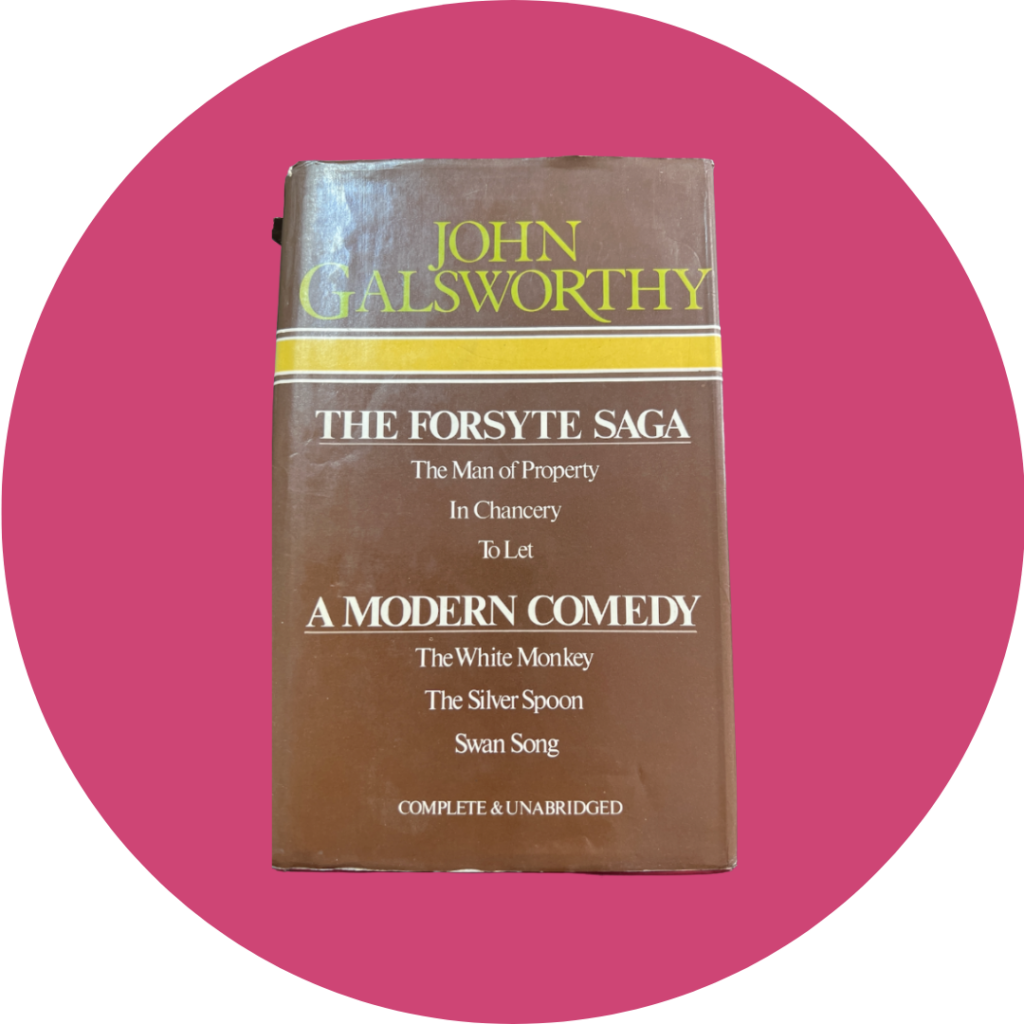 "I think Mum normally purchased our birthday gifts but when I opened my 15th birthday present and it was clear my Dad decided it was his turn to decide that year. Needless to say, it wasn't what I was expecting but I gushed over it as any other reaction would have been ungrateful. It's dedicated as well, so I'll always remember when I received it."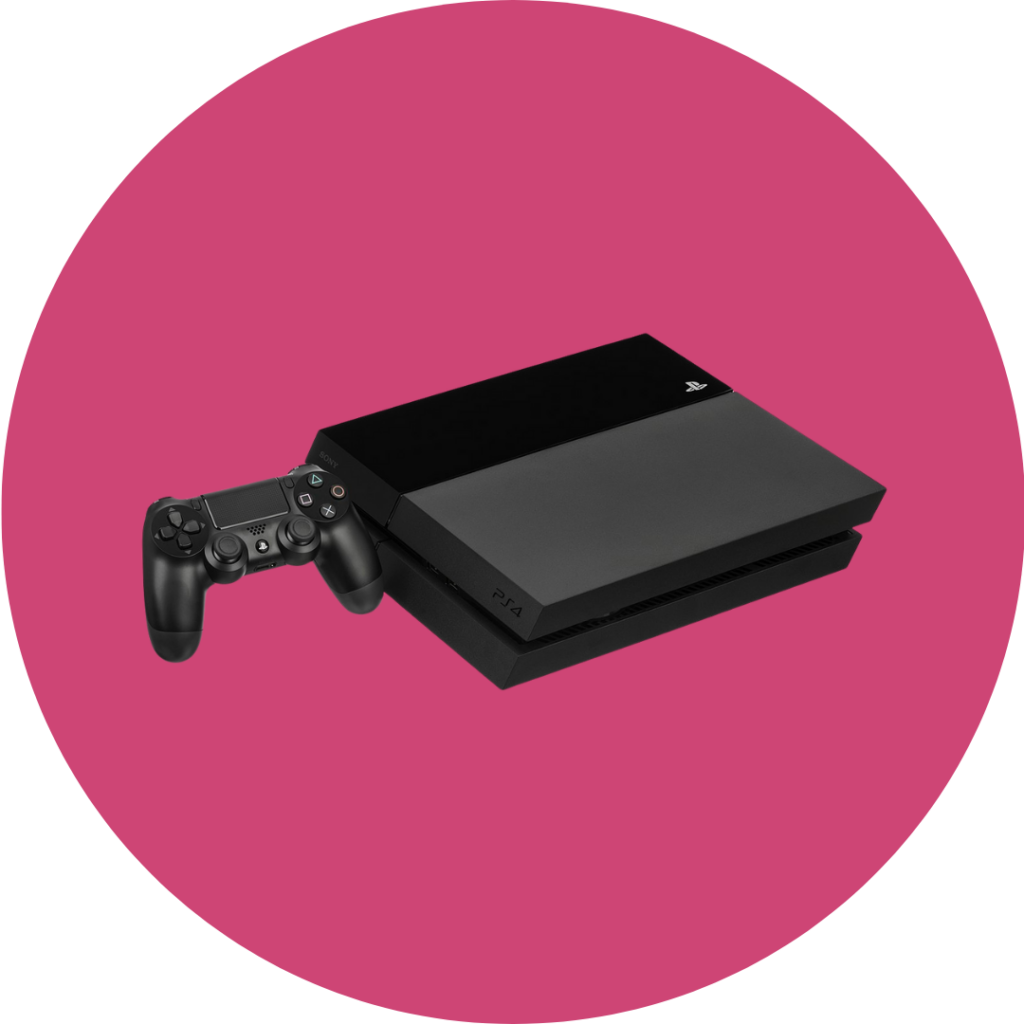 "Gave my wife a ps4 few years back. She was so mad cause she doesn't play video games at all. She knows I bought it for myself."