New Feature Alert: Apple Pay!
As some of you may know, we have been working very hard and are excited to announce that Sniip now has Apple Pay!
This now means that you can now simply register and integrate your digital wallet in a single, seamless process. 
This new feature allows you to use your Apple Wallet to pay your bills with Sniip!
Step 1. Simply add your bill by either scanning, manually importing or syncing your emails.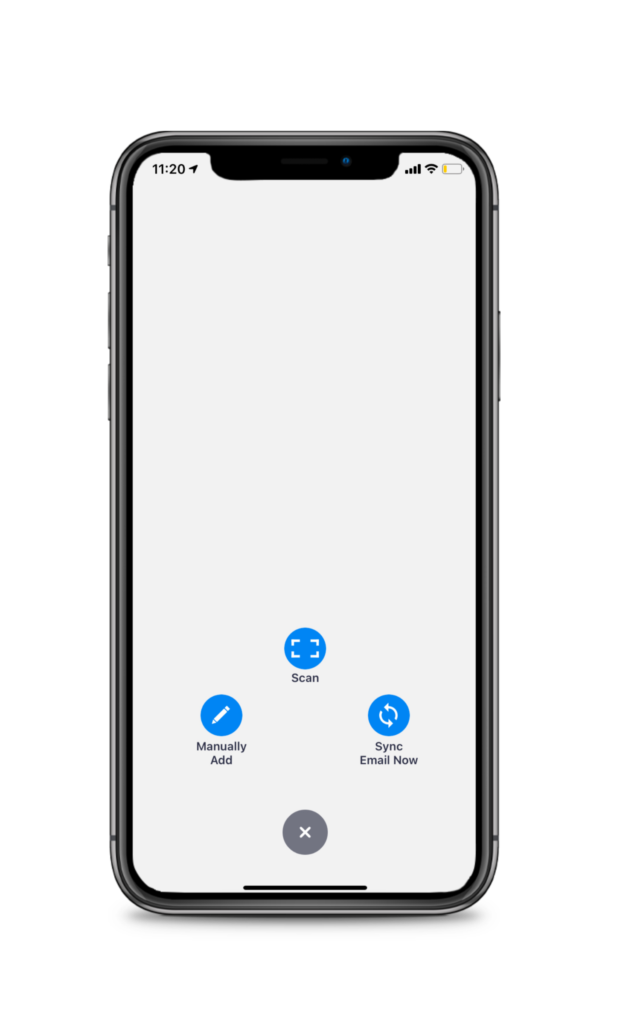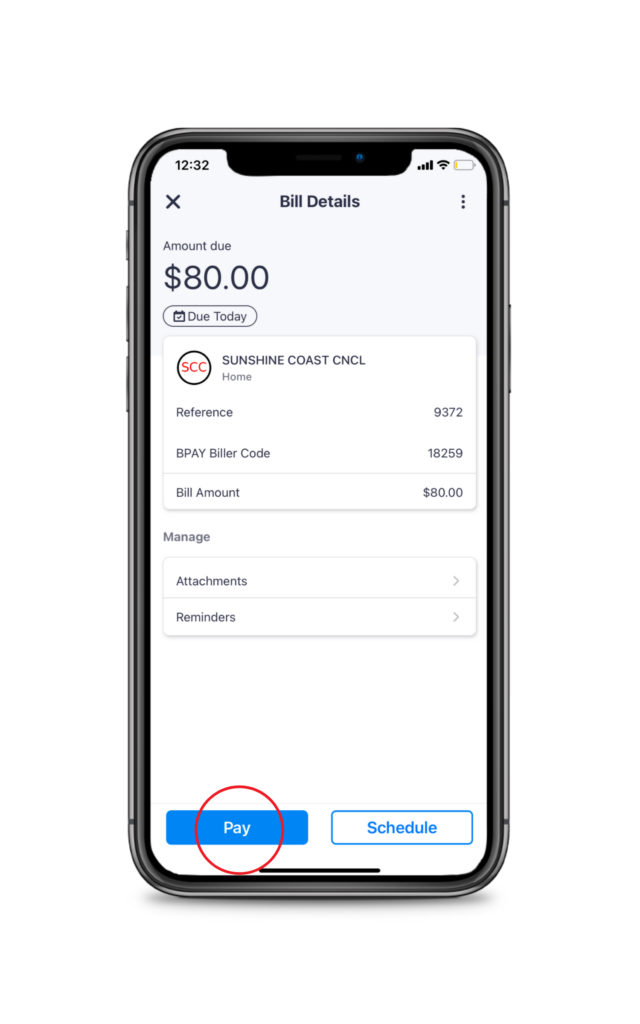 Step 3. You'll automatically see Apple Pay as the first option on the pay screen if your biller supports BPAY.