Spend less time chasing debts, and more time on your business 
Supercharge your payments! Integrate the Sniip banner on your invoices for faster, on-time payments and smoother payment process, providing greater payment choice for your customers.
Spend less time chasing bills, and more time on your business with the added perks at no cost to your business. Upgrade your invoices today! 🚀
Compatible with Xero and most invoicing systems.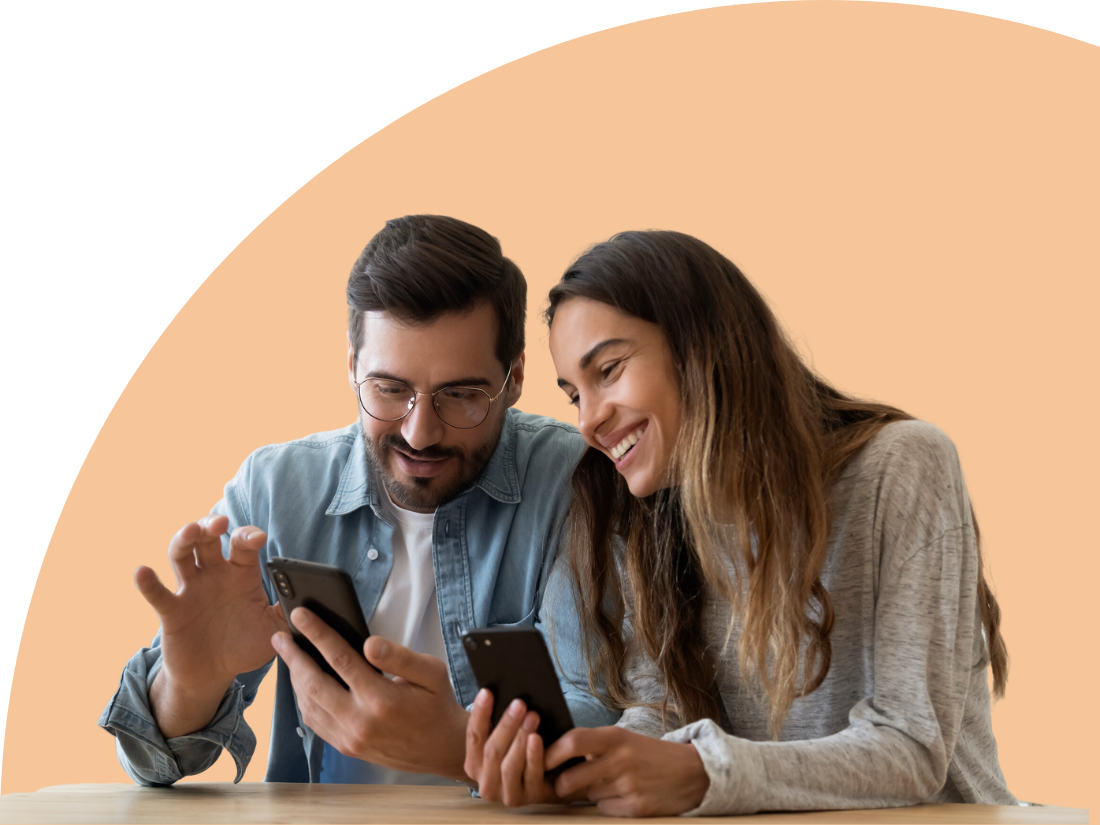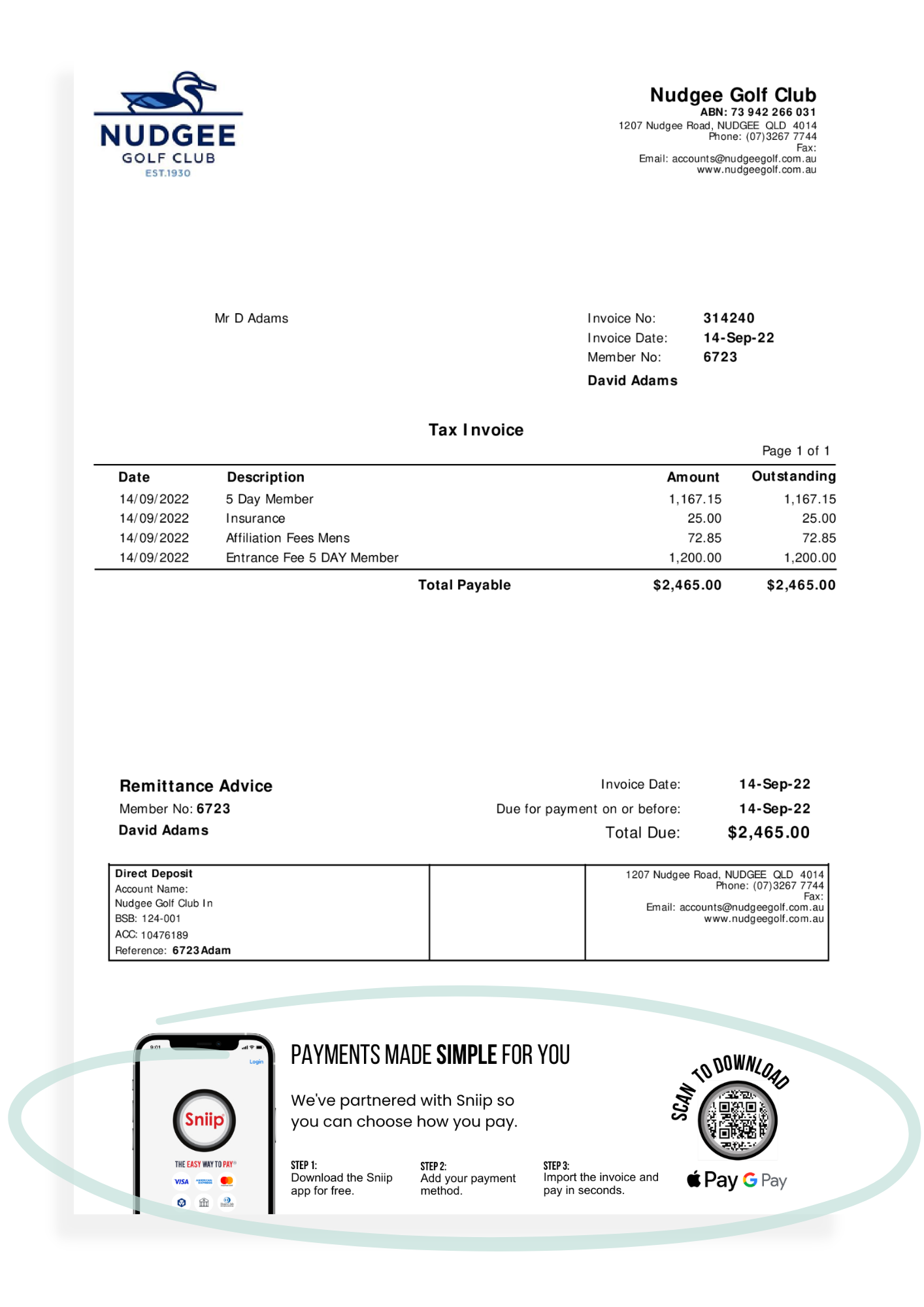 INVOICE TEMPLATE AUSTRALIA
Let your customers choose how they pay you…

at $0 cost to your business
Without Sniip Banner
on your invoice
Less visibility on payments

Higher risk of overdue payments
With Sniip Banner
on your invoice
Accept any payment method

View scheduled, successful, & failed payments

Customers get payment reminders
Sniip users pay their bills on average, 8 days before the due date
Greater visibility on payments
Improve cashflow and reduce time spent chasing invoices
$0 merchant costs and $0 implementation fees
Free, Brisbane-based customer support
Offer any payment option without needing a merchant facility
INVOICE TEMPLATE AUSTRALIA

INVOICE TEMPLATE AUSTRALIA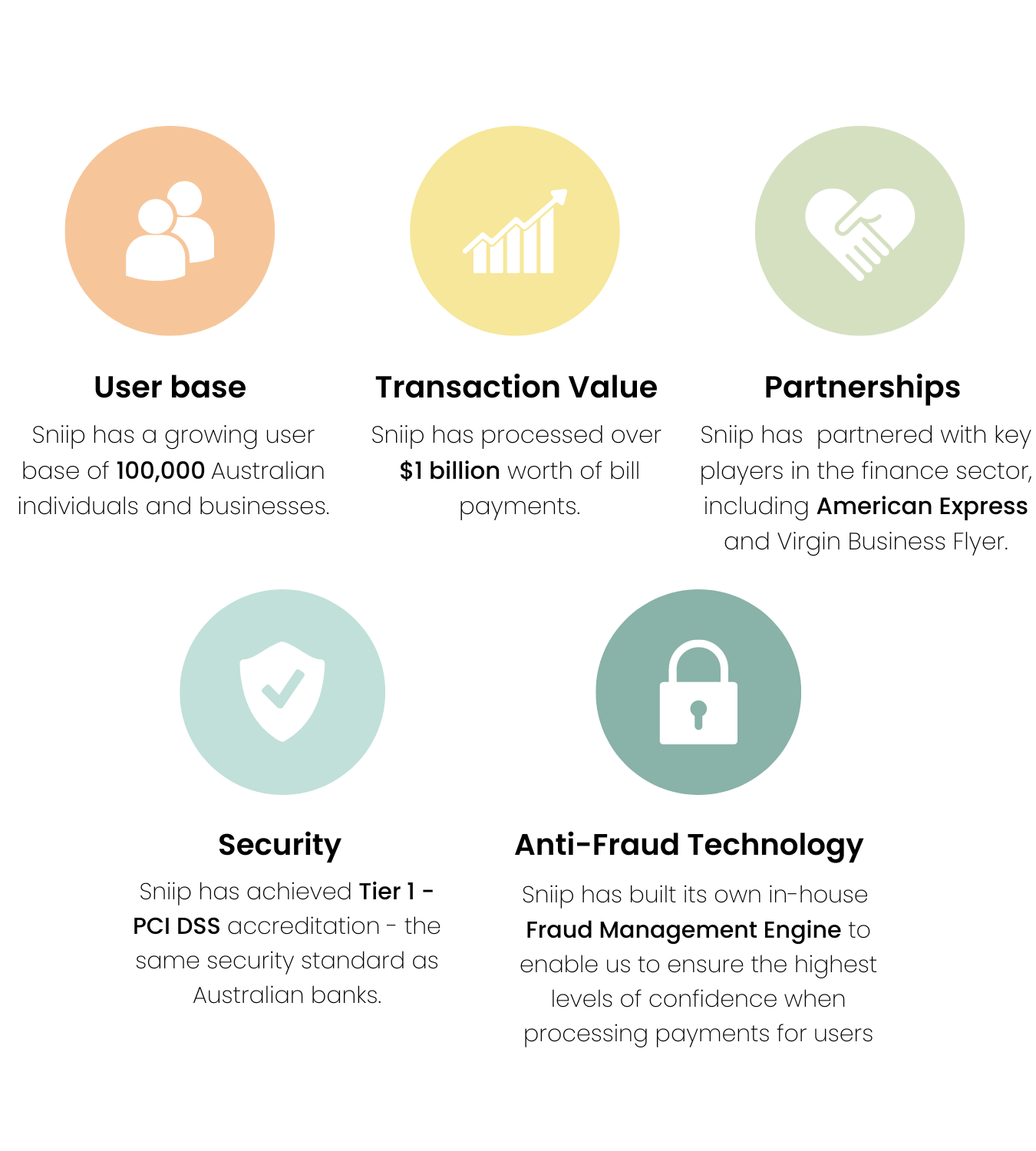 Get started within minutes!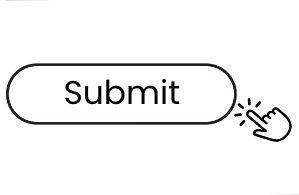 After you submit an enquiry form, we'll review your industry and add your business into our systems as an approved supplier.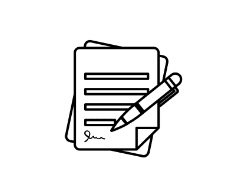 Your personal Sniip rep will onboard you into our billing systems and will help update your invoice template to include the Sniip banner.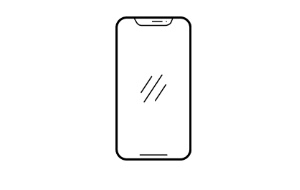 Your team will be added to the Sniip partner portal where you can view your customers payments.
Apply today, get paid
faster tomorrow.
About you

Your invoice

Upload
Upload Invoice
Upload an example of your invoice
Max. size: 80.0 MB
"If you make it easy for your customers to receive and pay bills, they are much more likely to pay you on time."
Share bill from inbox

Review bill details 
Schedule bill for a future date, or pay now
Select payment method
Confirm payment
Scan QR code on invoice to open Sniip app

Import bill into Sniip account by taking a photo
Review bill details
Schedule bill for a future date, or pay now
Select payment method
Confirm payment
We make your customer's payment easier
Your customer will love the convenience of paying their bill instantly, setting up a recurring payment to your business, or scheduling payment prior to the due date, ensuring hassle-free receipt of funds and improved cashflow.
Your customer unlocks the flexibility to pay their invoice using their preferred payment method (and earning full points on their credit cards). Plus, they can use Apple Pay/Google Pay too!
We send push notifications and email reminders to alert your customer when the due date is approaching, ensuring their never miss a payment deadline again!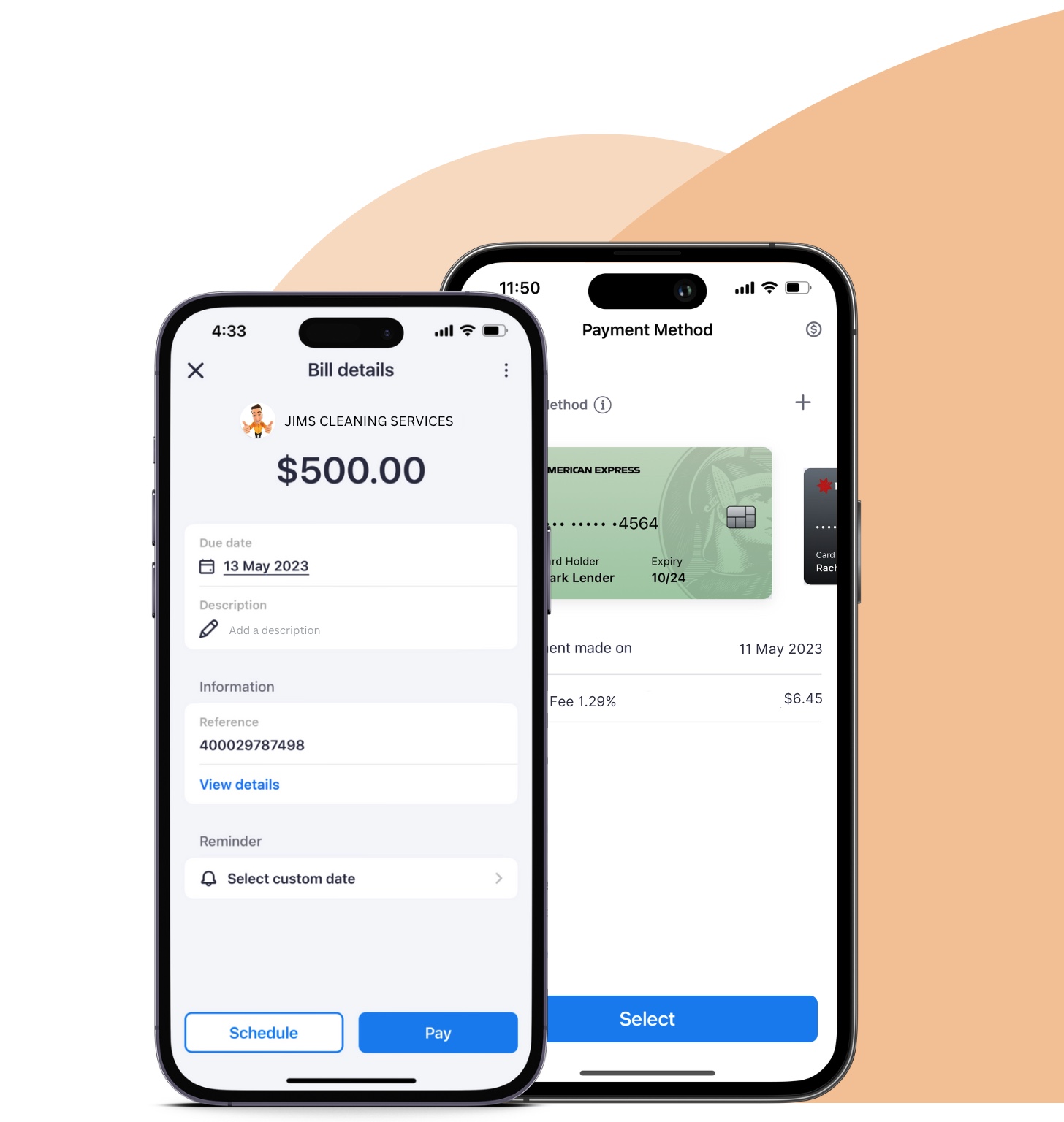 INVOICE TEMPLATE AUSTRALIA

With all of these benefits for your customer, your business will get…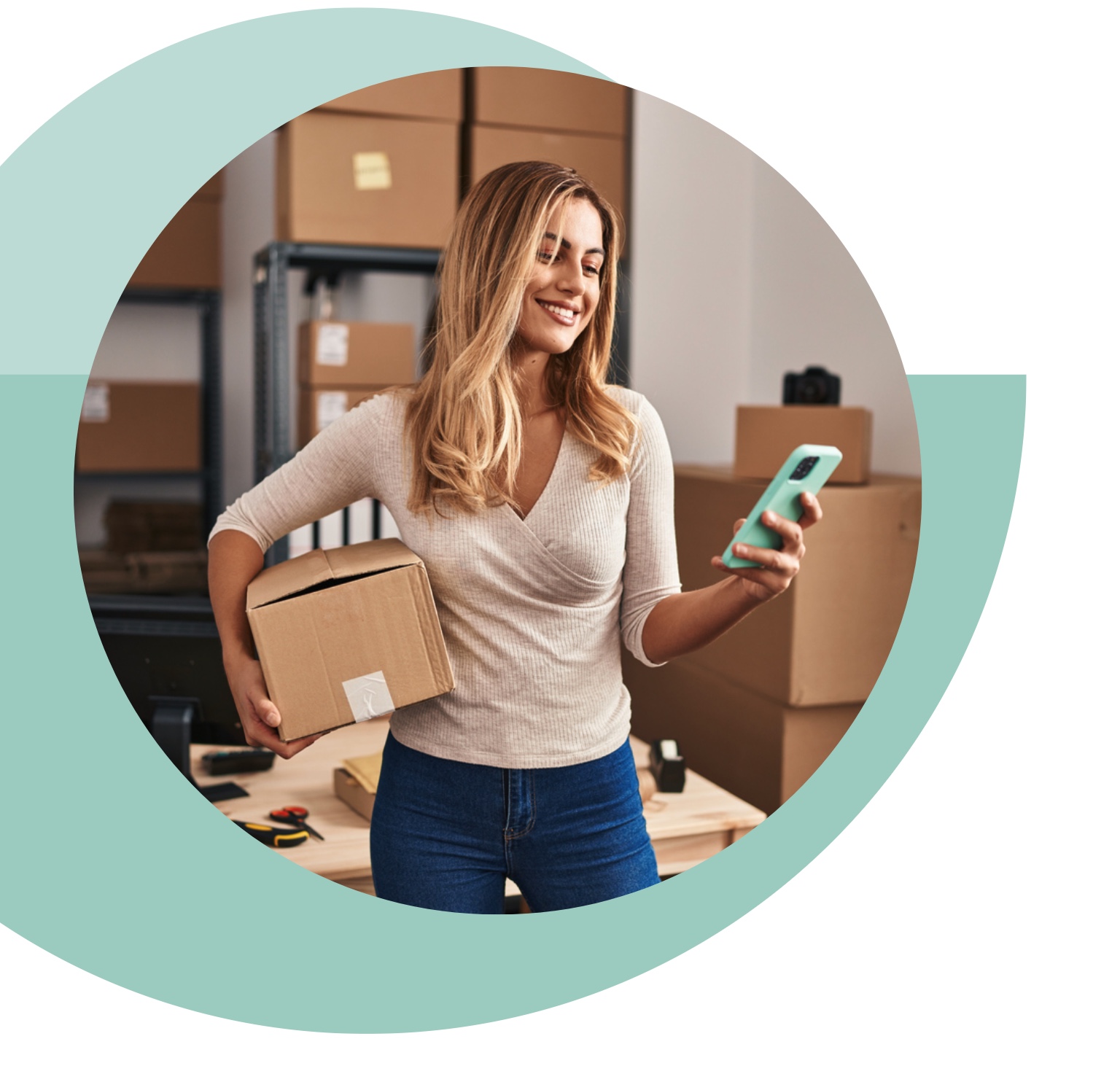 Improved cashflow & $0 fees
Save on fees and boost your cash flow with exceptional on-time payment performance.
With an impressive 93% on-time payment record, a full 8 days ahead of the due date, you'll enjoy enhanced financial efficiency, far surpassing the national average of payments made 14 days after the deadline, and a subpar 70% on-time payment performance.
Sniip provides the convenience of various payment options – Visa, Mastercard, American Express, debit card, bank account, Apple Pay, and Google Pay – all without incurring any merchant costs to your business, eliminating the need to adjust reconciliation fees.
Greater visibility on customer payments
INVOICE TEMPLATE AUSTRALIA
Access and visibility to customer payments:
Successful payments

Scheduled payments

Failed payments
The Sniip Portal provides details around who paid you, and the bill they paid for improved reconciliation.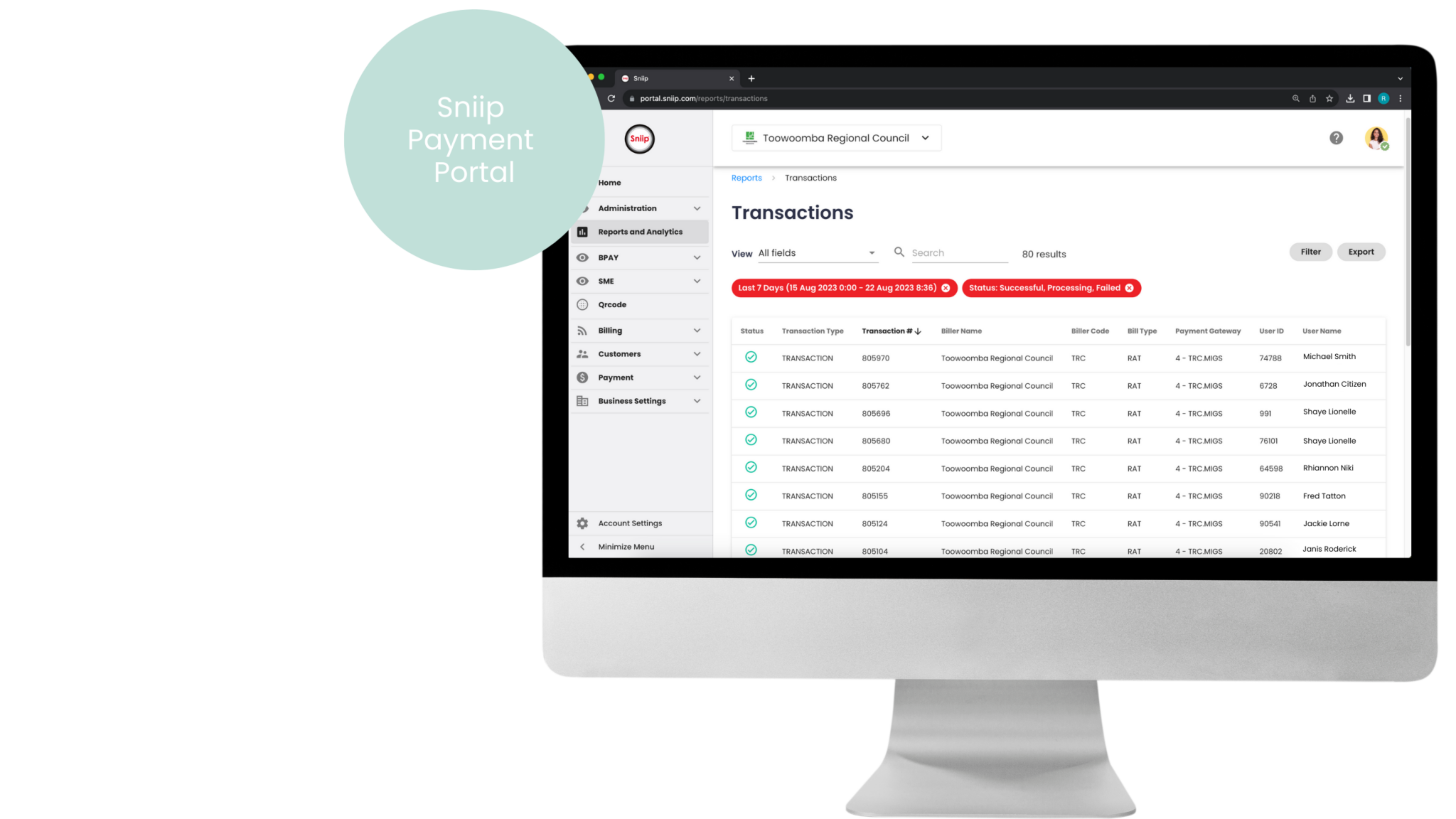 It's this easy to get started