New Feature Alert: Nicknames and reminders
Everybody hold on, we're back today with two new features! We have introduced bill nicknames and enables to keep making your bill payments easy!
1. Bill nicknames for emails 
Gone are the days of searching the reference number to work out which bill is which. You can now distinguish bills from the same biller by adding a biller nickname.
Simply add the bill to the Sniip app, and tap on the biller name for example, 'Sunshine Coast Council'.
Next, add your bill description, for example, 'My house' or, '1 Example St, Brisbane'. 
Now, you'll see a handy nickname below the biller name to differentiate which bill is which when we email you reminders, schedule payment confirmations, receipts, etc. 
You'll see the nickname in the subject line so it's all easy breezy to navigate.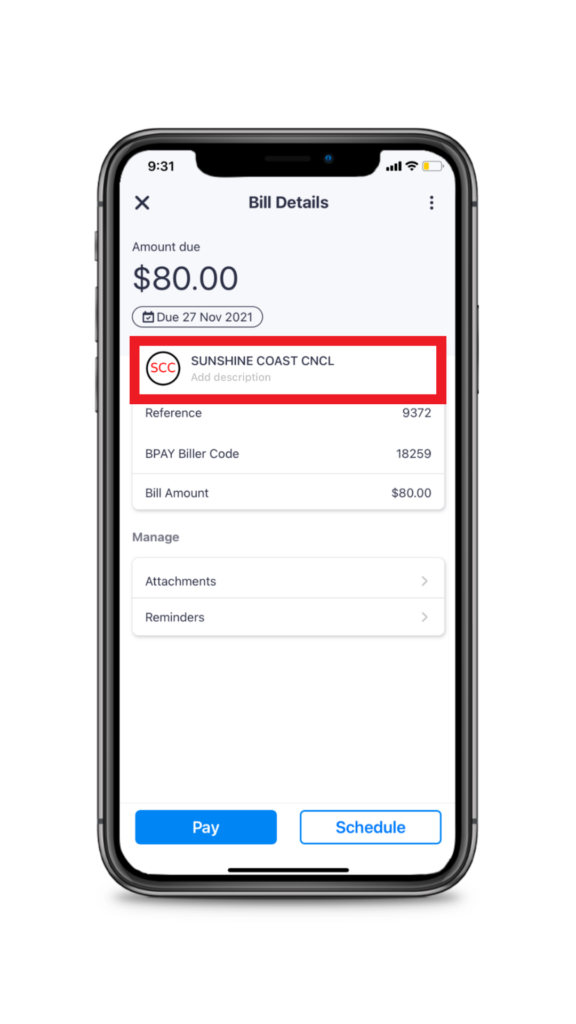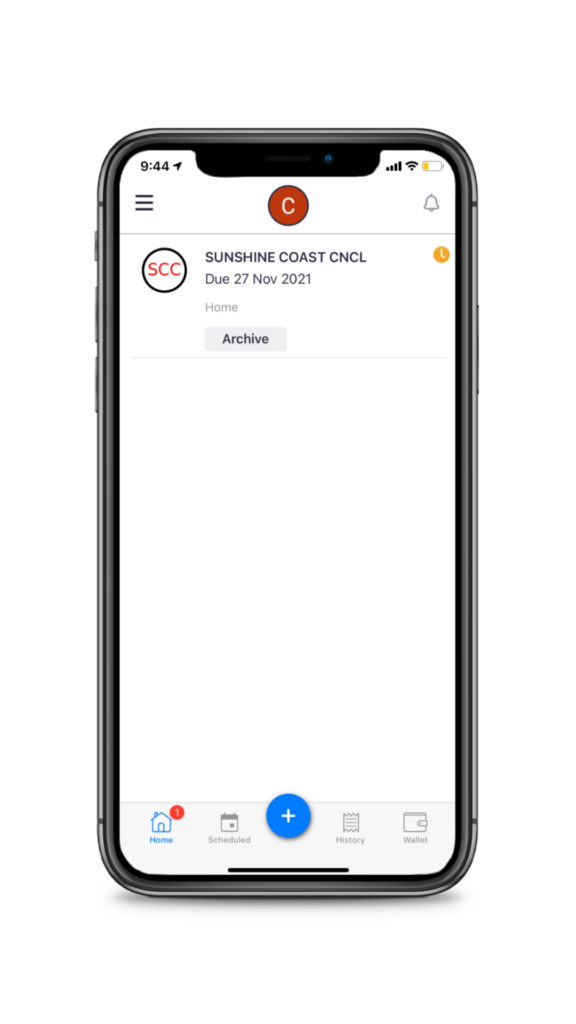 2. New biller alerts
Ever added a bill to the Sniip app that wasn't enabled? No worries! From time-to-time we'll need to enable payment for certain billers.
You'll now receive one simple push notification and email to let you know when your biller is enabled. You can then pop into the Sniip app and pay your now bill with ease. Simple!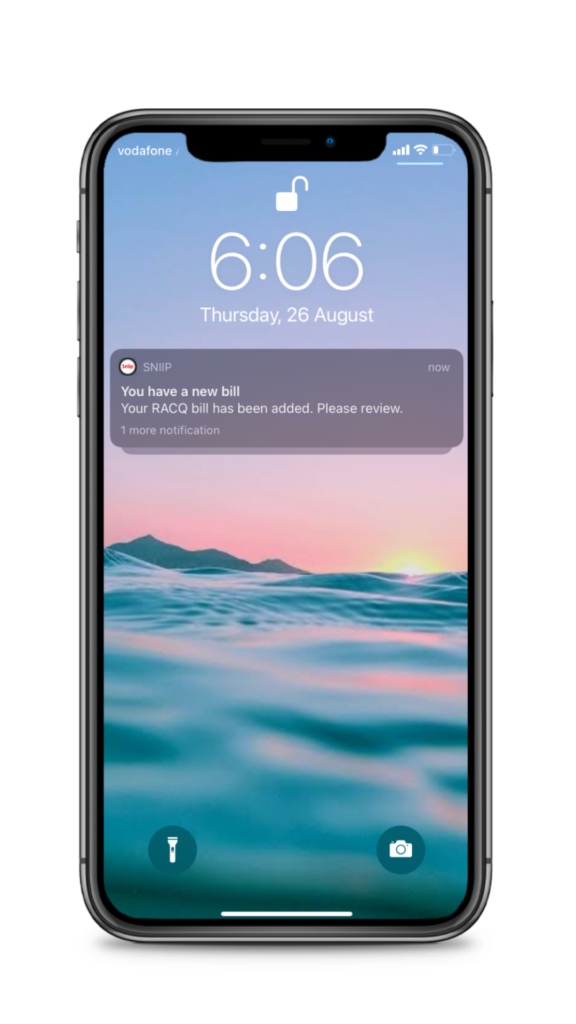 If there's a feature you'd like to see in the Sniip app? No worries! Let us know at customercare@sniip.com, we'd love to hear from you.