1. Sign Up
2. Scan your bill
3. Pay your bill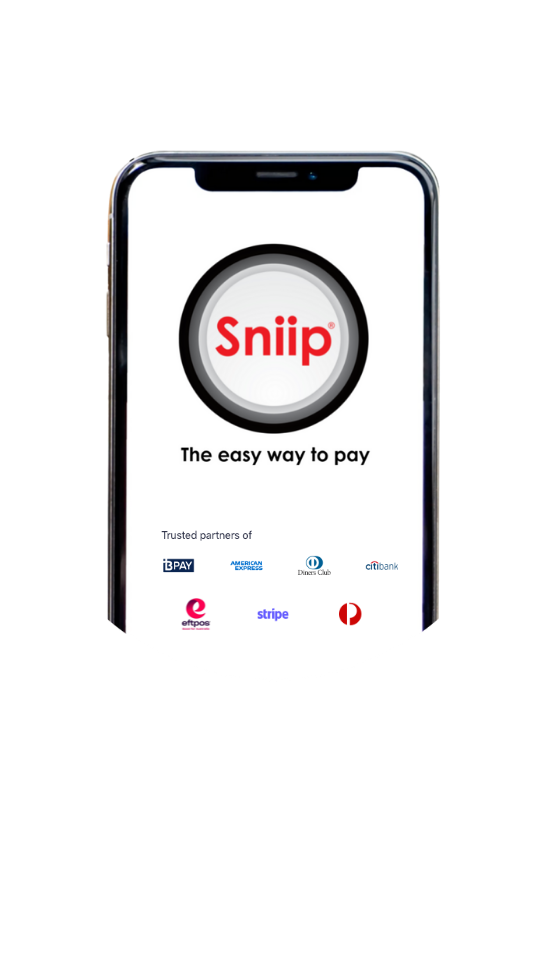 Sniip is the easy way to pay. 
Create an account, scan your bill, pay your bill – with any card you want.
Sniip is a free mobile app for iOS and Android that allows you to pay your bills, all in the one place. Sniip supports all payment methods and bank networks, allowing you to pay your bills from one central app. Sniip is bank and card agnostic, meaning you can pay with whichever card or bank you like, for whichever bill you like, in less than 20 seconds!