Sniip partners with Toowoomba Regional Council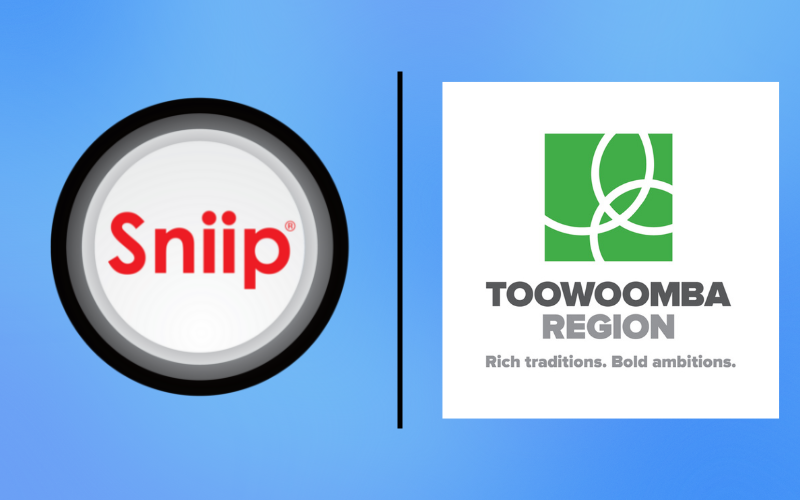 Sniip, a new mobile payment app, has launched in Australia. Toowoomba Regional Council is the first biller to trial the new technology with its ratepayers.
Consumers can now scan and pay bills within seconds using Sniip's trademarked circular QR code. This eliminates the need to enter a long account number or bank details or pay via credit card over the phone.
Sniip CEO Damien Vasta said the company was working with a number of government agencies and utility companies to implement Sniip as a fast payment option for bills.
"Toowoomba Council is to be congratulated on leading the way in the digital payment space," he said.
"We interact so much through our phones, but until now there's been no dedicated mobile payment option on a bill."
Toowoomba Regional Council Customer Services portfolio spokesperson, Cr Anne Glasheen, said the council was keen to harness the many benefits of new digital technologies.
"What's important is that we offer choice," she said. "Digital technology is transforming our shopping, banking, service and even our social habits."
"We will be trialling this new app with the view to expanding it to other council services," she said.
Mr Vasta said using the Sniip app on your smart phone was more secure than carrying your wallet. No-one can view your card details or make a purchase without entering your 4-digit pin.
"Once you've downloaded Sniip and created an account, you can pay a bill in seconds. You no longer have to visit a service centre, spend time paying over the phone or even log-on to your internet banking," he said.
The Sniip app is being rolled out to both the public sector and private retailers.