Three ways fintech can help your business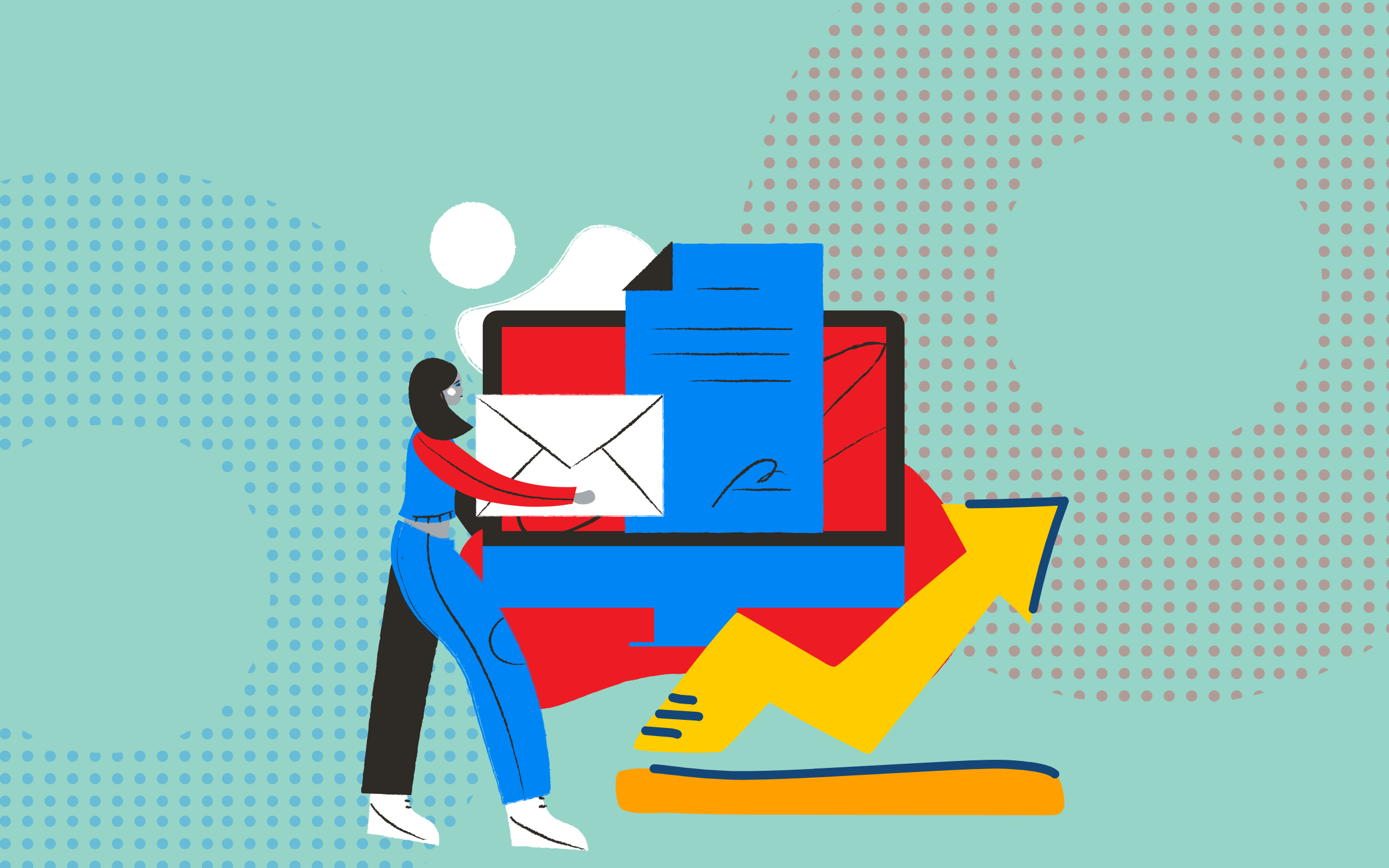 When it comes to new technologies for SMEs, there are now a million new ways to streamline operations, and automate the delivery of offerings.
Many of these options may depend on your industry. Accounting firms are all about the cloud these days. Legal firms are increasingly embracing "e-discovery" technologies to simplify the time-consuming discovery stage of litigation. And even your local coffee shop may now have its very own app to help customers skip the coffee queue, and order in advance.
But regardless of your industry, there is one thing all SMEs have in common: the need to maintain a healthy cash flow that allows for growth. And this is where financial technology (fintech) truly shines.
Below are several areas where fintech is helping to streamline and shore up a healthy cash flow for Australian SMEs.
As you're well aware, without proper funding for your business, your growth options can be pretty limited. This can affect you at various stages of your business: capital requirements when starting out, cash flow gaps during regular operations, and the need for extra capital to fund periods of high growth or seasonal demand.
But traditional lending to SMEs has a fairly dismal track record. Interest rates on SME loans are typically higher due to the challenge of pricing risk in this segment. After filling out lengthy paperwork and waiting for weeks, many SMEs often still receive a "no" from banks to their application.
But a whole host of fintech lenders have emerged in this segment, with high-tech lending platforms driven by advanced algorithms that can assess SME risk far faster and more accurately than traditional lenders. These lenders typically integrate with your accounting portal, and assess hundreds of online and social touch points to paint a clearer picture of your risk than any manual paperwork might. They also provide a decision in a matter of hours or minutes, not weeks, and can have money in your bank in a few days.
This means much more rapid funding and significantly reduced application processes – exactly what SMEs need.
Payment and billing technologies
When it comes to cash flow gaps, sometimes prevention is better than cure. And a serious impediment to healthy cash flow for many Australian businesses comes from late paying clients.
According to a Federal Government Department of Industry, Innovation and Science payments report, Australian SMEs lose access to a staggering $19 billion each year because of overdue payments. So, it pays to check out some of the new technologies in this area.
When assessing which billing and payments solution is right for your business, the questions you ask yourself should be designed around the ease of use for your customer. Is it mobile-centric in this day of smartphone obsession? Can every one of my customers use it, i.e. is it device type-agnostic? Does it integrate with my existing payments portal? Is it easy for customers to make the switch in the first place?
When it comes to billing, you need a technology built specifically around the needs of the customer. Because after all, they are the ones you are trying to convince to pay!
There are so many different options when it comes to budgeting. In this case, it's really a matter of finding what works best for you, your business, and your different objectives.
Many cloud accounting softwares, such as Xero and MYOB, come equipped with budgeting tools built into their systems. This is a great way to keep everything in the one spot, and potentially bring your accountant into the budgeting process.
For other business owners, individual accounting apps on their smartphones can allow them to integrate their own personal budgeting with their business budgeting. The key here is to select a technology that is going to work for you – and stick with it!