The holiday season is often a time for giving and for gathering with family. A break from the grind of everyday life and for appreciating the spirit of the season. But as we all know, it's unfortunately also a time for spending!
If you're one to splurge on the notorious end-of-year sales, we feel you (who doesn't love a good deal?!). With this in mind, we've put together our Top 5 ways you can save money this holiday season without sacrificing the family fun you should be free to enjoy at this time of year.
Set your lights on a timer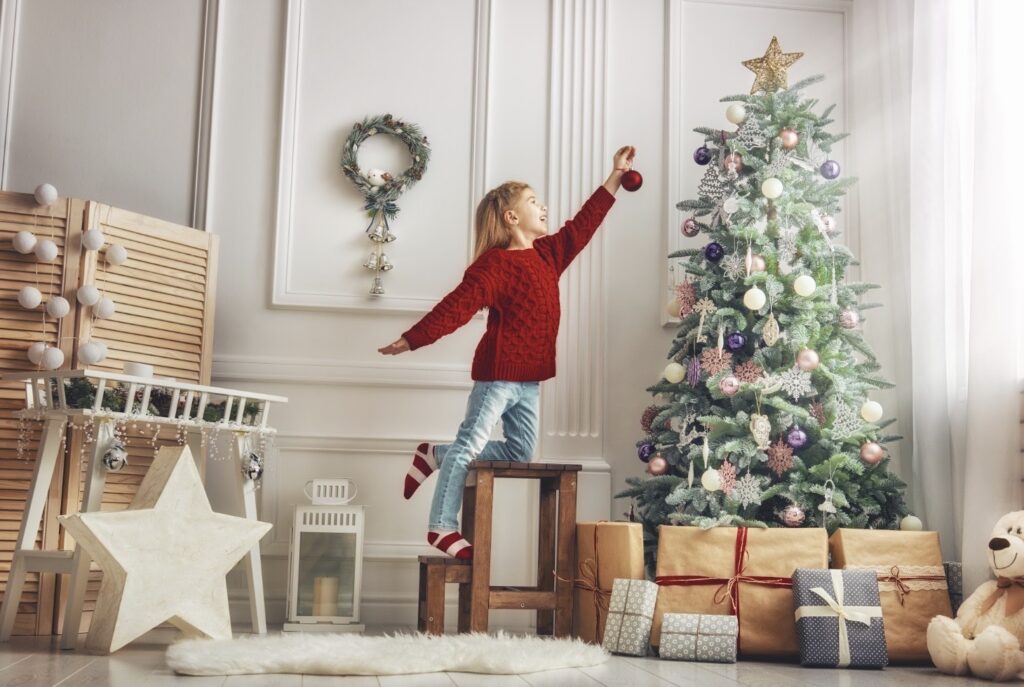 With the Christmas or pool lights up and ready to dazzle, why not kick your savings into gear by setting them on a timer?
Not only will it reduce your energy costs, but you'll have peace of mind knowing your holiday decorations are shining bright when they need to be.
According to Mozo Money Saving Zone, turning your lights on at 6pm and setting a timer to switch them off at midnight uses half as much energy as keeping them on until 6am the next morning. And with the rising cost of electricity, we'll take that saving!  
You can pick up a mechanical timer from Bunnings for as little as $6.85!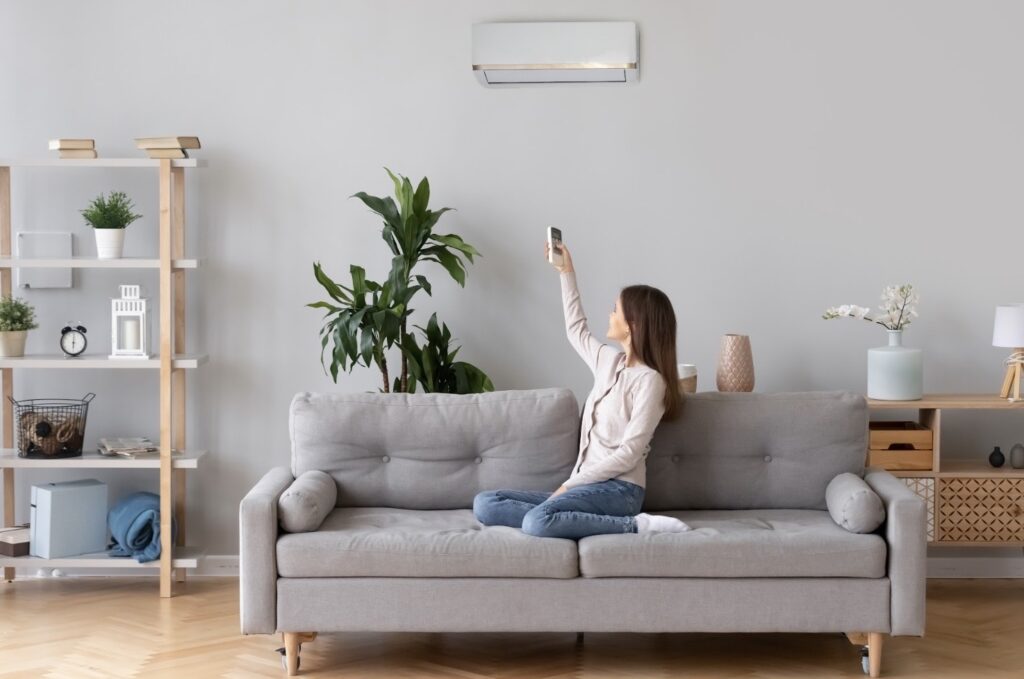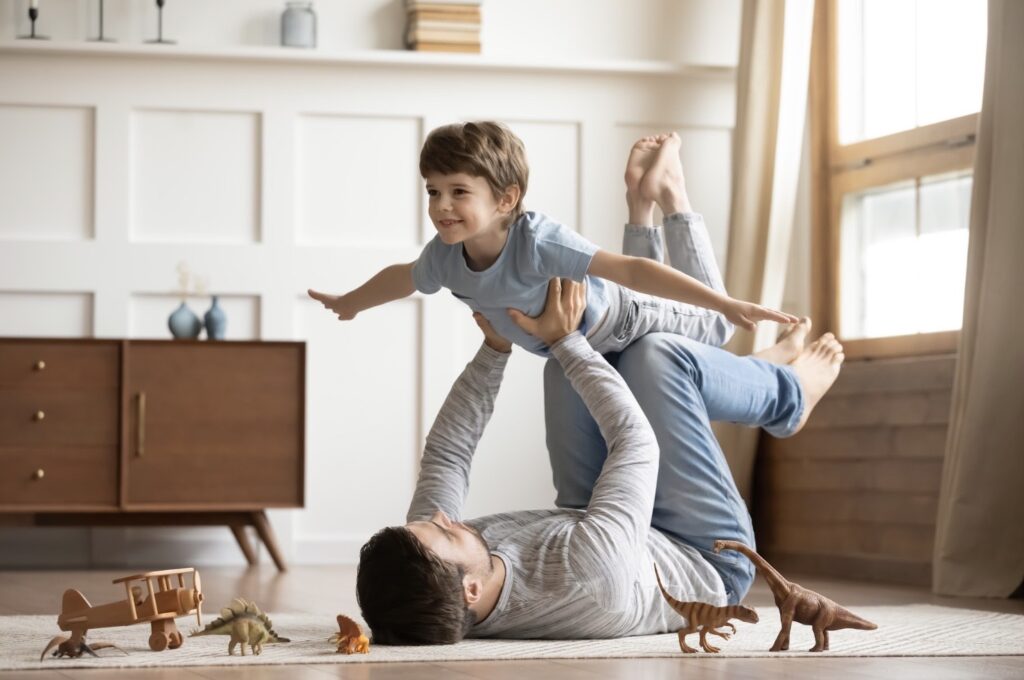 Going away over the Christmas holidays? It's a time to forget all your worries and enjoy much-needed relaxation. But we don't want the relaxation to turn to despair if you return home to find your beloved belongings damaged or stolen.  
With this in mind, there's some precautions we could consider to secure the home while you're away: 
Don't leave toys out in the garden or expensive items visible through windows – opportunistic thieves lookout for easy targets;

Ensure doors, windows and grills are securely locked;

Arrange for friends or family members to stop by every few days to check up on your property; and 

Consider a spotlight for the front of your house. 
By investing a little bit of time and effort, you can save yourself from unwelcome surprises upon your return!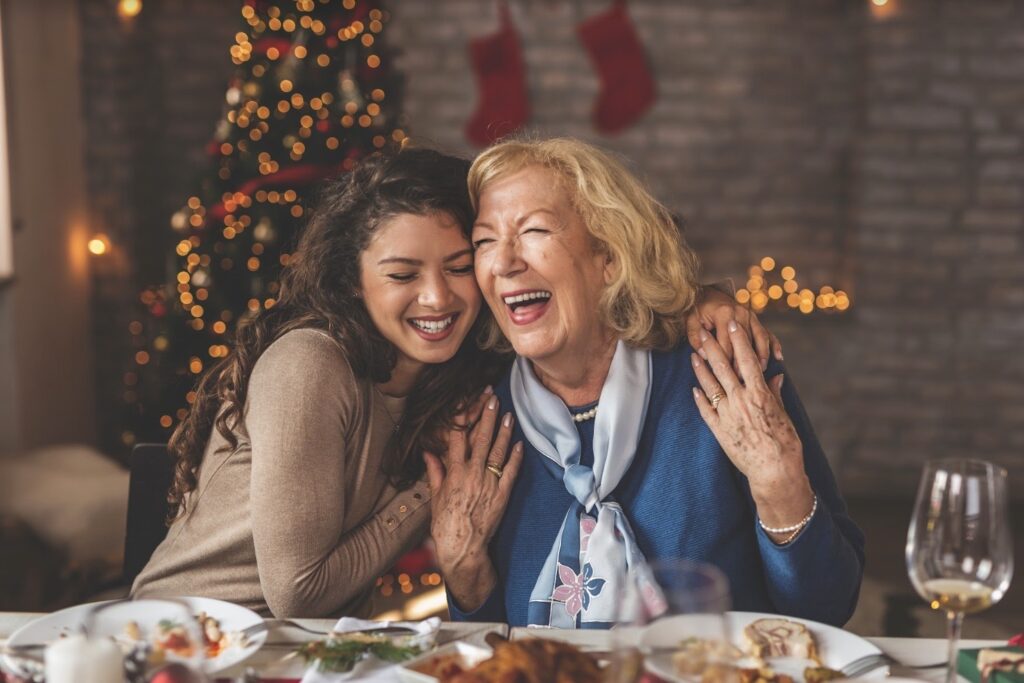 Christmas day can get busy with family and friends, and managing a full menu to feed all of those bellies can be pretty expensive (and overwhelming)! To save on expenses, why not ask your friends or family to bring a plate (or two) to the festivities!?
Whether it's dessert or a side dish, coordinating an array of options for your guests is a great way to save some dough and make your Christmas feast more memorable. Don't worry about offending anyone – in these days of austerity, even Santa is asking his elves to chip in!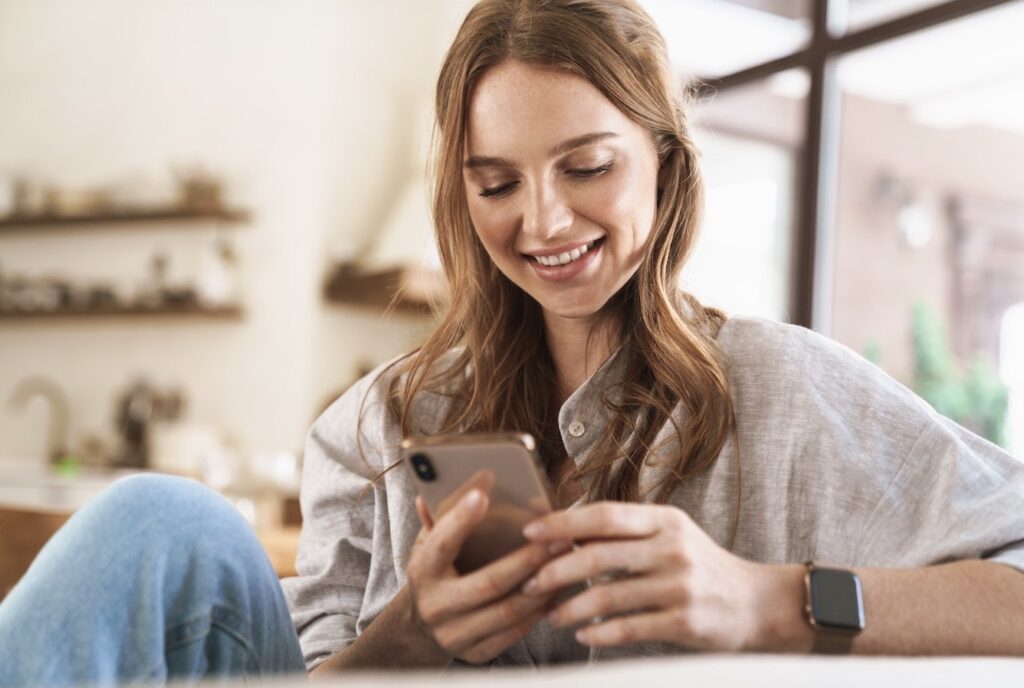 It's easy to get carried away in the festivities during the holiday season. To make sure you don't enter the new year like Ebenezer Scrooge, making a budget is a smart idea. Establishing some spending limits (or creating a spreadsheet if that's your style) takes the guesswork out of your holiday shopping. We know it's not easy to do but you will be surprised how much it helps!
Getting on top of your bill management is another great way to ensure your holiday expenses don't send you into debt deeper than Santa climbing down your chimney. 
You can take the stress out of staying on top of your bills by scheduling recurring payments with the Sniip app! Simply set and forget your payments. Check out how to set-up your first recurring payment, here. 
If you're already a recurring payments pro with Sniip, why not explore our Top 10 most popular recurring payments to see if there's any more bills you can set and forget this festive season!