Brisbane plans path to digital reform at APCS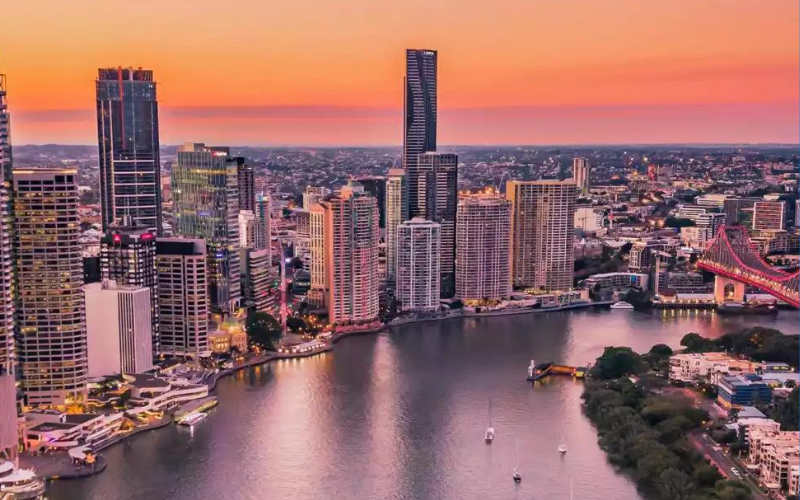 Australia's largest local government is using the Asia Pacific Cities Summit in Brisbane to harness the innovation of both local and international companies to make Brisbane the most liveable city in the world.
One of the four themes at the Summit is Digital Cities, and enabling people to make digital decisions. One such company that meets this challenge is Brisbane-based technology company Sniip, which has built a new app that allows residents to pay bills securely on their mobile phone by scanning a QR code.
Sniip is one of many companies trying to assist the way residents make payments. Sniip's Head of Marketing Lisa Hardie said the app safely stores credit card details on the individual mobile phone with payments processed by a four digit security code after consumers scanned a trademarked circular QR code.
"It's a credit to the Council that they are looking towards solutions to meet the surge in consumer trends that now sees 8 in 10 mobiles in Australia as smart phones and an increasing number of people wanting to pay on their mobile device," Ms Hardie said.
"But consumers don't want to download an app that's been built around a bank or a credit card and they certainly don't want to enter their credit card details into a mobile every time they make a payment".
"The fact we now have over 90 retailers signed and we are working towards solutions for several local governments is evidence that there is benefit in combining multiple opportunities for a consumer to make a payment, easily and securely."
Lord Mayor Graham Quirk said Sniip was another part in his journey to make Brisbane a new world city.
"Many people live increasingly busy lives and the thought of having to go to a customer service centre, make a phone call or try to enter credit card on a web page on their phone may not be everyone's cup of tea," he said.
"What's important is that we offer choice and through working with technology companies like Sniip we are attempting to provide zero cost solutions to our ratepayers at a low cost to Council."
"We have some exciting news on the horizon through further retail and government partnerships that will bring further benefit to local residents," Ms Hardie said.
Sniip is a Queensland based company established in 2013.