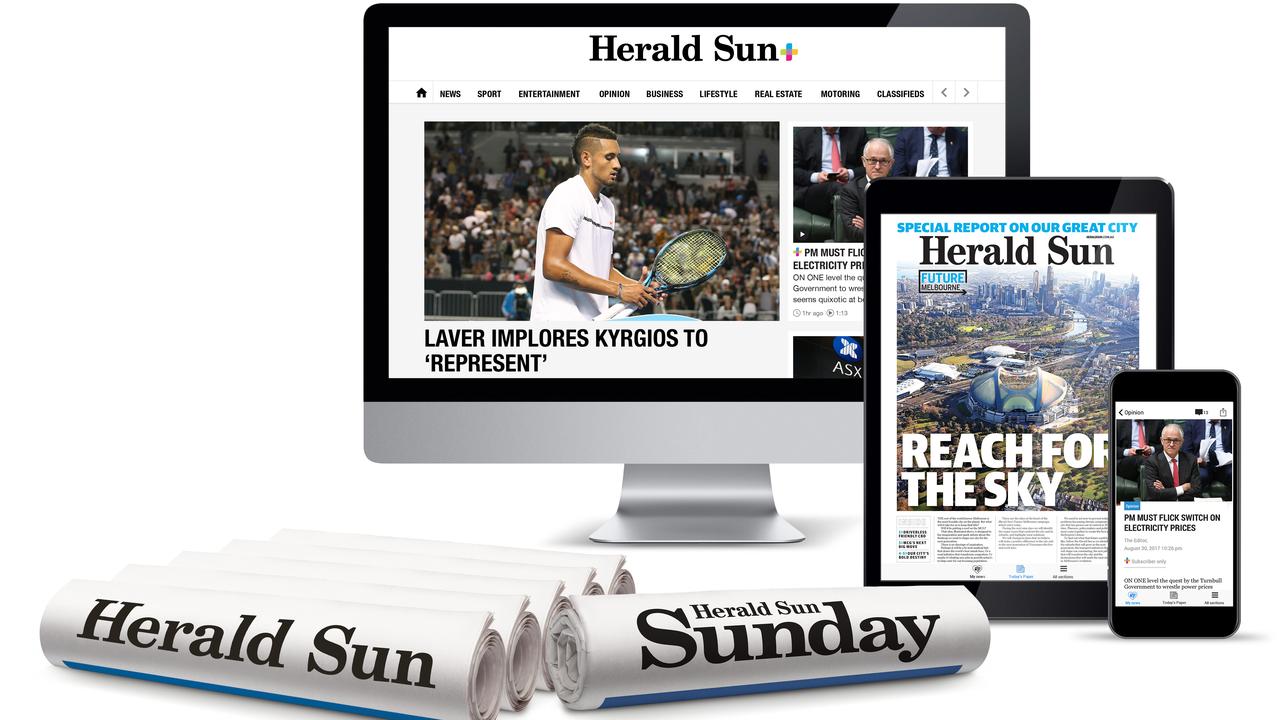 An article by the Herald Sun
Wondering how to earn points paying tax? Sniip is emphasised by the Herald Sun for maximising credit card rewards on government payments. The article highlights Sniip's cost-effectiveness while earning full credit card points on government transactions. 
The article emphasises that Sniip offers a platform for individuals and businesses alike to pay BPAY payments using their preferred credit cards. By utilising the Sniip platform, you can earn valuable credit card rewards while making government transactions such as ATO payments, superannuation, and HECS/HELP repayments. 
Unlike traditional methods of tax payment that often come with capped or no credit card points, Sniip has emerged as a groundbreaking solution, providing their users with the opportunity to maximise credit card rewards.  
"What do I do if my credit card doesn't earn points? There are a couple of bill payment services such as Sniip which allow you to use any credit card to pay bills."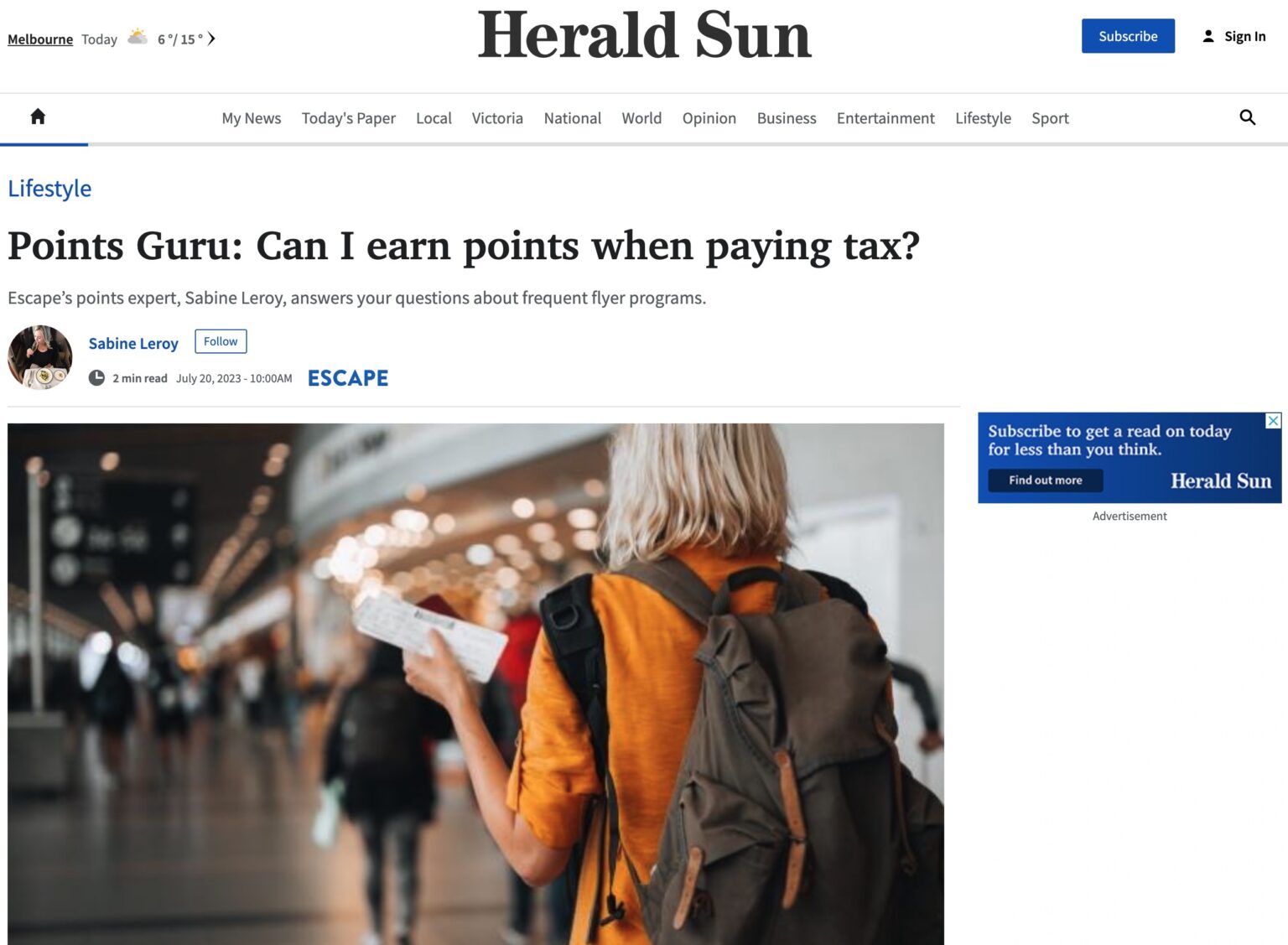 Key advantages of Sniip include:
Full Credit Card Points: Individuals can earn full credit card reward points on every government payment, ensuring that they make the most of their spending.

No Hidden Fees: Sniip stands out by offering transparent pricing, without any hidden fees or extra charges, making it an economically sound choice for individuals and businesses.

Payments for anyone: Sniip caters to both business and individuals, so everyone can earn credit card rewards on all transactions.
As a pioneer in the industry, Sniip continues to revolutionise how people approach financial transactions, offering unmatched convenience and value.
You can read the Herald Sun article here. 
another another key point
basically as a matter of fact
because as a result
before as an illustration
besides as can be seen
but as has been noted
certainly as I have noted
chiefly as I have said