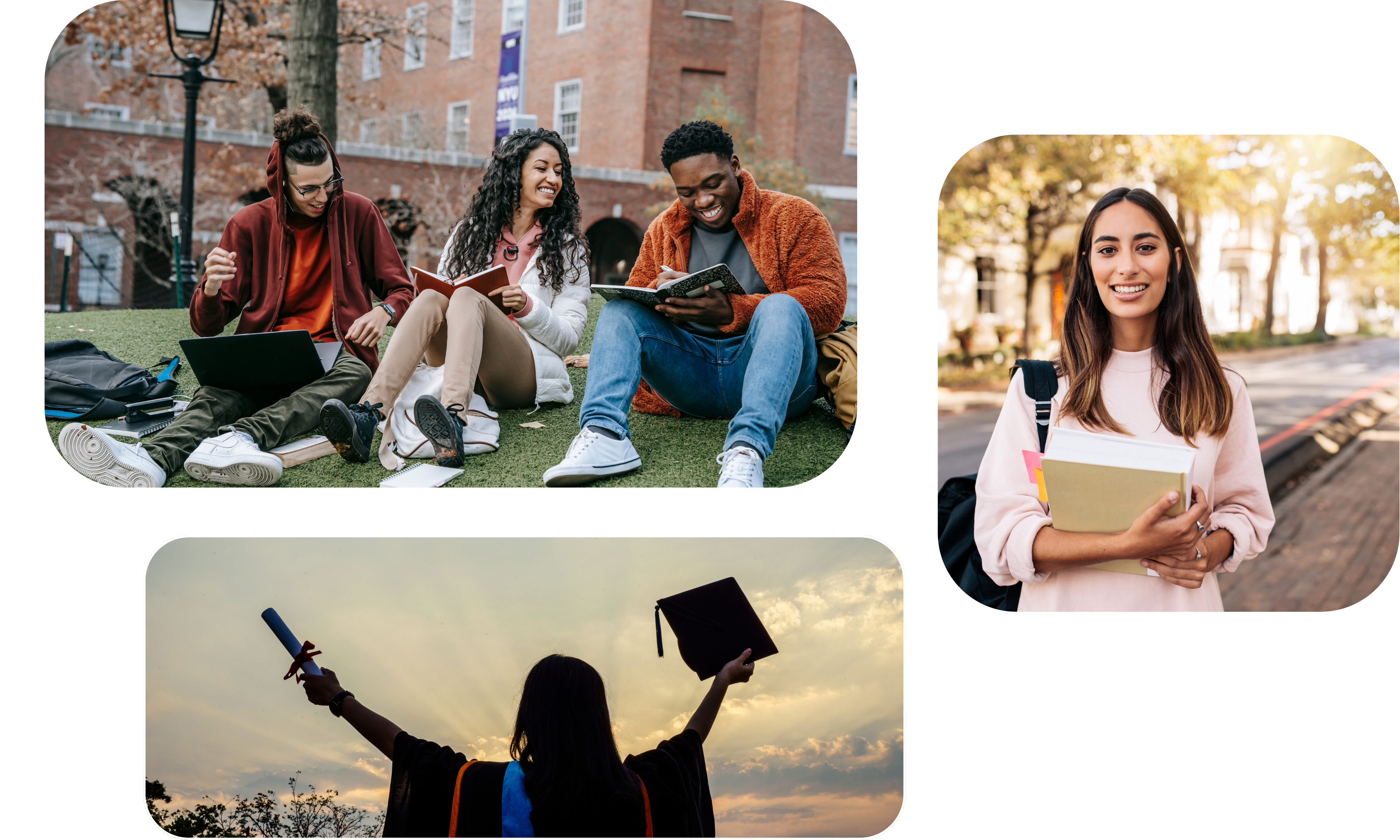 Making voluntary payments to HECS/HELP debt
With the (slightly alarming) hikes in Australia's inflation rate, everyone's saying that you should consider making voluntary contributions to pay off your HECS/HELP student loans.
How does the rising inflation rate affect your HELP/HECS debt? 
When the inflation rate goes up, the value of money decreases. Banks (and other institutions that offer loans to people) compensate for the loss in value by increasing interest rates on the loans they have handed out. And, as we all know, a higher interest rate on loans means you have to pay more money back to the lender.
But will the government make you pay more?
While HECS/HELP debts don't have interest in the same way that ordinary loans do, they are subject to an indexation rate that is applied each financial year by the Australian Government to stay in line with the rising costs of living. This is done to ensure that the real value of the loan remains constant over time. This means that if inflation rises, the value of your HECS debt will increase as well.
In summary: When inflation rises, the indexation rate on your HECS/HELP debt will also increase. This can make it more expensive to repay the loan over time, especially if you only make the minimum repayments required.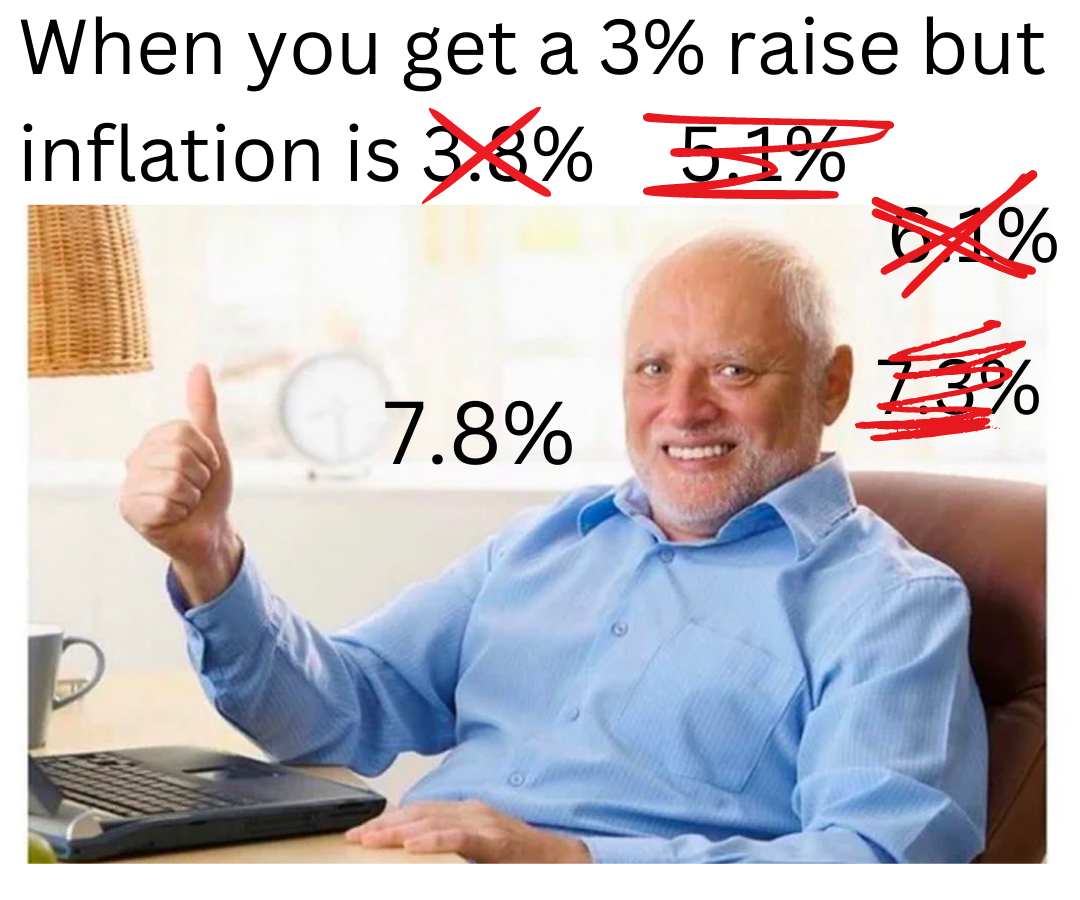 Making voluntary repayments to HECS/HELP before June 1, 2023
Because the indexation rate on your HECS/HELP debt will increase to 7.1% on 1 June 2023, there are some advantages to paying your HECS/HELP debt before that date (whether this is partially or in full). 
Making voluntary repayments prior to the indexation date can decrease the overall cost of your HECS/HELP loan over its lifetime (keeping in mind that your loan increases each year by a percentage, so the lower the overall loan, the less it will increase each year). 
See how indexation can change the overall HECS/HELP debt here.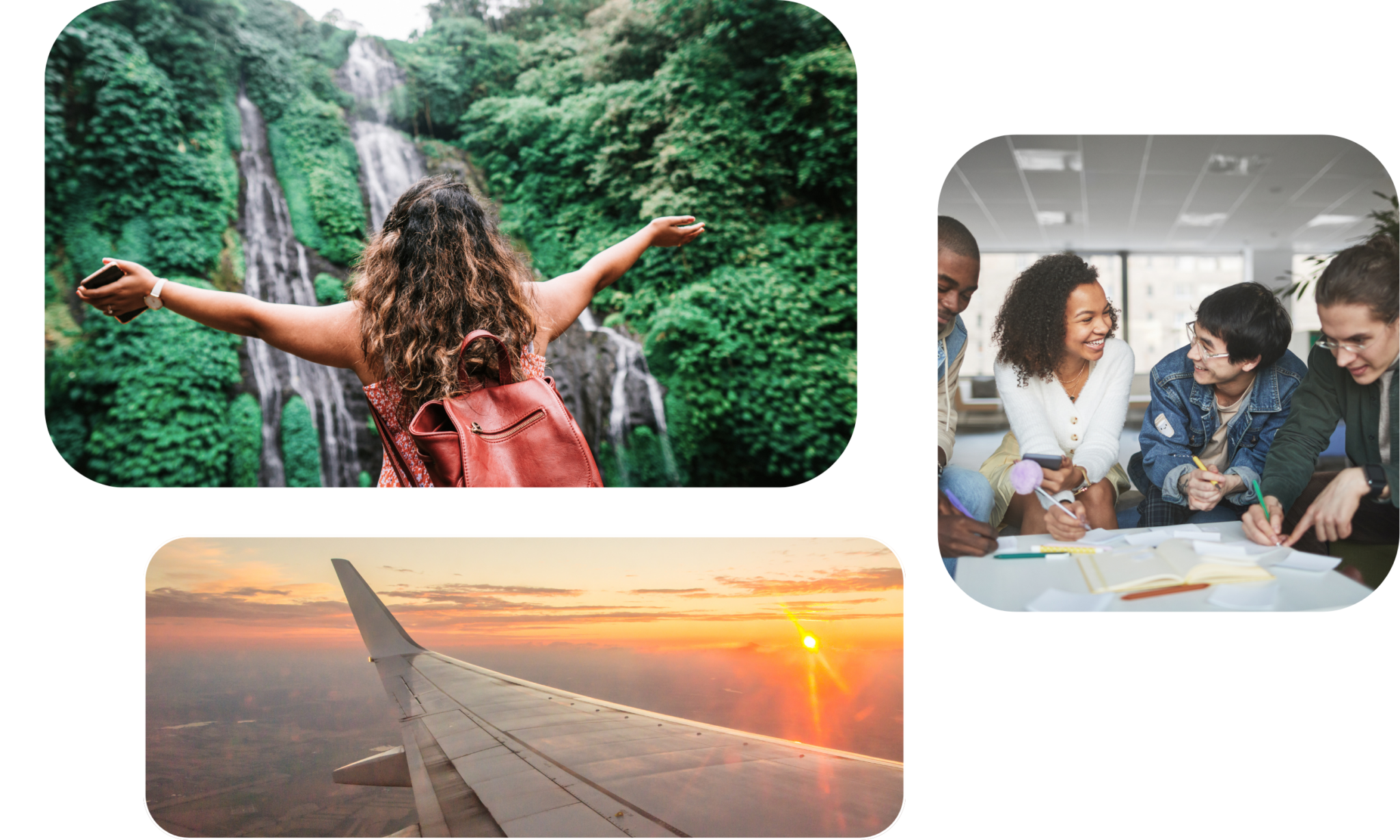 How to earn full points on your HECS/HELP voluntary repayments
If you have a credit card, you might be wondering, "Can I earn full credit card points on payments to the ATO?" – and the answer is, traditionally, no. However, with the Sniip app you can earn full points on payments to the ATO (and any other bill with a BPAY Biller Code)! 
How?
Well, Sniip processes your payments as a two-legged transaction, so your credit card provider does not classify your transaction as a BPAY or government payment:
You pay money into the Sniip Trust Account

The Sniip Trust Account pays the ATO on your behalf 
Are there any other benefits to Sniip?
Of course! With Sniip, you can also:
Is Sniip safe?
We can totally understand if you have security concerns – processing a lot of money through any platform can make anyone nervous. This might offer you some peace of mind:
How to pay your HECS/HELP (and earn full credit card points)
Step 1 – Download the ATO app from the Apple App/Google Play store and sign in.
Step 2 – Select 'Accounts', and view your HELP loan under 'Loan Accounts'.
Step 3 – Tap the three dots and select 'Make a voluntary payment'.
Step 4 – Tap on 'BPAY', scroll down and take a screenshot of the BPAY Code and Reference Number.
Step 5 – Go into the Sniip app and log into your account.
Step 6 – Tap the '+' button in the top right corner and select 'Import from photo'. 
Step 7 – Choose 'Select from photos' and import the screenshot of the ATO details you just took. Please allow a few seconds for your bill details to be read. You'll receive a notification when it's ready.
Step 8 – Tap on the notification to be taken to the 'Review' tab in the 'Bills' section. Select your payment. 
Step 9 – Select 'Review and edit', then tap 'Next'.
Step 10 – Enter the amount you wish to contribute to your HECS/HELP and select the due date*. Select 'Next'. 
Step 11 – Tap 'Add bill'.
Step 12 – Choose to pay your bill now, or schedule it to be paid at a future date*.
Step 13 – Select your payment method and tap 'Next'.
Step 14 – Enter your CVV number and tap 'Confirm'. Then, enter the PIN number for your Sniip account to complete the payment. 
Step 15 – All done! Your HECS/HELP repayment has been successfully paid (or scheduled)! 
*Please note that we recommend paying a bill two (2) business days before the due date for debit and credit cards, and three (3) business days for bank accounts. This allows adequate time for the funds to land in the Sniip Trust Accounts. We do not pay your bill before we receive your funds.