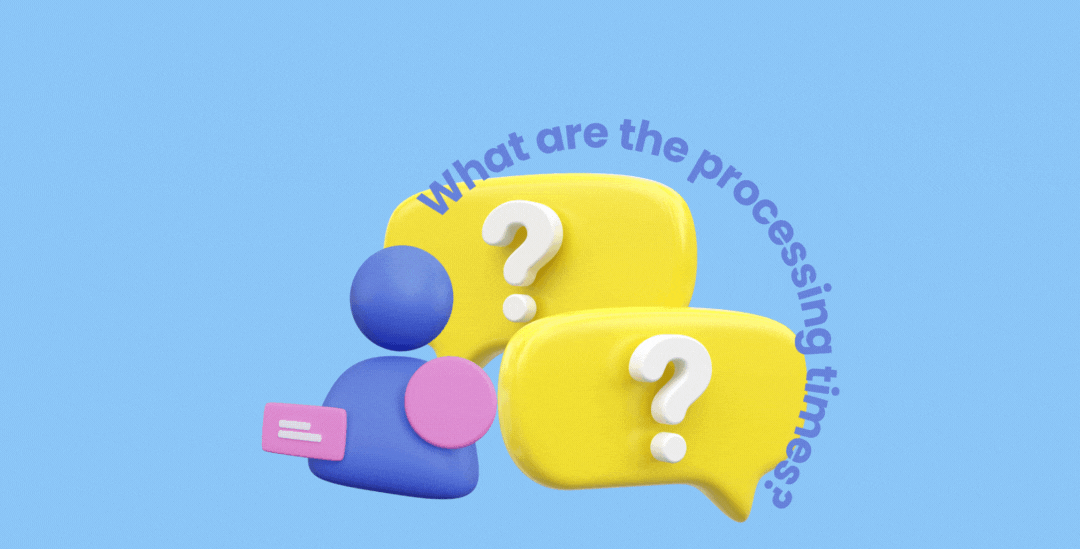 1. Can I switch my existing direct debit/auto-debit bill payments over to Sniip?
Absolutely! If you have a direct debit/ auto-debit set-up through your bank or with a biller for the same amount every period, you can use Sniip's recurring payment feature. 
Many Sniip users have switched to recurring payments for bills such as rent, internet, monthly insurance instalments etc. In doing so, users earn full points on each payment if they choose to pay with a points earning card. 
Ready to get set-up? All you have to do is add your bill to your Sniip account, tap 'Schedule' and setup a recurring payment. 
2. What are the processing times for payments?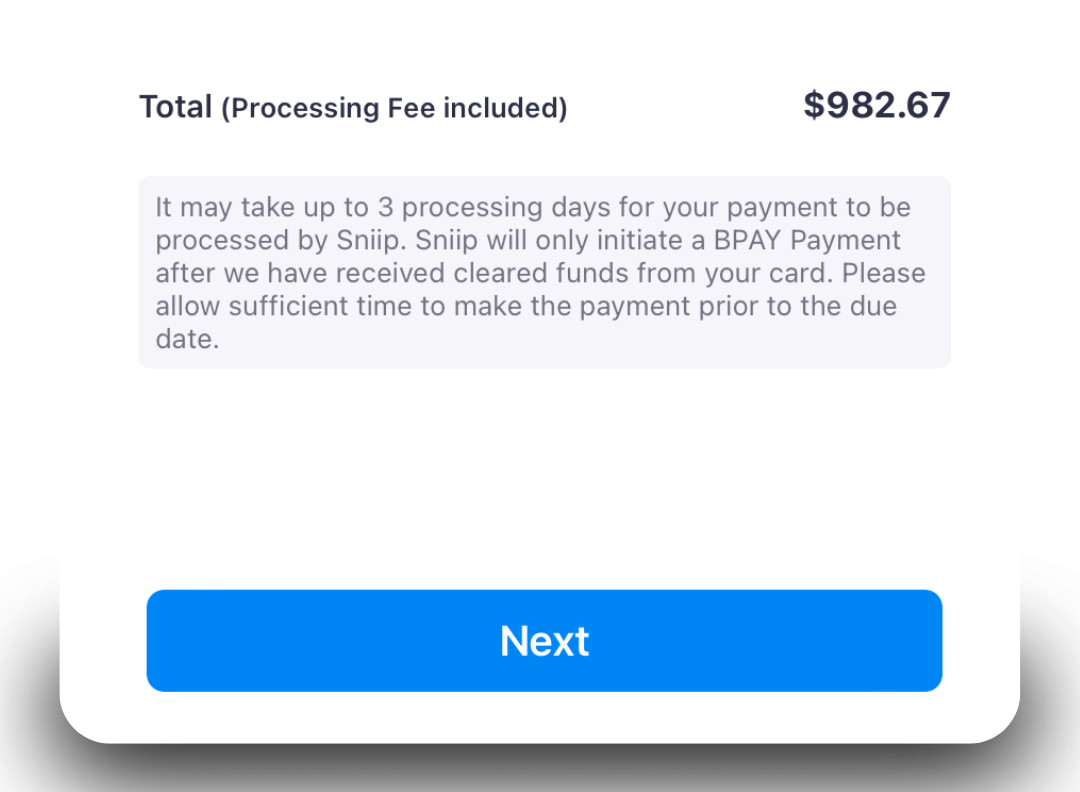 It can take between 24 and 48 hours for Sniip to receive your funds. We process your bill payment the same day as we receive your funds. 
The cut-off times for payments to be made the next business day are: 
11.59pm AEDT Visa/Mastercard

6pm AEDT Amex

6pm AEDT Diners

(+ 1 extra business day)

6pm AEDT Bank Accounts (+ 1 extra business day)
Payments made after this cut-off will not be processed next business day – they will be processed the business day after. 
Payments made after this cut-off will not be processed next business day, they will be processed the business day after.
Please note any payments made over the weekend will be processed on Monday (or the next business day for instances of a public holiday). For payments made with a BSB and Account number, it can take 2-3 business days for your payment to be processed.
3. How long does it take to review a biller?
Great question! If you've tried to add a BPAY Biller Code and it says 'Biller Under Review', it means that you are the first person to pay this biller. We are required to review each BPAY biller to ensure that it is in a permitted industry and not restricted by any of our banking or acquiring partners.This process is usually completed within one (1) business day of you adding that biller for the first time in Sniip. If you require us to review your biller urgently, please email us a copy of the invoice/bill to pay to customercare@sniip.com.
4. Is my payment treated as a cash advance?
When you make a payment through Sniip, it is not treated as a cash advance. The payment is treated as a standard purchase/payment on your credit card and does not incur any cash advance fees.
5. Why does it say this biller does not accept Amex?
If you scan the Sniip QR code on a bill (rather than the BPAY Biller Code), it may come up that the biller doesn't accept American Express. 
In this instance, you can scan or enter the BPAY Biller Code on that bill, which will allow you to make the payment with your American Express credit card (and earn full points).  
This will also occur when you try to pay billers currently restricted by American express (e.g. DEFT). Billers that are classified as a 'Payment Aggregator'  are currently restricted when paying via Sniip.