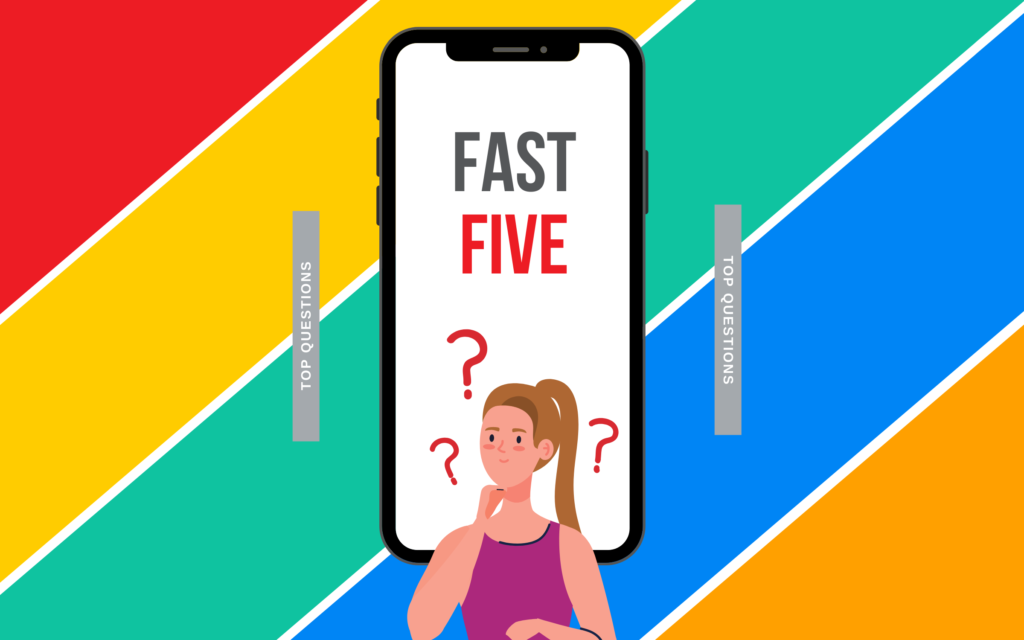 My BPAY Biller Code isn't accepted, what can I do? 
Great question! If you're the first person to make payment to a specific biller in the Sniip app, you'll receive a pop-up that says "Biller is not available". 
Please contact us via customercare@sniip.com or call (07) 3268 7710. We will review the bill you're attempting to pay and where possible, add the biller to our system. 
Sniip has restrictions on some billers. These include: 
Remittance service provider

Charities & non-for-profits 

Intermediaries

Payday lenders

Internet gambling

Casinos

Goods dealers

Foreign exchange currencies

Securities and derivatives

Managed investment schemes

International business operations

International students or travel products

Hiring and leasing

Banking and financial institutions
If you believe you should be able to pay any of these billers, please contact Sniip and we will evaluate your biller on a case by case basis. 
Can I pay a bill with BSB and account number? 
Not right now but watch this space – we're working on a solution! We currently facilitate bill payments through the more than 60,000+ billers who offer a BPAY Biller Code on their bills or utilise the Sniip circular QR code. 
Rest assured we are working towards facilitating direct bank transfers with BSB and account numbers in the Sniip app.
What's the cost to use the Sniip app?
Sniip is a free app that allows customers too easily make bill payments from their phones or tablets!. There are no subscription fees, service fees or other hidden costs.
Debit cards are completely free to use in the app. Visa, Mastercard and Amex credit cards incur a 1.5% (incl GST) processing fee, however you receive full points on your bills (including the ATO). This is the lowest possible surcharge you can pay when making a bill payment using a credit card.
Can I set up a recurring payment for my bills?
Absolutely! To create a recurring payment, follow these simple steps: 
1. Import your bill to the Sniip app using your chosen import method 
2. Tap on the bill you'd like to pay from the home menu
3. Tap 'schedule' from the bottom right of the screen
4. Select 'create recurring payment' 
5. Choose the amount you'd like to pay and the frequency you'd like to pay it. Then choose the end date, or select no end date. Done!
How do instalments work? Is it Buy Now, Pay Later? 
Sniip provides users with the flexibility to pay their bills in instalments before the bill is due. Currently, we do not offer a 'Buy Now, Pay Later' option in the Sniip app. 
To create an instalment payment, follow these simple steps: 
Import your bill to the Sniip app using your preferred import method 

Tap on the bill you wish to pay and select "Schedule"

Select "Create Instalment Plan"

Input the bill due date and the number of instalments you wish to pay.

An instalment schedule will be populated for you to ensure you've got the right amount of money to pay your bill when it's due. 
Please note: To allow for adequate processing time and ensure your bill is paid on time, the money will be debited from your account three days before the bill due date. 
If you have any questions, please email customercare@sniip.com or call (07) 3268 7710.