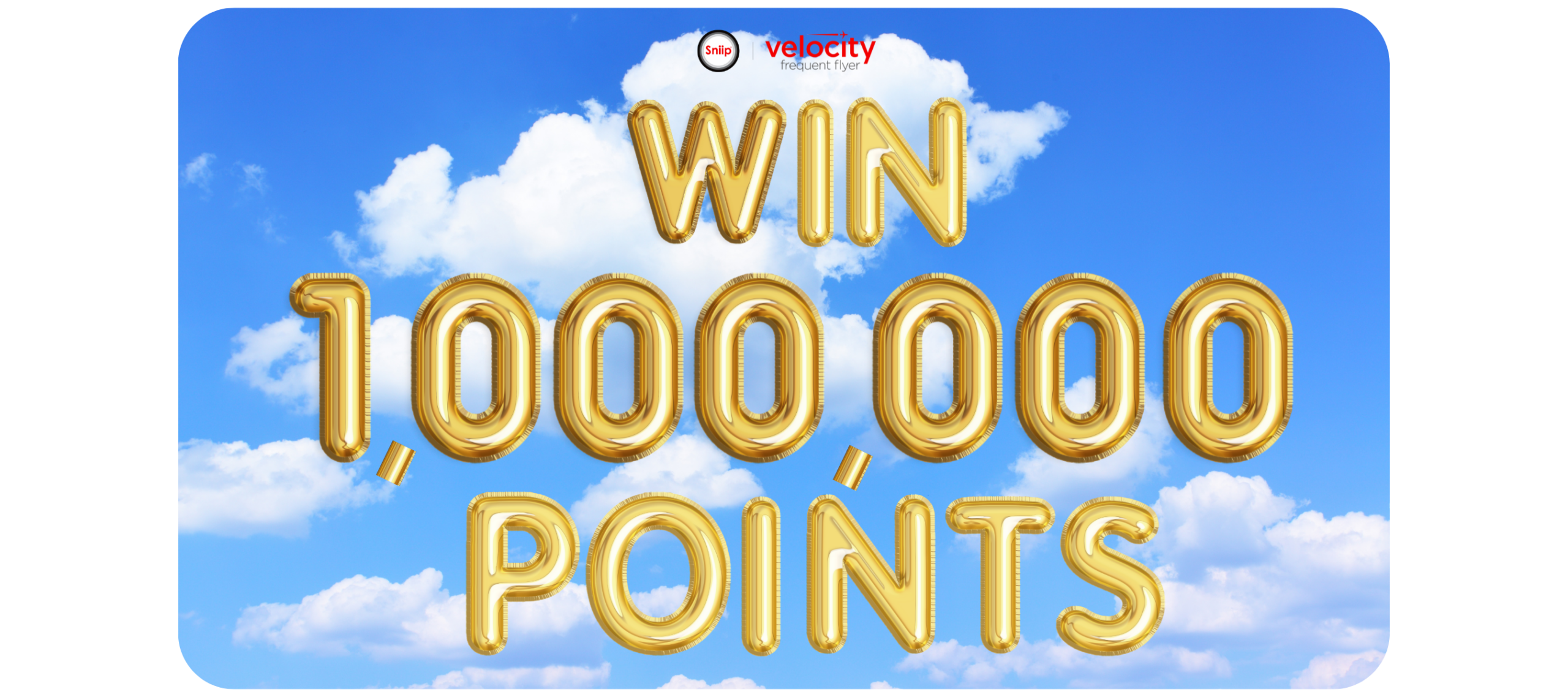 1,000,000 velocity points
simply by paying bills
through Sniip?
We extend a warm and exciting congratulations to Aaron S of QLD for winning One Million Velocity Points through our competition with Virgin Australia Business Flyer! 
To share the love, we've handed out 5x runner up prizes worth 100,000 Velocity Points! Congratulations to our runner-ups:
1. Esber E of NSW
2. Joanna J of WA
3. Brett S of QLD
4. Jamie H of NSW
5. Chris B of NSW 
If you missed out this time, don't worry! You can still earn BONUS Velocity Points on every business payment you make through Sniip.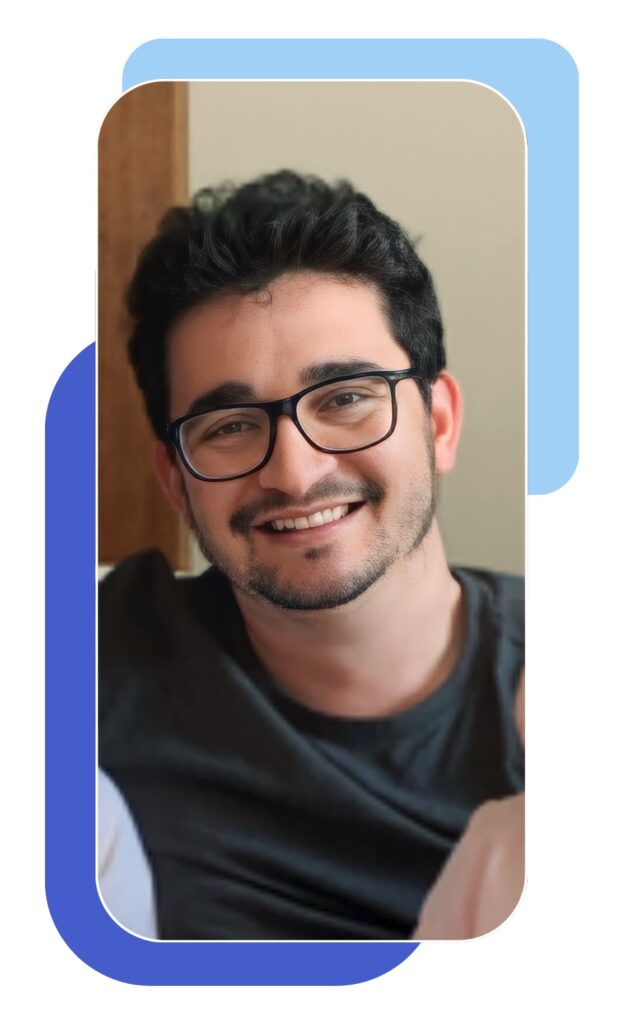 Aaron S, winner of the Sniip One Million Velocity Points Competition.
"Thank you very much, I'm a bit at a loss for words."
Can you tell us more about your business and how winning these Velocity Points will benefit it/yourself personally?
My business provides Project Management services predominantly within the construction industry. Running your own business can be quite stressful and these velocity points will be used to allow my family to take a break together.
What inspired you to participate in the competition?
I frequently travel with Virgin Australia and as such it was an automatic decision to link my Virgin Business Rewards account with Sniip.
Are there any specific rewards or experiences you're excited to explore with your Velocity Points?
We look forward to potentially exploring some international destinations with these points.
How do you envision this achievement impacting your personal and professional life?
These points will allow my family and I to travel and spend some quality time together. It will also provide the opportunity to travel for professional training.
Can you describe the moment when you found out you had won, and your initial reaction?
My initial reaction was one of shock and disbelief. I couldn't believe I had won.
How do you think this prize will change the way you approach travel and business in the future?
We will continue to fly with Virgin Australia and will continue to use Sniip for all our business payments.
Are there any future plans or goals you have in mind for your business/personally that this prize will help you achieve?
Spending some time away with the family will allow us to come back refreshed to continue to work and grow the business.
What's your favourite feature/function of the Sniip app?
My Favourite feature is the ability to import the bill and set it up for automatic payment.
How did you hear about Sniip?
I heard about Sniip while looking through websites to help with business cashflows.
What would you say to anyone considering using Sniip?
I highly recommend Sniip to help simplify your business payments, assist with cashflow and earn rewards along the way.
I would like to thank the entire Sniip team, you have a great product that has helped my business succeed, I am truly grateful.
Are you the next Velocity Points Millionaire?
Imagine where 1,000,000 Points could take you!
5 additional prizes of 100,000 Velocity Points are up for grabs. 
When you pay your bills through Sniip*, you'll have the chance to win one million Velocity Points for your or your business. 
From ATO bills to superannuation payments, land tax, commercial rent, utilities and insurance – pay through Sniip and become one step closer to winning 1,000,000 Points.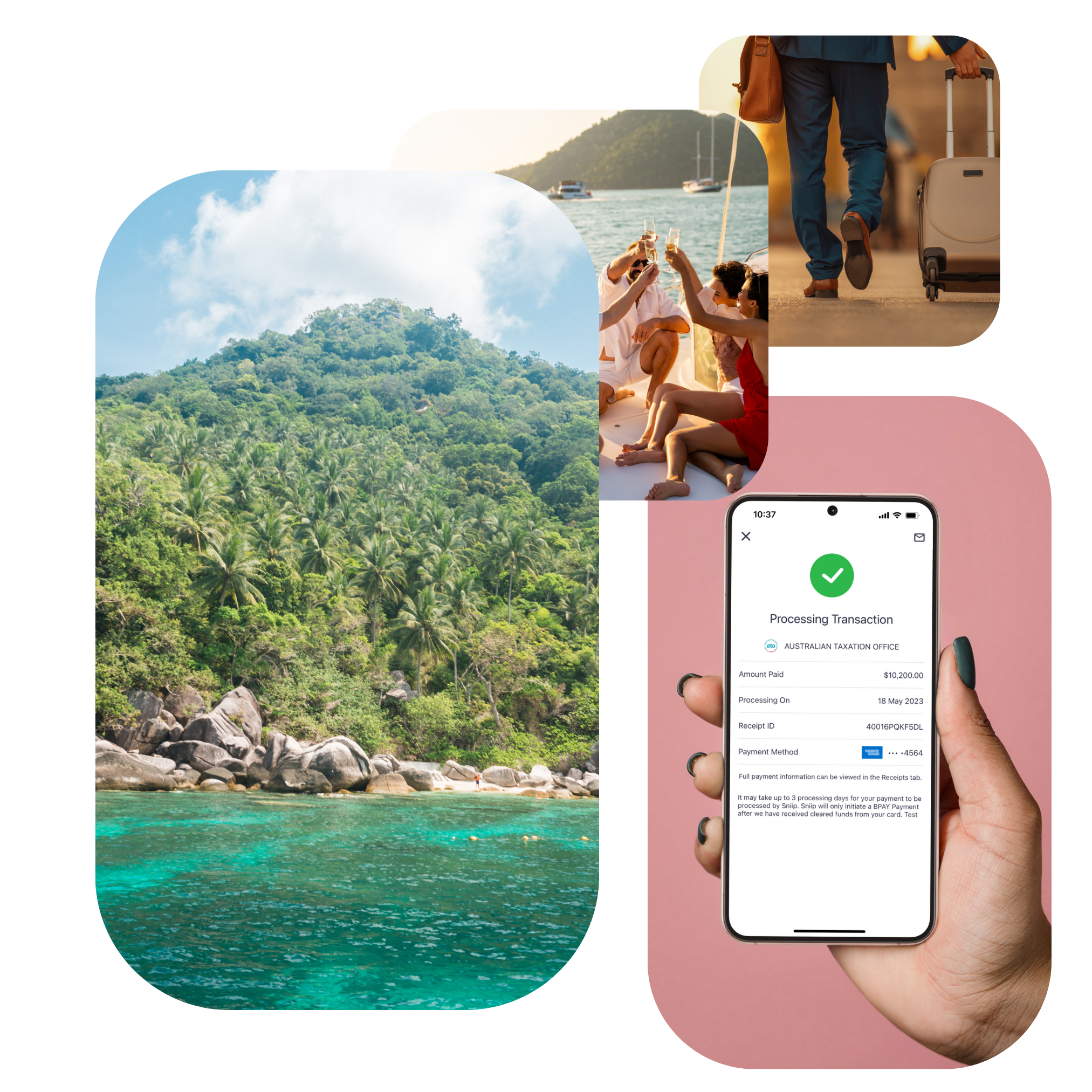 How do I know if I've entered?
If you've completed the steps above, and paid a minimum of $1,000 on a transaction with an eligible payment method, you've successfully entered into the competition! Each Eligible Entry received during the Promotion Period will automatically be placed into the Prize Draw. Enter as many times as you'd like!
Example 1: $4,200 bill = 4 entries into the draw

Example 2: $900 bill = 0 entries into the draw
Please note: Entries do not accumulate. For example, if you pay 10 x $500 bills, you have not met the criteria as each transaction is under $1,000. In this instance, you would not receive 5 entries for paying $5,000 of bills during the promotion period, as none of those bills are greater than $1,000. Entries close 11.59pm (AEST) 31 August, 2023.
Turn your business expenses into business class with one million Velocity Points for your business
Sign up for Sniip and connect your Velocity Account for business to Sniip under 'Loyalty', transact $1,000 and you could win one million Velocity Points for your business. 
Create a Velocity for business account for free, then simply connect your account to Sniip under 'Loyalty', transact $1,000 and you could share in $2 million Velocity Points for your business. 
What payment methods can I use to enter?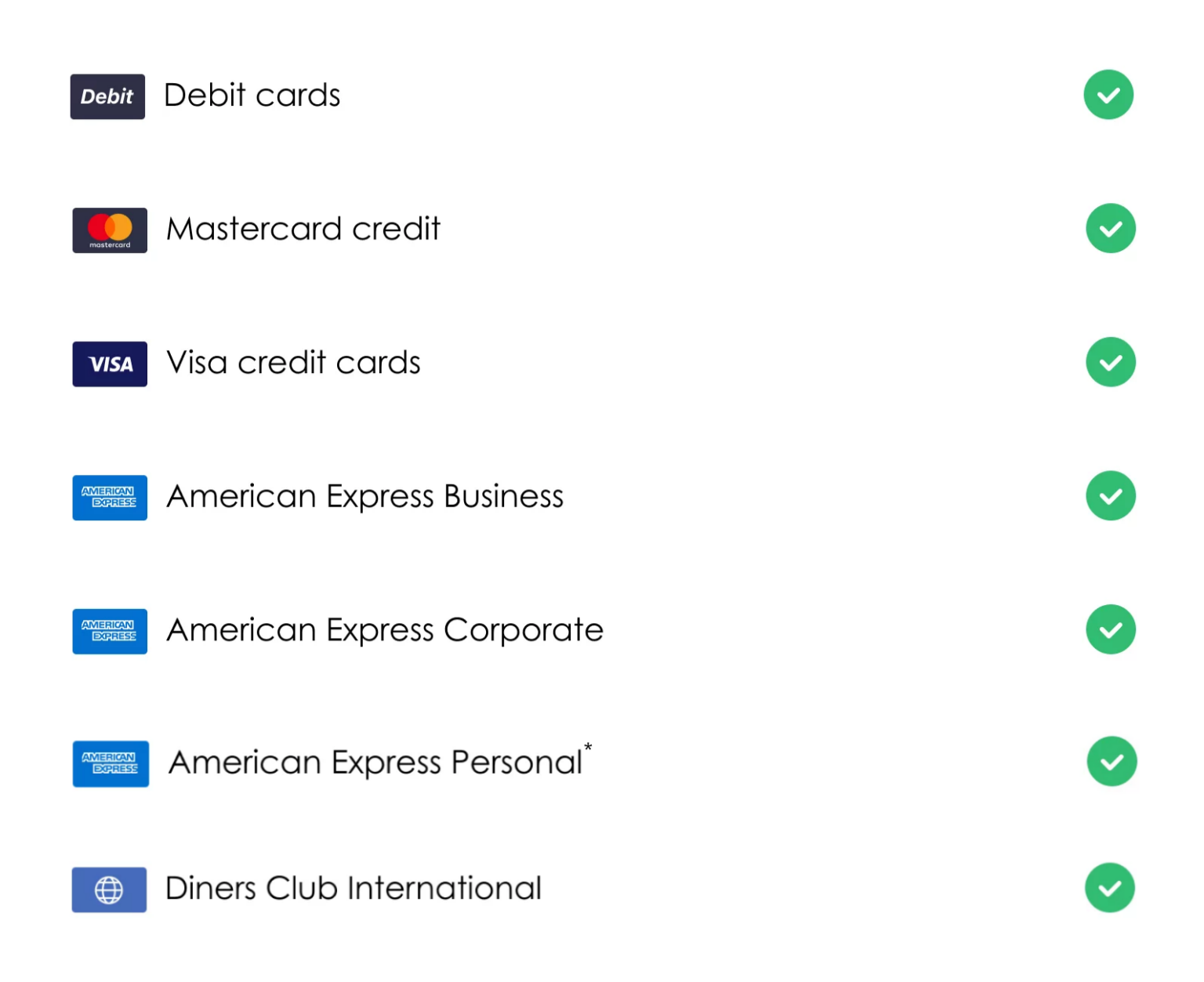 *Please note: American Express Personal is only eligible to earn Velocity Points on payments that are processed at the business rates (including ATO and superannuation).
What does one million points equate to?
3 x Return Business Class Flights 
14 x Return Business Class Flights 
8 x Return Business Class Flights
7 x Return Business Class Flights
3 x Return Business Class Flights
5 x Return Business Class Flights
What does one million Velocity Points equate to?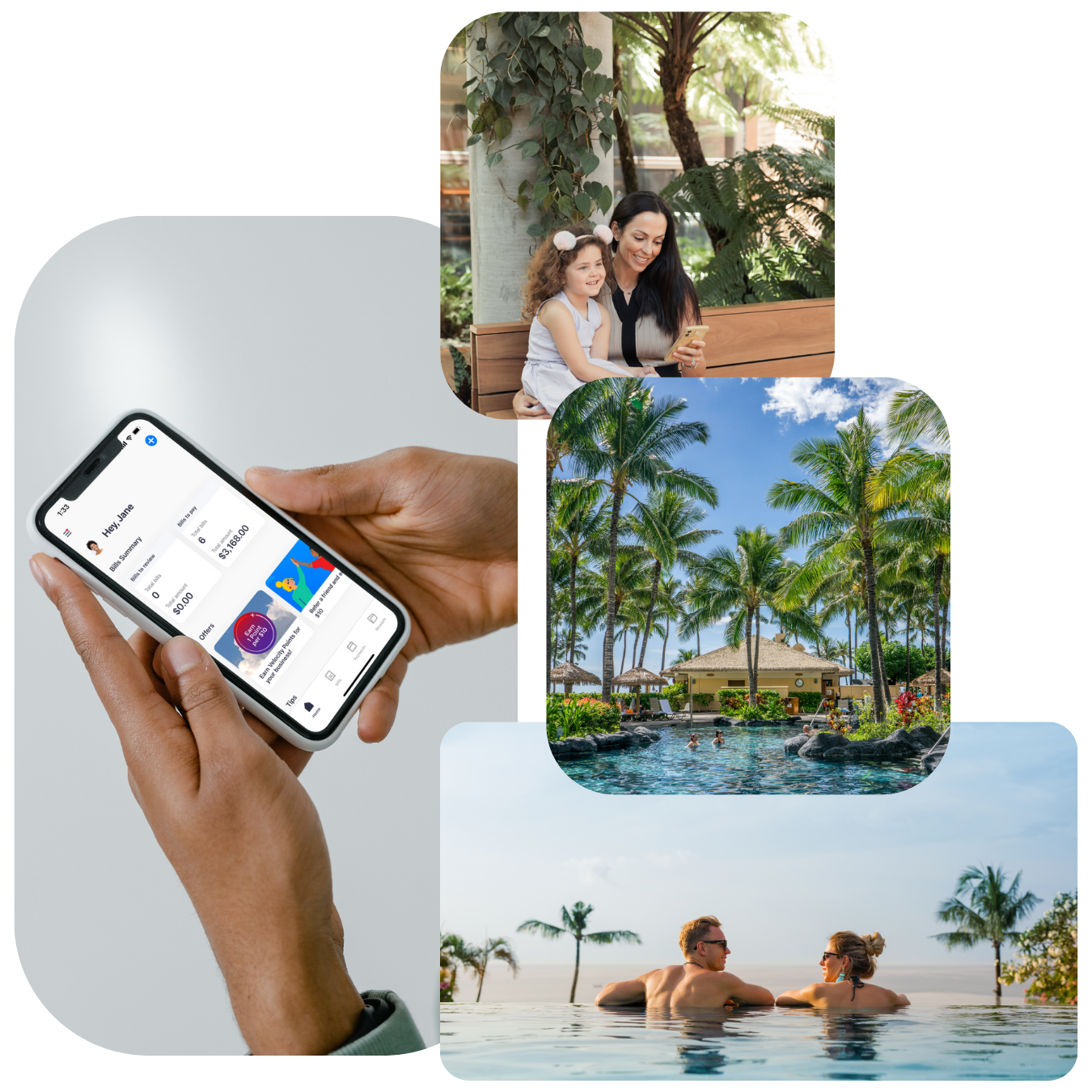 Tell your family, friends, and colleagues about it!