Sniip revealed as finalist 'Fintech Business of the Year' in Optus My Business Awards 2017!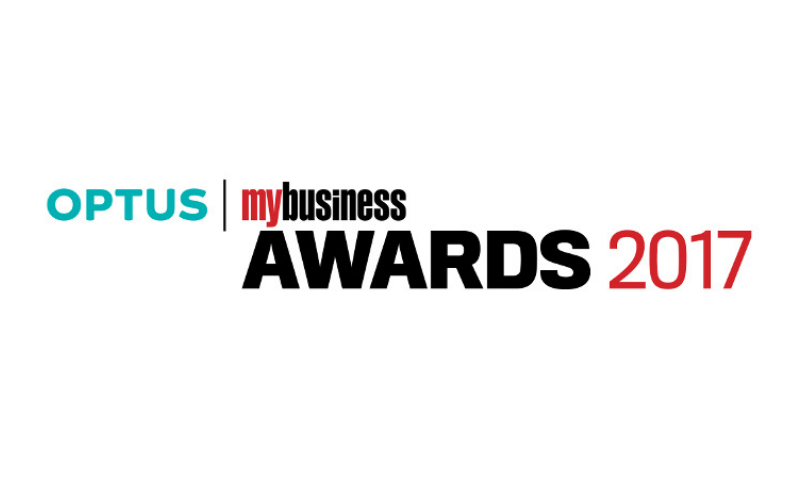 A record number of finalists have been revealed for this year's Optus My Business Awards, ensuring the SME community's night of nights will be bigger than ever this year!
Hundreds of businesses across Australia have submitted their nominations for 27 categories. Judges were blown away by the calibre of many of the entries, demonstrating exceptional business leadership, impressive innovations and unwavering commitment to their respective industries and customers.
Of course not everyone can make it through to the next stage – check out who is in the running in our full list of finalists below.
Judging will now commence straight away with a select group of leaders in business and industry, taking on the difficult task of selecting winners for each category. These winners will then automatically be included as finalists for the coveted My Business – Business of the Year award.
Winners will be announced at a black-tie dinner on Friday, 10 November 2017, at the luxurious The Westin Sydney, with major sponsors including Optus, Kwik Kopy, Qantas Business Rewards and Momentum Intelligence.
Congratulations to all of our 2017 finalists and thank you to everyone who sent in their submission!
Fintech Business of the Year
Curve Securities
ezyCollect
Maestrano
MAUS Business Systems
MoneyMe Financial Group
NowInfinity
Practice Ignition
SelfWealth
Sniip
zipMoney