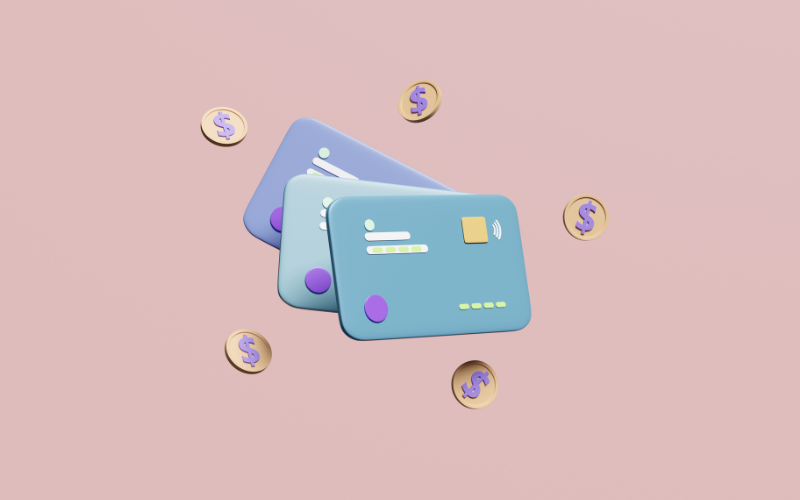 So, you've just signed up for your first credit card, and it earns rewards points. Nice work! Or maybe you're considering signing up for one because you've heard myths and legends about using points to fly business class. Either way, how do credit card rewards points work? How do you make the most of them? What purchases are eligible? 
Getting started in the world of rewards points can be daunting, so we're here to answer all your burning questions. For those on the outside looking in, you may be wondering how those savvy point earners make it look so easy. Not to worry – with a little knowledge and research, you'll be earning points like a pro and flying business class in no time. 
What are credit card points?
Credit card points are rewards that can be accumulated through purchases on your credit cards. The most typical types of rewards programs are points, frequent flier or airline miles, and cashbacks. 
How do you earn credit card points?
There are a few ways you can earn credit card points; the main being using your credit card for daily purchases. However, if you want to maximise the potential of your credit card, there are some savvy ways to make sure you're earning as many points as you can. 
Applying for a credit card with a sign up bonus is a great way to kickstart your points balance, and earn a large number of points at once. 
Paying your regular personal and household bills with a credit card is one of the best ways to boost your points.
What are the points worth?
Depending on the credit card you apply for and the way you redeem them, your points will have a different value. It's important to note that different purchases will also have different potential points earn capacity. Any savvy points chaser will read the fine print of their credit card, because not all purchases are made equal. 
For some purchases and payments, like paying government bills or the ATO, you might have capped or reduced points earned. 
For instances like this, we recommend using a bill payment service like Sniip.
Sniip is a bill payment service that allows you to earn full points on your bills that would otherwise have reduced or no points earning potential. 
Sniip uses a two-legged transaction to pay your bill, where you earn full points on the first leg of the transaction. Sniip then pays your final biller on your behalf. 
Sniip charges a 1.5% processing fee for credit card transactions using a Visa or Mastercard, these transactions are eligible for their full points earn using Sniip. Personal American Express payments (excluding to the ATO and superannuation) receive a 1.29% processing fee.
Sniip is a mobile app that allows you to pay any* bill with a BPAY Biller Code and Reference Number. It's free to download from the app store, and the only fee you will pay is the 1.5% processing fee for Visa and Mastercard credit cards, and 1.29% for personal American Express credit cards (excluding ATO and superannuation payments).
To pay a BPAY bill with Sniip, make the following steps:
Locate the BPAY logo on your digital bill (email or photo)/paper bill which will show the BPAY Biller Code (usually in the bottom right corner of your bill).

Create/login to your Sniip app

Select '+' to 'Add a new bill'.

Scan or enter the BPAY Biller Code and Reference Number.

Add your amount and due date, then select pay (use your digital wallet)

Done! Your BPAY bill payment is processed.
*Restricted industries apply.