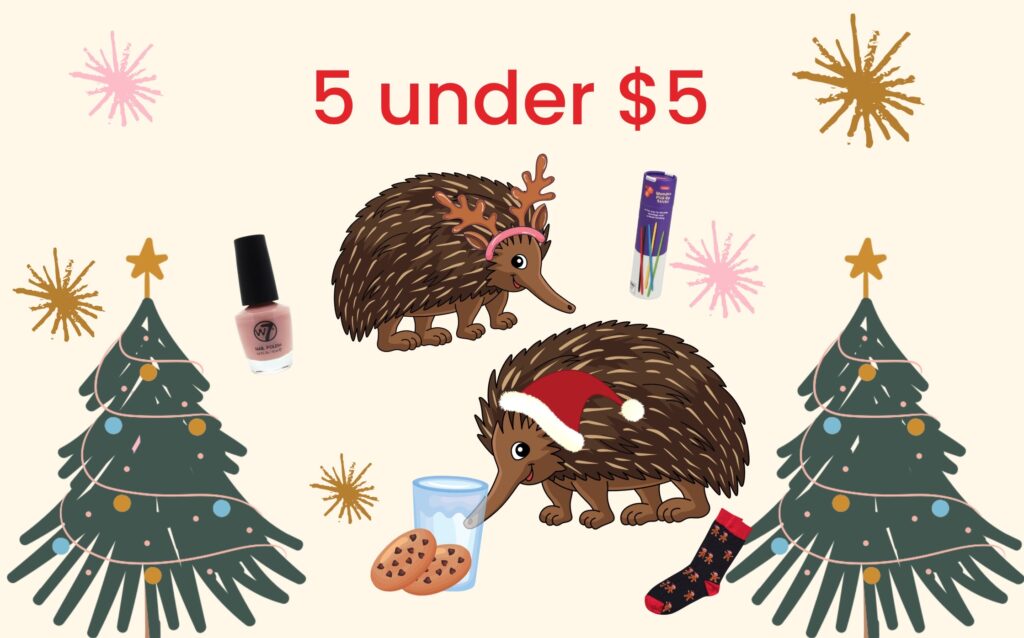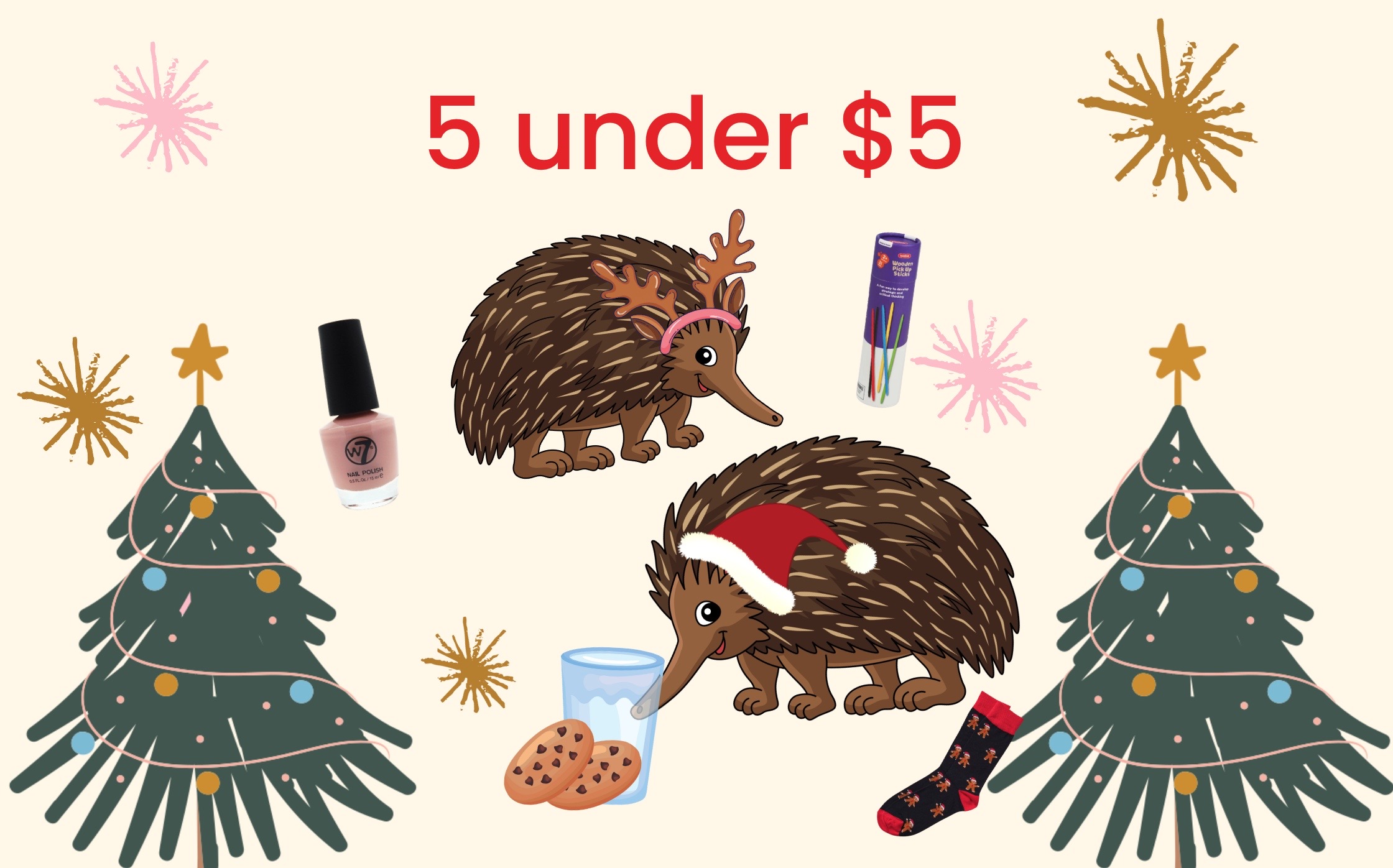 Are you looking for some affordable, last minute gift ideas for the holidays? Look no further!
With Christmas quickly approaching, we've put together some great Christmas gift ideas that won't break the bank. So whether you're on a tight budget, or looking add some small, inexpensive touches to their holiday gift giving, this list was made for you!
Maxx Crew Gingerbread Man Socks
Kadink Wooden Pick Up Sticks Game (31 Piece)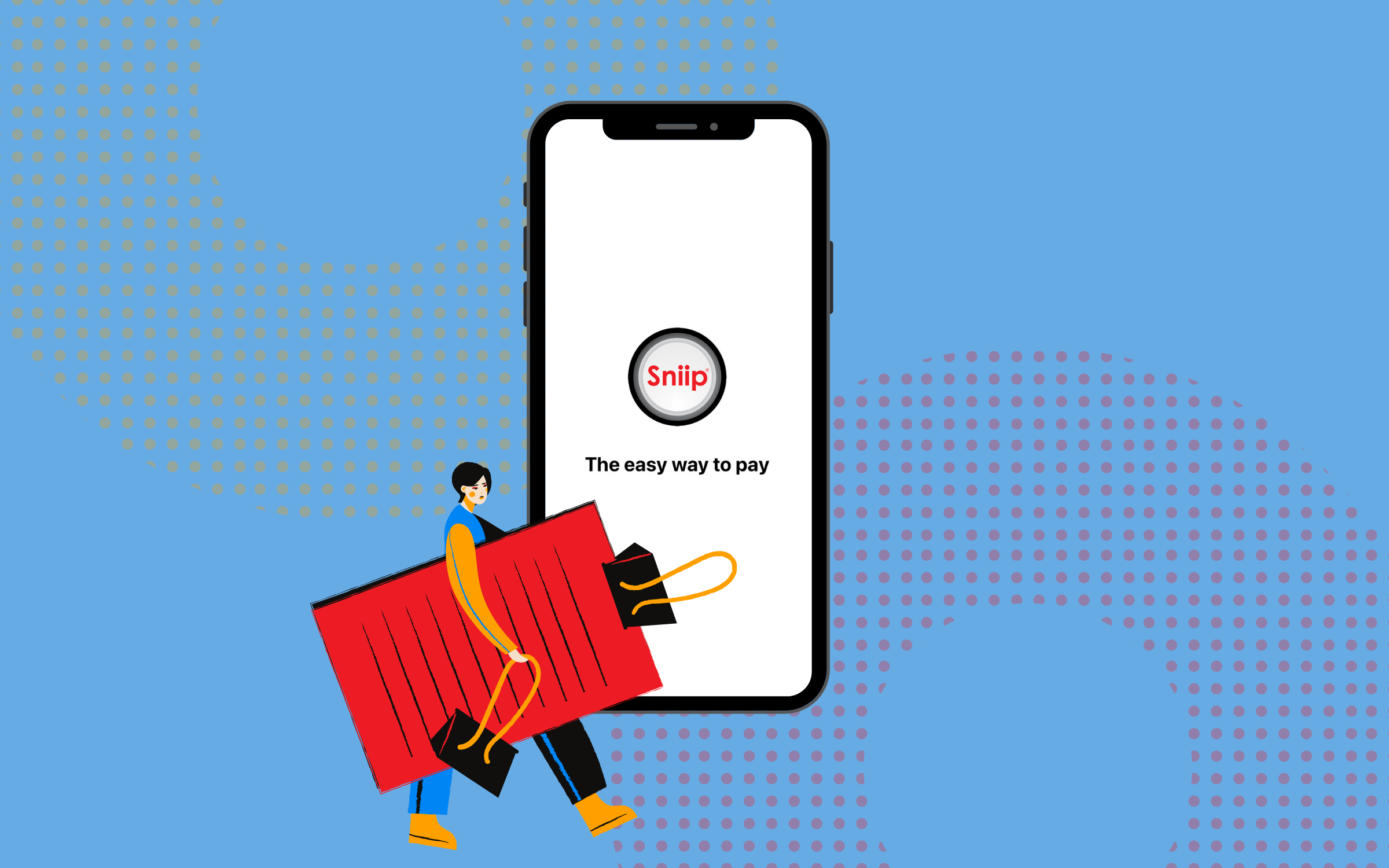 Considering paperless billing? Our three must haves So, you've decided to go paperless when it comes to your billing. This could mean a whole range...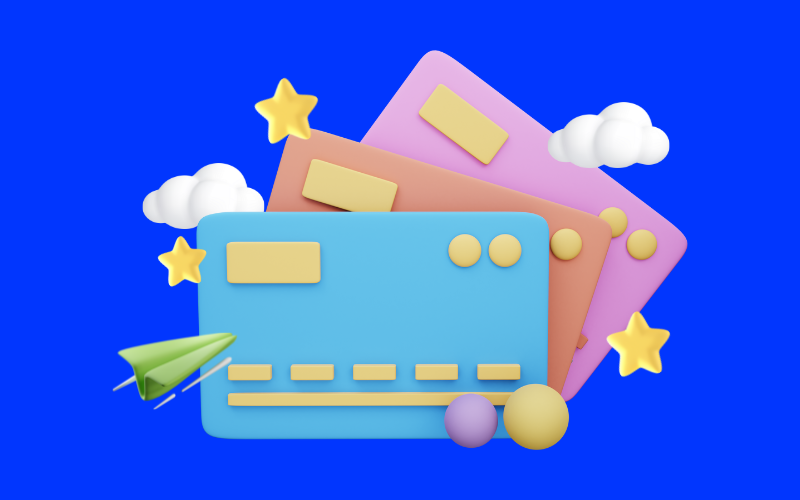 Pay all your personal expenses using your Amex, even if your biller doesn't accept American Express directly. For the ultimate Amex reward pay your bills...