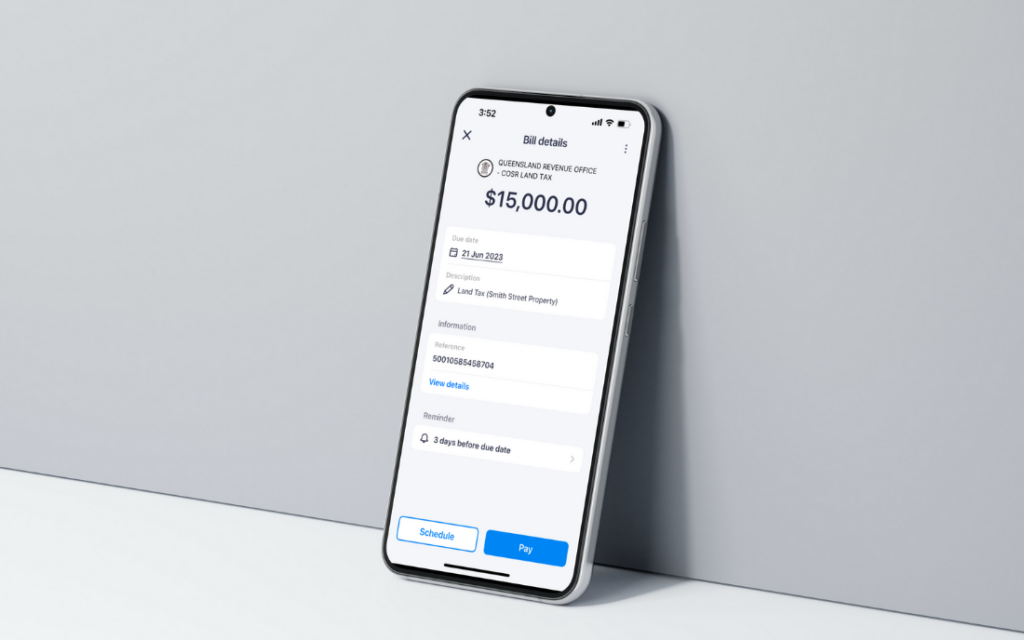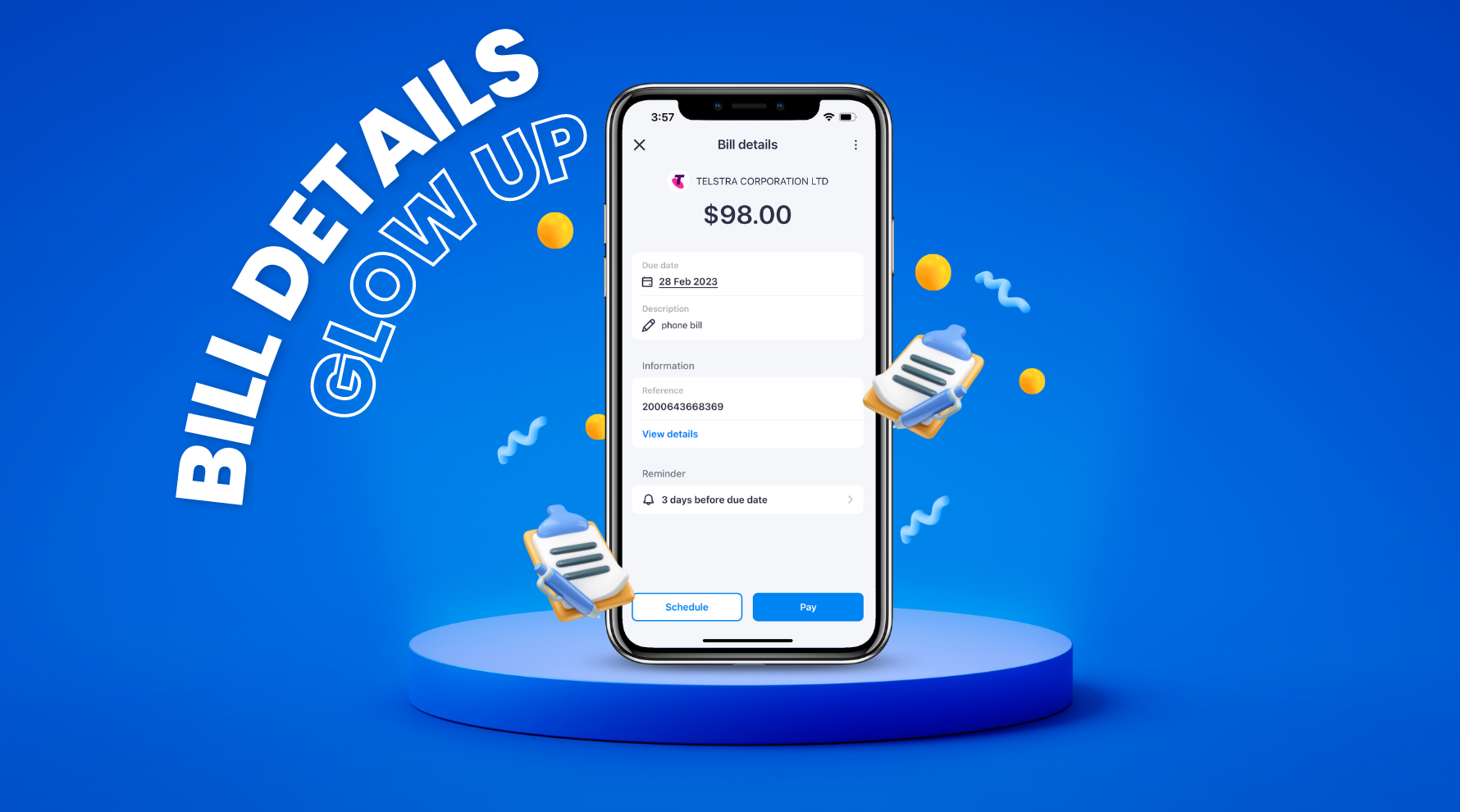 We've got a new look for you!
Meet our newest interface design for your 'Bill Details' screen!
The interface displaying your bill details has gone through a complete makeover and we're ready to show off its new and improved features!
With a focus on user-friendliness, intuitive navigation, and a sleek design, our team has been working hard to bring you a better and more efficient bill payment experience. 
So, whether you're a seasoned bill-payer or just starting out, rest assured that we've got you covered with a hassle-free experience every step of the way.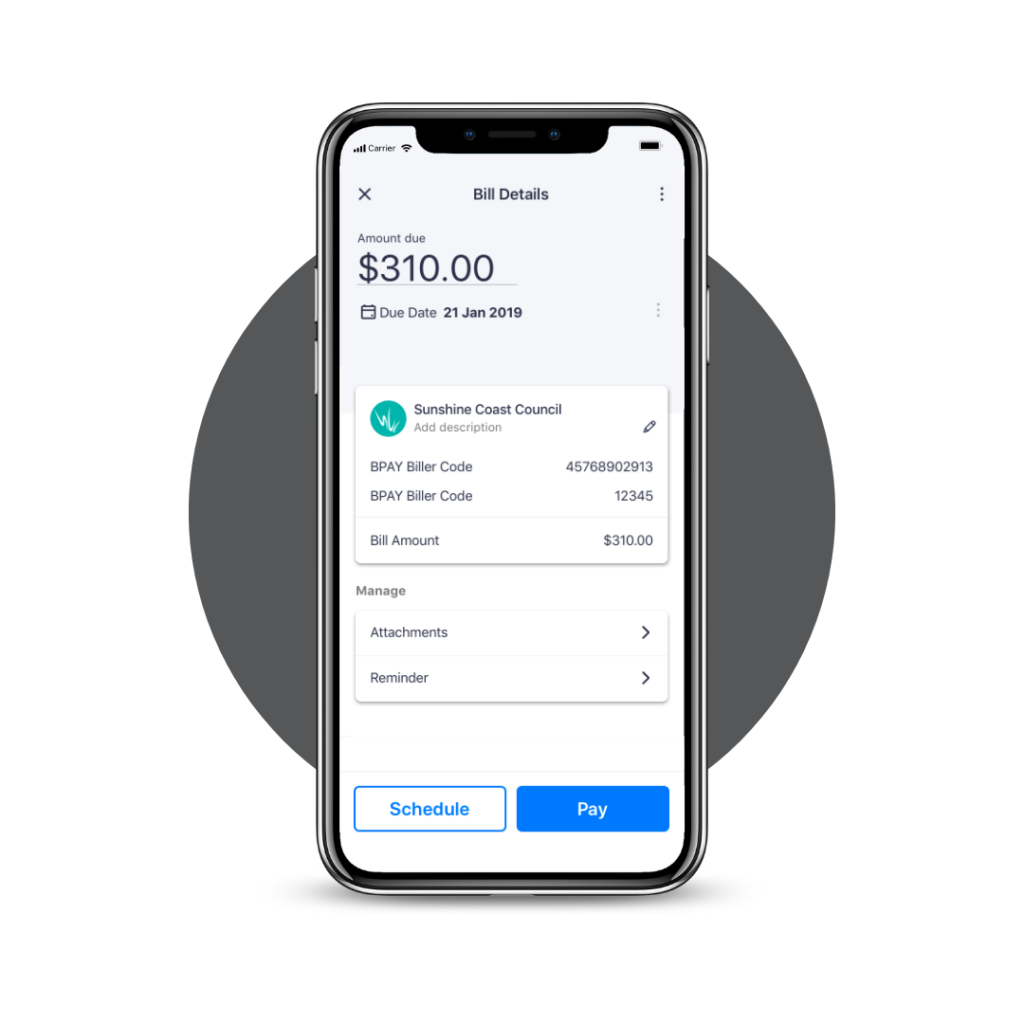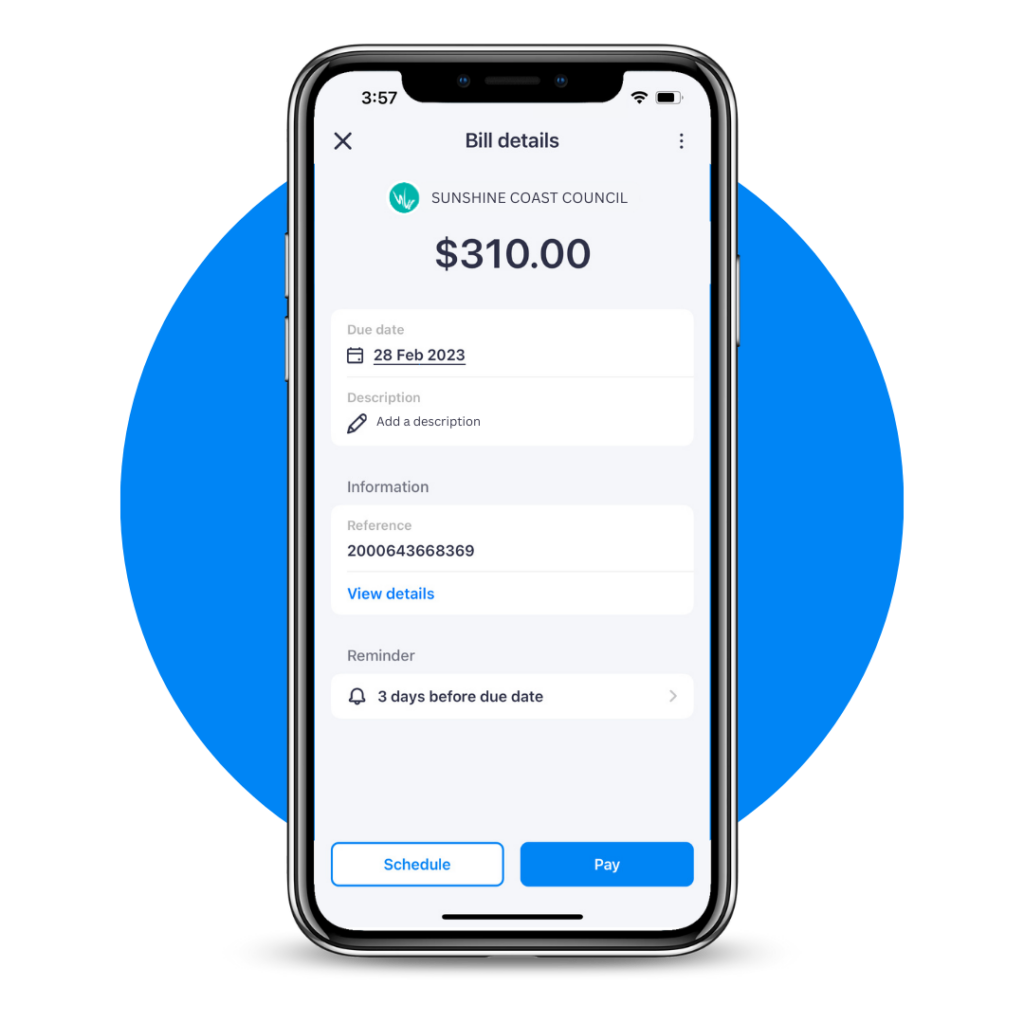 Reviewing your bill details before you make a payment has never been easier! We've covered all the basics for you including: 
View and change your due date.
Adding a unique description for your bill.
Review your bill information including your BPAY Biller Code and Reference Number. 
Set a custom reminder to pay your bill.
The new way to view your bills
At Sniip, it's important to us that we ensure your bill payment process is as easy-as-can-be, as we strive to create a seamless bill payment journey. That's why we are constantly working on perfecting the process. From the moment you log in to view your bill details, to the moment you hit 'Pay', we strive to create a journey that is effortless, efficient and stress-free!