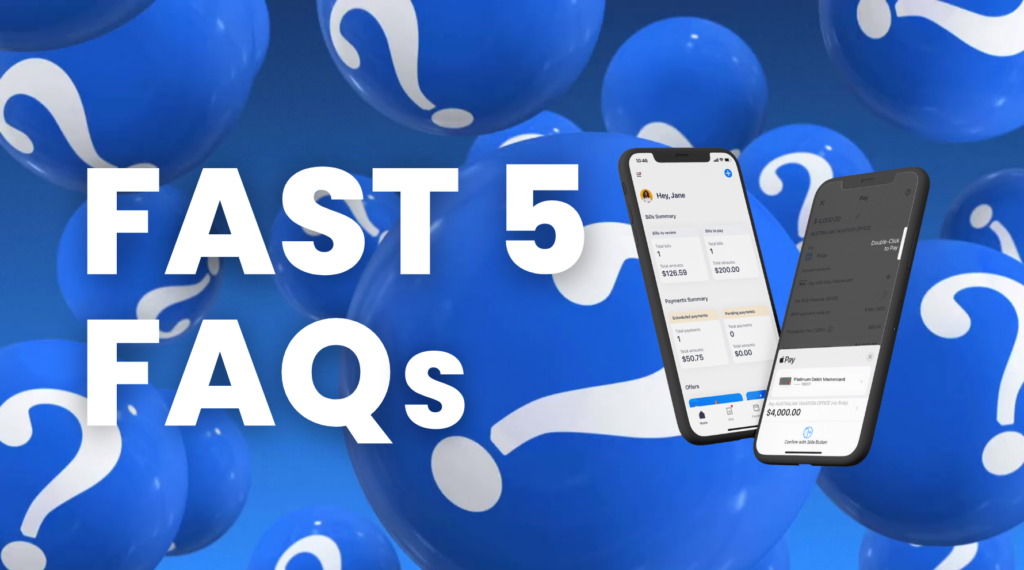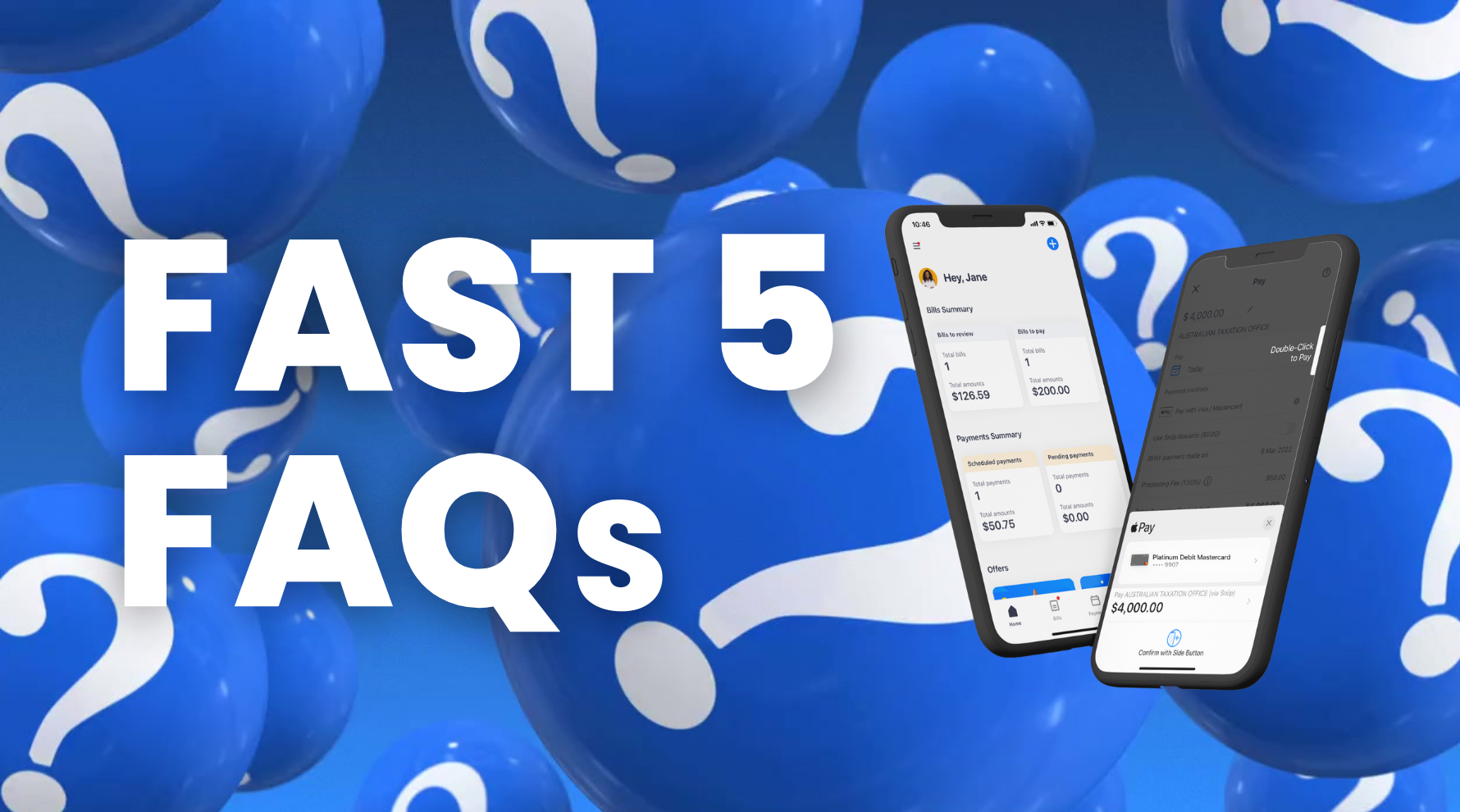 I added my bill and it says, 'Under Review', why?
It's likely you're simply the first person to pay this biller with Sniip. Every BPAY biller is reviewed before it's approved to ensure the biller falls within a permitted industry. 
Our team will get an alert that you've attempted to add this bill and where possible, will review and approve it right away. Assuming it gets the "all clear", you will then receive a push notification and an email, confirming that it's ready to be paid. 
From time to time, we might reach out to you and ask for a copy of the invoice. To expedite this process, please send your invoice through customercare@sniip.com, then phone (07) 3268 7710.
We are prohibited from facilitating payments to the following industries: 
Remittance service providers

Charities and not-for-profit

Intermediaries

Pay-day lenders

Internet gambling

Casinos

Goods dealers/retailers

Foreign exchange currencies

Securities and derivatives

Managed investment schemes

International business operations

International students or travel products

Hiring and leasing

Payments/banking and financial institutions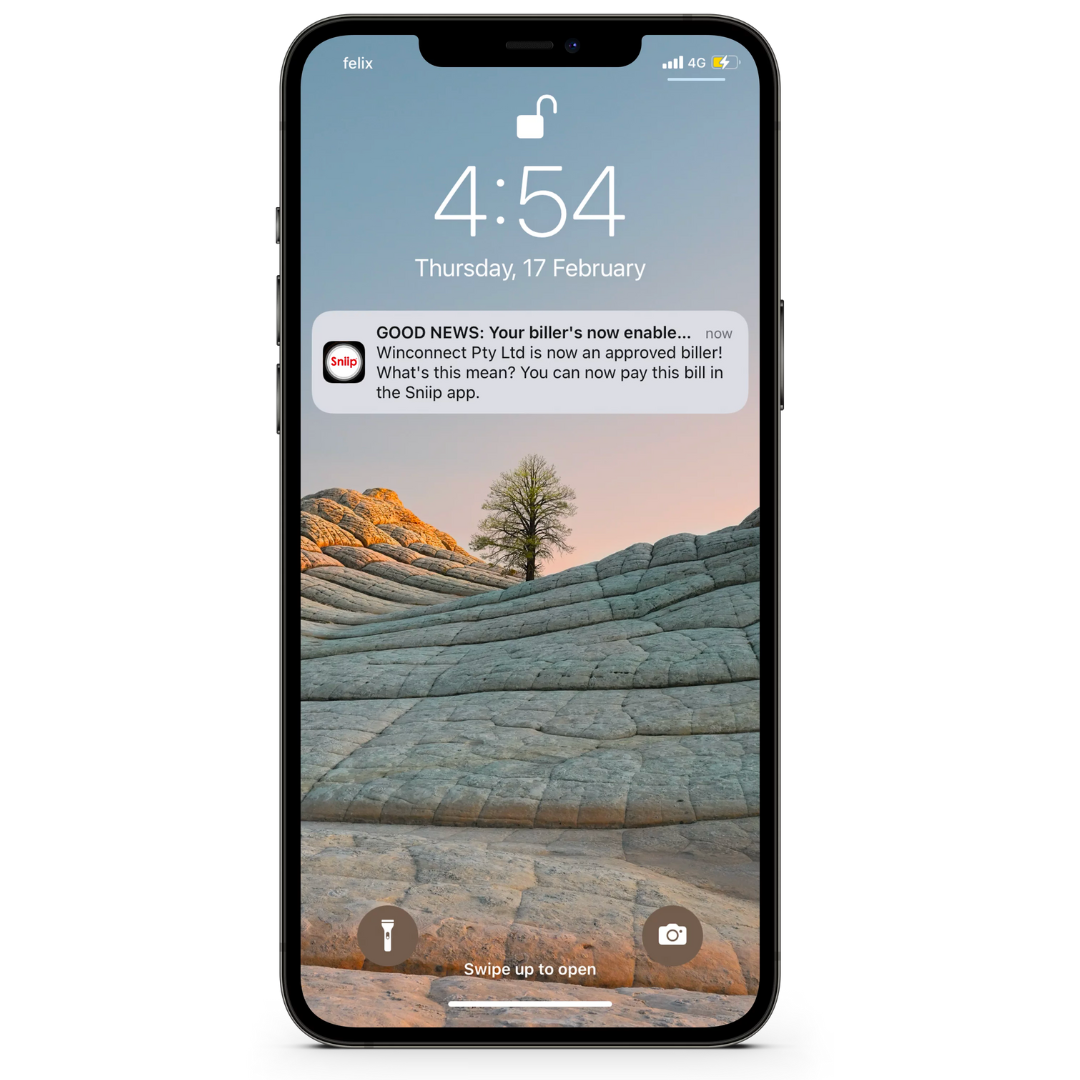 Why have I been requested to verify my identification and payment method?
Short answer, for the protection of your account and that of all of our users.

There's certain instances where verification will be required based on our automated fraud control protocols. This may include transacting while overseas, not having your legal name on your account, adding payment methods different to your legal name, adding multiple blocked billers, or creating multiple Sniip accounts. 
At Sniip, the security of your account is our top priority. We are a regulated Bill Payment Service Provider (BPSP) and an authorised BPAY Payer Institution Member (PIM). We adhere to Payment Card Industry, Data Security Standards (PCI DSS) Tier 1, the same level as the major banks. 
Our compliance team works through user verification as quickly as possible – usually within 24-48 hours. If you require this process to be expedited, please contact customercare@sniip.com or call (07) 3268 7710. 
Where do I view my credit card reward points?
If you have used a rewards credit card to pay bills in Sniip, rest assured that you are eligible to earn full points on your payments! Your reward points balance does not appear in the Sniip app as your credit card issuer provides these points.

To find out how to view your reward points balance, check out the links below:
Can I pay the ATO in partial payments?
Absolutely! With Sniip, we don't restrict how you pay. The ATO accepts partial payments, so you're good to go. 
There are however some billers who don't accept partial payments. For example, infringement notices, car registration and licence renewal fees. If you're ever unsure, just add the bill to the Sniip app and we'll give you an alert to let you know. 
Partial payments not accepted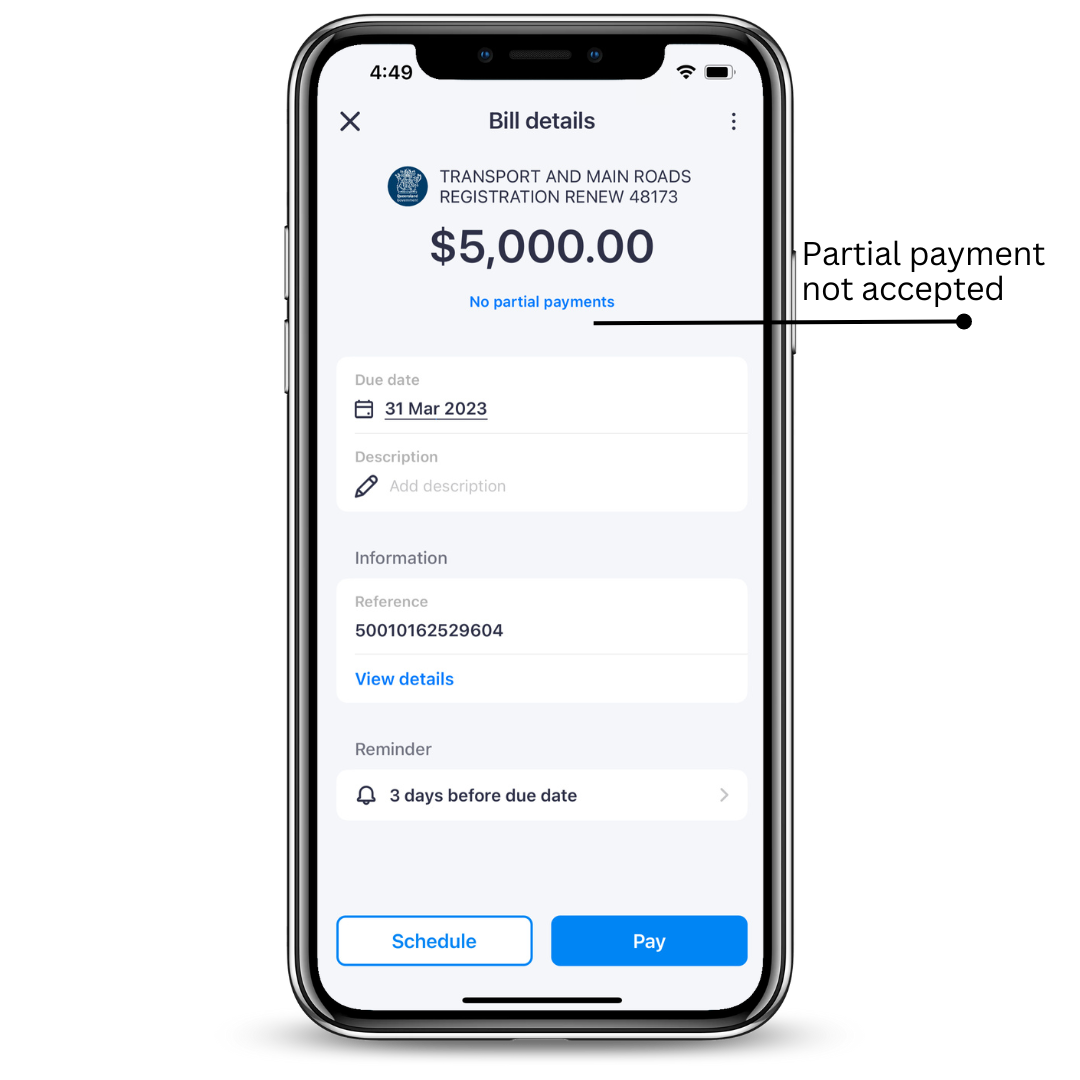 Partial payments accepted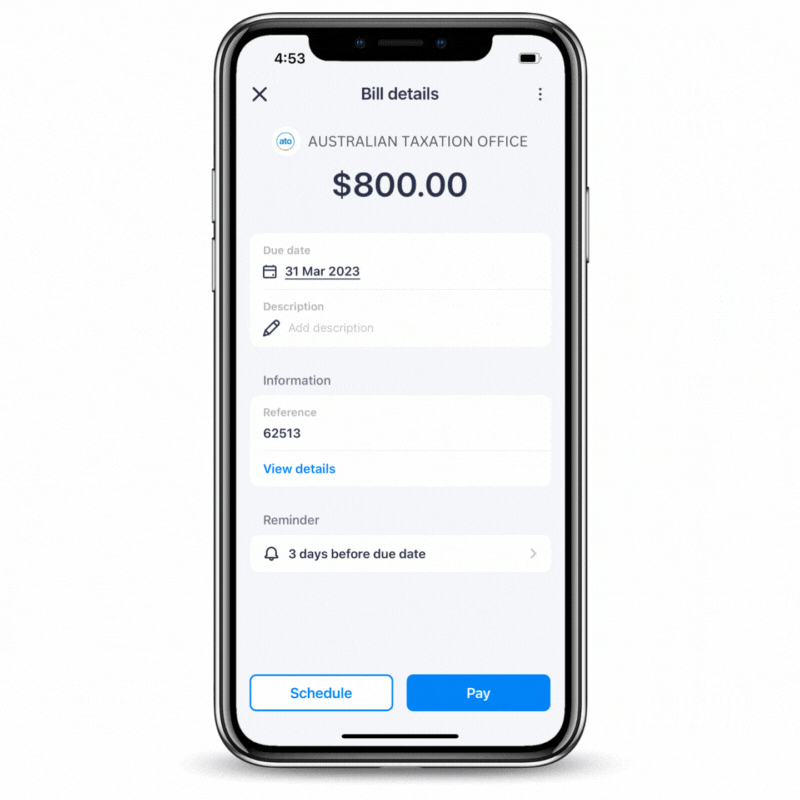 Where are you based and what's the best way to get in touch?
Great question, our headquarters are based in South Brisbane, Queensland.
You can get in touch with our team one of three ways.
Live chat (between 7.30am AEST and 6.30pm AEST)

This is the quickest way to get your question answered in live time (if you can't find it on our website or in our FAQs). Live chat is on the bottom right of our website and you'll be speaking with our Brisbane-based Sniip Support Squad.

Phone (07) 3268 7710 (between 7.30am AEST and 5pm AEST)

Sometimes it's just easier to talk something out on the phone and we get that. Our Brisbane-based Sniip Support Squad are super friendly and always here to help in the way that works best for you.

You can always simply email customercare@sniip.com

(monitored throughout business hours)