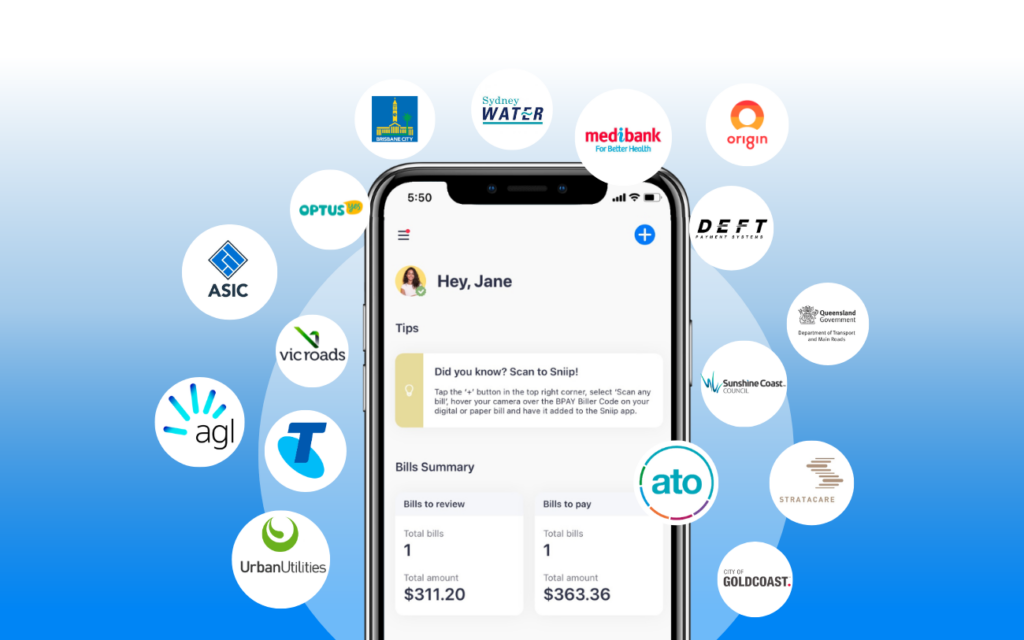 New Top 10 Bills Paid in June
Always earn full credit card points on all of your bills you pay through Sniip! From land tax NSW (or any other state), to super contributions and ATO payments; we break down the most common bills paid this time of year, so you can ensure you're making the most of your Sniip account!  
land tax NSW, qld land tax, land tax calculator, land tax victoria, land tax qld, nsw land tax, queensland land tax, sto land tax, land tax calculation nsw, land tax queensland, land tax threshold nsw, victoria land tax, nsw land tax calculator, victorian land tax, qld land tax changes
Payments with an American Express
While earning full Amex points.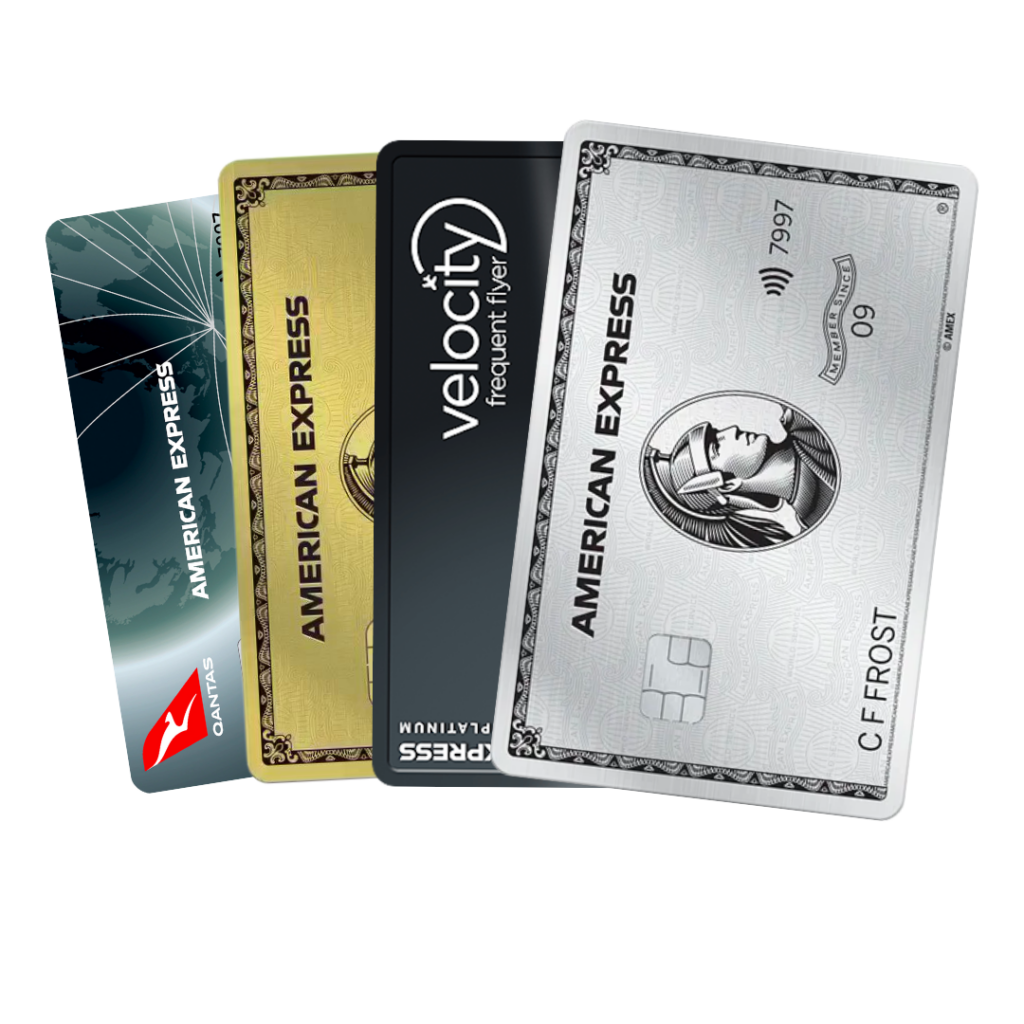 Payments with a non-Amex card
Earn full membership points on your Mastercard, VISA card, Citibank card or Diners International card.

Earn full points through Sniip – there has never been a more rewarding and convenient way to pay your personal and business bills with a credit card. 
Not interested in earning full credit card points? Sniip still has benefits for you! 
Securely store your debit card and easily pay your bill in the same place. Say goodbye to logging into several biller portals and re-typing your debit card number every time you have to pay a bill.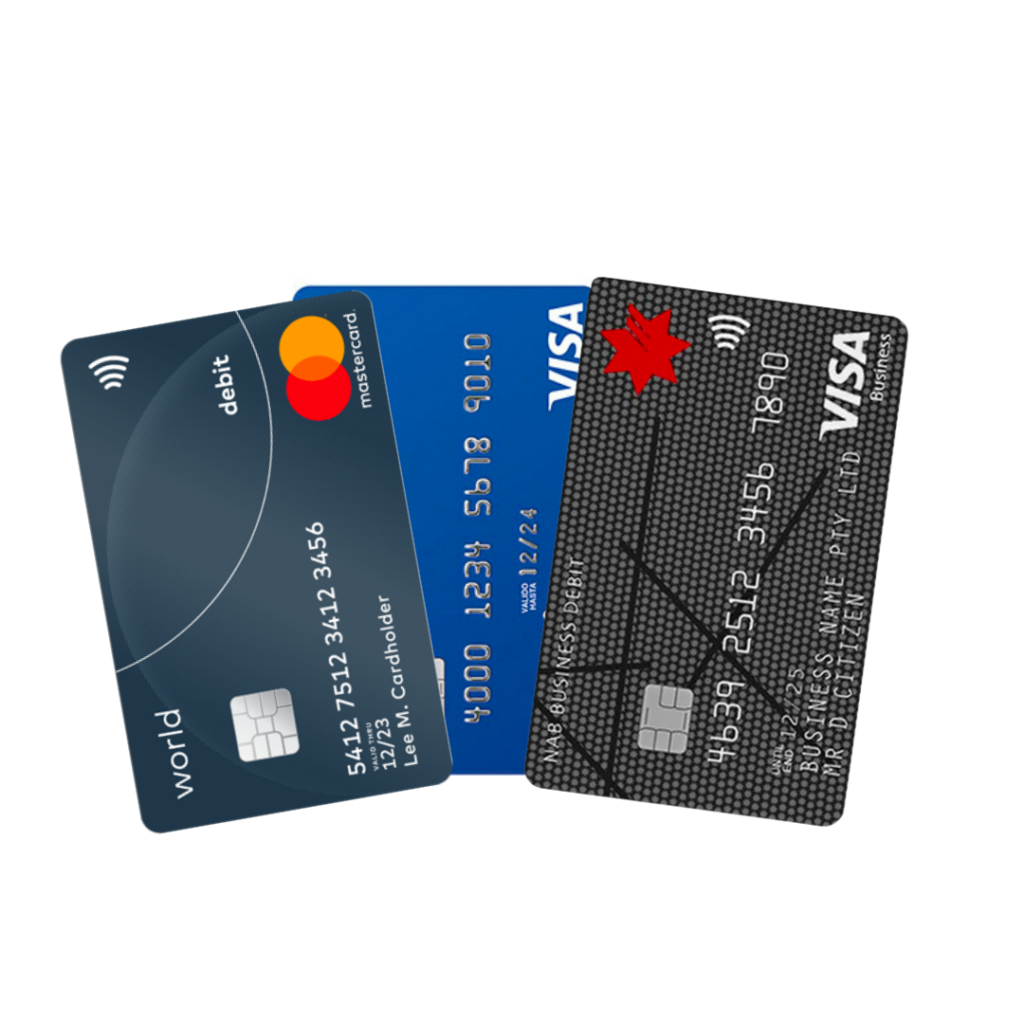 Payments with a prepaid card
Use a limitless amount of prepaid cards to pay off your bills.