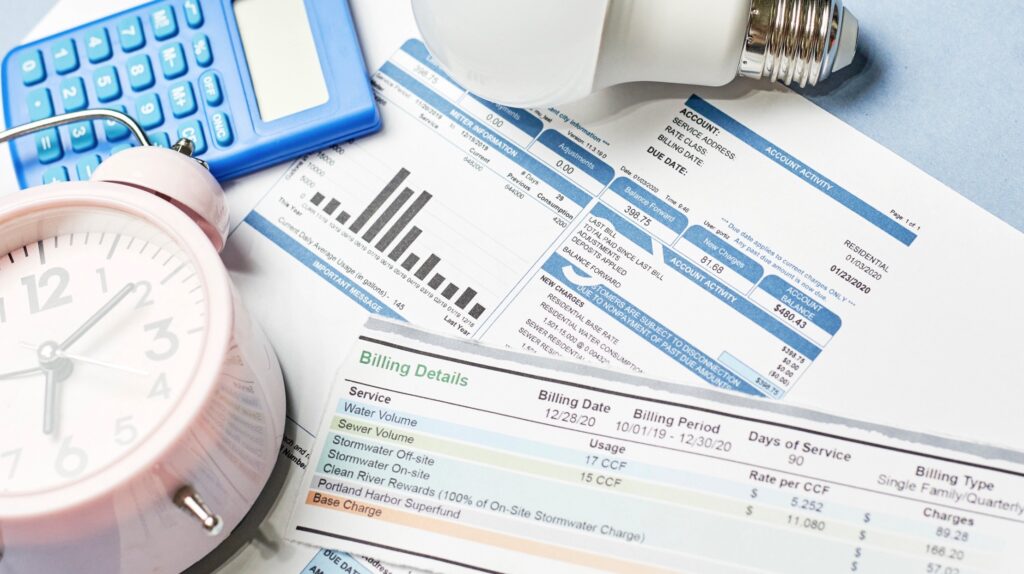 BETTER BILLS: Top 10 to be paid in Q3, 2023
Top 10 bills to pay in September
September is here, bringing with it a sense of transition and new beginnings. As the seasons change, it's the perfect time to reevaluate how you manage your bills and make the most of every payment you make. At Sniip, we're all about helping you achieve your financial goals while enjoying the journey, and this September, we've got some valuable insights to share.
In this blog post, we're focusing on the bills that are trending high on the payment list for August/September. From your personal/business tax obligations to essential utilities, we'll guide you through the top bills that many of us are facing as the year moves along. Additionally, we're here to show you how paying these bills through Sniip can take your financial strategy to the next level.
Pay ATO bill (and others), turn bills into rewards
Why settle for just paying bills when you can turn them into opportunities for rewards? By leveraging the power of Sniip, you'll not only simplify your bill payments but also maximize your credit card points, making each transaction work harder for you. All things considered, it's time to make September a month of financial empowerment and smart choices.
Specifically, in the upcoming sections, we'll delve into the specific bills that top the charts this September broken down by payment method. From land taxes to insurance premiums and more, we'll uncover the key payments many of us are making and how Sniip can help you get more out of each payment. Whether you're a seasoned rewards enthusiast or new to the concept, you're about to discover how Sniip can transform your everyday payments into rewarding experiences.
Stay with us as we uncover the secrets to turning your August/September bills into rewarding opportunities. Let's get started!
We've outlined the most frequently paid bills during this season. As a result, whether you're a business or personal Sniip user, you'll make the most of your Sniip account.  
land tax NSW, qld land tax, land tax calculator, land tax victoria, land tax qld, nsw land tax, queensland land tax, sto land tax, land tax calculation nsw, land tax queensland, land tax threshold nsw, victoria land tax, nsw land tax calculator, victorian land tax, qld land tax changes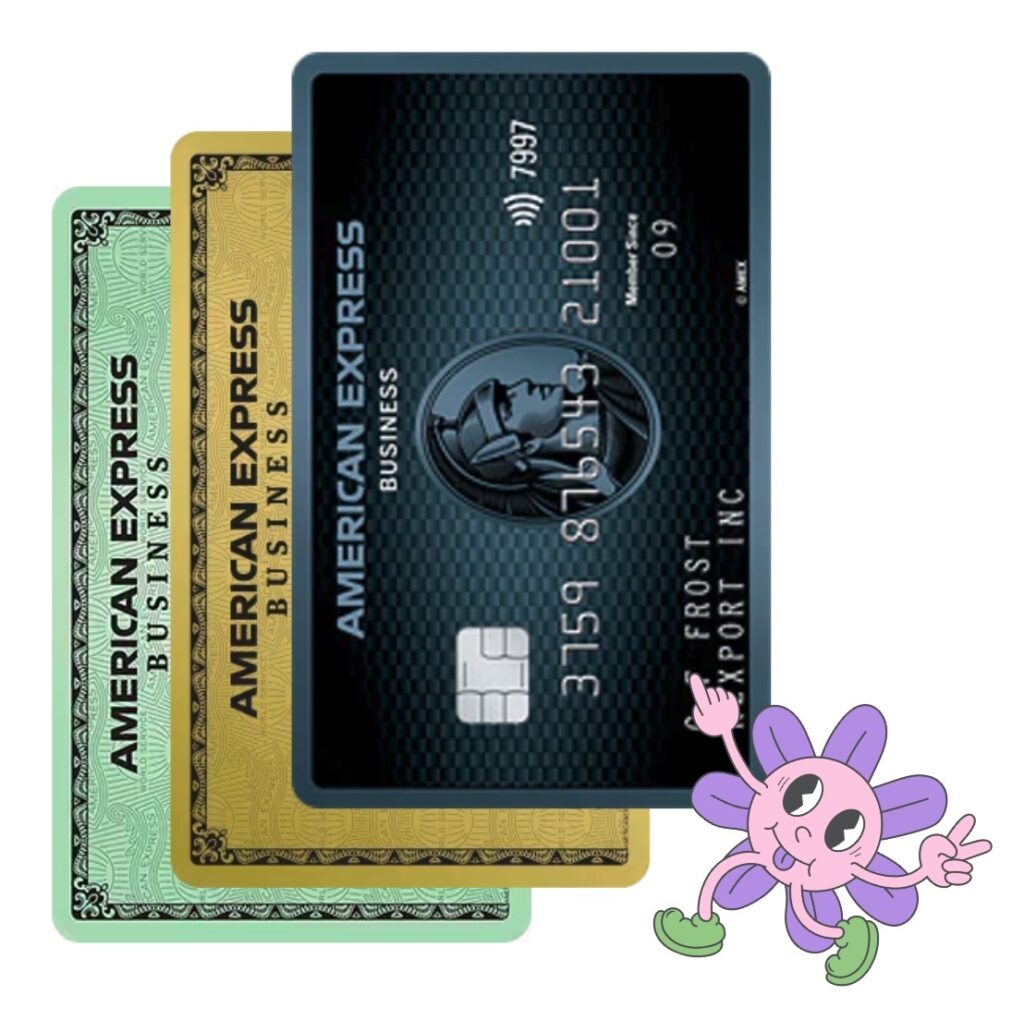 Payments with an American Express (Business)
Australian Taxation Office – pay ATO bill
Australian Pharmaceutical Industries
Brandown Waste and Recycling Services 
Dahlsens Building Centres
Vicinity Centres
Revenue NSW
Work Cover Queensland 
OSR QLD Payroll Tax
BBS Lawyers 
Victorian Work Cover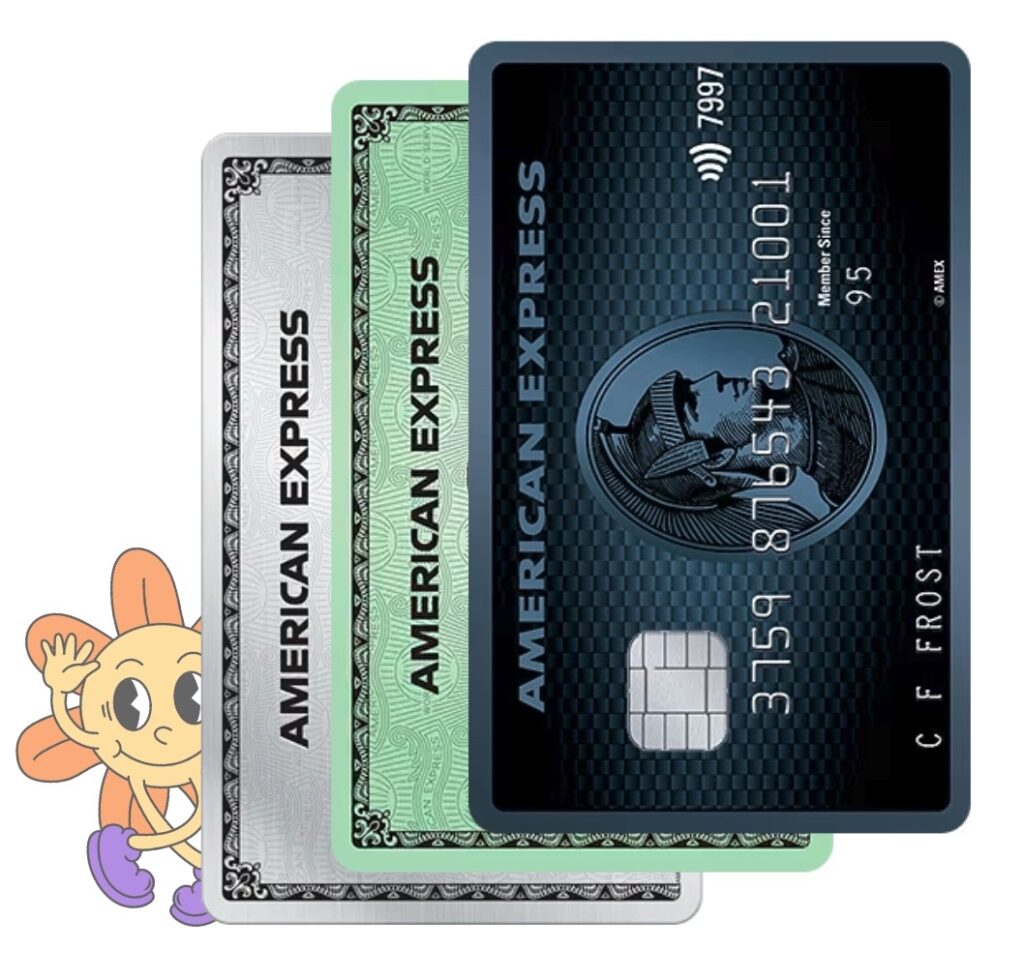 Payments with an American Express (Personal)
Australian Taxation Office – pay ATO bill
City of Gold Coast (Rates)
Toowoomba Regional Council 
Sunshine Coast Council
Tego Insurance 
STRATA Pay – Coming soon! Available when pay to BSB and Account Number is launched 
Revenue NSW
ACT Revenue Office
Origin Energy 
Transport and Main Roads Registration Renewal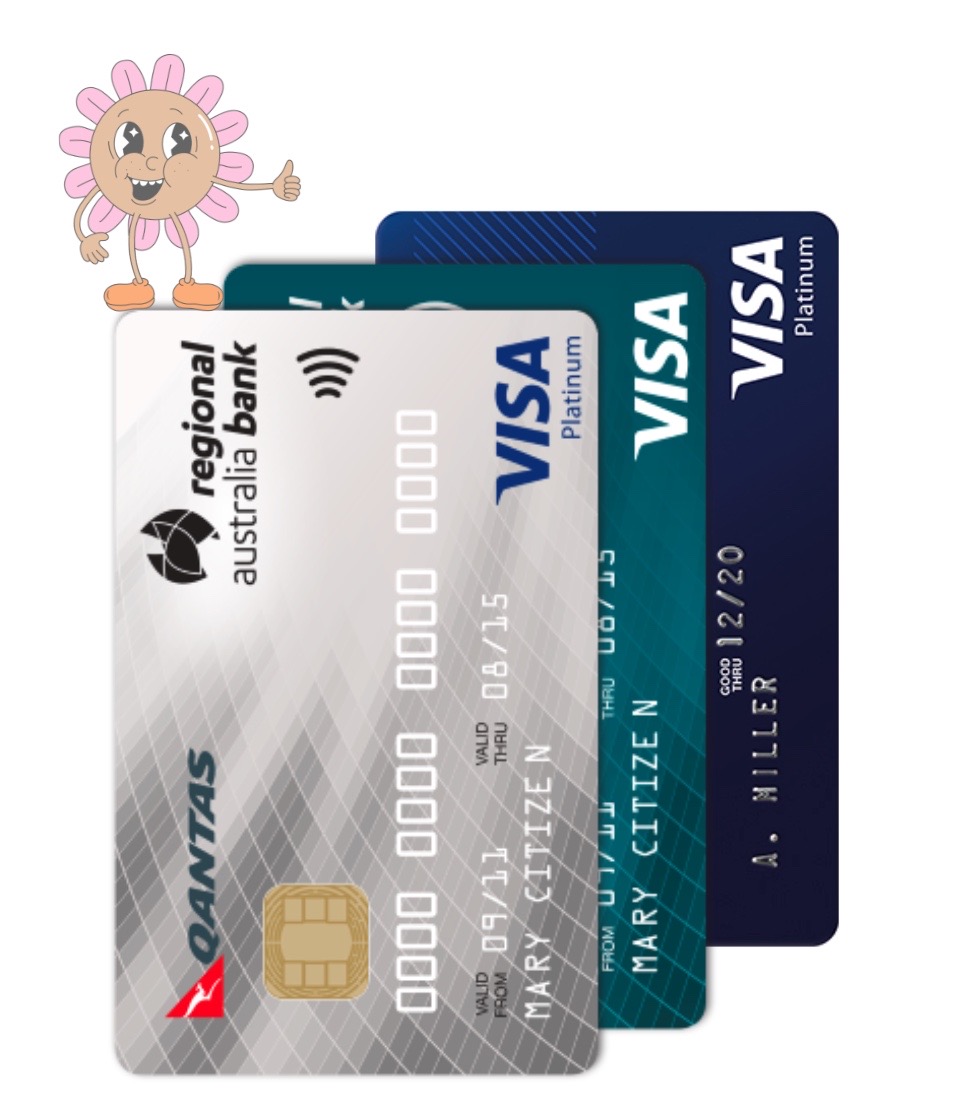 Australian Taxation Office – pay ATO bill
 Brisbane City Council
Toowoomba Regional Council
Urban Utilities
DEFT Payment Systems
Sunshine Coast Council
Meriton Property Services
Transport and Main Roads Registration Renewal
Sydney Water
Optus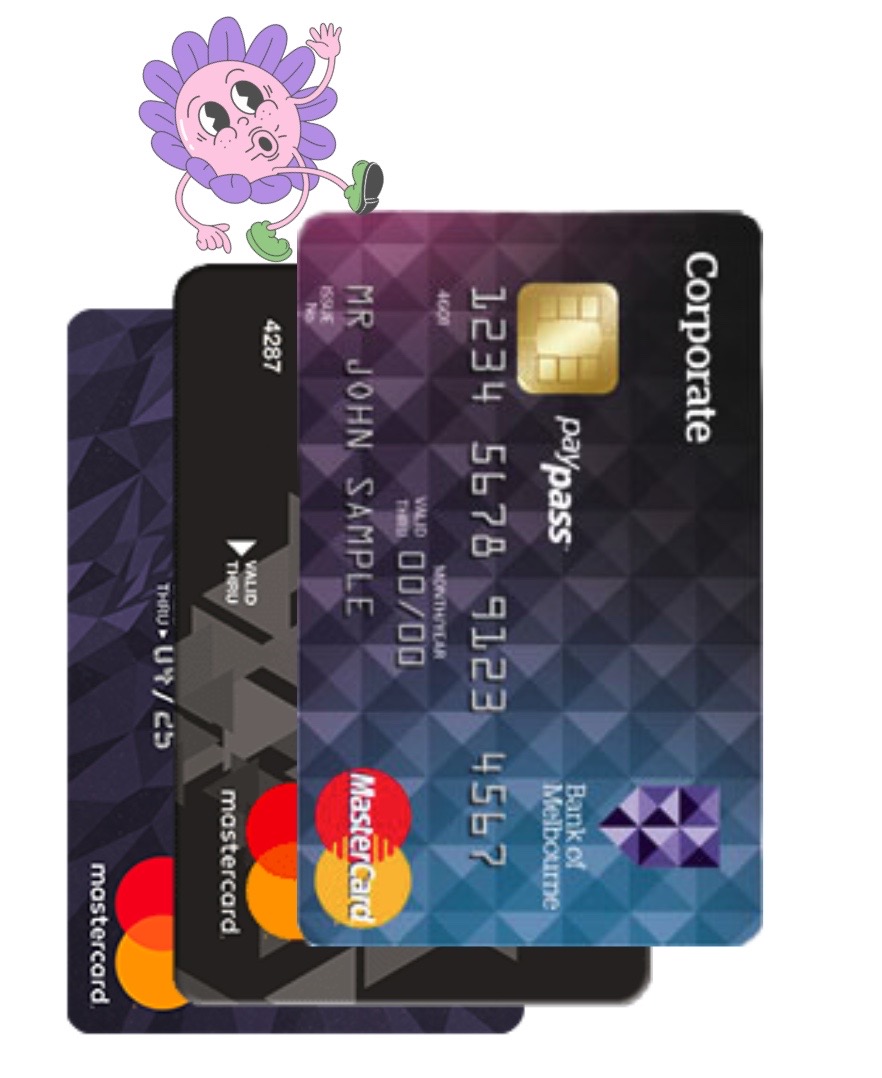 Payments with a Mastercard
Australian Taxation Office – pay ATO bill
Toowoomba Regional Council
Brisbane City Council
Urban Utilities
Dahlsens Building Centres
City of South Perth
Sunshine Coast Council
Transport and Main Roads Registration Renewal
DEFT Payment Systems
University of Sydney Fees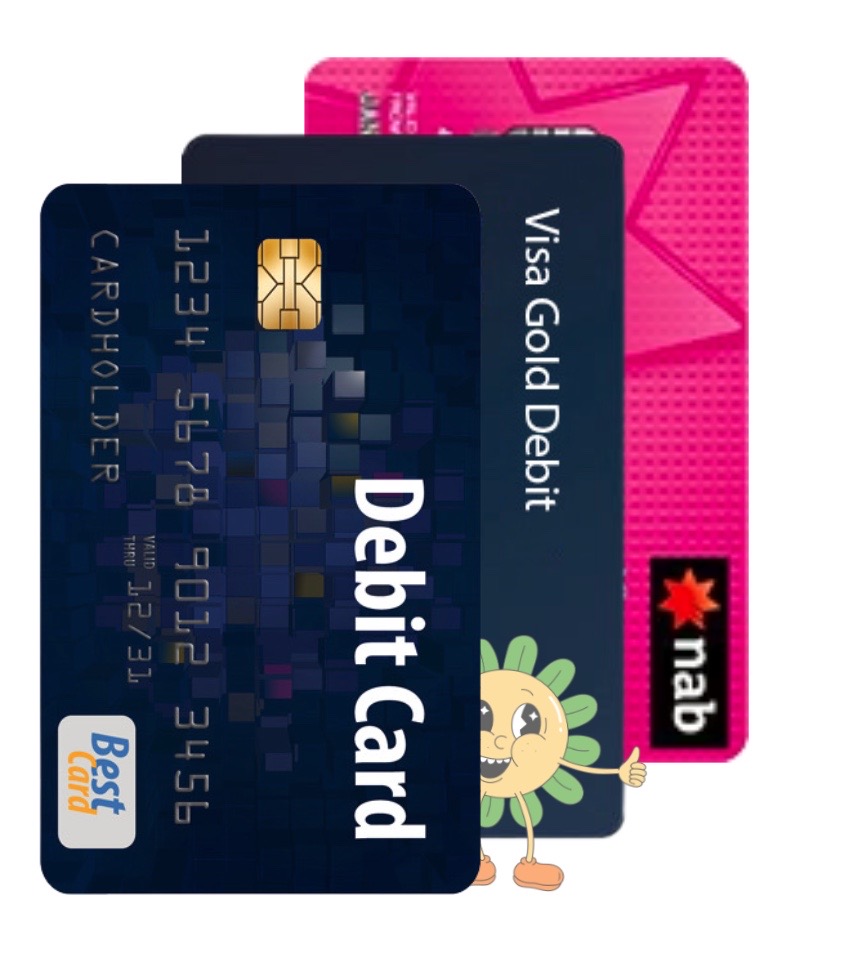 Australian Taxation Office – pay ATO bill
DEFT Payment Systems
Transport and Main Roads Registration Renewal 
American Express
Department of Home Affairs 
Brisbane City Council Rates
Toowoomba Regional Council
Origin Energy
Sunshine Coast Council 
Urban Utilities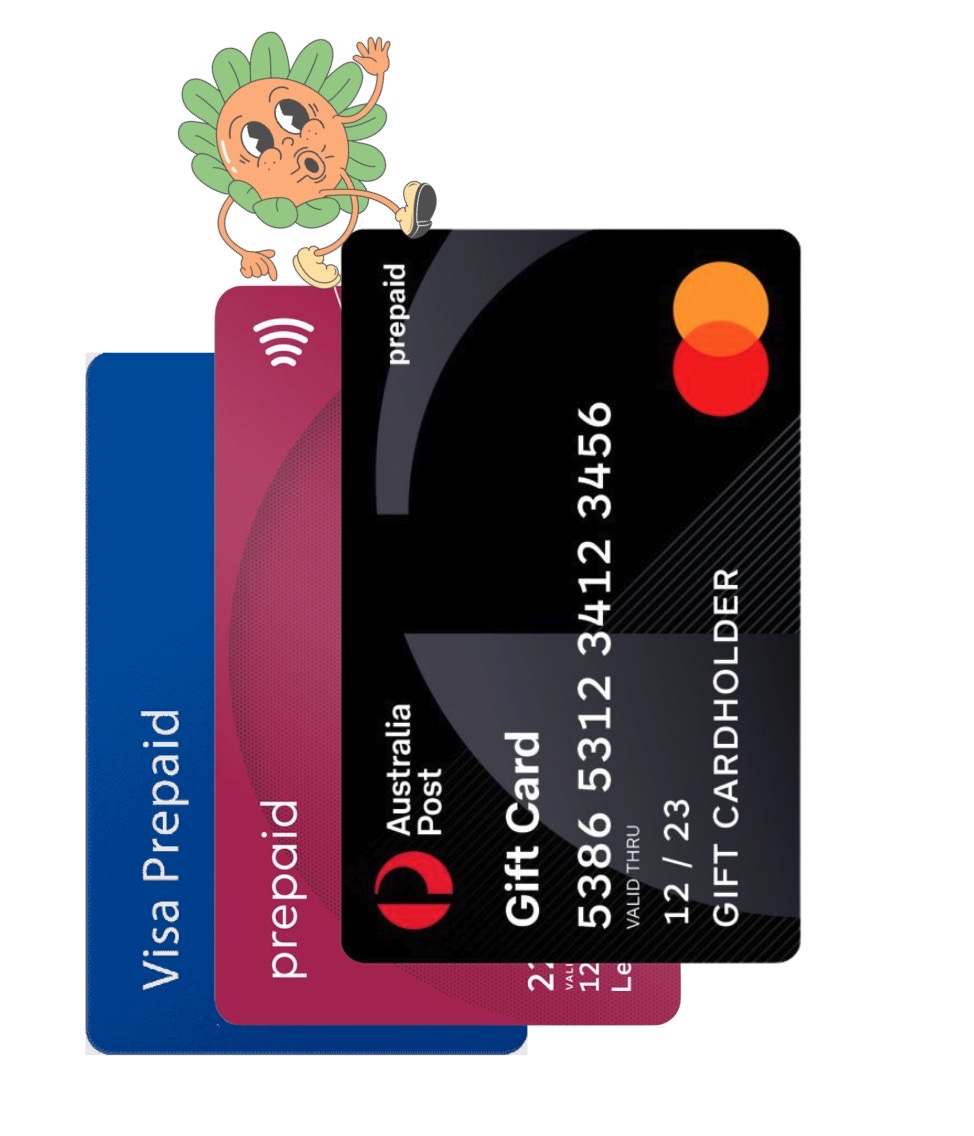 Payments with a prepaid card
Australian Taxation Office – pay ATO bill
DEFT Payment Systems
Meriton Property Services
Aware Superannuation
Townsville City Council
Alpha Westmead Private Hospital 
CBHS Health Fund
University of Sydney Fees
ARC Energy Group
Frasers Property Management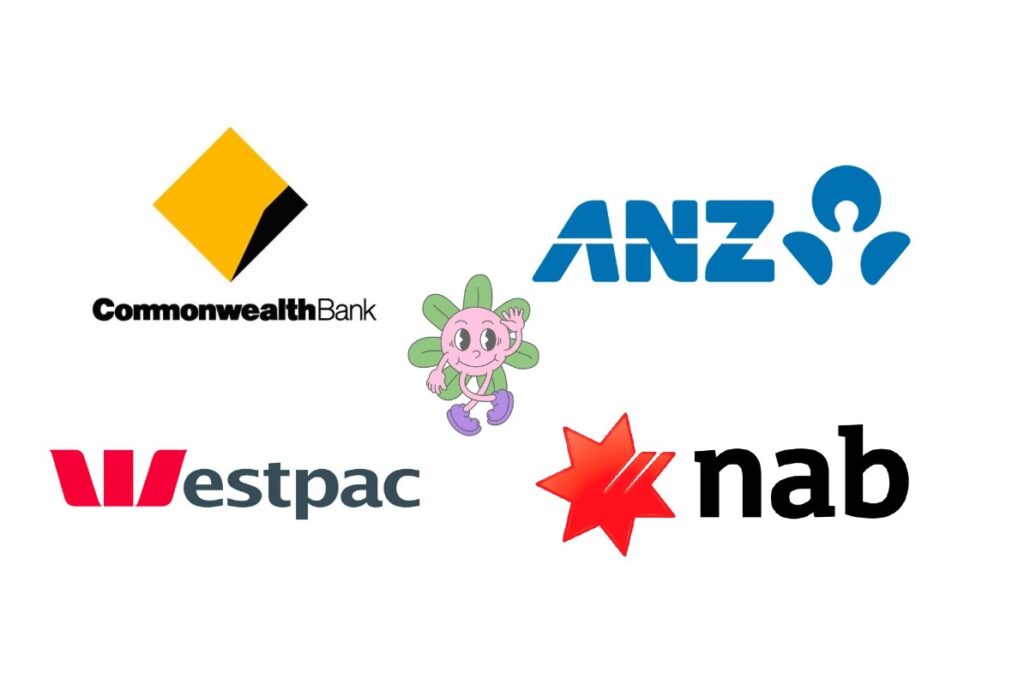 Payments with a bank account
Australian Taxation Office – pay ATO bill
DEFT Payment Systems
Ergon Energy
Toowoomba Regional Council Rates
STRATA Pay
RapidPay Legal Payments
Transport and Main Roads Registration Renewal
Origin Energy
City of Goldcoast
City of Wanneroo