FAQ:

FAQ:

FAQ:
American Express Tiered Processing Fees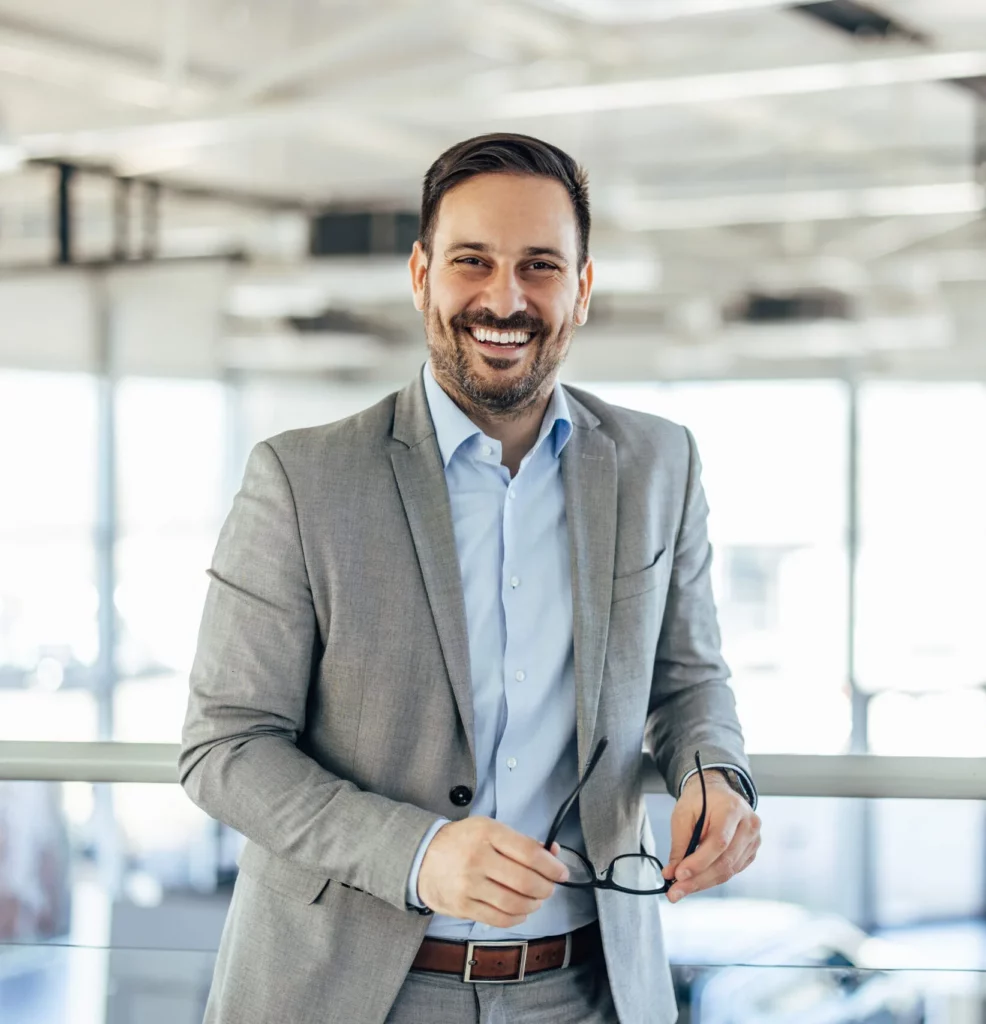 All processing fees are exclusive of GST.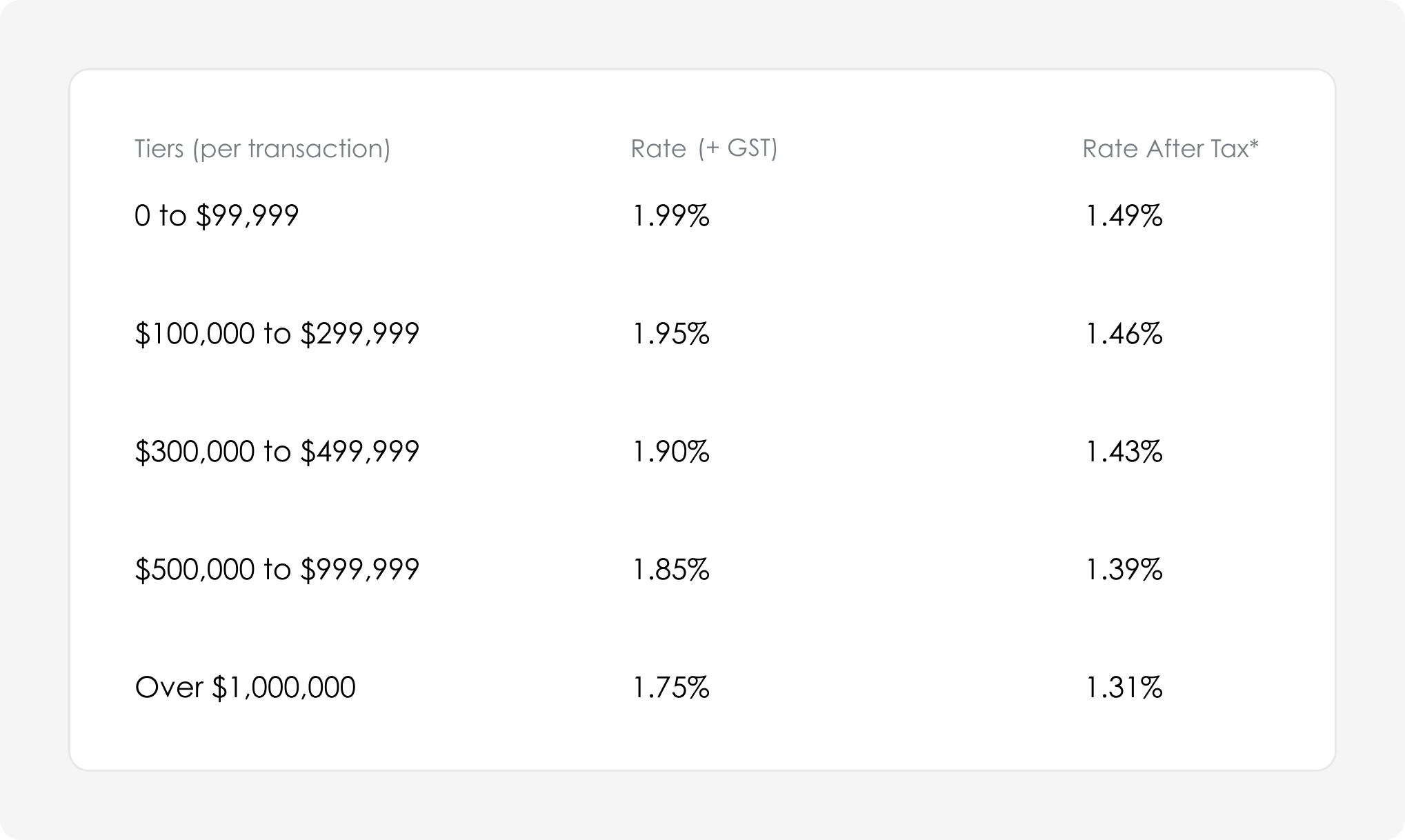 *Assumes corporate tax rate of 25% and GST is claimed 
How do tiered processing fees work?
Sniip's tiered pricing structure for American Express is broken into five payment brackets.
Checking tiered processing fees before your payment
You can always check what tier your payment will fall within before making your payment. Simply navigate to the 'Help' menu in the app. 
Viewing tiered processing fees during your payment
If you need clarity on the processing fee applying to your payment, you can always check. Tap on the 'i' next to the processing fee amount to view your tier.