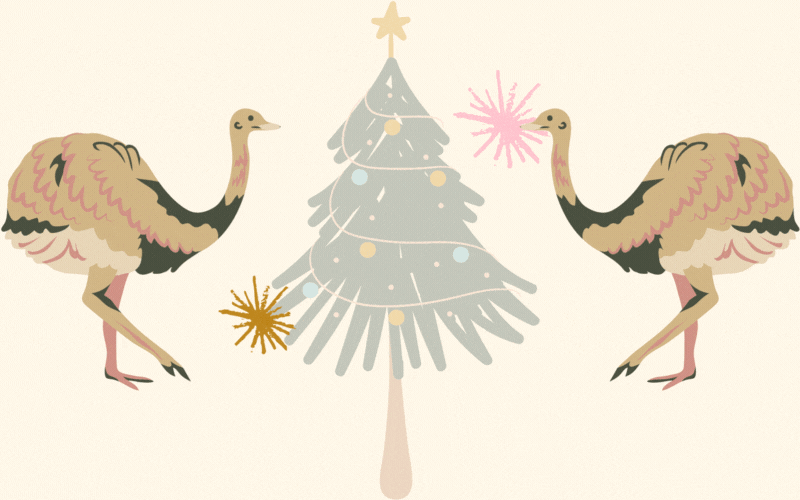 I heard that I can pay my rent with my credit card using Sniip to earn points? How do I do this?
Great question! If your rent has a BPAY Biller Code and Reference Number* or DEFT** you can pay it using Sniip. Plus, you'll earn the full points rate on your credit card! 
*Unfortunately we don't facilitate payments to a BSB and Account Number right now. Your bill must have a BPAY Biller Code and Reference Number, or Sniip QR code to be paid using Sniip. 
**Sniip is unable to facilitate DEFT payments with an American Express card.
My bill says Under Review/Blocked Biller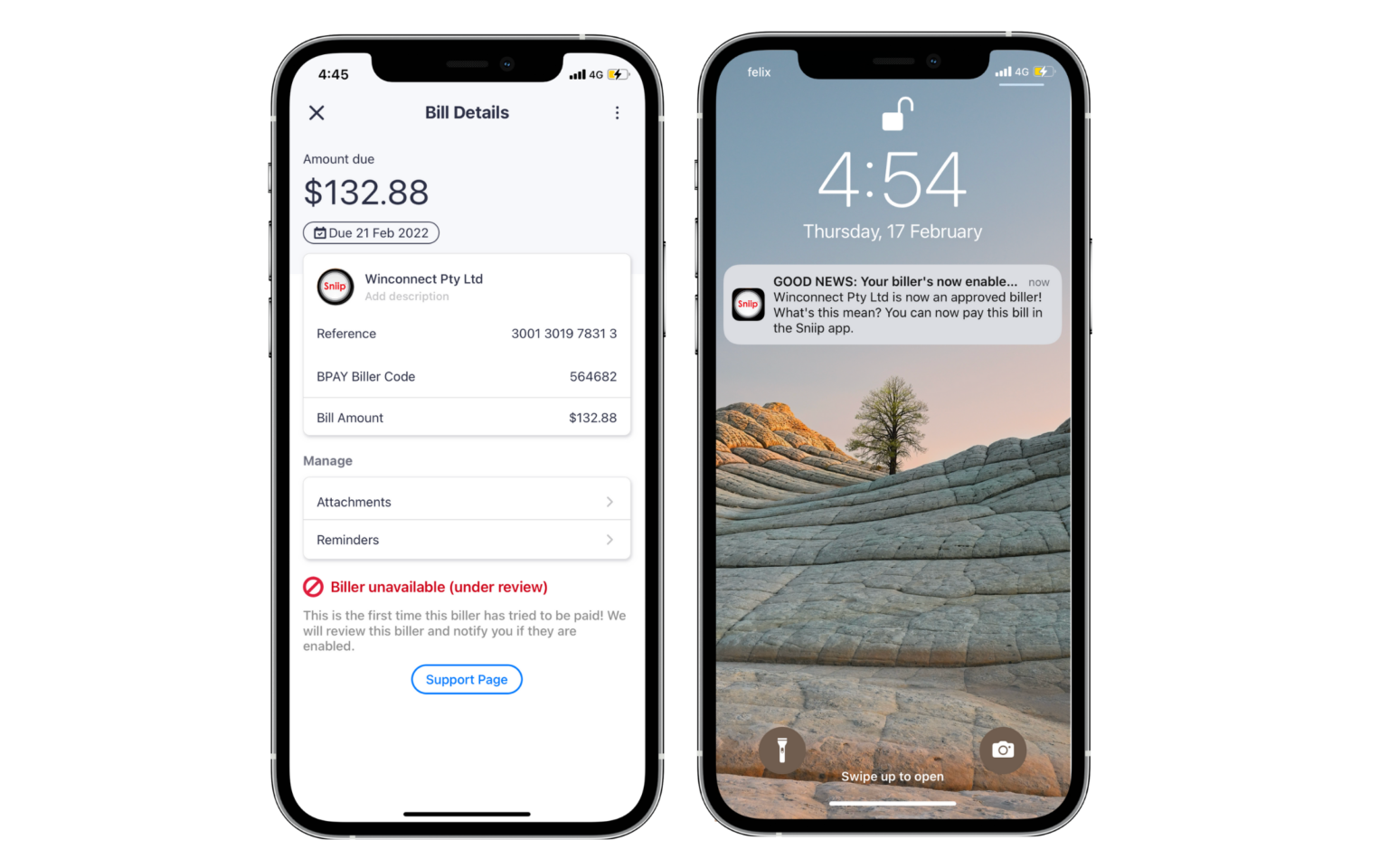 Each BPAY biller is reviewed by Sniip to ensure it is in a permitted industry. This review process is completed within one business day of you adding a biller for the first time into the Sniip app. 
Due to the risk profile of certain billers, Sniip initially restricts payments for certain sectors. Some exceptions may be possible upon a successful review
These categories include:
Remittance service provider

Charities and Not-for-Profit

Intermediaries

Pay-day lenders

Internet gambling

Casinos

Goods dealers

Foreign exchange currencies

Securities and derivatives

Managed investment schemes

International business operations

International students or travel products

Hiring and leasing

PaymentsBanking and financial institutions
I submitted my User Verification, how long does it take to approve?
Our team is working hard to verify each account as quickly as possible. User verification usually takes between 24-48 hours and is reviewed during business hours. 
Please ensure you have uploaded all the requested documentation, whether that is your ID, your bank card(s), or both. In the meantime, please check to see if you have received an email from a member of our Sniip Support Squad requesting any further information or clarification.
If your payment is urgent and you require your User Verification to be expedited, please call (07) 3268 7710 or email customercare@sniip.com. 
How do I update my card details?
Under 'Payment Methods' in the app, you can easily edit or remove a card! 
Simply swipe to find the card you need to update, and tap 'edit' at the bottom of the screen. This will open the edit function, where you can update your card details. 
Alternatively, there is a delete icon in the top right corner of the app where you can remove your card. 
Easy!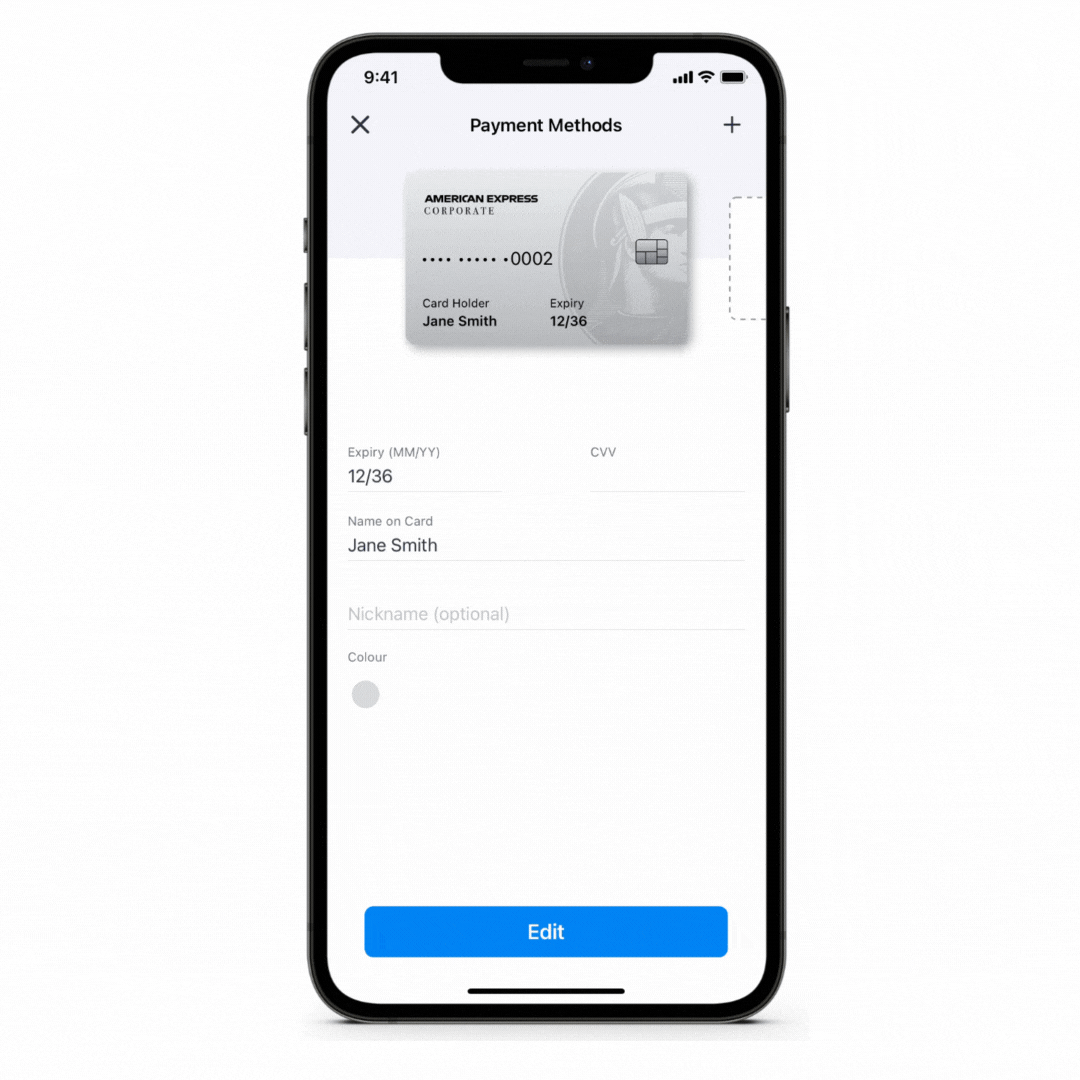 How is my information protected?
Sniip is an Australian-based regulated Bill Payment Service Provider. Your private information and payment security is our top priority. Sniip is a member of BPAY and has undertaken significant compliance assessments in order to provide our service.
As part of this commitment, Sniip is required to identify our customers and verify that their information is correct for the purpose of addressing Anti Money-Laundering/Counter-Terrorism Funding risk, fraud and misappropriation risk, as well as requirements imposed by our banking and regulatory partners.
At Sniip, we're proud to have achieved full Tier 1 PCI DSS compliance — the same standard to which Australian banks must comply. Sniip has never had a security breach in our 9+ years of operations and have quarterly vulnerability scans to try and penetrate our systems. However, we appreciate data protection is a high priority and is top of mind for many right now and it is our duty to remain eternally vigilant.