Financially Savvy Easter? Here's how!
Financially Savvy Easter? Here's How?
Explore our: Top 5 tips for a Financially Savvy Easter
It's the holiday that always seems to roll around just as we start to get a handle on the New Year. And even though Easter eggs have been on the shelves since December (sighs), it's still somehow always a surprise when the holiday is suddenly upon us!
But not to worry! We're here to help you avoid financial shock this holiday season with our top tips for a Financially Savvy Easter.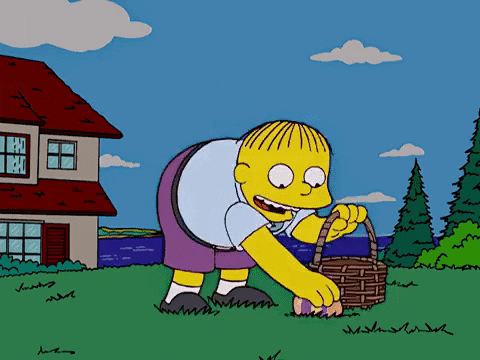 Whether it's with family, friends or colleagues, a potluck is a cost effective way to bring everyone together without the financial burden of completely hosting. What's a potluck? Basically, it's when someone says, 'can you bring a dish?' to any event you attend and you bring something homemade (or from the store). Plus, you can always add in some healthy competition of 'best dish' to keep things interesting. 
We quizzed Sniip HQ and here's some of our teams favourites to whip up for a gathering:
We are lucky to live in such a beautiful country, and exploring nature is a great way to get the family out of the house – without breaking the budget. Going on a day walk and packing a picnic is a wallet friendly, energy burning day out for everyone and a great way to spend some quality time and make memories with your loved ones. 
Here's some walks you might like to explore in your around city: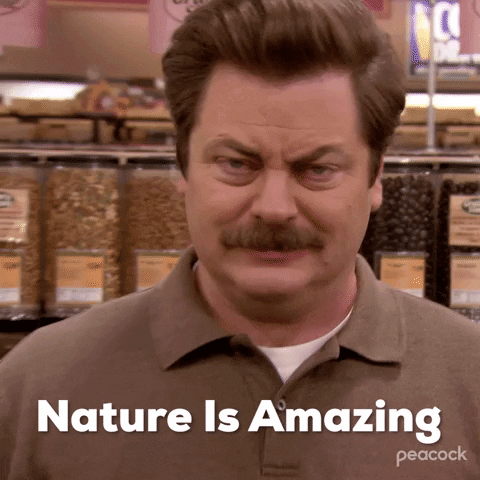 Easter eggs are objectively the best form of chocolate. There's nothing better than unwrapping a little chocolate treat (or ten) in the shape of an egg. 
But buying individual Easter eggs can add up quickly, try not to get caught up at the shops in buying non-chocolate presents for your gift list (or yourself too). 
There's nothing wrong with sticking to the humble yet delicious Easter egg. If dietaries are of concern, to play it safe, you could opt to gift cute tea or a nice book. Or, writing a card to show your appreciation for that special person in your life is a lovely gesture. 
We (and our waistlines) know the amount of chocolate in circulation around Easter. There's no need for extravagant presents. Try to keep it small, considered and personal – that's meaningful! 
5. Scan, schedule and sign-up for seamless bill delivery
You finally get over Christmas, then realise it's almost Easter and suddenly there's more gifts to buy and potential holidays to be had. We feel you!
It's a busy time and sometimes things can get missed or overlooked, don't let your bills be one of them. Check out our top 2 favourite ways to keep on top of your bills this Easter!
Open the Sniip app, tap the '+' button and select 'Scan'. Scan the BPAY Biller Code on your bill, then schedule it for when it's due.
Repeat this process until all your bills are loaded into the Sniip app and ready for payment. Avoid any late fees and rest easy knowing your bills are sorted!
Sign-up for seamless bill delivery and have your bills automatically added to the Sniip app when they arrive in your inbox.
This is hands down our favourite feature in the Sniip app. Here's how to do it:
Open the Sniip app, tap the side menu, select 'Import from Email' and start getting your bills automatically delivered to Sniip.
You'll receive a push notification when they arrive in the Sniip app. Your bill will be ready to schedule or pay!