Financially savvy New Year's resolutions – Part Two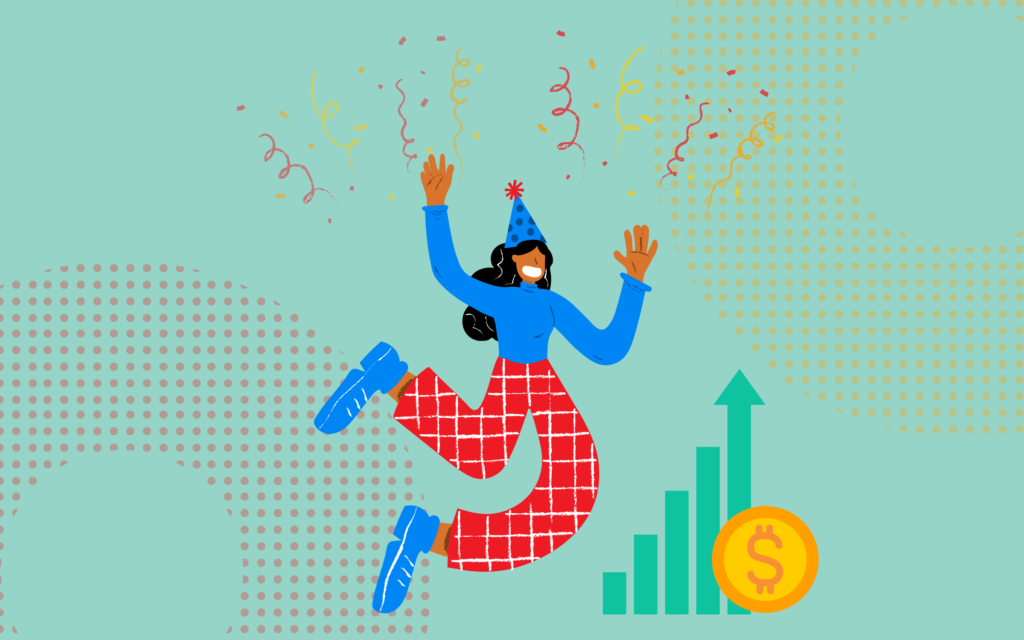 Last week we shared part one of our Financially Savvy New Year's Resolutions. 
We covered everything from asking for a better rate on your home loan to starting a side hustle. 
Up next is Part Two of our financially savvy New Year's Resolutions:
Explore investing in shares
No-one's money is working hard for them in a savings account or fixed term deposit right now. A recent article showed 40 per cent of Millennials and Gen Z invested in shares.
There's so many different ways to invest but if you're new to the game, micro investing platforms like Spaceship, Raiz or CommSec Pocket are a good place to start.
Don't worry about the Jones' – Put a 24 hr hold on all purchases
Let's be honest, keeping up with the Jones' is a costly and fruitless expedition. The reality is, no matter how much you have, you will likely always want more.
With Instagram and Facebook shopping, you can check-out in a few taps and while $40 might not seem like much – all these little purchases quickly add up. The solution? Try to put at least 24 hours between an item piquing your interest and you making a purchase.
Make a budget (and stick to it)
There's so many different ways to work out your budget and they don't have to be painful. If you're lost as to where to start, the Barefoot Investor provides a step-by-step guide on budgeting and the exact percentages recommended to spend, save and splurge.
Budgets might not sound sexy but they sure are helpful to take the guilt out of spending and set a clear vision for your financial goals. The idea is less about restriction and more about creating buckets of spending, saving and splurge money (or whatever you want to call that frivolous spending cash!).
Otherwise you may find yourself spending recklessly and feeling bad about it later. When you know what you're allowed to spend, you won't feel guilty about treating yourself.
Review subscriptions
Did you sign up for a three-day trial of an app and forget to cancel? All the subscriptions you don't use are still costing you money.
Take an inventory of all your subscriptions and you might be surprised by just how much you're spending and what you could cut down on.
Not sure of what other subscriptions you have? Here's how you can see mobile subscriptions on iOS and Android. You might be surprised to see what sneaky subscriptions you're still forking out for. 
Declutter your home
Clearing out your space can do wonders for your mind and the bonus is, if you pop some of what you clear out on Gumtree, Ebay or Facebook Marketplace, you could earn money on what you no longer use.
Maybe you've got an old vacuum cleaner or washing machine under the house, old sunglasses, a watch or shoes you no longer wear or an assortment of unused kitchen appliances you could turn into cash.
If you're lost as to where to start, check out Slow by Brooke McAlary or follow The Organising Platform over on Instagram.