Financially savvy New Year's resolutions – Part One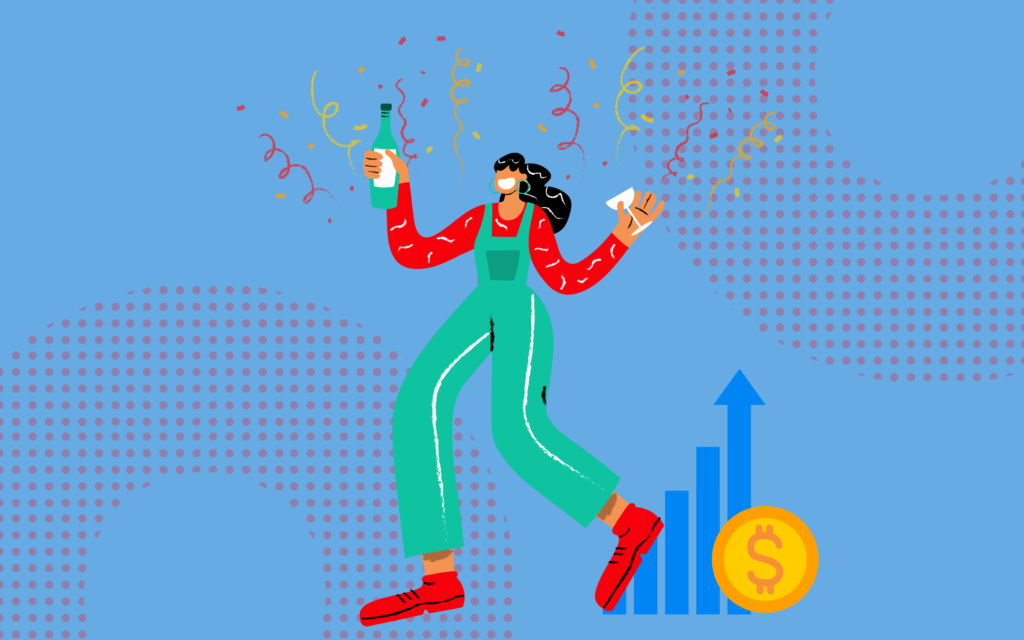 As we head into the New Year, here at Sniip we have put together our best financially savvy New Year's resolutions for you all. 
1.Round up for the wrap-up

As we can all attest, Christmas and the festive season can be expensive. Maybe you can consider rounding up your purchases to the nearest dollar? (Banks such as ING, Up and others offer this service). You can roll those round-ups into a Christmas Club/Festive Fun savings account and take the sting out of the 2021 festive season.
2. Dry January?
Alcohol can be expensive and after the festive season, we could probably all do with a bit of a breather. Maybe you could try a dry January or February (or maybe Dry July) and skip the beverages for the month. Take the money you would have spent and invest that into your savings to kick-start the year.   
If alcohol isn't for you, pick another recurring expense you could cut back on. Maybe it's coffee, an energy drink, a bliss ball, or lunch out each day. Whatever it is, see if you can take a break for a few weeks. 
You'll be surprised by how much money you can save and the sense of achievement when you reach your resistance goal is a great perk too.
3. Stop paying late fees 
A bill comes in, you see the due date and pop that to the back of your mind for later. The days roll over quickly and before you know it, the bill is overdue and you're hit with a late fee.
Late fees are dead money and your hard-earned dollars deserve a better future. But there's good news. Using the Sniip app, you can schedule your bill payments as soon as they drop into your mailbox and set and forget, knowing that your bills are sorted. The results speak for themselves as 90% of all the bills ever paid using the Sniip app have been paid before the due date!
4. Consider a side 'hustle'
Are you always baking for your friends? Do you love sewing, mending or perhaps woodwork? Or, are you a secret maths whiz who could offer some tutoring on the side? 
Think about what you love doing in your downtime and how that hobby might be able to make you some spare change. The reality is, earning $500 a month equates to $6,000 a year – yes please!
5. Ask for a better rate 
Do you have a home loan at a rate over 3%? With most residential mortgage rates now starting with '2' at the front of them, you may be able to ask your bank for a better rate or shop around for a better deal.
Ensure you do the research and arm yourself with information. Explore what's available on the market, tell your bank what competitors are offering and what it will take for you to stay.
Note: Make sure the loan is over the same period as your current loan and doesn't extend your repayment period another 5/10 years or you might end up paying more interest overall than at your current rate.