EARN MORE POINTS (BIG TIME)
Mastering the art of earning more points for less.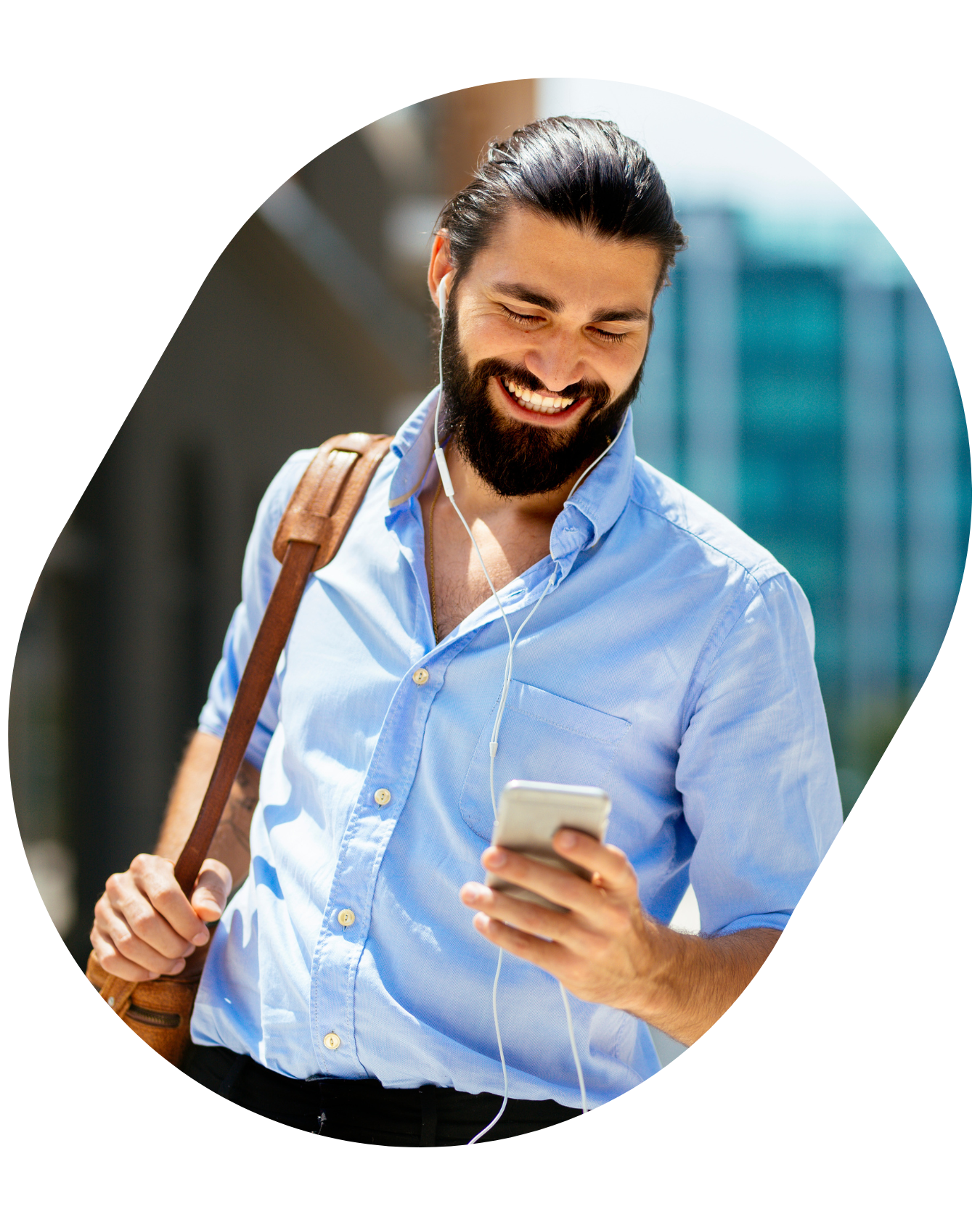 And we want the best for you, always. 
BILL PAYMENTS, BIGGER REWARDS.
We always make sure you understand all your options, and help you earn more points for less.
On your Business Amex Platinum card, you earn 1 point per $1 paying the ATO directly. 
With Sniip, you'll earn 2.25 points per $1. 
With a $50,000 payment paying directly to the ATO, you would:
– earn you 50,725 amex points at a cost per point of $0.014, and 
– the processing fee would be $715. 
With a $50,000 payment paying the ATO through Sniip, you would:
– earn you 119,962.00 amex points at a cost per point of $0.008, and 
– the processing fee would be $995. 
That's an additional 69,237 Amex points (81%) points with Sniip. Plus, you earn 5,000 Velocity Points for your business through Virgin Australia Business Flyer through Sniip on the payment at no additional cost. 
What other bills can I pay through Sniip?
ANY BILL, ANY CARD, FULL POINTS.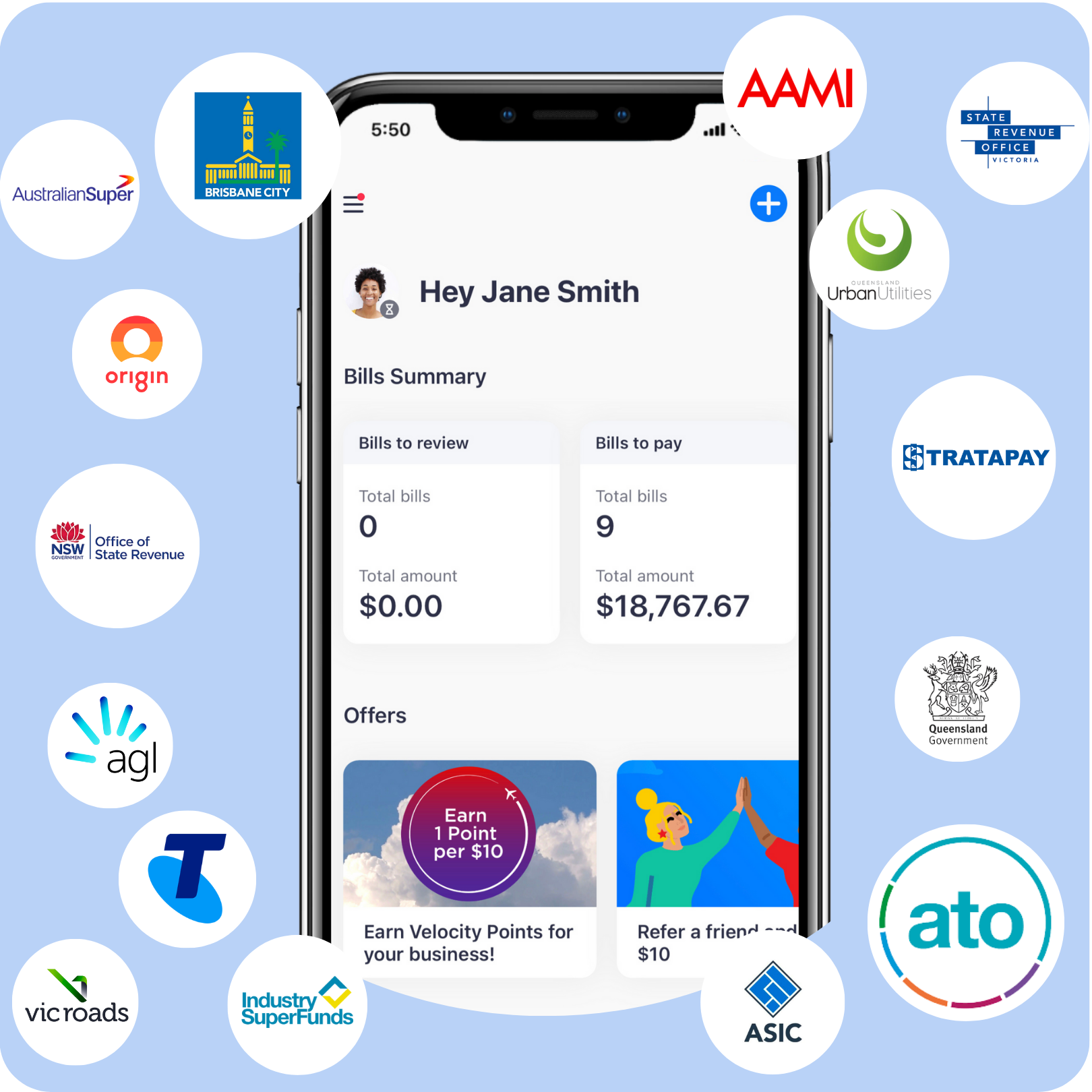 *Blocked industries are not permitted. 
From land tax to super contributions and ATO payments; here's a break down the most common bills paid this time of year, so you can ensure you're making the most of your Sniip account!  
You don't have to take our word for it!
Hear from some of our most recent reviews in 2023 that highlight the benefit of maximising your points through Sniip.
Voluntary Student Loan Repayments
I received a promo email from Virgin earlier this year about Sniip. Never heard about it before. Tried once and immediately fell in love with it. Easy to use platform plus you'll get virgin velocity points. It's such a good way of collecting velocity points. Highly recommend.
I found Sniip really quick to set up and the app is very easy to use. It really does make paying bills and earning points a breeze. I'd definitely recommend it to any business owners who want to boost their points balances by paying every day bills using Sniip instead of EFT (for no reward) or for avoiding over-priced surcharges by some merchants.
Often Sniip fees are competitive to the credit card surcharge that I would've needed to pay anyway directly to the vendor. Plus, I get to earn Velocity points for my business.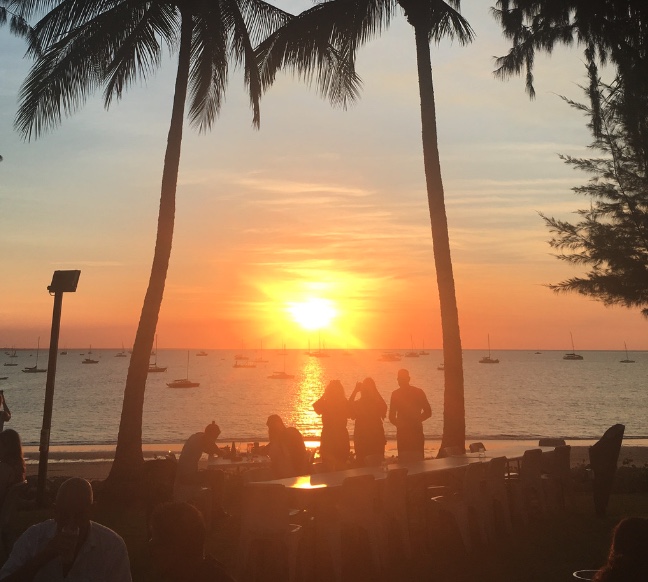 Scott
Browns Sawdust & Shavings Supplies
This is an image of a past holiday in Greece. I am a new customer and I am building points very quickly and can't wait to see the world.