New Feature Alert: Refer a friend
Do you like using Sniip? Do you think your friends might like using Sniip too? We'd love you to tell them about it!
Introducing our new feature… Refer a Friend!
Refer a Friend to Sniip and we'll give you $10 off your next bill. 
The more bill paying friends you refer, the more money you make. Plus, your friend gets $10 off their bill too! Now that's worth spreading the good news about! 
Step 3. In the Offers menu, tap the 'Refer a Friend' widget.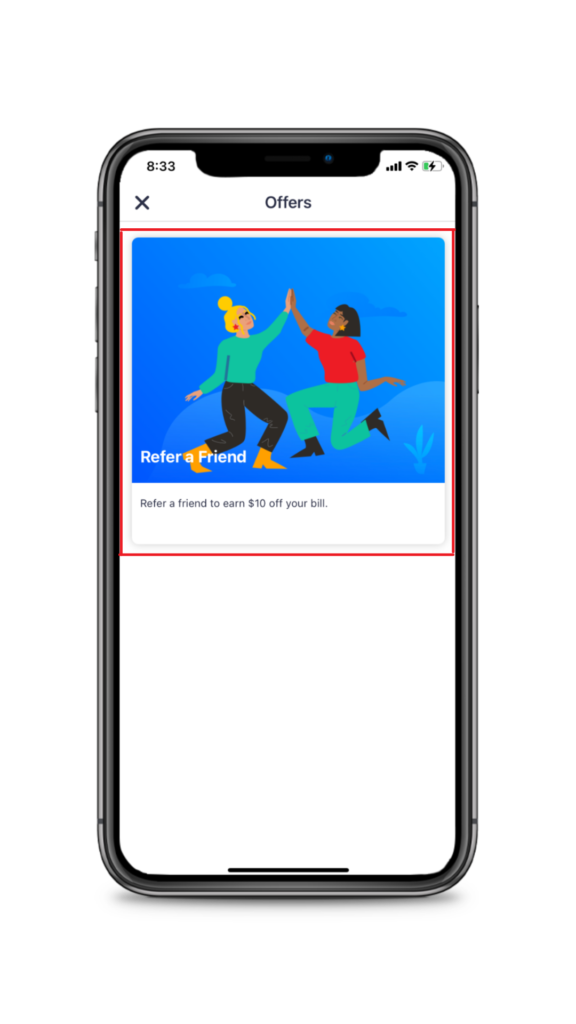 Refer to the below video to see how you redeem your rewards balance when making a bill payment!