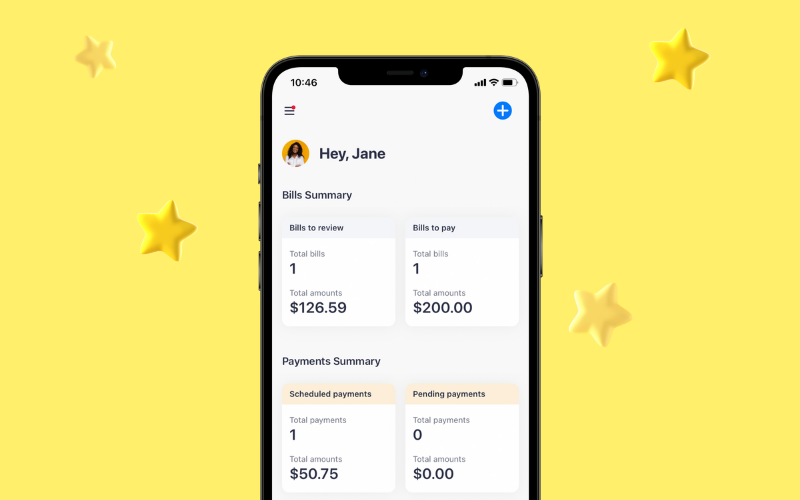 A tour of the new Sniip interface
Our humble app has expanded significantly since our inception. Based on your feedback, we knew it was due time for the interface to get an upgrade.
Sniip started working with Brisbane City Council and Queensland Urban Utilities in 2016 to improve the way people manage and pay their bills. Since then, Sniip has become a member of BPAY, allowing users to pay over 60,000 billers across Australia. 
Our design team has worked very hard to bring you this new interface, which is designed to elevate your Sniip experience and help you navigate the app more easily. 
We now have a dashboard! Here, you'll find a high level summary of your bills. You can easily see any upcoming or scheduled payments and the total amounts. 
We know change can be scary but rest assured, we're here to guide you through the new app interface and ensure your experience remains as seamless and easy as you expect it to be.
Some things that have changed: 
We're here for you every step of the way as you learn the new interface, and if you have any questions at all, just give us a call at (07) 3268 7710 and we'll be delighted to assist you.