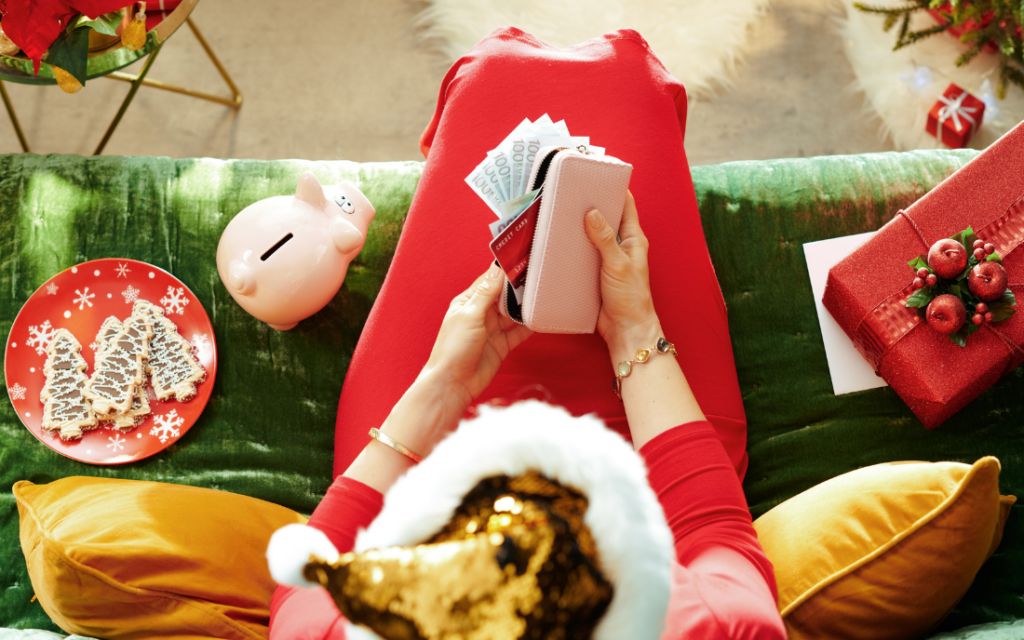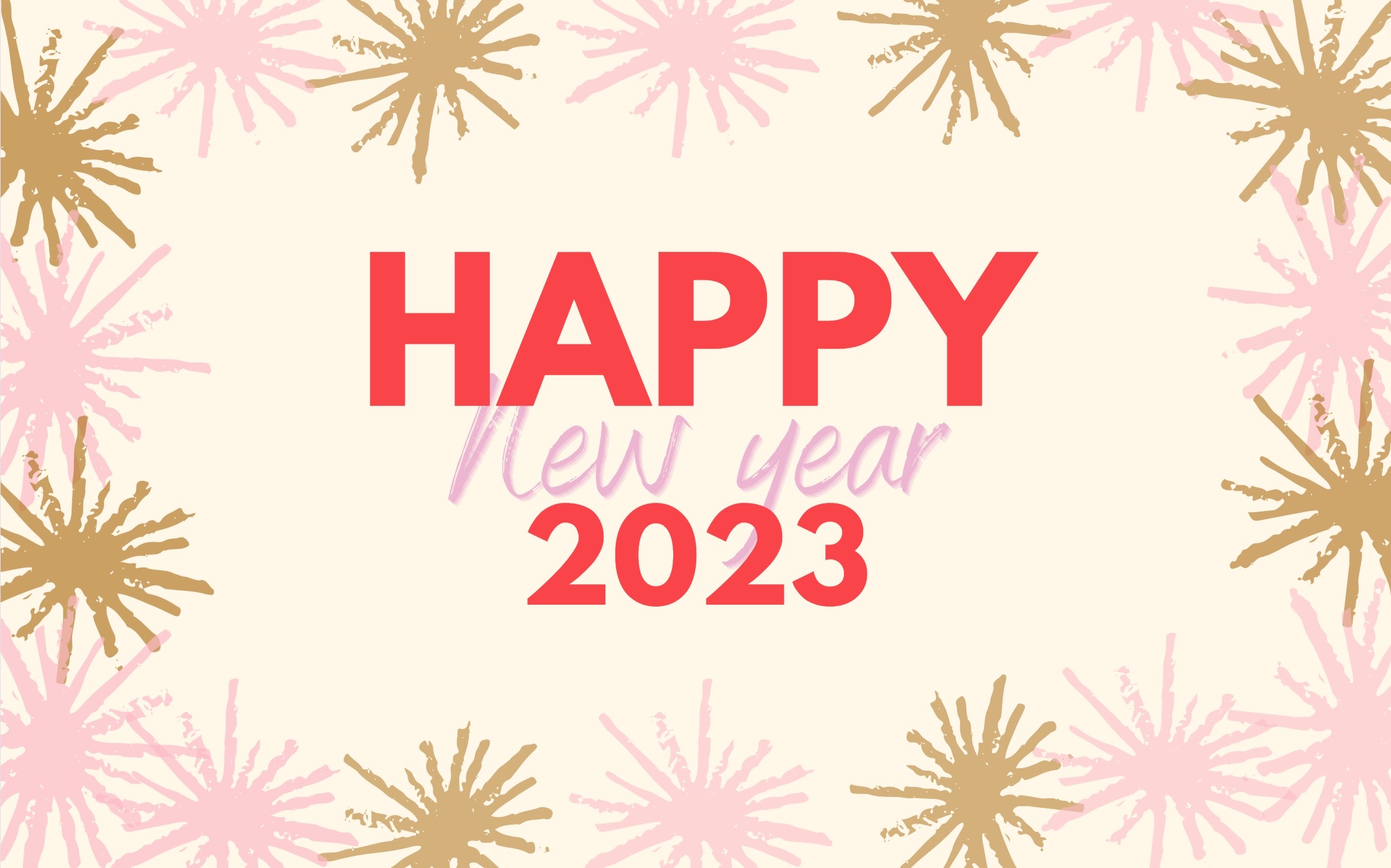 5 Money Saving Resolutions
As we bid farewell to another year and look ahead to the possibilities of the new one, it's natural to think about the changes we want to make in our lives. Making New Year's resolutions is a time-honored tradition, and it's a great opportunity to set financial goals and work towards personal growth.
If you're looking for some inspiration for your 2023 New Year's resolutions, here are five ideas to consider!
1. Start a Christmas Club account
We know! We're barely three days out from Christmas and no-one is thinking about Christmas 2023. But hear us out. If you put away, even $10 a week from January, you'll have $520 ready to reduce the sting of the silly season. 
Plus, with an increased return on savings/ term deposits due to an increasing interest rate environment you could earn more on your savings come December 2023. 
2. Bring back the piggy bank
If you're not ready to take on the administration of setting up a sub-account, why not go old school and bring back the piggy bank. 
Resolving to pop all your spare coins from the bottom of your handbag or the floor of your car into a piggy bank/jar/bucket or whatever you have at hand can add up quickly 365 days later. 
Start stashing the shrapnel now and thank yourself later! 
We get it. The busy-ness of life often makes tapping on an app to order a meal to your home seem reasonable and convenient. But as we all know, convenience comes at a cost! This year, Canstar Blue found that Aussies are spending up to $47 each week on food delivery. That's $2,444 each year!
It's a lot of money, right!? So, why not give meal prepping a try in 2023 and enjoy all of its delicious benefits? You'll be "prepping" your taste buds for a treat!
And for the person who writes the lists, we haven't forgotten about your struggle! No matter how carefully you plan, you often get distracted by the kids/a work call or your own lack of sleep and end up forgetting something crucial, like milk or bread. But don't worry, fellow shoppers: we've all been there.
To make life easier for you, we've found a template, so you can plan your meals and ingredients. Check out some different layouts here to find which works best for you! 
4. Tap the brakes on buying new things
We get it, it's easy to get caught up in the moment and convince yourself that "I deserve this!" But while new clothes might make you feel good at first, they'll sting your savings over time!
So, if you want to save money in 2023, you can find some amazing deals on clothing, shoes and accessories at your local op-shop. Or, maybe try Facebook Marketplace for a pre-loved bargain? You might even be able to find vintage pieces that are hard to find anywhere else! 
If this sounds like you and you're looking for inspiration/a community to share in your savings, check out the #buynothingnew hashtag on Instagram or your chosen social media platform. 
5. Sign up for auto email import
If there's one top tip we'd recommend to anyone looking to never miss a bill again, it's to have your bills directly added to the Sniip app when they arrive in your email inbox.
We'll send you a handy push notification when they arrive and it will be there imported and ready for payment.
Getting your bills sorted in 2023 is a great way to avoid incurring late fees and making the most of any early payment discounts your biller may offer.
You can explore auto email import, here.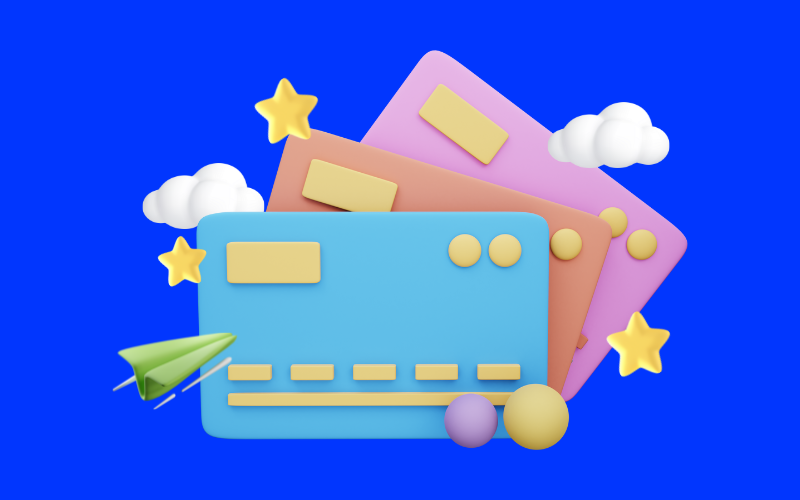 Pay all your personal expenses using your Amex, even if your biller doesn't accept American Express directly. For the ultimate Amex reward pay your bills...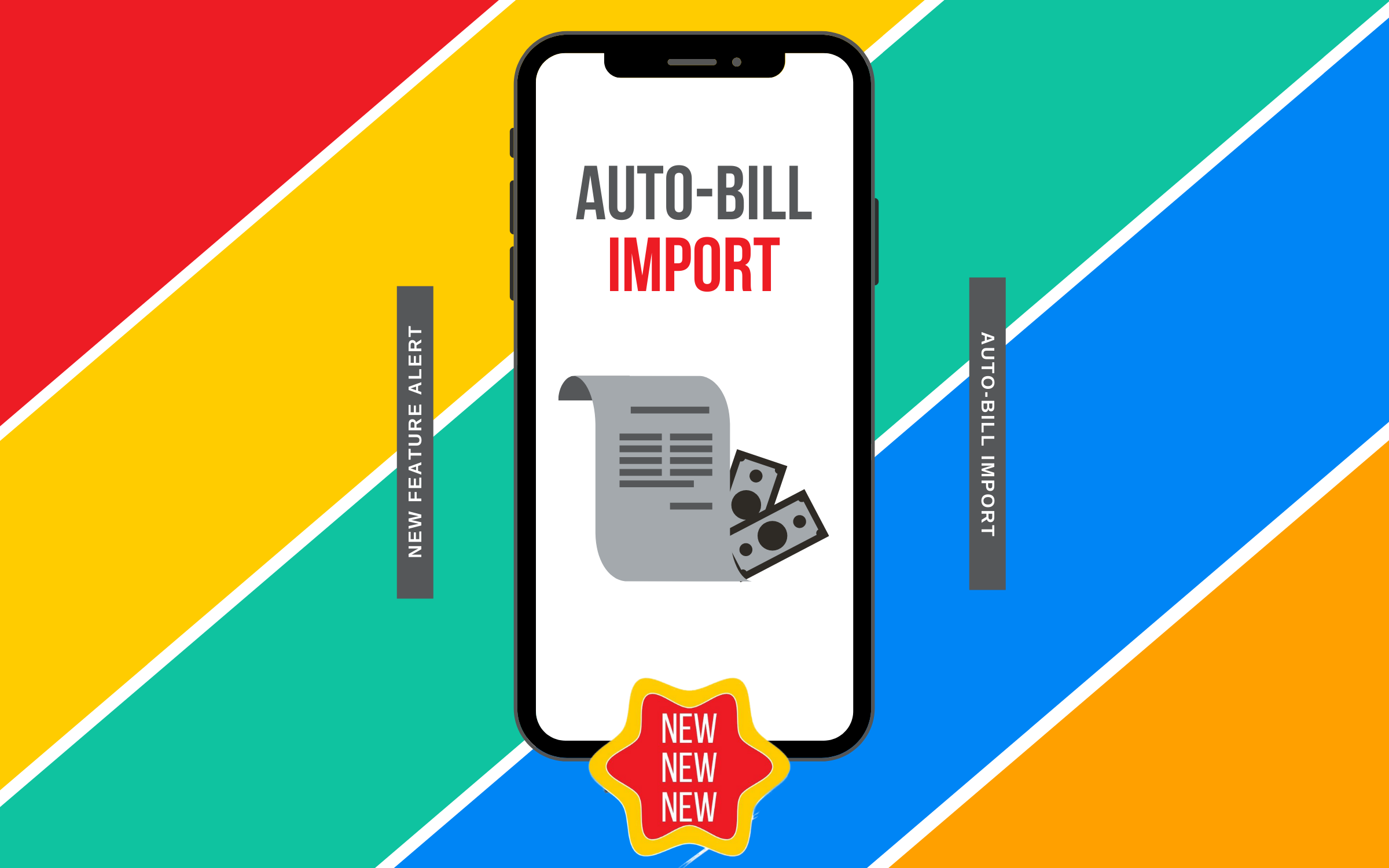 New Feature Alert: Auto Bill Import Well, guess what! We're back again with another fantastic feature for you in the Sniip app! Make your life...