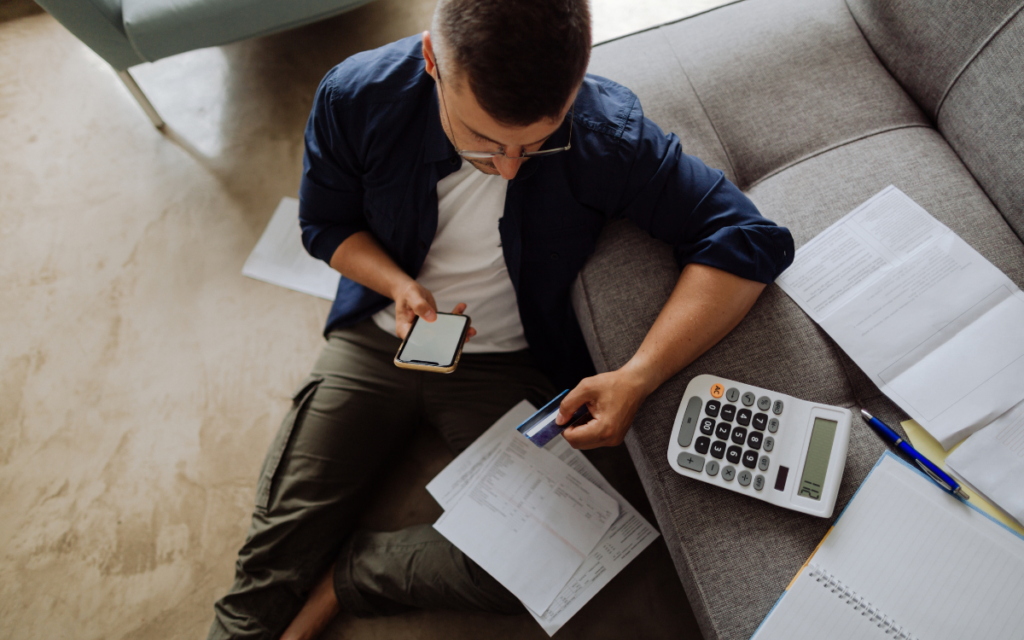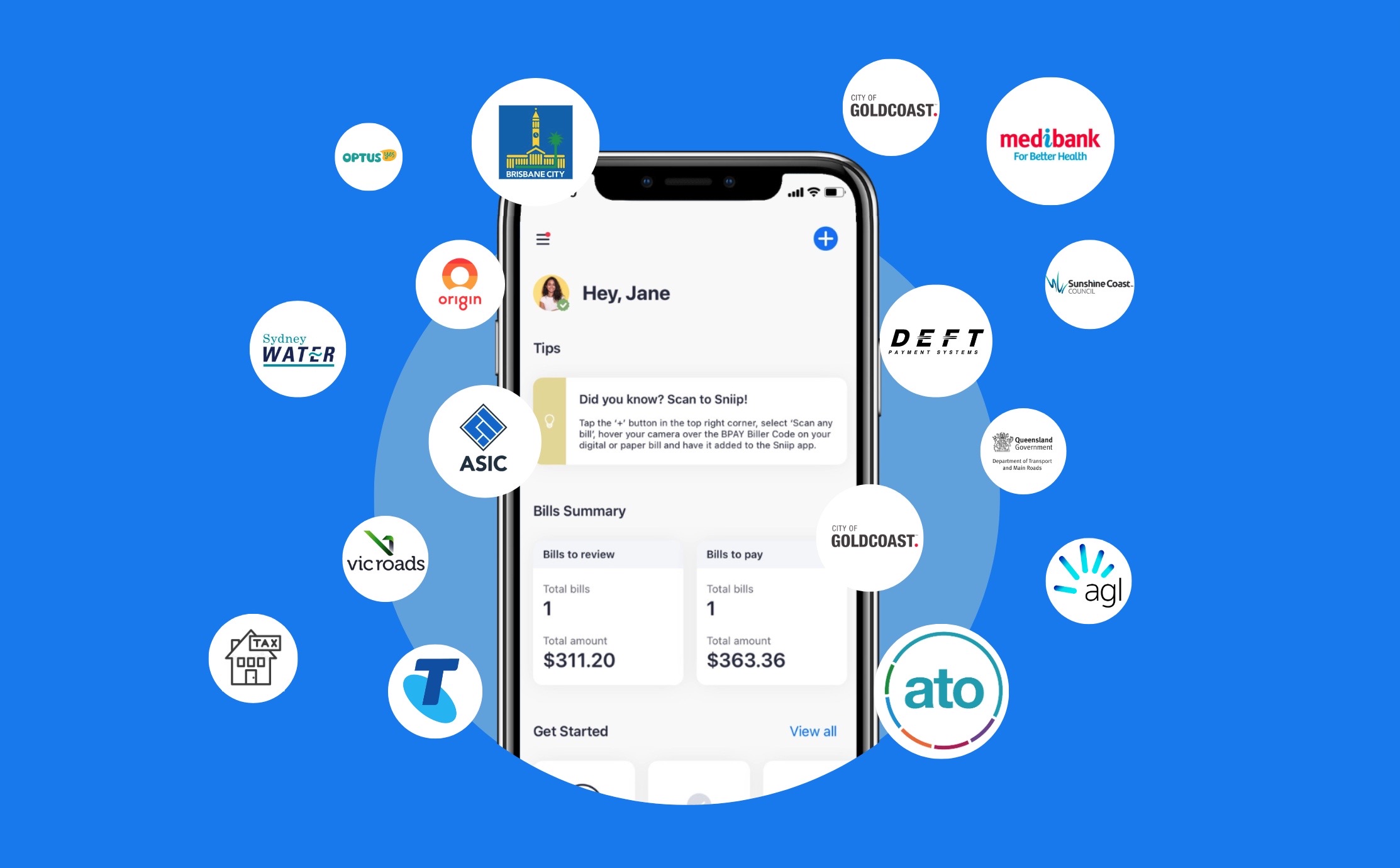 Our most popular payments in February
Are you making the most of your bill payments through Sniip? Find out what bill users like yourself are paying this month!
Here's our forecast of the bills most likely to be paid with Sniip this month:
1. ATO
Whether it's your personal ATO or your business ATO, it's a great bill to pay with Sniip.

Paying the ATO with Sniip allows you to earn full points on your points-based credit card on the payment, even if you'd get reduced/no points if you paid the billers directly.
2. Energy bills
Here's some of the top energy bills we see during the month of Feb.
Origin Energy

Ergon Energy

AGL

Energy Australia

Alinta Energy

Red Energy
3. Water bills
We all need water and these providers are our users' favourites! Do you have one of these too?
Sydney Water

Yarra Valley Water

City West Water

Energy Australia

Unity Water
4. DEFT (payment system)
Electricity
Gas
Body Corporate
*Please note: You are unable to pay DEFT with an American Express card using Sniip.
5. Phone and internet bills
6. ASIC (Australian Securities and Investments Commission)
7. Transport and Main Roads Rego Renewal
VicRoads

Queensland Department of Transport and Main Roads
8. Council Rates
Brisbane City Council Rates

City of Gold Coast

Sunshine Coast Council
9. Strata (unit levies)
10. Private health
Medibank Private

BUPA

HCF

NIB
Bonus bill idea is land tax (11)!
If you pay any of these billers frequently, we've got good news for you! In the Sniip app, you can easily set up recurring payments so you can set and forget your bills.
How to set up a recurring payment
Scan or import the bill to Sniip 
In the bill details, tap on 'Schedule' 
Select 'Recurring Payments' 
Select the frequency and end date for the payments 
Confirm 
Done! 
Manage all your recurring payments from the Scheduled section under 'Bills'.
Would you like a personalised meeting to discuss the best bills to pay to make the most of your experience with Sniip?