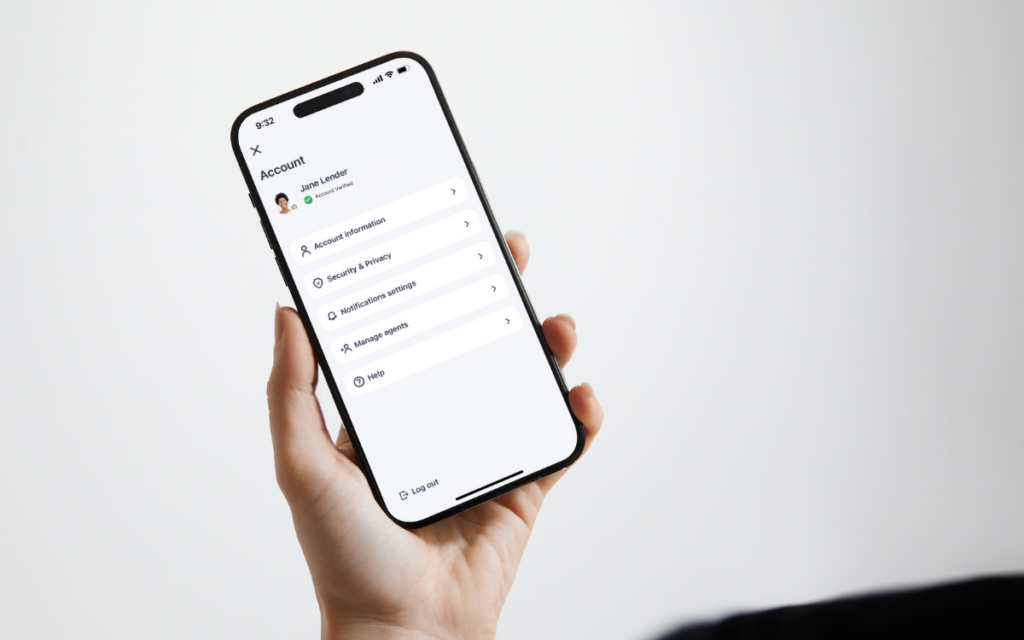 The Account Section designed for YOU
Tell us how and when you want to hear from us. You can create notifications for things like:
Your account needs support
You need to reconnect your email for auto-sync
A bill/ scheduled payment is due soon
Payment method has expired 
A payment has failed
A scheduled payment has successfully been paid
and more!
Update Account Information
Change your preferred name and update your email or mobile number registered to your Sniip Account. 
Here, you can also enter your ABN if you wish. 
If you tap on the push notification you received if you've been asked to verify, you will be taken to the 'User Verification' screen in the app. 
If you haven't been requested to submit verification, you can still opt to verify your account by doing the following:
Tap on the top left hand menu and select 'Account'
Enter your Sniip PIN
Tap on 'Security & Privacy'
Select 'Verify account' to be taken to the submit page
You can also update your PIN and Password in the Security & Privacy section.
Tour of new account section update
We've done a little renovation on your Account Section! 
All in all, it's still got all the same nuts-and-bolts – it's just neater to make your account management easier.
Our design team is always working hard to elevate your experience as a Sniip user, whilst maintaining our vision of providing the simplest and most effortless payments possible.  We hope you love it as much as we do!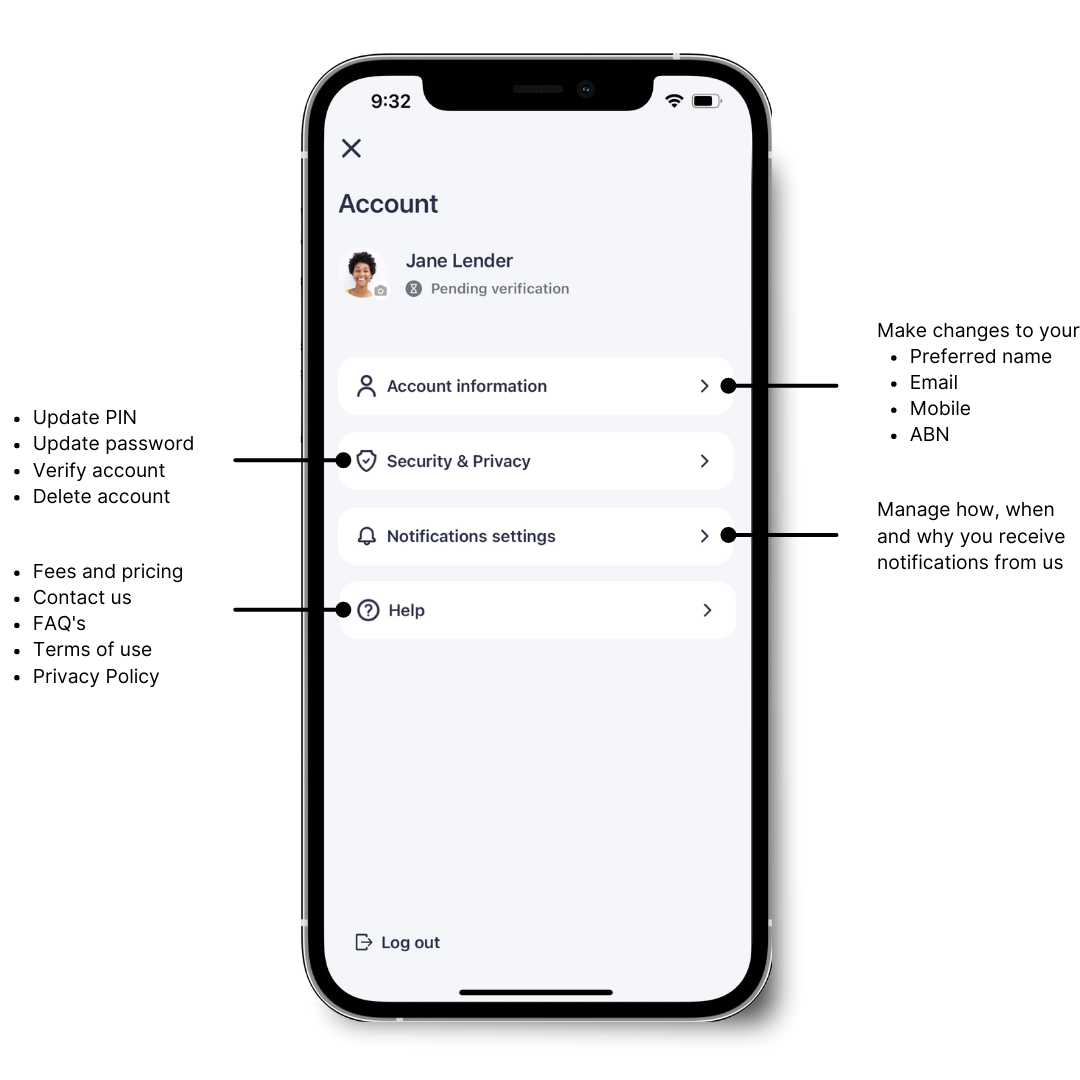 Enjoying Sniip?
We'd to hear from you!
If you're enjoying using Sniip, please don't be shy! A five star review from you would make our day. We're a small team, and seeing your glowing reviews means a lot to us and helps others find Sniip!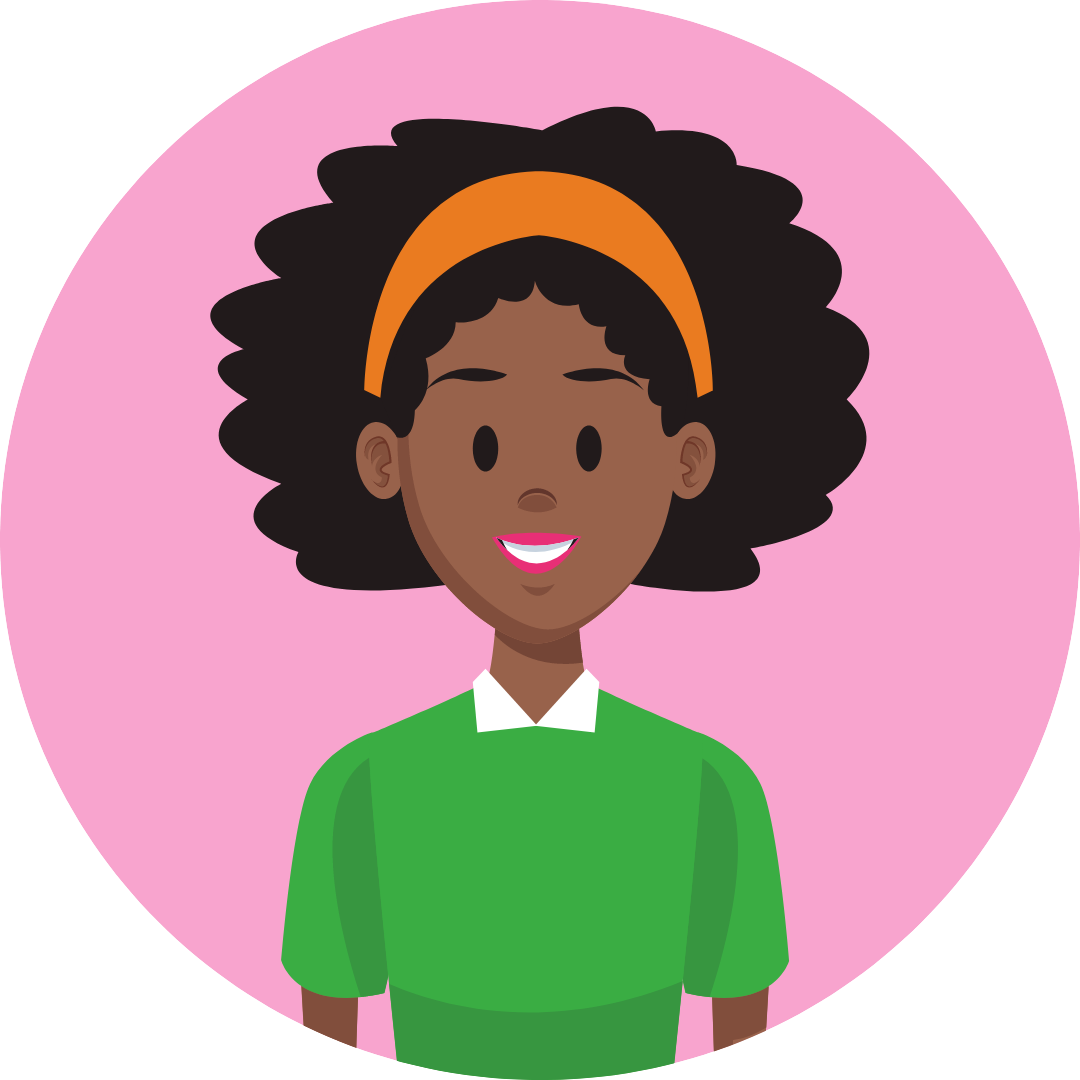 Opulento
5 star review
There are so many things I liked about paying via Sniip. Gone of the days of having to enter in your card number followed by a hash key! Then wait while the computerised operator reads you back your number to confirm. I was able to pay my BCC rates notice within 5 seconds without the worry of making sure I entered the write amount/ reference number and card number! It was all done for me. I also like to set and forget when it comes to organising my life. The app enables you to set a date for it to pay the bill so that you never miss a payment which results in late payment fees. Hopefully in time more suppliers will pick up this payment method.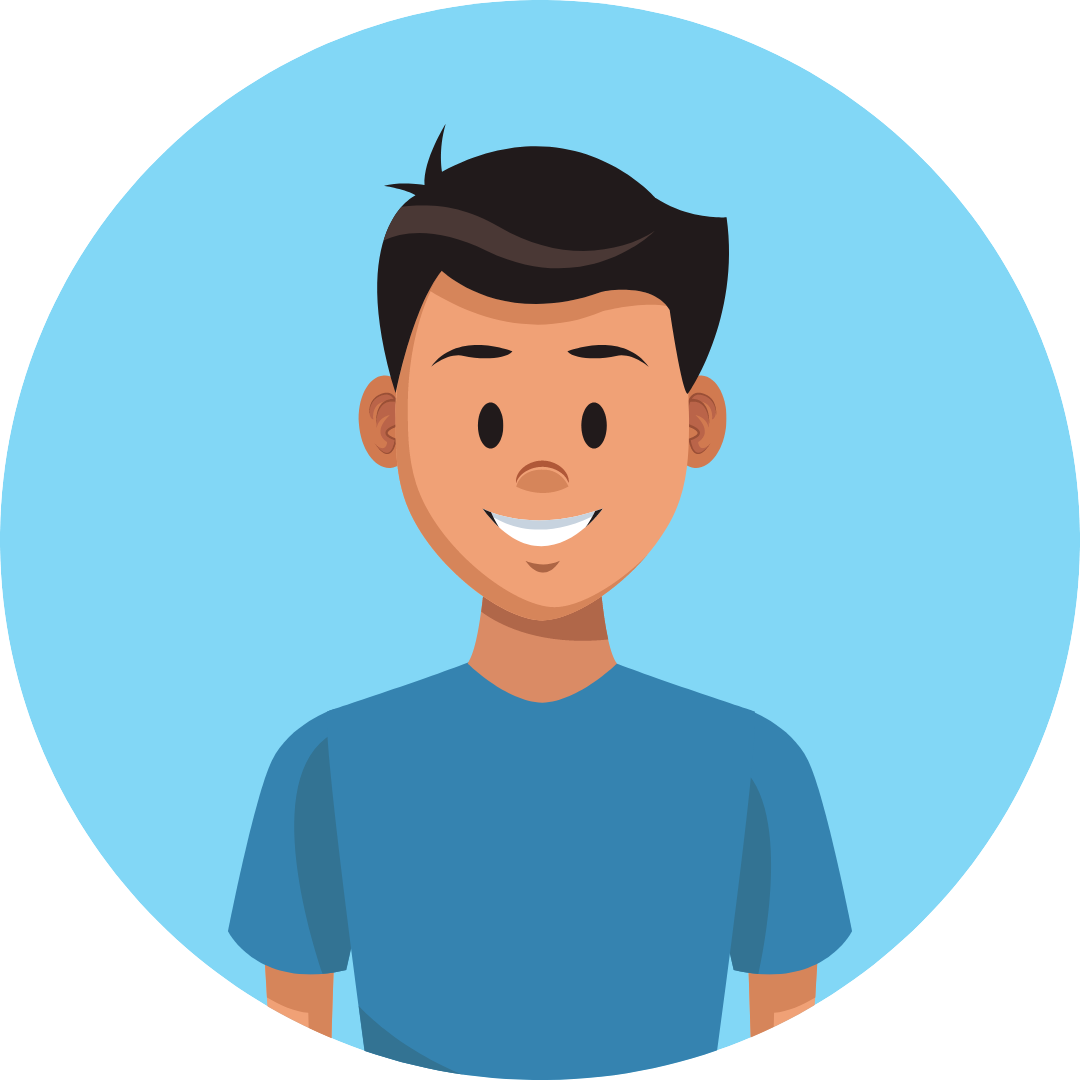 Chris
5 star review
Sniip is great. I use the app to pay for all my rates and BPAY bills like tax payments. It takes me no time at all to pay ATO tax bills and stores all the information for me. It sends me a receipt for the payment and processing fee which I also get to claim on my tax. I've never had an issue and just positive experiences. Best fintech I have come across.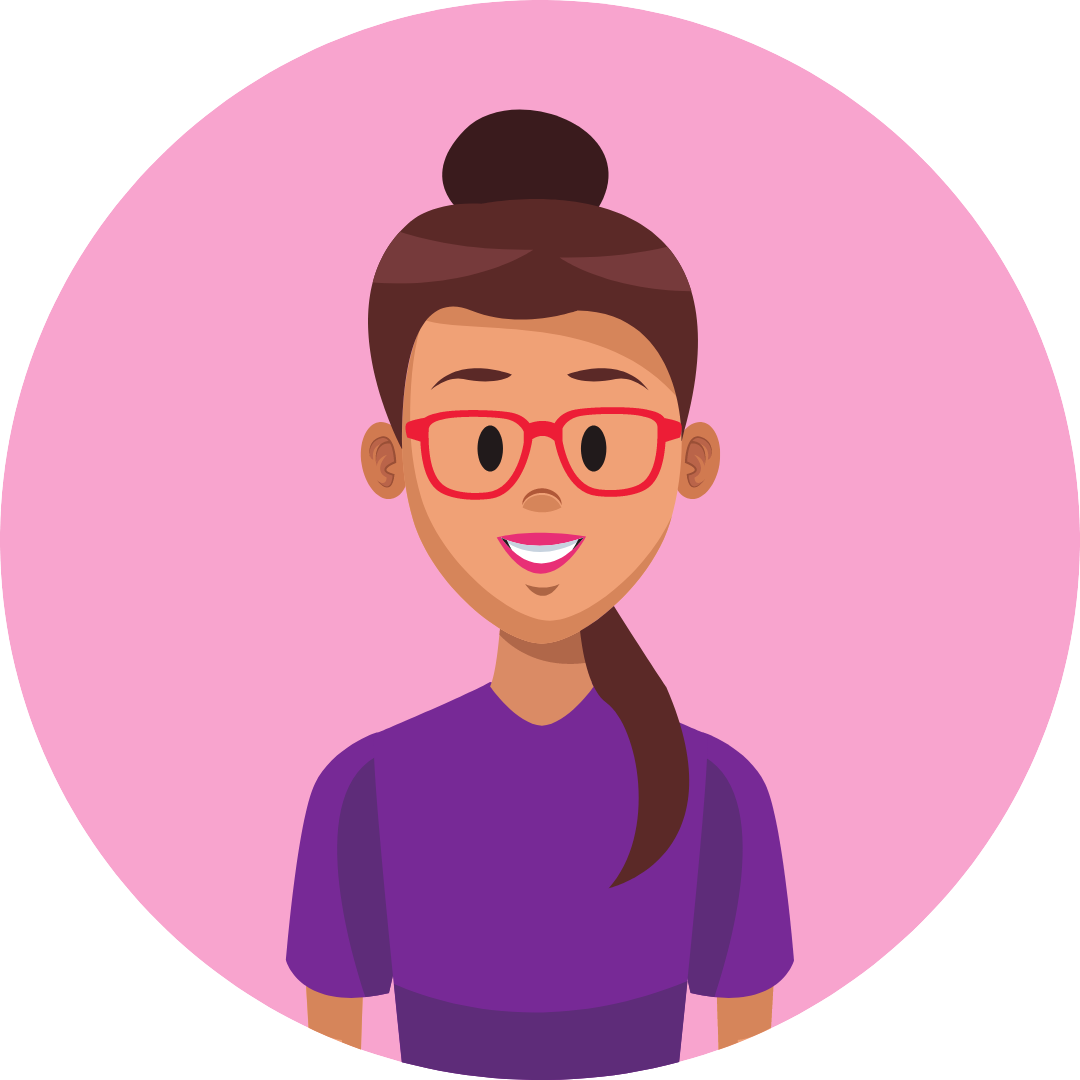 Mikb_oz
5 star
I've been annoyed that I'd pay all these bills with my card but couldn't get any AMEX points, you solved it! Love it! Would recommend to anyone looking to maximise their points earning.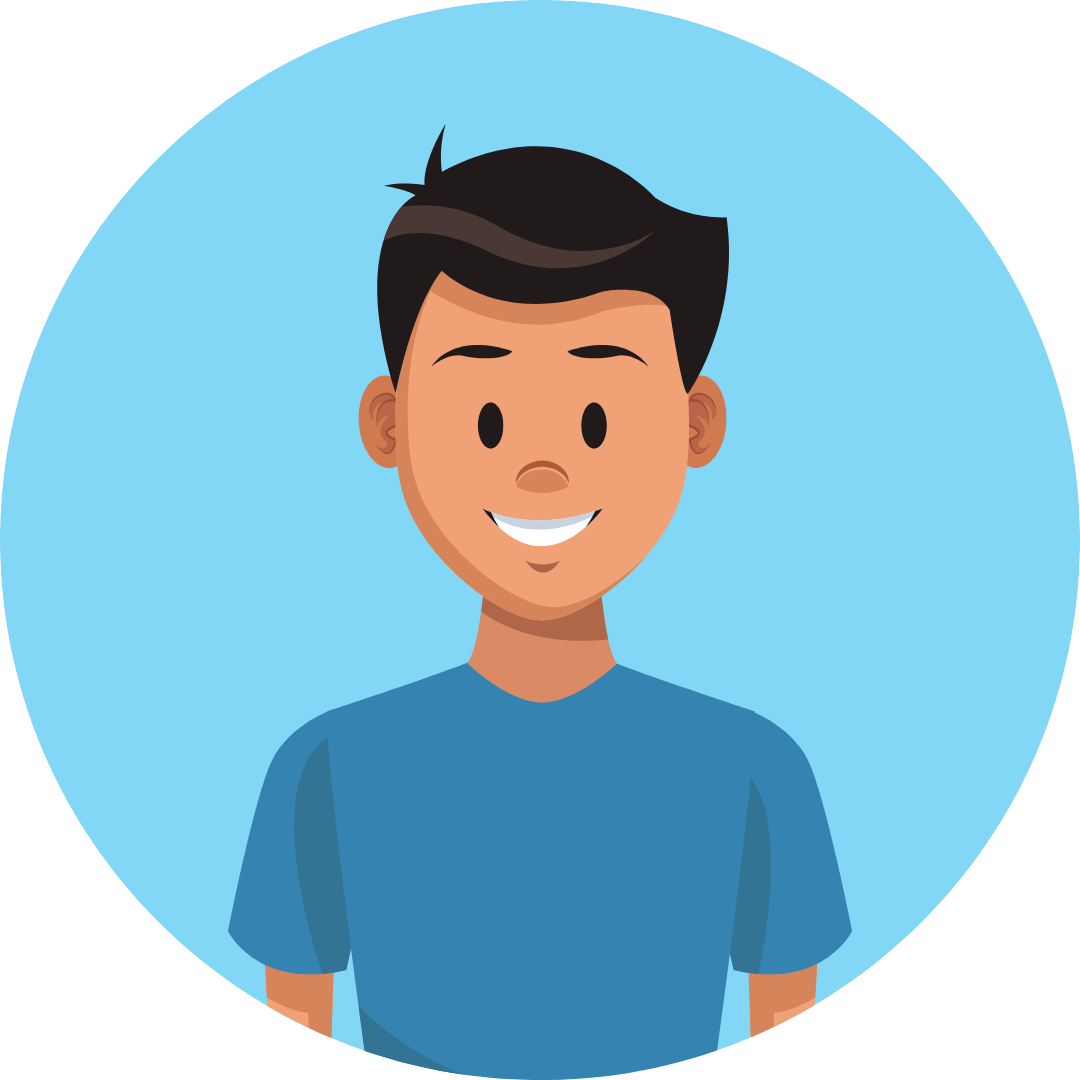 Bbbindi
5 star review
Simple, quick, and easy. Bill paid in under 2 minutes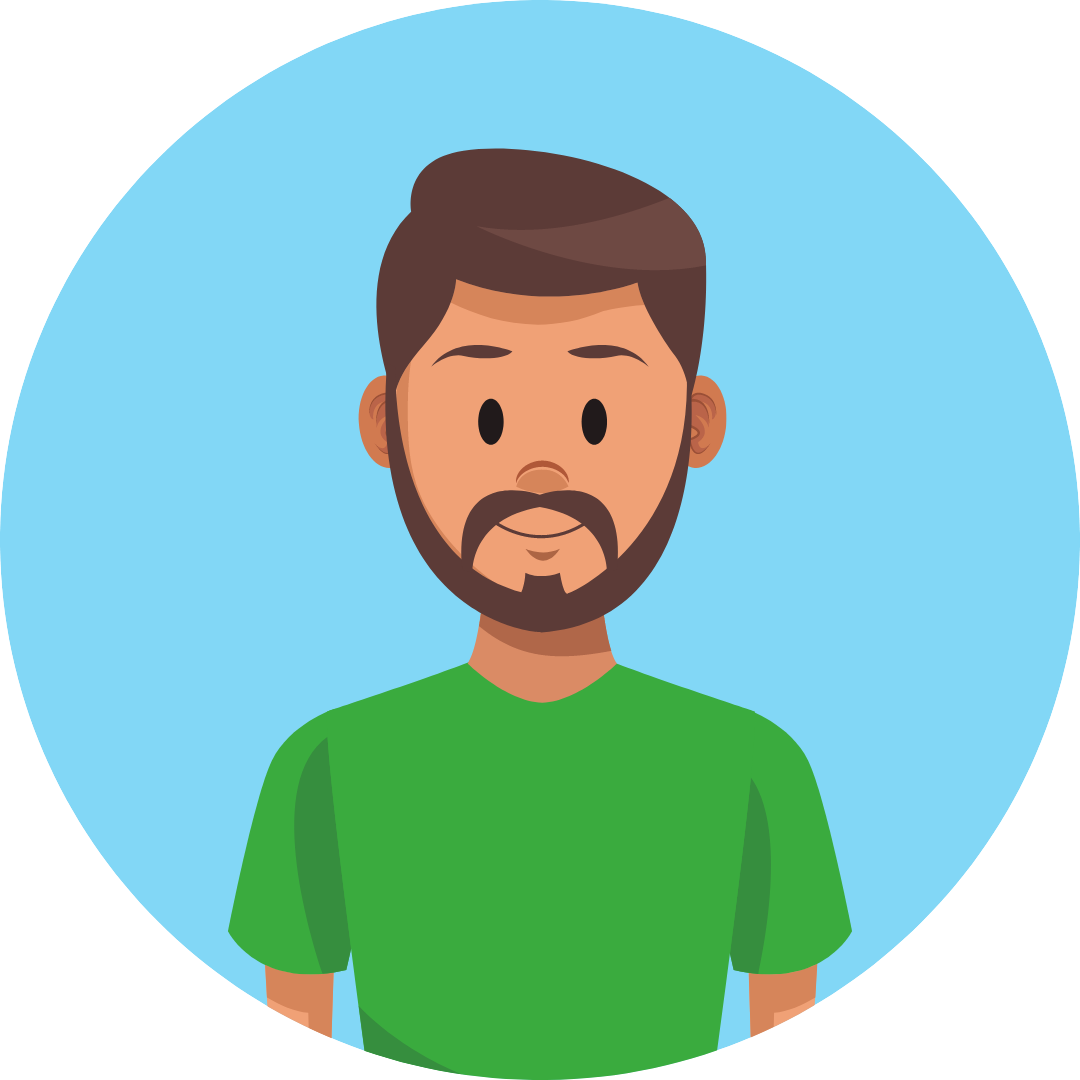 Mr Oman
5 star review
Love this app. Makes earning air miles with Amex so much easier.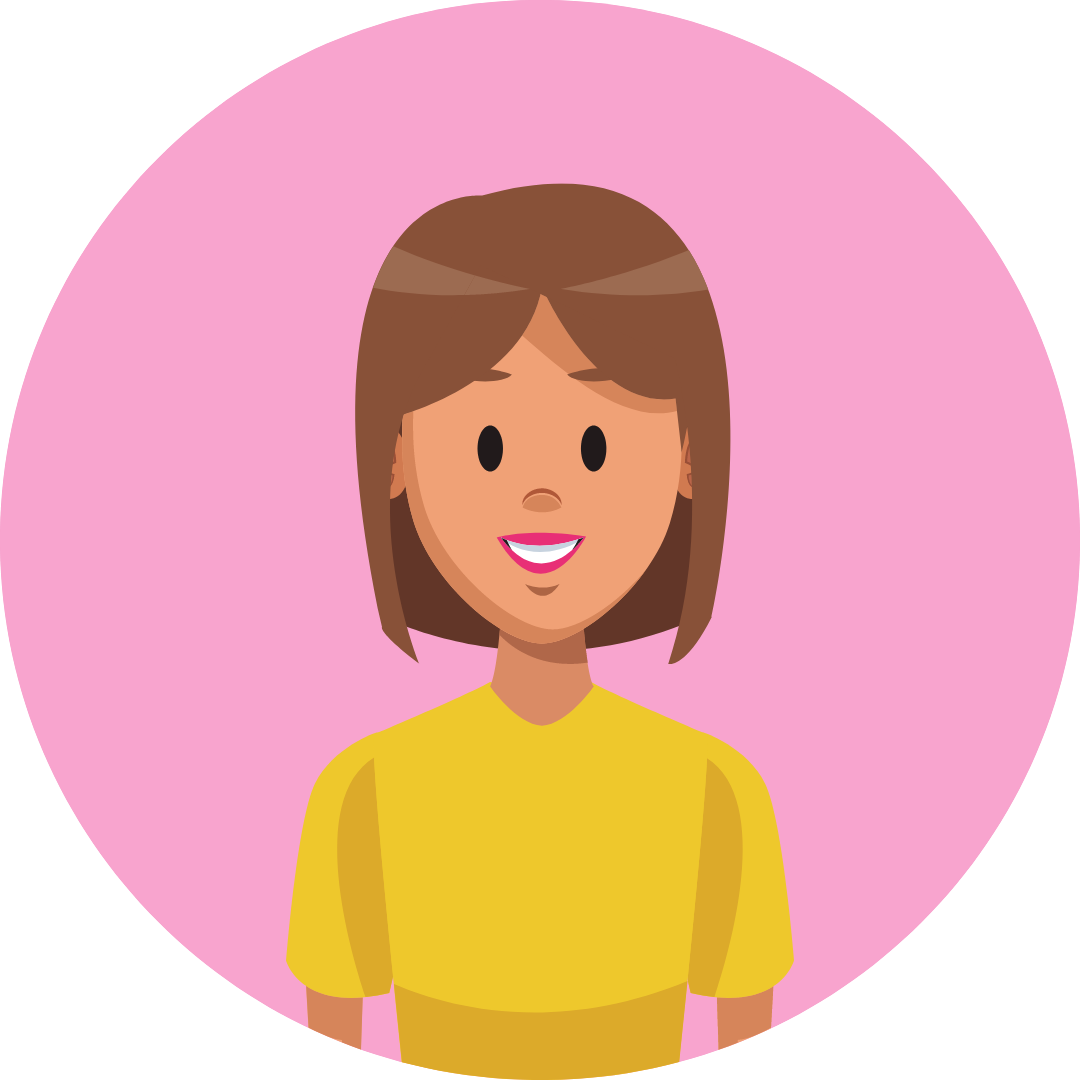 Olivia
5 star review
Very responsive to some performance issues I was experiencing with the app - the team escalated the issue to their tech guys as a priority and resolved it promptly, enabling me to add and successfully pay an upcoming bill. Will look forward to using this app more in future.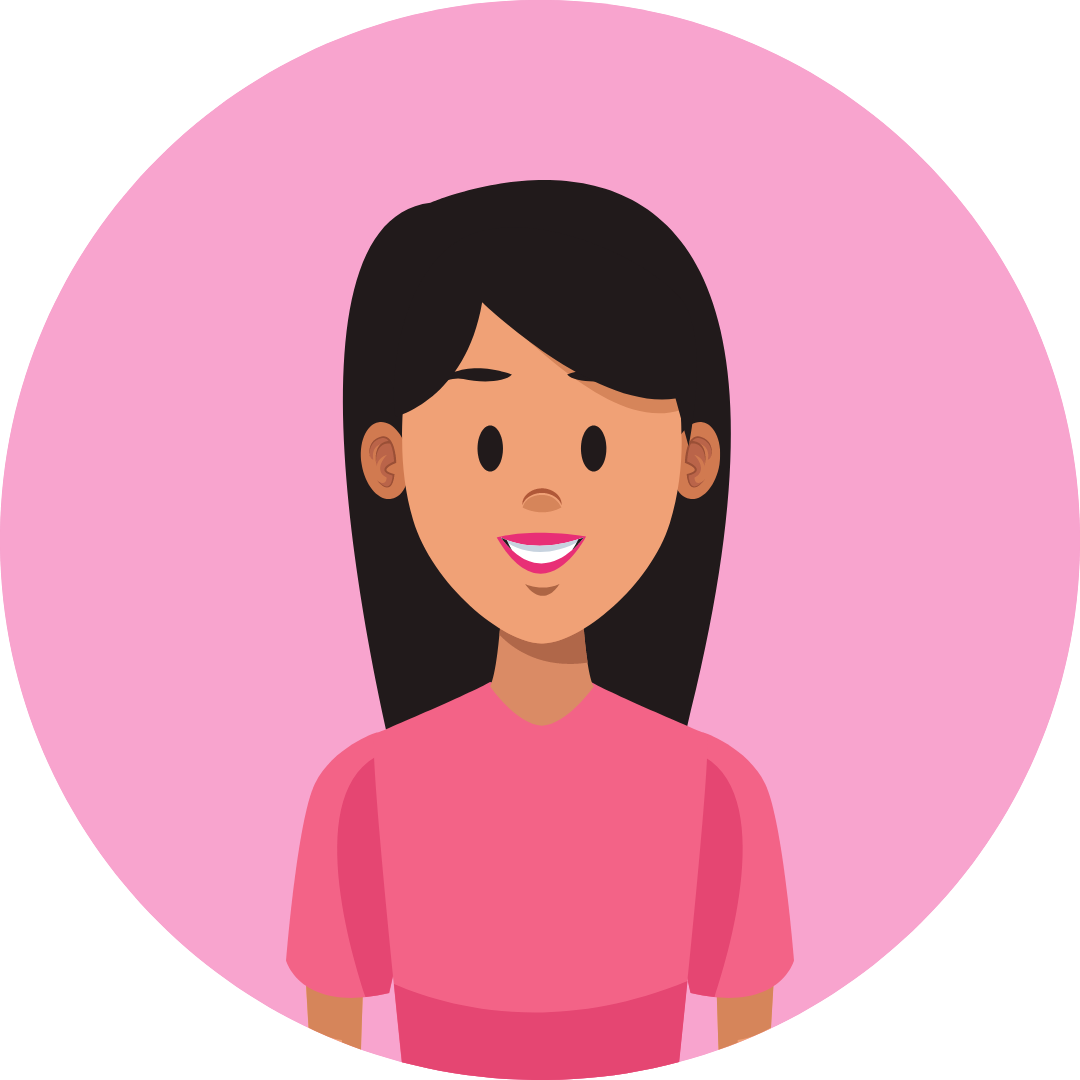 Sparms
5 star review
I use Sniip to pay my rates and water bills. My account details are stored there so it's just a matter of opening the app & scanning the barcode and everything is loaded so I just have to click on pay. I don't use all the extra features because I generally pay the bills as I get them but you can set up reminders etc. Copies are automatically placed in your history.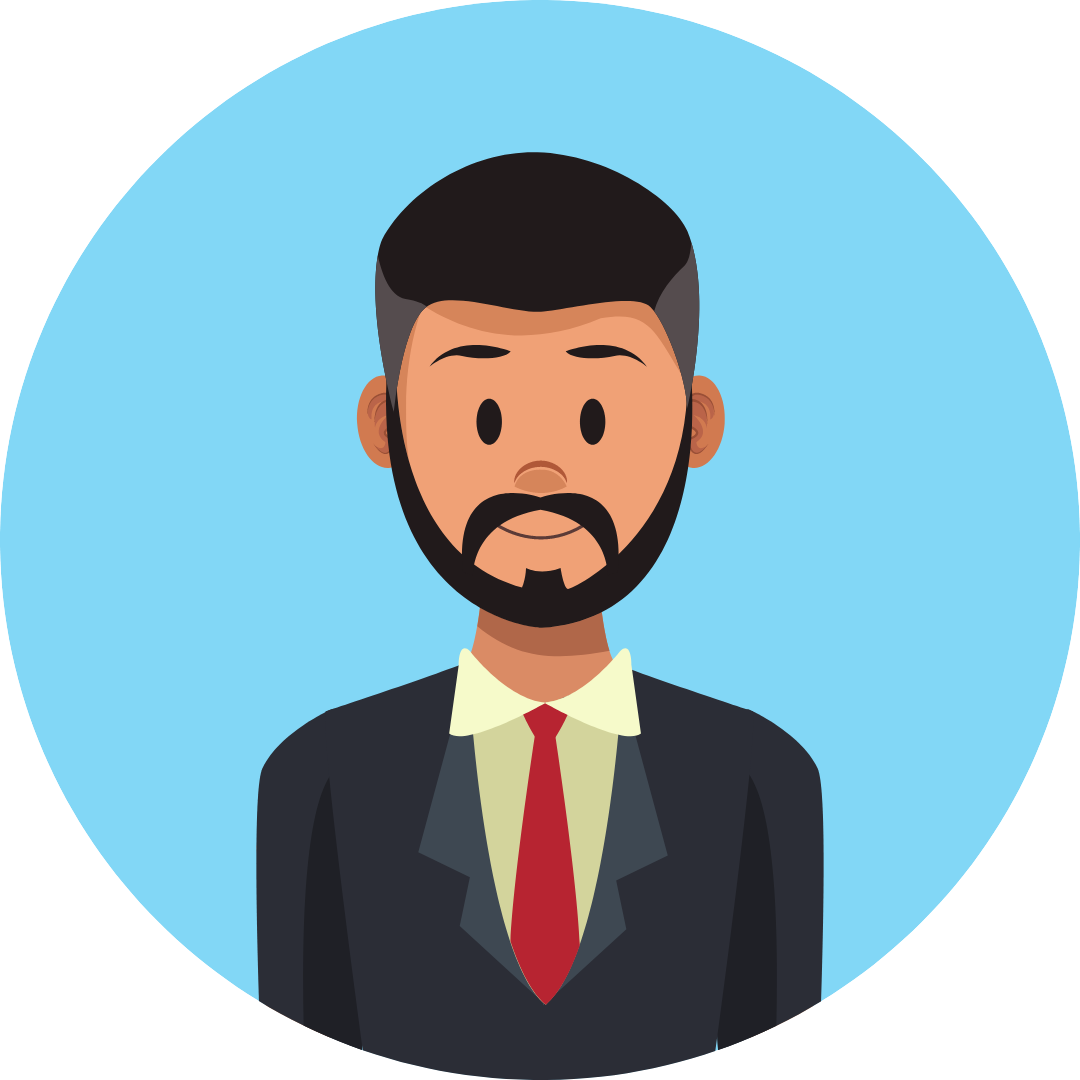 Asifidtelya
5 star review
It's fast and easy which is great when you're busy running a business.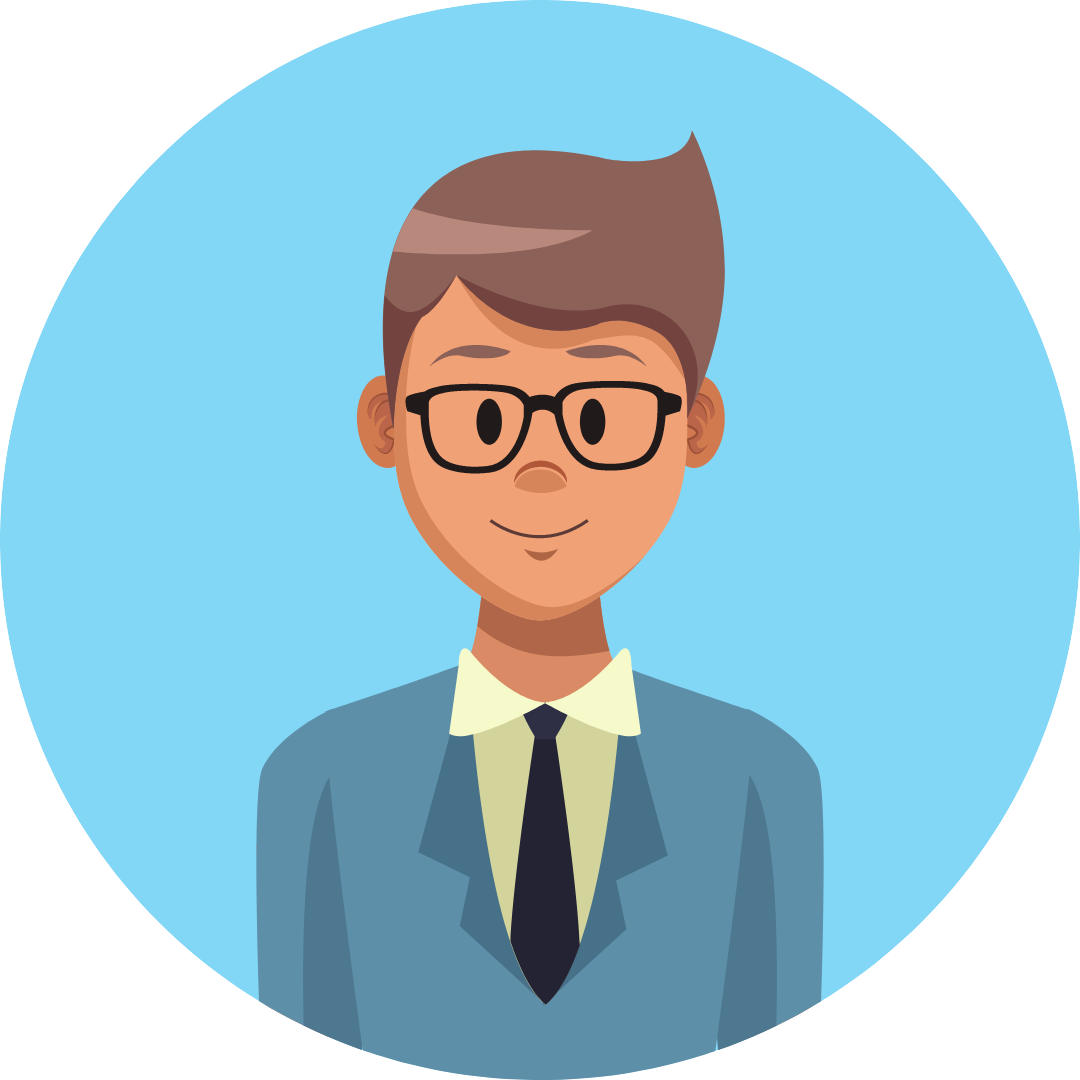 Wordlegod
5 star review
Called and spoke with Jennifer and she was the most helpful of any customer support person I have gotten to talk with. Makes me happy to use the app again and again!!
We're here for you every step of the way, and if you have any questions at all, just give us a call at (07) 3268 7710 and we'll be delighted to assist you.