Pay BPAY with your American Express
Sniip has partnered with American Express, pay all your bills and earn full points. 
Enter your mobile number and we'll send you a link to download the app.
Discover why Steve Hui endorses Sniip
Thanks Sniip, I'd highly recommend you to other businesses and thank you for your great customer service.
Bill amount
Select AMEX card
Amex Velocity Business Card
Amex Velocity Business Card
Amex Platnium Business Card
Amex Qantas Business Rewards Card
Amex Business Explorer Credit Card
Amex Gold Business Card
Amex Qantas Corporate Platinum Card
Amex Corporate Card
Amex Qantas Corporate Gold Card
Amex Qantas Corporate Card
Amex Corporate Platnium Card
Amex Corporate Gold Card
Total points earned* 20,438 Velocity Points Bill amount $10,000 Processing fee (excl GST) (Tier 1: $0 - $99,999) $199.00 GST $19.90 Total $10,218.90
* Please note: the above calculator is an estimate and not an exhaustive list of the Amex cards you can use with Sniip. Sniip accepts all American Express cards.
This information is provided as a guide only, please refer to the Amex website for the most accurate information or contact Amex directly.
Whether it's an around the world trip, or an upgrade to business class, travel is always the best use of your points!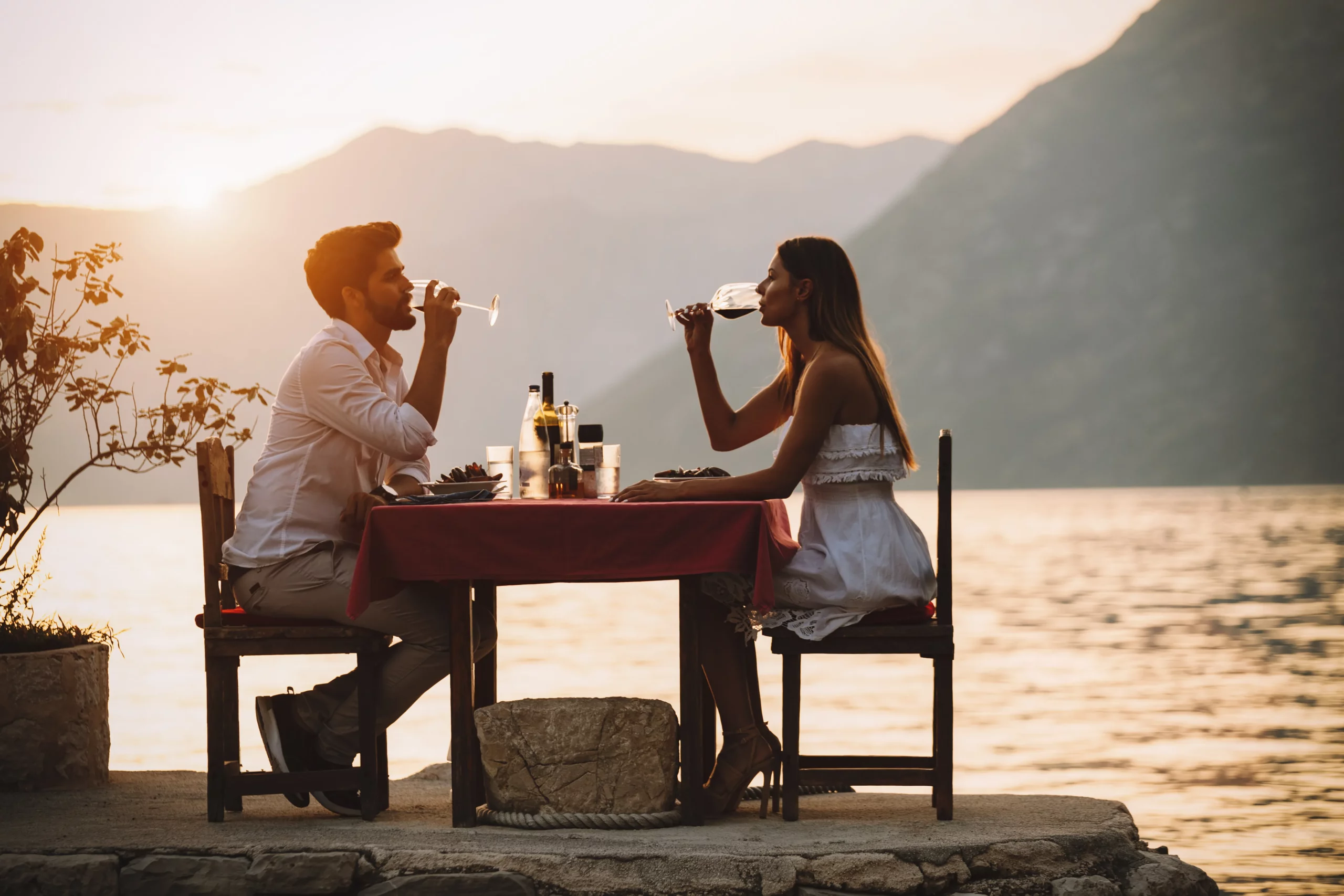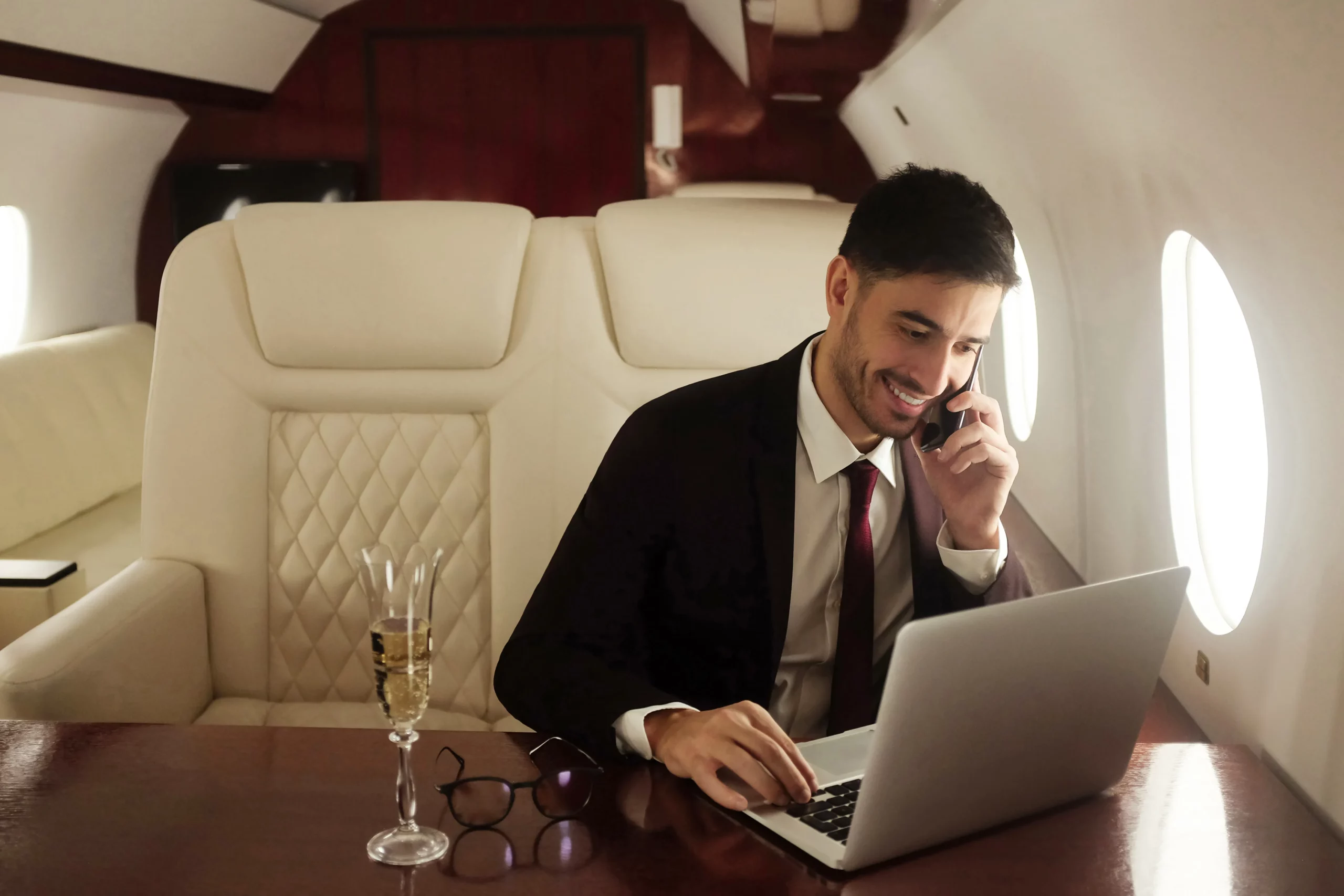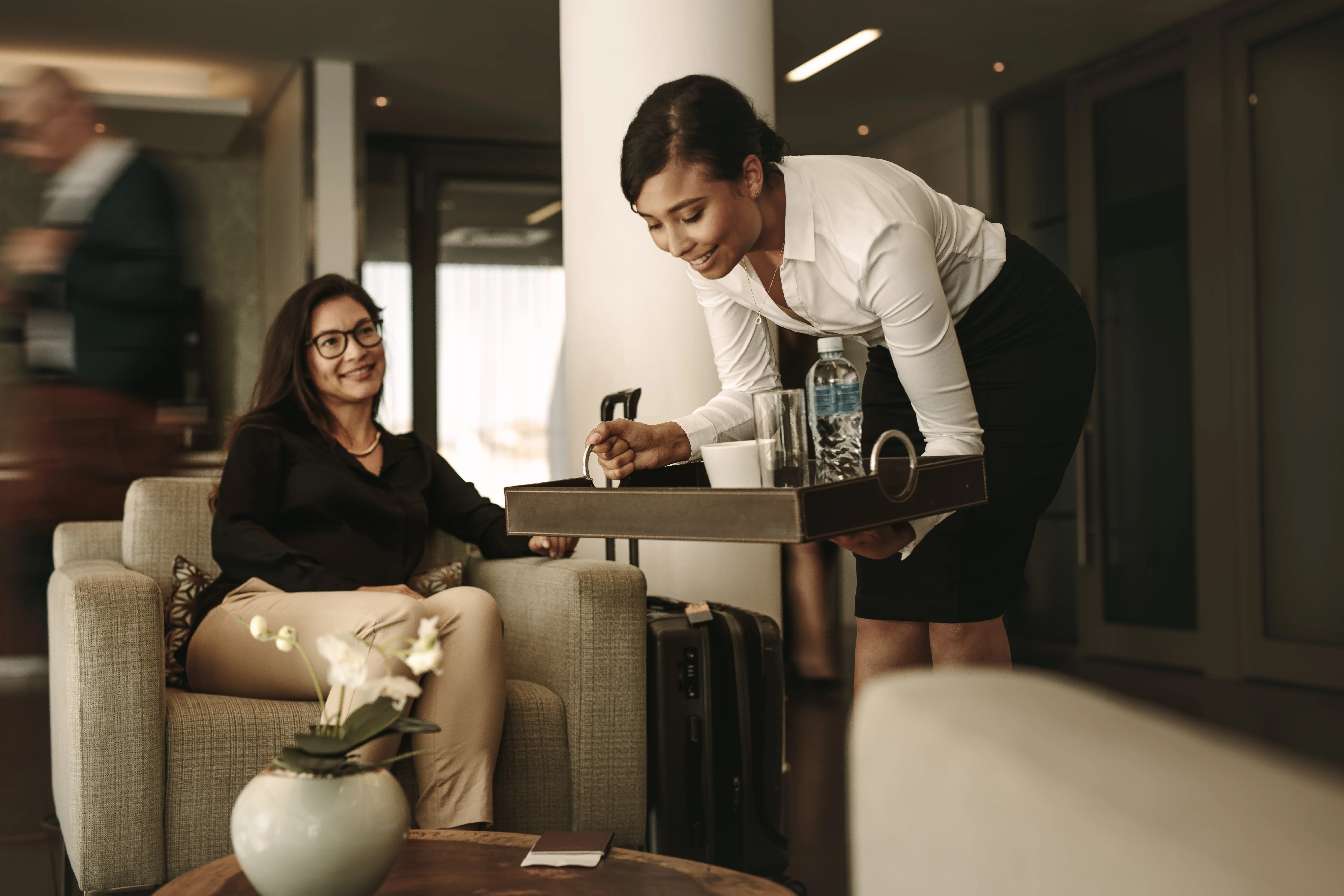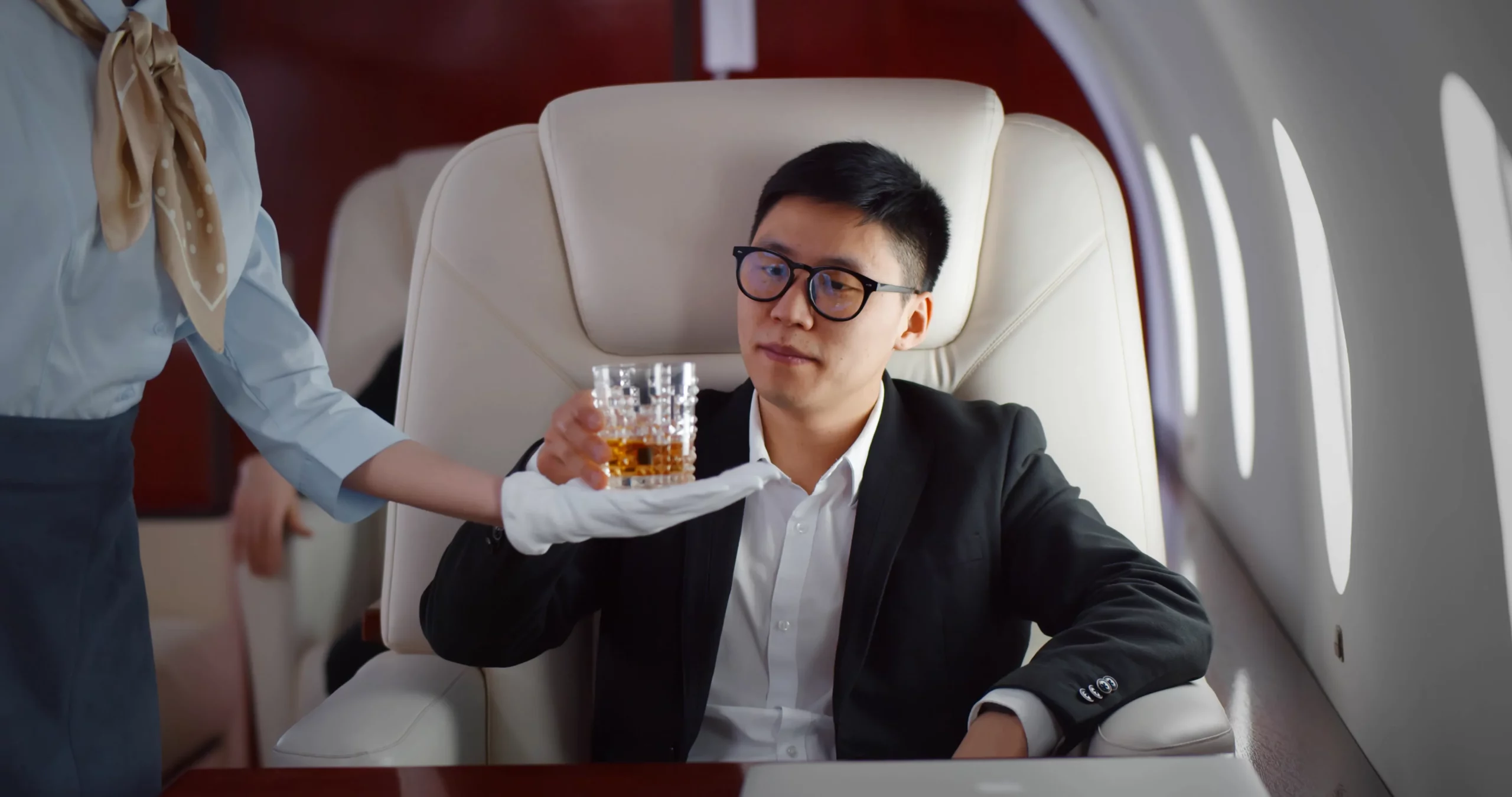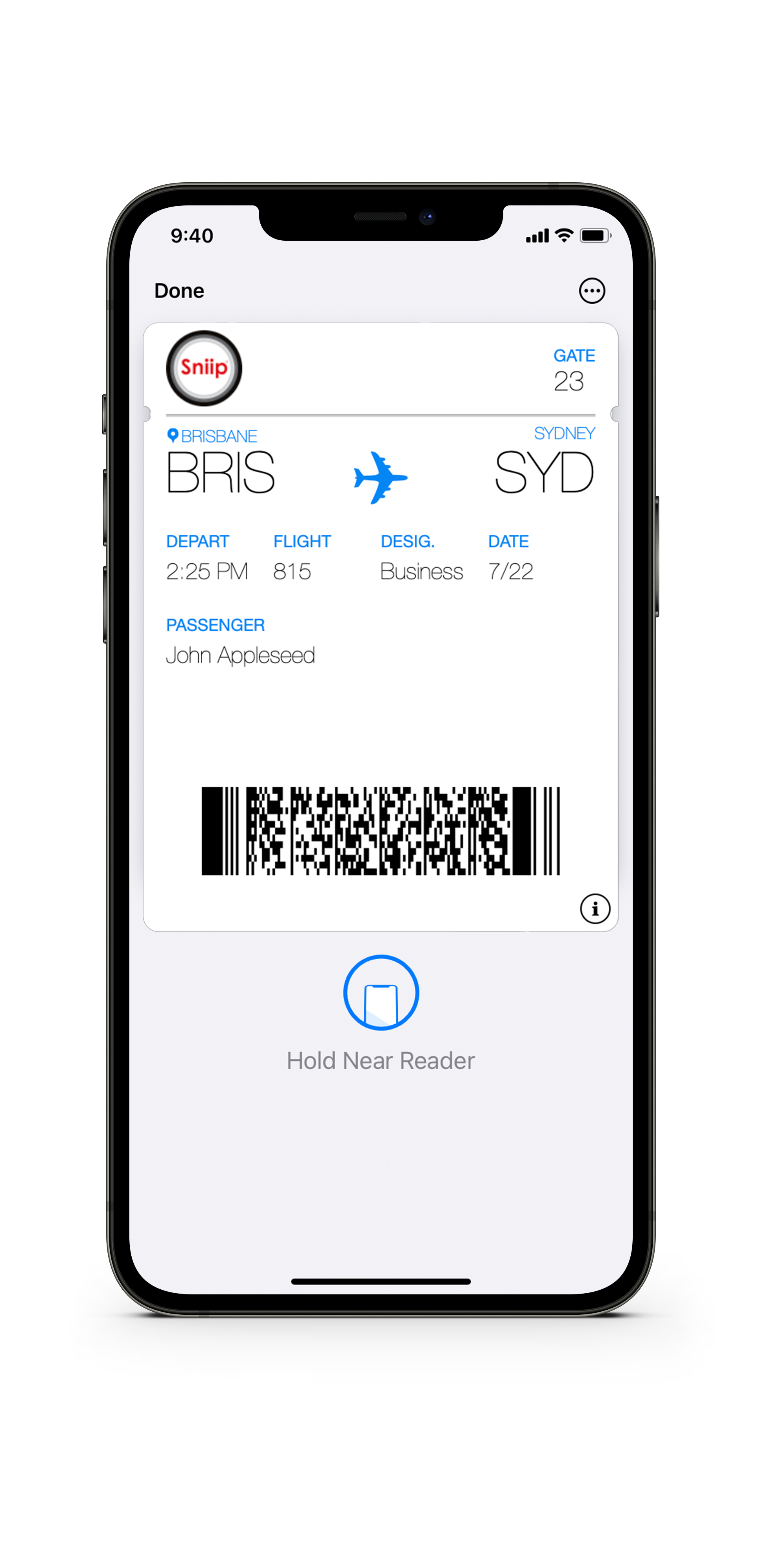 The sky is the limit ✈️ 🥂
When you pay your bills with Sniip, you unlock the full earning potential of your Amex Membership Rewards Points. Use your amex to pay bills with Sniip. 
Paying a $30,000 bill could mean a Brisbane to Sydney return trip in Business Class, all paid for with points!*
Every point counts! Maybe you're saving your points for a one way ticket to London? Accumulating Amex Membership Rewards Points throughout the year by paying your rates, insurance or tax bill means that the sky is the limit. Pay bills with amex with Sniip!
*General advice only, please refer to the Amex website for the most accurate information. 
We prioritise your payment security
Sniip is a trusted partner of Amex. Payment security is of the highest priority at Sniip.
We have never had a security breach in our 8+ years of operations and have quarterly vulnerability scans to try and penetrate our systems. Our systems have never been penetrated. 
Sniip is proud to have achieved and maintains Tier 1 Payment Card Industry Data Security Standard (PCI DSS) compliance.

This mean you can rest assured that your payments are protected by the highest safety and encryption standards. 
Sniip is an authorised Bill Payment Service Provider (BPSP). All BPAY payments made through Sniip happen via a two-legged transaction. All transactions are paid into a Sniip trust account and your bill payment is made the same day we receive your funds. 
We do not hold onto your funds. The payment that you make to us will appear on your statement as 'Sniip Ltd'. 
We have processed over $500 million worth of bill payments to date. 
For more detailed information, you can read our terms and conditions. 
When you pay a bill via Sniip, you authorise Sniip to receive funds from your nominated payment method. The bill amount will be held by us on trust for the specific purpose of paying your bill. Sniip will then process your bill payment to your biller on the day those funds are received.
Both you and Sniip acknowledge and agree that any and all funds which Sniip may receive for the purpose of making payments of your bills are held by Sniip on trust for you for that purpose and no other. Please refer to our full terms and conditions for more information. 
Unfortunately, we are restricted from allowing payments to certain billers using credit facilities, as determined by BPAY and our banking partners. 
This means, you aren't able to pay credit facilities with a credit card or a debit card, but you can pay from a bank account. Paying from a bank account is completely free in the Sniip app, and this way you are able to keep using Sniip to store and organise all your bills and invoices. 
If you have any questions, please email Sniip Support Squad or call (07) 3268 7710 for more information. 
Sniip has no transaction limit. There are however, minimum and maximum payment amounts determined by each biller. 
If you are making a large payment and are getting a declined message even though you believe you have the funds available to make the payment, we would suggest contacting your financial institution. 
If your financial institution identifies a large transaction that seems out of the ordinary, it may be stopped or flagged as fraudulent. Once you contact your bank and explain that you are making a transaction via Sniip they should enable the transaction. If you have any questions or wish to discuss your transaction, please contact the Sniip Support Squad or call (07) 3268 7710.
bpay, bpay biller code, bpay login, www bpay com au, what is bpay, how to use bpay, bpay com au, pay bpay with a credit card, bpay online, bpay pay bill, how does bpay work, bpay account, how to pay bpay, bpay credit card, bpay view, how to do bpay, ato bpay, how to set up bpay, what is a biller, alias bpay st george, bpay with credit card, pay by bpay, westpac bpay, bpay amex, bpay paypal, nab bpay code, bpay meaning