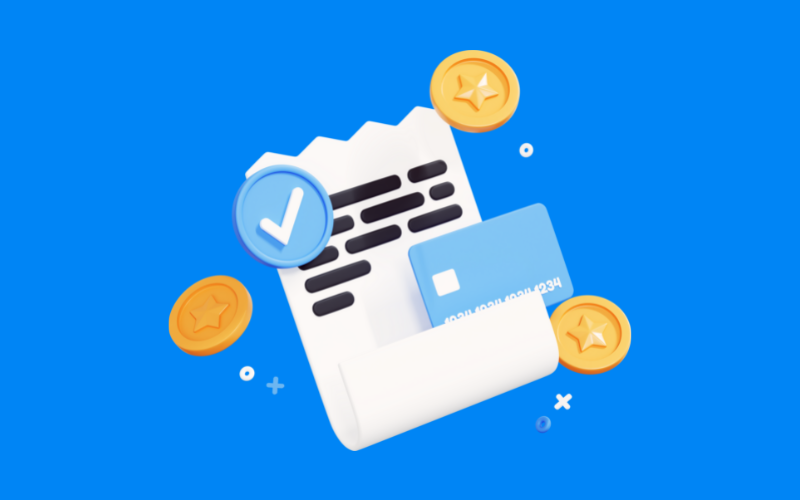 Our secret feature: Bulk Payments
There's a fantastic feature in the Sniip app that you may not have discovered just yet. Bulk payments!
If you have multiple bills you'd like to pay at the same time, this feature is for you! Simply select the bills you want to pay and process one payment with the app – it's a serious time saver! 
Bulk pay any BPAY (or direct biller via the Sniip QR code) with your preferred payment method. Once you've scanned, uploaded or imported your bills into the app, you select the bills you wish to bulk pay! 
We've put together a quick video to show you how to make a bulk payment with ease. 
How to: Make a bulk payment
Step 1: Navigate to your 'To pay' tab 
Step 2: Tap 'Select' and then choose the bills you want to bulk pay 
Step 3: Choose your payment method 
Step 4: Confirm the payment details 
Step 5: Watch as your bills are all paid together!