How to pay BPAY with a credit card 2022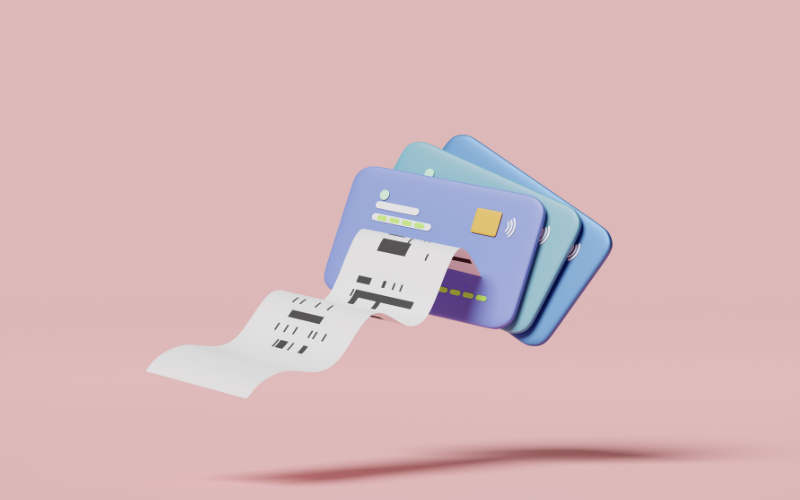 If you're based in Australia and you've ever paid a bill, it is likely you're familiar with BPAY. 
Short for Bill Payments, BPAY is the most prominent payment service in Australia that allows you to pay your bills through online banking. 
 To pay a BPAY bill, traditionally you would manually enter the BPAY Biller Code, Customer Reference Number and payment amount to your personal online banking platform to pay your bill. 
Can I use BPAY with my credit card directly?
Short answer – yes you can. Some BPAY Billers allow credit card payments to be made directly, however you need to ensure that your final Biller is not treating the payment as a cash advance (and so incurring an extra cash advance fee). 
If you want an easy and sure way to pay a BPAY Biller with a credit card, you can just use the mobile bill payment app, Sniip. 
In 2019, Sniip became a Payer Institution Member (PIM) of BPAY, opening up the 60,000+ BPAY biller network able to be paid with Sniip. 
This means that you can pay your biller with a credit card, and only pay the Sniip processing fee of 1.5% for Visa and Mastercard. American Express personal cards receive a processing fee of 1.29%. No cash advance fees, hidden fees or extra costs. 
There are some industries that Sniip/and or our banking and acquiring partners restrict for using a credit card to pay. These are located here.
No one enjoys paying bills, however Sniip makes this process as painless as possible. The first step was to develop our scan-to-pay technology, allowing you to scan the BPAY Biller Code and Reference Number, rather than the traditional, laborious method of entering the digits manually. We verify these details with BPAY to ensure these payment details are correct, prior to you paying your bill.
Sniip allows you to import or share your bills to the app for seamless payment too. Plus, if you connect your email address to Sniip, we can collect all of your bills in your email and digitise them within the app, ready for payment. You'll receive a handy push notification when they're ready for payment. No more missing bills or forgetting to pay them by the due date.
Sniip allows you to pay approximately 60,000+ BPAY Biller Codes with your payment method of choice. You take back control! 
We process your funds through our partner payment gateways, into a bank account with our BPAY-sponsor banking partner. Once these funds have cleared, we make the BPAY payment on your behalf. 
All payments made via the Sniip app are treated as a normal credit card purchase, not a cash advance. 
You pay just the Sniip processing fee (1.5%) for Visa and Mastercard credit cards, and 1.29% for personal American Express cards (excluding payments to the ATO and superannuation). There are no other fees associated with your transaction.  
If you have a reward-based credit card, you will earn points for every BPAY payment made via Sniip, using that card.
Do BPAY transactions earn credit card rewards points?
A question we get asked fairly regularly is 'How do I earn full points on BPAY bills, like paying the ATO and other government bills?' 
We understand the confusion since many rewards-based credit cards earn reduced or no points when paying bills. 
When you pay with Sniip, you will be eligible to earn full points on your rewards earning credit card!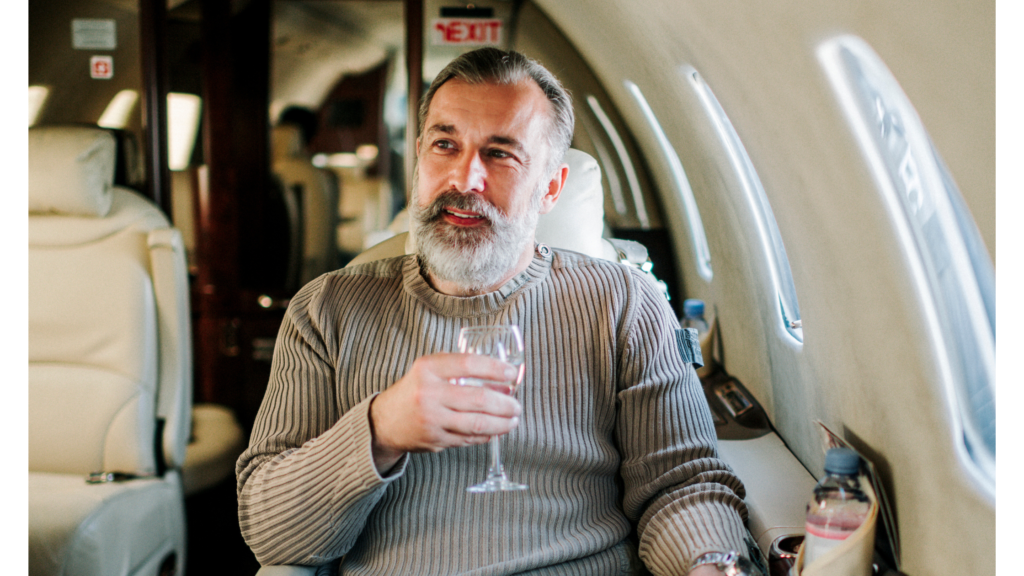 How to make BPAY payments using Sniip?
Sniip allows you to make BPAY payments seamlessly from your mobile.
If you have a paper bill, you can easily scan the bill with the Sniip scanner, and have it read your BPAY Biller Code and Reference Number.
Just enter the payment amount, and pay with your credit card or digital wallet (Apple Pay/Google Pay).
If you have a digital bill, you can share your bill to the Sniip app or import it from your email!
Other frequently asked BPAY questions
What's a BPAY Biller Code?
A BPAY Biller Code is the unique 4-6 digit number that can be found on your bill or statement, used to process BPAY transactions. 
The Sniip scan-to-pay technology allows you to simply scan the BPAY Biller Code with the camera, and the scanner will read the BPAY Biller Code on your bill. No more manually entering long codes when trying to pay your bills!
What is the BPAY processing time using Sniip?
We recommend paying your bill 2-3 days before the due date, to allow for usual BPAY processing times. 
When you pay your bills with Sniip, as soon as we receive your payment, we pay your bill.
The cut-off times for Sniip to receive your payments for processing the following business day are: 
11.59pm AEDT Visa/Mastercard
6pm AEDT American Express
6pm AEDT Diners
For all BPAY payments, Sniip will let you know prior to confirming the payment when the bill will be processed via BPAY to your biller. 
The biller must recognise the BPAY payment at the date that the bill was paid via Sniip. Sniip will provide you with a date-stamped receipt that can be found in the app under 'Receipts'. 
To pay a bill with a BPAY Biller Code using Sniip, make the following steps: 
Locate the BPAY logo on your digital bill (email or photo)/paper bill which will show the BPAY Biller Code (usually in the bottom right corner of your bill). 

Create/login to your Sniip app

Select '+' to 'Add a new bill'. 

Scan or enter the BPAY Biller Code and Reference Number. 

Add your amount and due date, then select pay (use your digital wallet) 

Done! Your BPAY bill payment is processed.