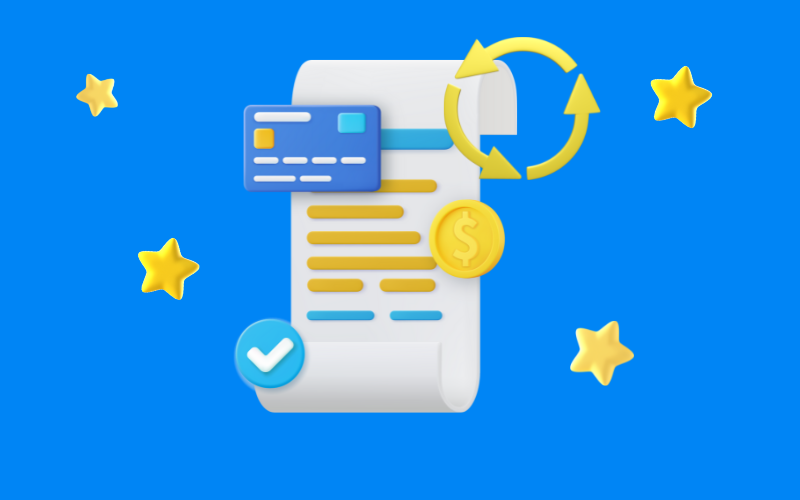 Our ten most popular recurring payments
Find out our ten most popular recurring payments. Wondering what bill you could make a recurring payment? 
To give you some inspiration, here's our Top 10 recurring payments our users love paying with Sniip:
1. Water, waste and sewerage (Urban Utilities, Victorian Water Corp, etc)
2. Council rates 
3. Tax bills (Australian Taxation Office)
4. Rent (DEFT, RentPay, Meriton Property Services, PayWay rental and strata)
5. Phone, mobile and internet (Optus, Telstra, Vodafone, iiNet)
6. Energy (Origin, Momentum Energy, AGL)
7. Health insurance (Medibank, Bupa, AHM, HCF)
8. Real estate fees (Rich & Oliva, Abel Property) 
9. Superannuation (AustralianSuper, Rest Super)
10. Child care and school fees
How to set up a recurring payment
 Scan or import the bill to Sniip 
In the bill details, tap on 'Schedule' 
Select 'Recurring Payments' 
Select the frequency and end date for the payments 
Confirm 
Done! 
Manage all your recurring payments from the Scheduled section under 'Bills'. When you set up a recurring payment with Sniip, you can pay all your normal direct debits with a credit card instead, and earn full points on your rewards credit card!